9 Free DIY Table Saw Workbench Plans You Can Build Today (with Pictures)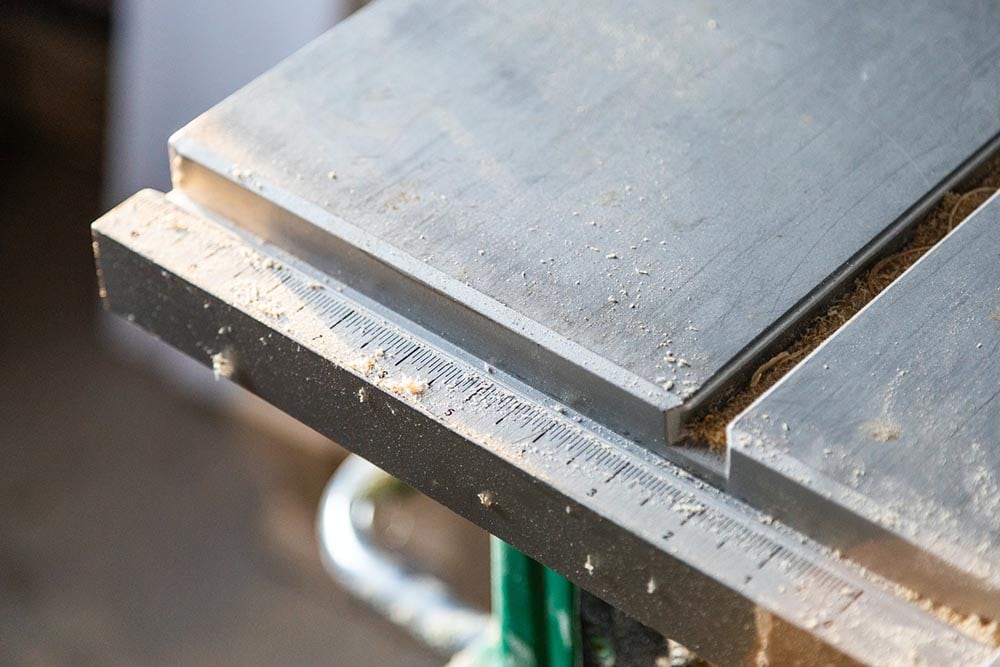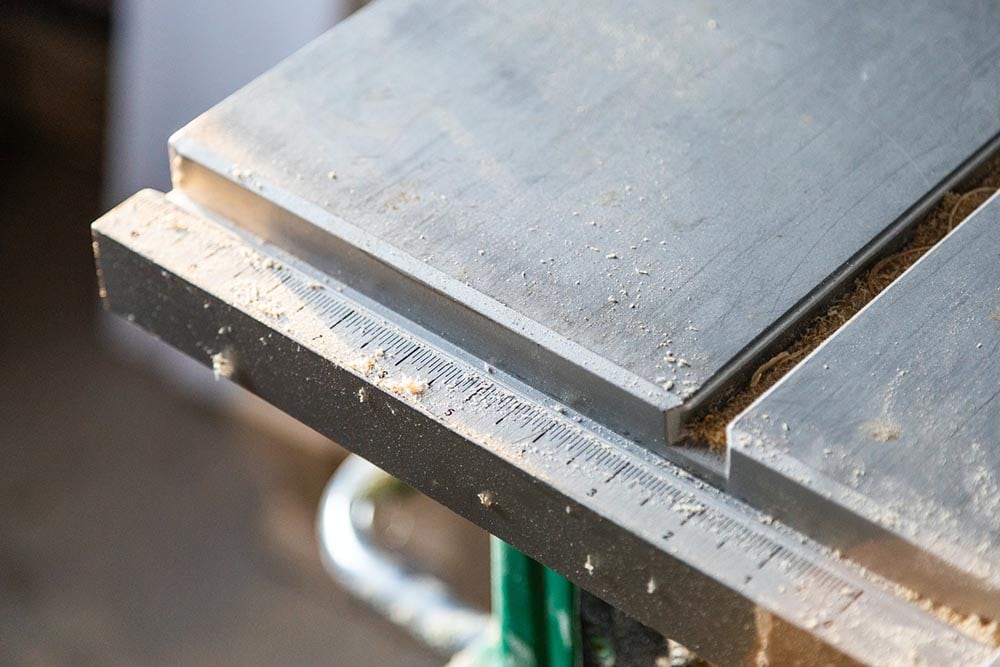 Though you can purchase one, it is very rewarding to learn how to build a table saw workbench yourself. The designs featured in this guide provide you with an affordable way to get a bespoke workspace. Plans range in complexity, but if you're the kind of person that owns a table saw in the first place, none of them should be beyond your skill level.
So, let's get right to it. Read on for some free table saw workbench plans you can build today!
The 9 DIY Table Saw Workbench Plans
1.

DIY Workbench on Wheels: From Bitterrootdiy
From Bitterrootdiy we have a design that is extremely sturdy but also easy to move around. In addition to featuring wheels that make it extremely easy to move around, it also benefits from a huge work surface and lots of storage on the lower shelf.
---
2.

Artisanal DIY Workbench: From Remodelaholic
From Remodelholic we have a design that is very similar to the last we saw. The main difference is the quality of the finish. This workstation is highly polished and refinished for an appearance that is sure to hold up for many years.
---
3.

The Quick DIY Fix: From PrettyHandyGirl
From PrettyHandyGirl, we have a table saw work station design that isn't exactly pretty but sure is quick and easy. Assuming you have a fold-up table, you can set this station up for free in a matter of minutes. Though not perfect as a long-term solution, this plan will allow you to get work done as you contemplate a more permanent option.
---
4.

Classic Workbench: From DIY Pete
DIY Pete has provided free instructions on how to build a truly gorgeous workstation. The nice thing about this option is that it can be used with a table saw, or really any other tool, maximizing the versatility factor. The wood is sturdy, and bottom wheels make it easy to move.
---
5.

When Size Matters: DIY From Makezine
From Makezine, we have an enormous workstation that can be assembled for $200 or less. The plans are a little bit more complicated than most of the others on our list, but it's nothing you can't manage. It benefits from a sizable bottom shelf, and wheels that will allow you to effortlessly move the station from place to place.
---
6.

Multipurpose DIY Toolbench: Instructables
From Instructables, we have a compact, but highly effective workbench that will be great for people that have several saws. It can be built around both miter and table saws, providing tons of utility while taking up a moderate amount of space.
---
7.

DIY Bench with Drawers: From ShopNotes
ShopNotes provides the plans for a beautiful workstation that features drawers, and storage shelves, packing lots of tool space into relatively modest dimensions. The drawers make the build process a little bit more complicated, but you will be rewarded for the extra effort by a beautiful finished product.
---
8.

DIY Modular Bench: From FamilyHandyman
FamilyHandyman has produced an awesome modular design that gives you tons of flexibility and creative freedom. The plans allow for five stations that can sync up for many different purposes.
The nice thing is that you can build as much or as little of it as you need. Consequently, the station adapts well to virtually any workshop.
---
9.

3 in 1: DIY Plan From CreativityHero
Finally, from CreativyHero, we have a design that can be built around up to three different tools. It's perfect for those that have a large collection, but it's also compact enough to comfortably fit even in smaller workshops.

Conclusion
There really is something on this list for everyone. Whether you want something premium or just a basic workbench that will help you accomplish your goals, learning how to build a table saw workbench is easier than ever. The table saw is one of the most important tools in any woodworker's arsenal, so choose a design that you will be happy with!
Featured Image Credit: David Ballew, Unsplash