How Much Do Movers Cost for a One-Bedroom Apartment? Factors, Tips, & FAQ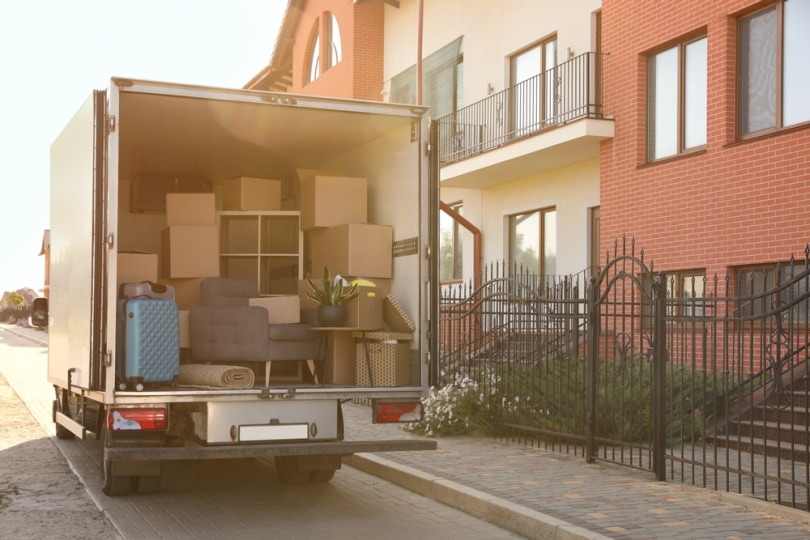 Moving is a big decision, and there are a lot of factors to consider while planning a move. One of the vital considerations is the cost of moving. Are you wondering how much it costs to move a one-bedroom apartment today? Hopefully, you will find the answers you're looking for in this article.

The 6 Factors Influencing the Cost of Moving
Moving costs will vary depending on some factors. They include;
1.

The Volume of the Property
The amount of property in your apartment will affect the cost of the move. This will determine the size of the vehicle to be used and the number of laborers involved in the moving process. The more stuff you have, the higher the cost of your move will be.
---
2.

Distance
Are you moving within the same city or across cities? Are you moving to another state? These are some of the factors that can affect the cost. The longer the distance from your old to your new location, the more money will be required.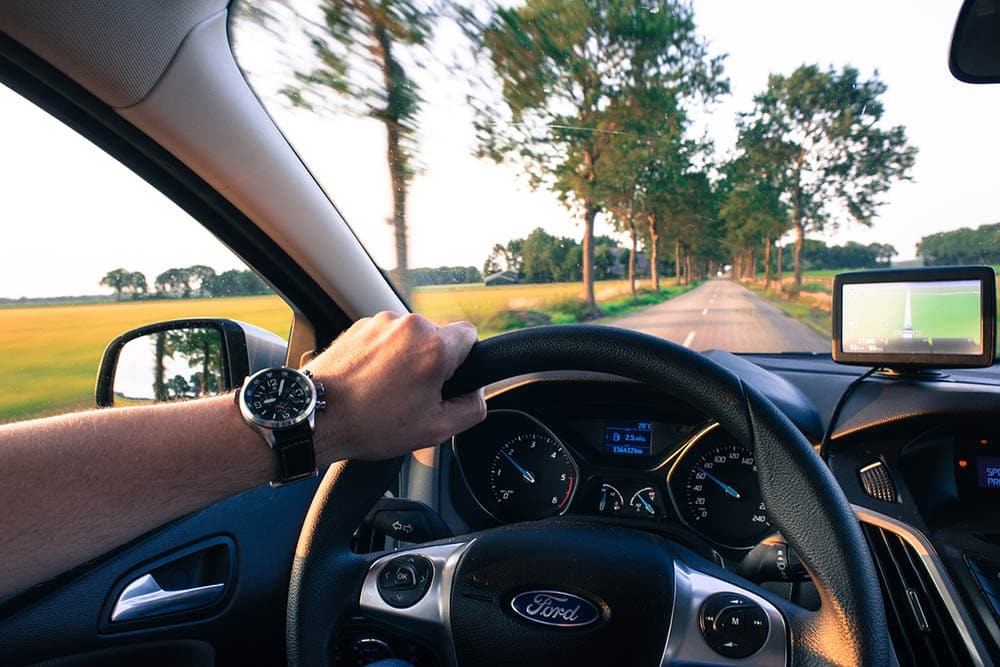 ---
3.

Quality of Packaging
There are several packaging options available by movers. There is a standard packaging option and a premium packaging option. The premium packing is done more meticulously, and it is done with materials like corrugated sheets, fiberboard boxes, and bubble wraps. If you choose this option, then moving will cost more.
---
4.

The Complexity of the Situation
If you have special requirements for moving, the moving fee will be higher. If there are fragile objects in your home that need careful packaging and transporting, the speed of the moving will be affected. Fragile projects require more time and effort to complete, which will undoubtedly increase the moving cost. If the packaging is light and contains non-fragile materials, then the cost will be less.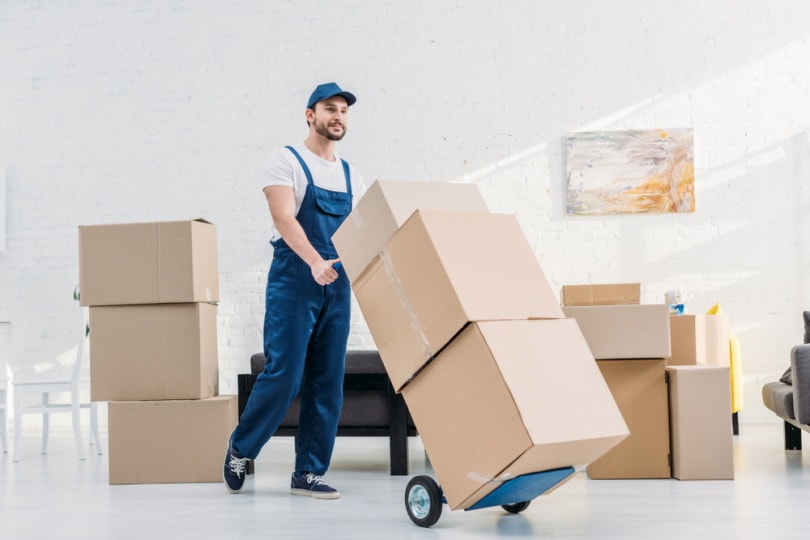 ---
5.

Timing of Your Move
There are peak periods for moving. The days between April and September are busy months. Therefore, if your move is scheduled between this period, it is likely to be more expensive. Also, the summer holidays and towards the end of every month tend to be hot zones for movers. The end of the year is also very busy for movers as people are likely trying to start a fresh year in a new location.
It is advised to book your move about 2 weeks before the day of your move as this might save you some money. If you are moving in months that do not have much traction, then you will be charged less.
---
6.

Access
If you live on the ground floor of your building, it is going to be easier to move your property. However, if your home is on the 10th floor of your building, it might require more skills and manpower to complete your move successfully.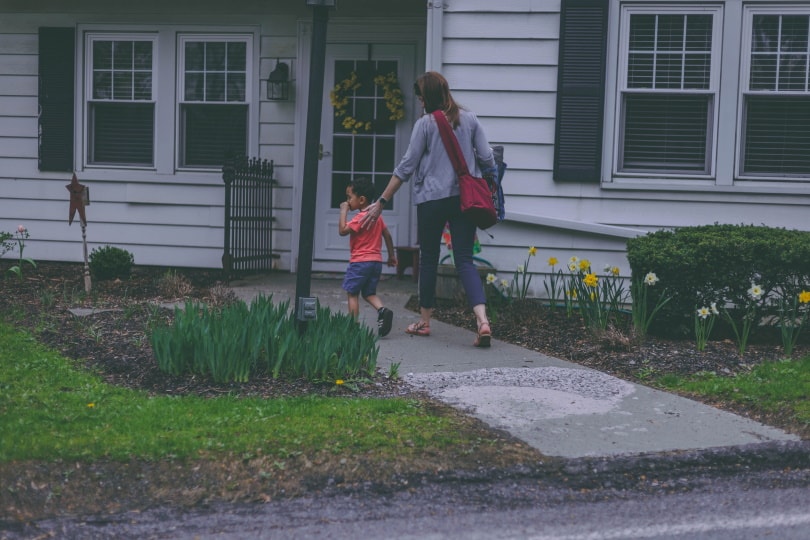 Cost of Moving a One-Bedroom Apartment
For distances of less than 100 miles, a local moving company is likely to charge hourly. The company will charge anywhere from $400–$1,600 for a one-bed apartment move—depending.
Here is a table that carefully analyzes the range of moving prices for a one-bedroom apartment by the local moving company for a distance of fewer than 100 miles according to Moversville.
| | | | |
| --- | --- | --- | --- |
| Furnishing | Access level (Easy) | Access Level (Moderate) | Access level (Difficult) |
| Scant | $400–$450 | $450–$500 | $500–$550 |
| Moderate | $500–$700 | $600–$800 | $700–$900 |
| Congested | $800–$1,000 | $900–$1,100 | $1,100–$1,300 |
| Scant + full packing services | $600–$650 | $650–$700 | $700–$750 |
| Moderate + full packing services | $800–$1,000 | $900–$1,100 | $1,000–$1,200 |
| Congested + full packing services | $1,200–$1,400 | $1,400–$1,500 | $1,500–$1,600 |
The particular price for your moving service will be based on all the factors listed and explained above.
For moves of over 100 miles that are long-distance, most likely across the state, you will require professional moving services, and this will cost a lot more than the local moving. Local movers usually charge hourly, including other services like packing. Professional movers, on the other hand, moving long-distance across states or countries, will base their charges on the mile and the weight of your cargo.
Here is a table analyzing the range of moving prices by professional moving companies for a one-bedroom apartment over 100 miles according to a survey done by Moversville.
| | | | |
| --- | --- | --- | --- |
| One-bedroom apartment with a standard weight of 3,400 lbs) | Distance of 500 miles | Distance of 1,000 miles | Distance of 3,000 miles and above. |
| Moving | $2,100–$2,600 | $2,300–$2,800 | $4,000–$4,700 |
| Moving + valuation insurance | $2,400–$2,900 | $2,600–$3,100 | $5,000–$5,700 |
| Moving + full packing services | $3,100–$3,600 | $3,300–$3,800 | $4,300–$5,000 |
| Moving + full packing services + valuation insurance | $3,400–$3,800 | $3,600–$4,000 | $5,300–$5,900 |
Your particular price will be calculated based on all the necessary factors. If you intend to plan a move, you should approach the moving company you intend to use and request a quote.
Cost of Moving a One-Bedroom Apartment by Yourself
Because of the portability of a one-bedroom apartment, it is not uncommon to see people doing their moving on their own, and this method can be economical. All you will need to do is rent a truck, fuel it, and pay for packing supplies. Packing supplies should cost anywhere from $120 to $150. After you have packaged everything properly, you can then get the rented moving truck. You will have to pay a fee daily (about $20 to $35 depending on the rental company) and then pay a fee for each mile you cover.
If you have some willing friends and family members, your property is not fragile, your building has easy access, and you do not mind a little hard work, then doing the moving without professional help is a viable option.
Tips for Cutting Costs While Trying to Move a One-Bedroom Apartment
Declutter
Chances are that you are not going to wear 60% of the clothes you are packing that are increasing your load weight. If you have shoes, clothes, kitchen utensils, or other materials that have not been used in a while, give them away and pack light. The lighter your load, the easier your move.
---
Pack by Yourself, or Get Help from Volunteers
If the moving company has to do the packing for you, that is going to cost you extra money. Reach out to neighbors and friends and let them assist you in the packing.
---
Make Your Load Accessible
You probably were not considering moving out when you rented a house on the 54th floor, and we get it. However, the harder it is to access your room, the more money you will need to pay. If you can find a way to get your things to the ground floor or the first floor before the moving company arrives, then you will save some costs.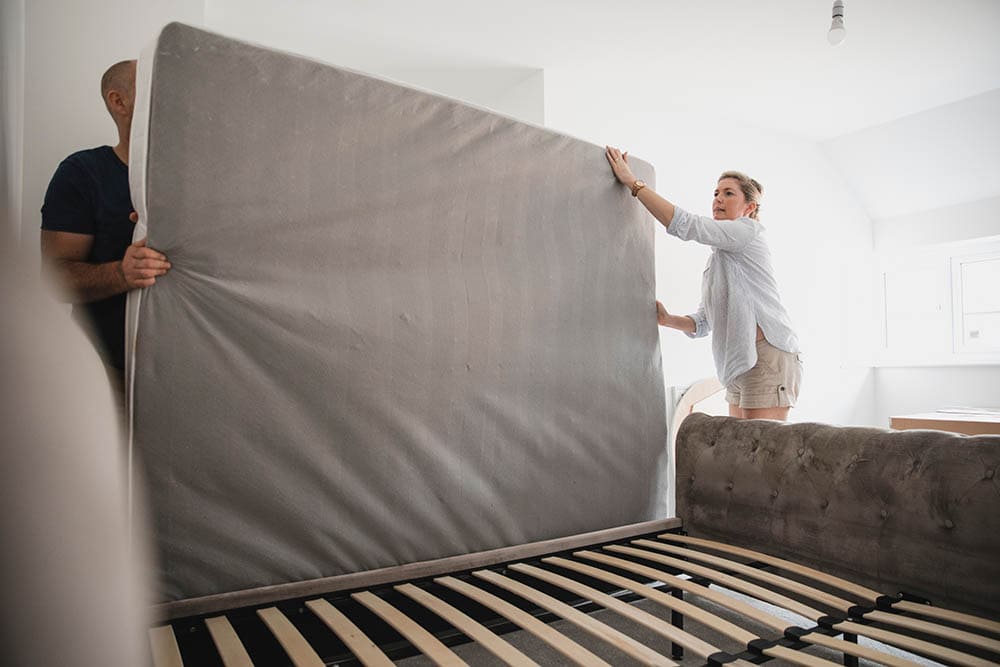 ---
Do Not Move During the Peak Season
Put off your move to the fall or winter season if possible, and you will save a lot of costs.
---
Start Planning Early
Do not wait till you have to move in a few days before you commence the preparation. Pack early and book an appointment before time.

Bottom Line
The moving process can be rigorous. The best thing you can do is prepare early for it. Then choose if you want to do it yourself or get professional help. If you are getting professional help, ensure that you use a reputable moving company.
---
Featured Image Credit: New Africa, Shutterstock