How Much Is Car Insurance in Louisiana in 2023?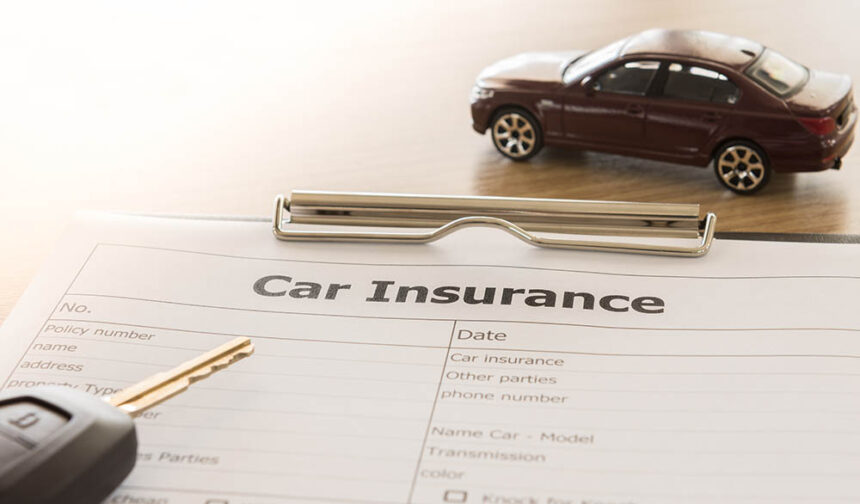 Car insurance is a very finicky business. Quotes investigate personal factors such as occupation and marital status in order to determine the price, making the actual cost very subjective. However, in general, Louisiana is the second most expensive state¹ for car insurance in the U.S., only behind New York. Here's how to find the best insurance policy for you, as well as a price comparison of the top three providers in the state.

The Importance of Car Insurance
If you have a rental car or haven't completely paid off a new car, you're probably required to have comprehensive coverage that will insure your vehicle if you get in an accident. If you're finished paying off your car, congratulations! Legally, you're only required to pay for liability insurance to cover the other driver's vehicle. However, you still might want additional coverage to protect your paid car.
Car insurance may also help cover medical expenses if you're injured in a wreck. Typically, basic plans include medical liability for the other driver up to $30,000, but medical coverage for yourself or an uninsured motorist comes at an extra cost.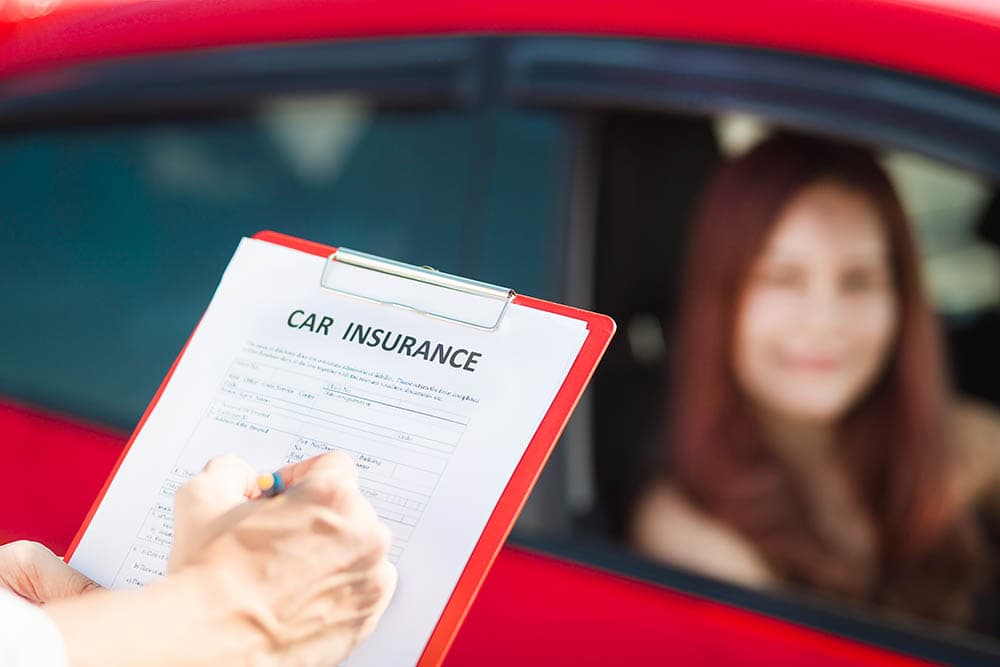 How Much Does Car Insurance Cost in Louisiana?
Our rates were based on actual estimates for a 23-year-old married female with a clean driving record. The price was for a fully owned 2005 Jeep Liberty Limited that's used for commuting an average of 40 miles daily, or around 14,000 miles per year. We've included comprehensive and collision coverage at a $250 deductible for all choices. No other discounts were applied, but several were available, which we'll discuss later.
Here's what we found:
| | | | |
| --- | --- | --- | --- |
| Insurance Provider | Geico | Progressive | State Farm |
| Total Policy Price | $1,485.29 | $950.00 | $1,448.73 |
| Price Per Payment | $371.32 | $158.00 | $241.45 |
| Discount for paying at once? | 10.00% | 10.00% | No |
Given the numbers, it seems that Progressive is the cheapest choice. However, your exact quote may be different depending on your record and which discounts may apply to you. All three of the companies offer standard and unique discounts. For example, Geico offers many membership-related discounts if you were in a college sorority or fraternity.
Luckily for you, Louisiana residents, Progressive and State Farm offer a whopping 25% military discount just in your state! Unlike other states, a military discount is required by law here, so this is an exclusive offer just for Louisiana residents.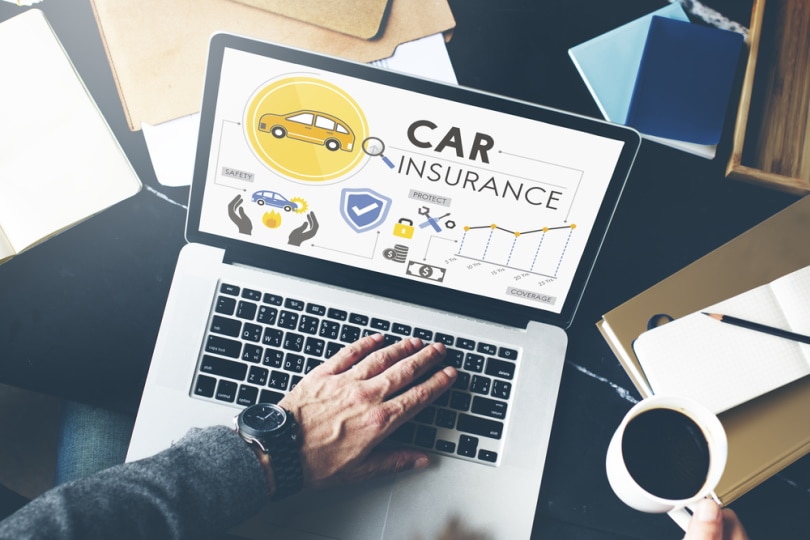 Here's a more detailed list of some common (and uncommon) discounts offered by Geico, Progressive, and State Farm:
| | | | |
| --- | --- | --- | --- |
| Discount Type | Geico | Progressive | State Farm |
| Air Bag | 23% | N/A | N/A |
| Anti-Lock Brakes | 5% | N/A | N/A |
| Anti-Theft System | 23% | Varies | Varies |
| Daytime Running Lights | 3% | N/A | N/A |
| Homeowner Discount | N/A | 10% | N/A |
| Good Driver | 22% (no accidents within the past 5 years) | Up to 31% (Three Years without an accident or ticket) | Up to 25% (no accidents within 3 years) |
| Safe Driver Discount | Yes, through Drive Easy | Yes, through Snapshot | Yes, through Drive and Save |
| Driver's Education Course | Varies | N/A | Varies |
| Good Student | 15% with B or above | 10% with B or above | Up to 25% with 3.0 GPA or above |
| Military | 15% | 25% only in LA | 25% only in LA |
| Multi-Vehicle | 25% | 4% | Up to 20% |
| Multi-Policy | Varies | 5% | Up to 17% |
Because of the varying discounts, you could probably secure more discounts through Geico, even if their basic quoted price is more expensive. Although Progressive had the cheapest quoted price, they also offer the least number of discounts, so you'll need to take that into consideration when comparing prices.
State Farm is probably the best choice for students or military because they offer the highest discounts if you make good grades and take a driver's education course. They also only hold accidents against you for three years instead of five like Progressive, which helps if you're a young driver.
Additional Costs to Anticipate
Every six months, your current car insurance plan will need to be renewed. This is because car insurance is an ever-changing expense that fluctuates according to market and personal factors. For instance, a recent traffic ticket or DUI will raise your premiums, while a milestone birthday or good grades may make the cost go down.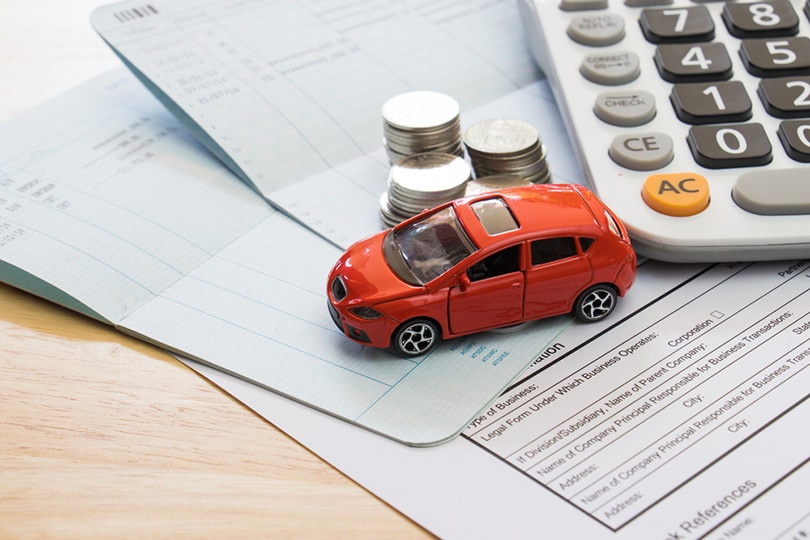 Why Is Car Insurance More Expensive in Louisiana?
Simply put, you're paying for everyone else's mistakes. Unfortunately for the rest of the state, New Orleans is a huge reason for the staggeringly high prices in Louisiana. This is because a large number of people—especially uninsured motorists—live in a densely populated area with daily car crashes.
This area is also rife with car-jacking and other vehicular crimes. For instance, the stretch of I-10 connecting New Orleans to Slidell is one of the most dangerous portions¹ of any interstate highway in America. There has been a string of highway shootings in that part of the city over the past couple years, and it's currently unknown if they're unrelated consequences of road rage or were caused by the same person.

Conclusion
While it might be a hassle to calculate, car insurance is one of those necessary evils of the adult world. Your car's registration will get revoked if your car is uninsured, and the state might even pull your license. It's especially important in Louisiana to have more than just liability coverage because the odds are much more likely here to get in a car accident, and you'll want the company to help pay for your vehicle, too.
While insurance coverage is more expensive in the bayou state overall, companies like State Farm and Progressive are legally required to offer military discounts where they don't anywhere else in the U.S. There may be other discounts offered here exclusively too, so it's always best to get your own quote when shopping so you know exactly what you're looking at.
See also: How Much Is Car Insurance in New York?
---
Featured Image Credit: create jobs 51, Shutterstock