10 Used Car Sales Statistics in Australia (Updated in 2023)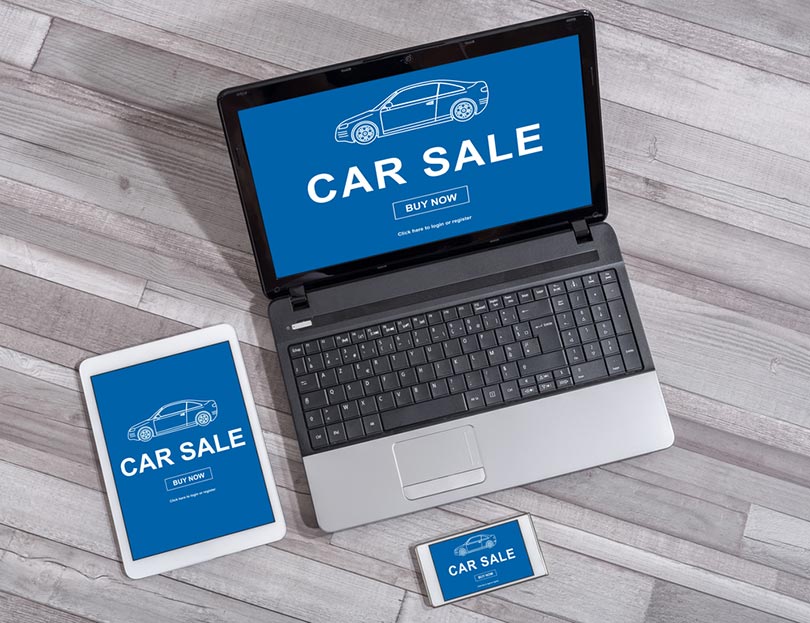 Note: This article's statistics come from third-party sources and do not represent the opinions of this website.
For many people, used cars make it affordable to get to where they need to go, but some people are worried that they aren't safe or reliable enough to be worth the investment. Keep reading as we list several facts and statistics from Australia and elsewhere to help you learn more about the differences between new and used cars.
The 10 Australian Used Car Statistics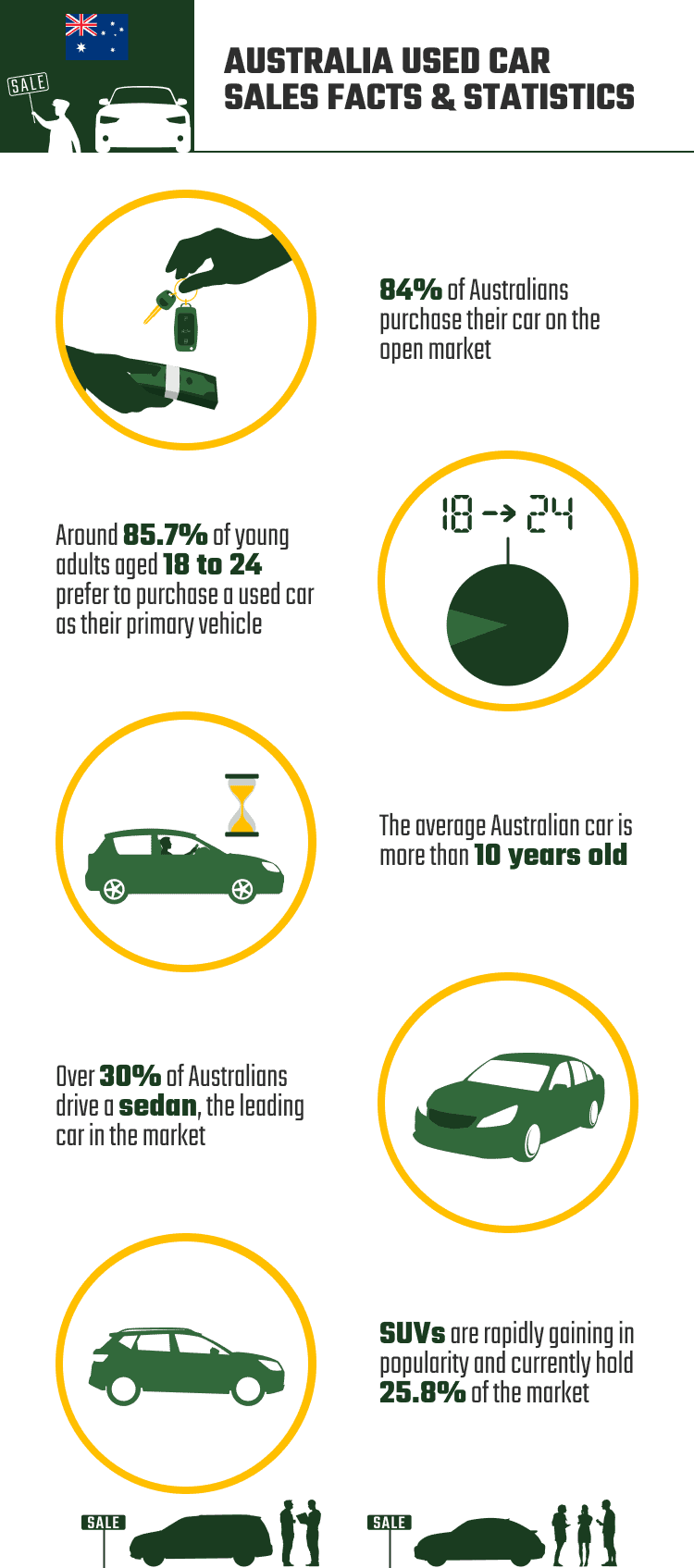 Australian Used Car Statistics
1.

New car sales are on the rise.
(Budget Direct)
New car sales in Australia are rising after hitting an all-time low in 2020, likely due to the COVID-19 pandemic. Stronger supply chains have helped increase the number of vehicles available to consumers, producing 14.5% more new car sales than Australia saw in 2020.
---
2.

More Australians purchase used cars.
(Budget Direct)
While new car sales are on the rise, used car purchases are more common. However, before 2021, it was more common for buyers to purchase a new car.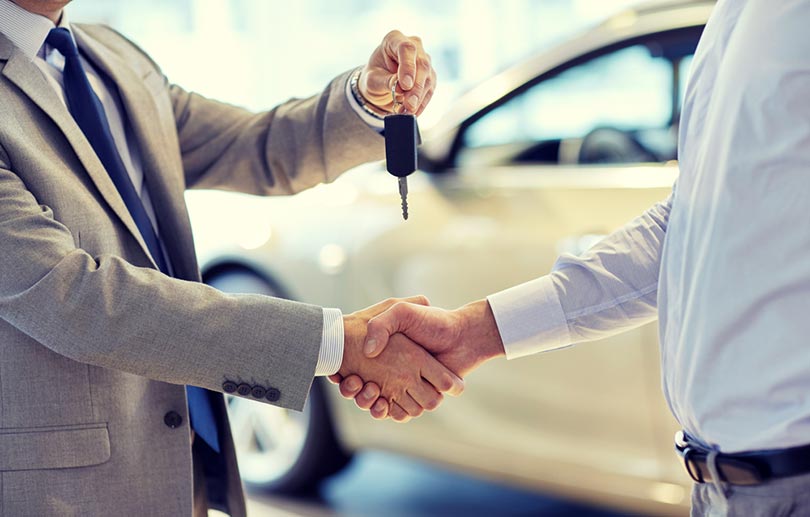 ---
3.

Most Australians purchase their vehicle on the open market.
(Budget Direct)
Whether buying a new or used vehicle, 84% of Australians prefer to purchase their car on the open market. Other popular methods for obtaining a vehicle include purchasing from someone they know, making up 8.7% of sales, and getting it as a gift, which makes up 2.5% of sales.
---
4.

Younger people are more likely to purchase a used car.
(Budget Direct)
While approximately 50% of Australian adults prefer a new vehicle, younger people tend to choose a used model. Reports show that 85.7% of young adults aged 18 to 24 prefer to purchase a used car as their primary vehicle.
---
5.

The sedan is Australia's favourite vehicle.
(Budget Direct)
More than 30% of Australians prefer to drive a sedan than any other vehicle. However, the SUV is quickly gaining popularity and currently holds 25.8% of the market, just behind hatchbacks, which have 27.1%. Other popular Australian vehicles include the 4×4, wagon, and UTE.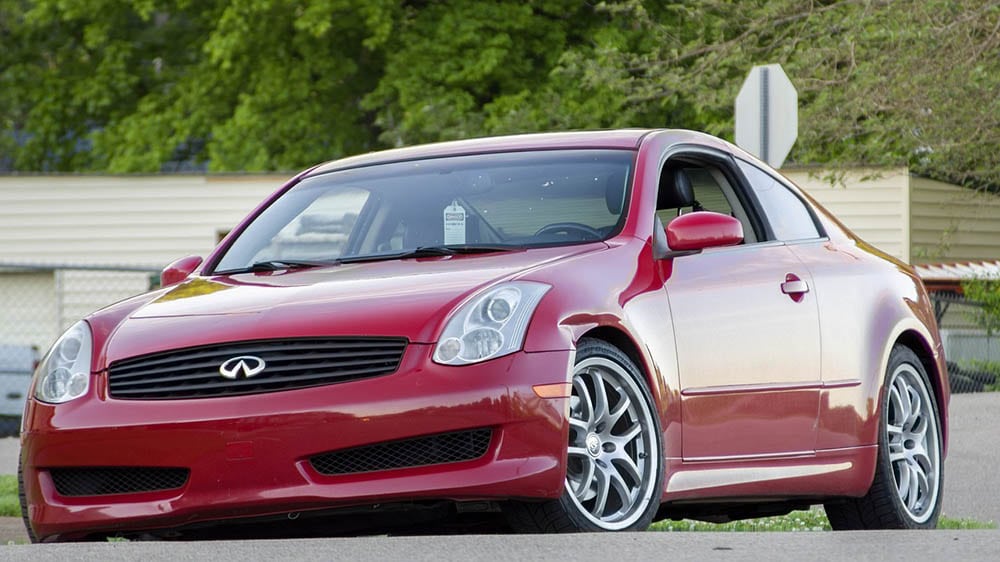 ---
6.

The average Australian car is more than 10 years old.
(DingGo)
While many people report purchasing a new car within the last 10 years, the average Australian vehicle is 10.1 years old. This data suggests that Australia still has a large market for older used cars.
COVID-19 Used Car Statistics
7.

Most Australians agree that the COVID-19 pandemic made it more difficult to purchase a car.
(Budget Direct)
More than 60% of Australians who purchased a car in 2022 found the process more difficult than before the pandemic. Many of the same people found the cost of the vehicles and paperwork more expensive.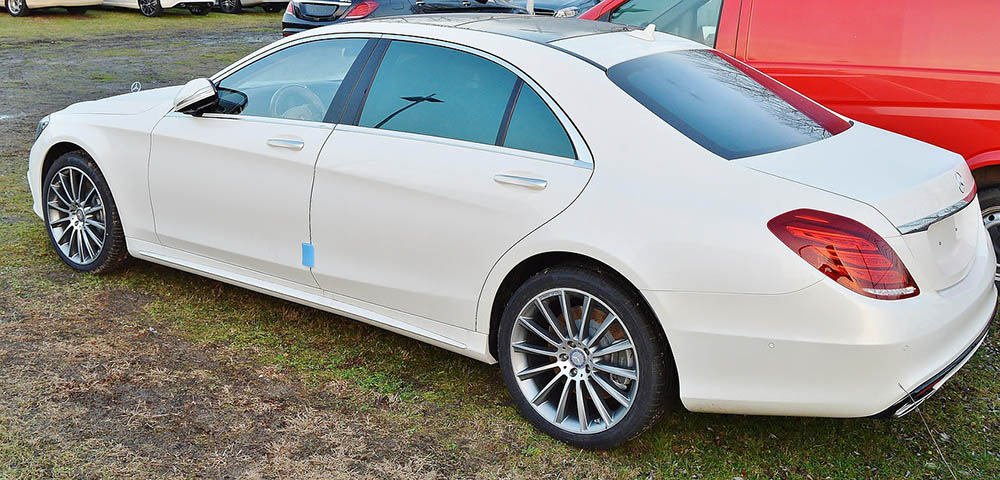 ---
8.

Global car production likely affects used car sales.
(Budget Direct)
As many car manufacturers are dealing with a shortage of electrical components and other problems that caused the slowdown in production during the pandemic, new cars became more difficult to find, and the used car market started to see increased sales and higher prices. As new cars continue to arrive slowly, the number of used car sales will likely remain high.
Worldwide Used Car Statistics
9.

Used car sales have more than doubled in the United States.
(ACV Auctions)
The car manufacturing slowdown also affected car sales in the United States, and in 2022, used car sales more than doubled pre-pandemic numbers.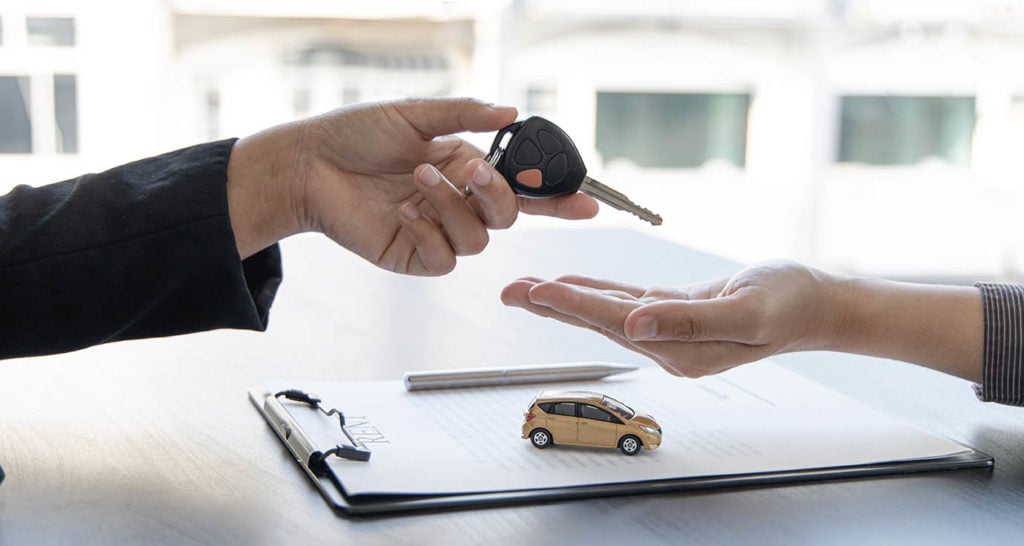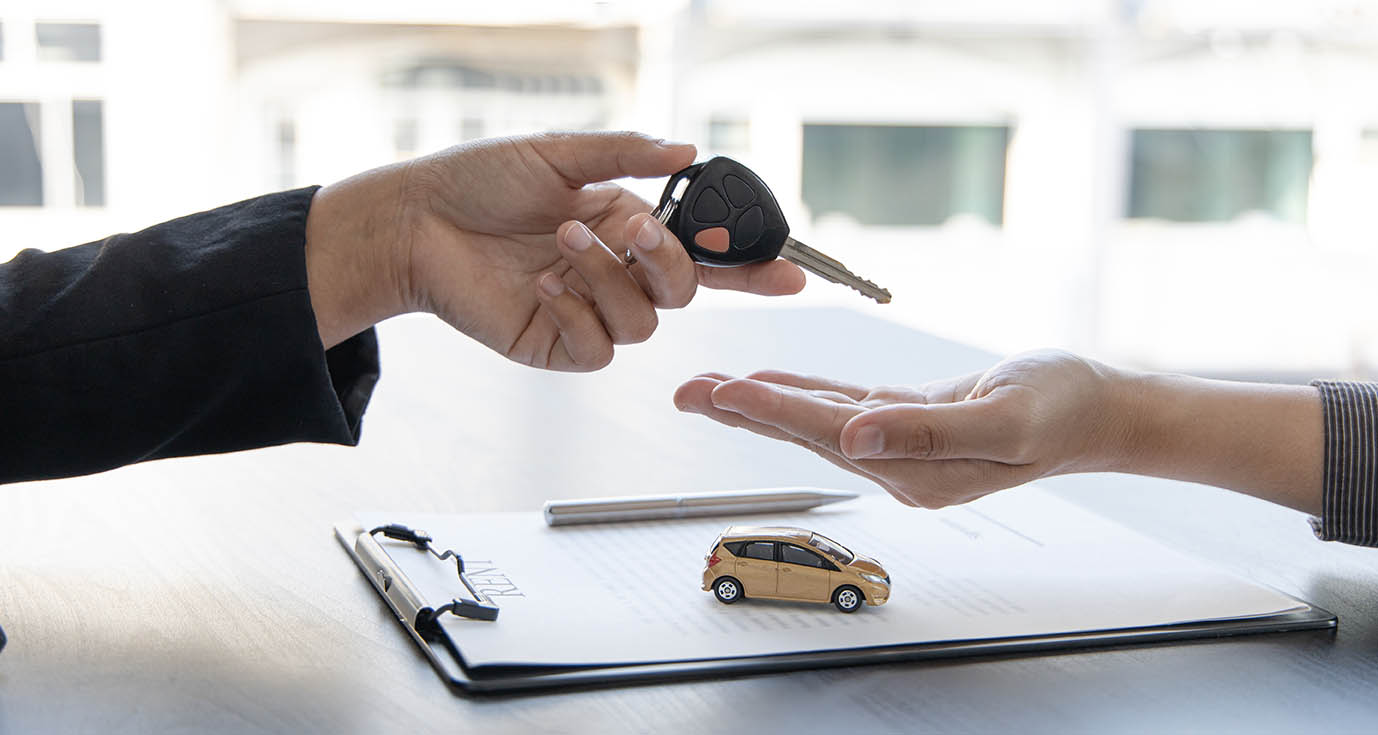 ---
10.

The price of used cars has been increasing.
(ACV Auctions)
As expected, more demand for used cars has increased their cost, with some reports suggesting that the average transaction price for a used vehicle increased by $2,433 in 2021. The United States Bureau of Labor Statistics saw a 40.5% increase in used car prices in 2022 compared to the previous year.
Frequently Asked Questions About Used Cars
What is the future of the used car market?
Some sources believe that the price of used cars will stop increasing towards the end of 2022. A few reports even suggest that prices could drop by as much as 30%. However, automobile manufacturers have stated that the semiconductor chips shortage responsible for much of the slowdown in manufacturing will last until 2023, which means the used car market will likely stay strong. (Cars.com)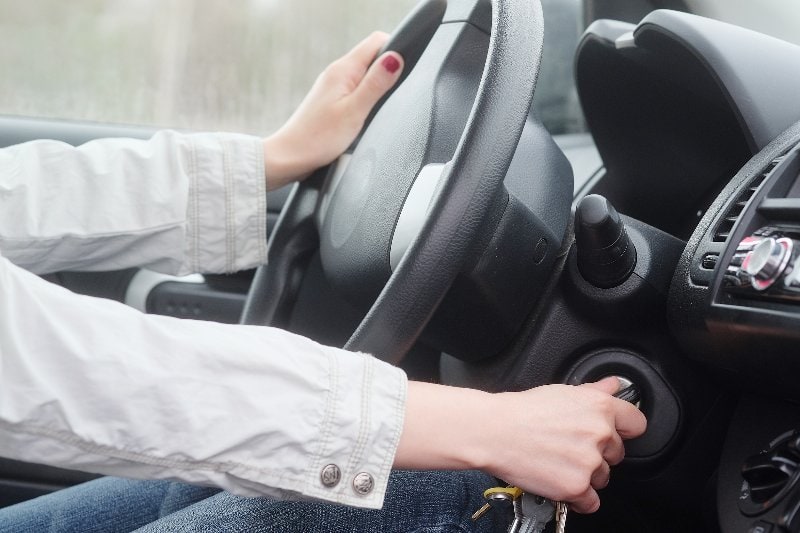 What about electric vehicles?
Many people have recently begun to push hard for more electric vehicles, and some manufacturers, like Tesla, Nissan, and Chevrolet, are producing high-quality models. With the rise in fuel prices, more people are willing to try an electric vehicle, and sales are up more than 60% since 2021. Experts think that they will continue to increase for several years. (Car and Driver)
What is the most popular vehicle in Australia?
As of 2022, the most popular vehicle brand in Australia is Toyota, followed by Mazda. Other popular brands include Hyundai, Ford, Mitsubishi, and Kia. (Canstar)
Conclusion
While many people like to purchase new cars, the used car market is still quite strong in Australia and around the world, especially since the pandemic caused a manufacturing slowdown that might continue into 2023. As a result, the number of used car sales will likely remain high, and prices may continue to increase until new car production picks up and new models are available.
---
Featured Image Credit: hodonal88, Shutterstock