How Much Is Car Insurance in Michigan? (Updated in 2023)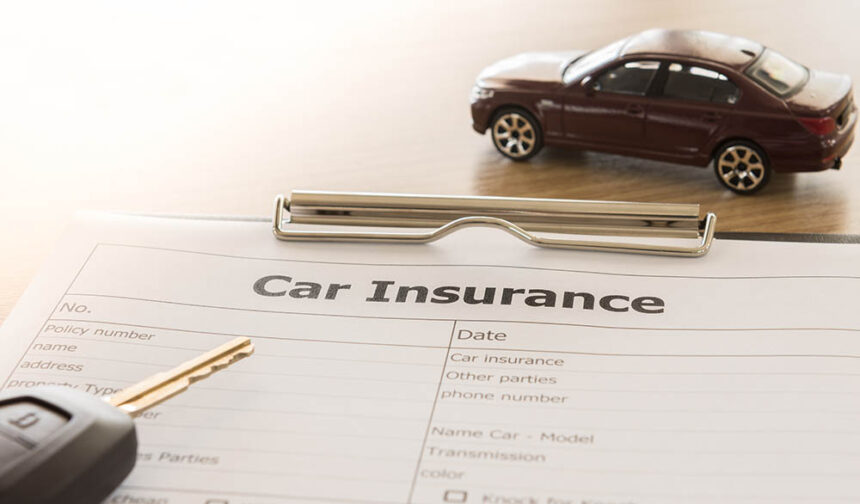 If you own a car, you likely already know that having car insurance is crucial for many reasons. Not only will it save you from having to pay out of pocket if something happens to your vehicle, but it also helps protect your passengers, other drivers on the road, and yourself. The average cost of car insurance in Michigan is roughly $2,300 per year for full coverage or $950 per year for minimum coverage.
Whether you live in Michigan already or are planning to move there, you should know that car insurance is required by law.

The Importance of Car Insurance
In the state of Michigan, no-fault insurance is required by law. Every person who owns a car must buy at least basic coverage to even receive a license plate. What exactly is no-fault insurance?
No-fault insurance, also commonly referred to as personal injury protection insurance, is a type of insurance that covers you and your passenger's medical expenses or loss of income when there is an event of a covered accident regardless of whose fault it was. The last part of this definition is the most important. Some states will reimburse damages depending on who is determined to be at fault based on the accident. However, with no-fault insurance, the accident will be covered regardless of who is responsible.
While rates for no-fault insurance are generally higher than other types of policies, it is actually supposed to lower your overall insurance costs in practice. Either way, it is important that everyone involved is protected.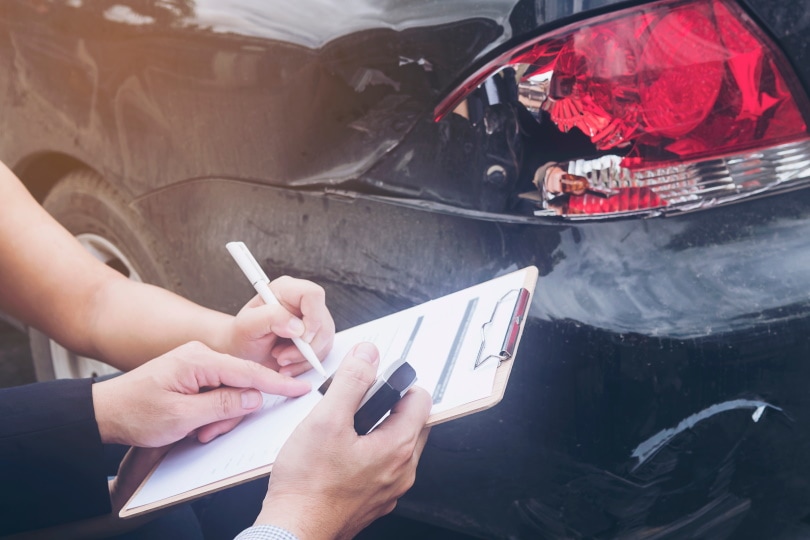 How Much Does Car Insurance in Michigan Cost?
The average cost of car insurance in Michigan is roughly $2,300 per year for full coverage or $950 per year for minimum coverage. While the average cost of insurance is higher in Michigan than the national average ($1,700), you do have to keep in mind that this is normal for no-fault insurance.
There are several factors that could affect the overall price that you pay.
These include:
Driving Record: Having a clean driving record will generally keep your rates low.
Mileage: The more time you spend on the road, the more likely you are to be in an accident. Thus, your annual mileage could affect your monthly payment.
Age: Older drivers are statistically more experienced and less likely to have accidents than teenage drivers.
Location: Areas with high crime rates create a higher chance of theft or vandalism and could be reflected in your premium.
Keep in mind that Michigan car insurance companies are not allowed to consider your credit score or gender when deciding on your premium. However, there are some states that are allowed to do this.
So, how do rates differ based on each car insurance company? Here is a table for a quick comparison: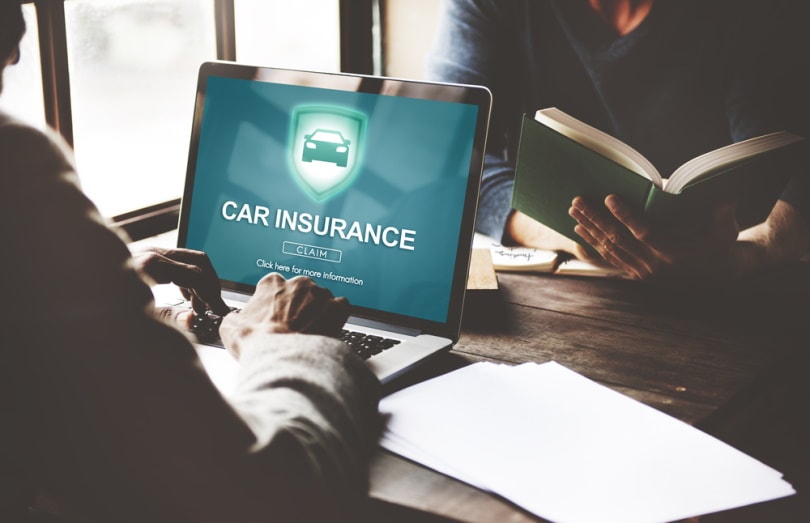 | | | |
| --- | --- | --- |
| Insurance Company | Average Annual Premium for Minimum Coverage | Average Annual Premium for Full Coverage |
| AAA | $501 | $1,832 |
| Auto-Owners | $490 | $1,926 |
| Farmers | $1,483 | $3,576 |
| Geico | $552 | $1,230 |
| MetLife | $460 | $2,070 |
| Progressive | $818 | $1,664 |
| State Farm | $1,944 | $3,795 |
| Travelers | $113 | $1,563 |
| USAA | $294 | $1,118 |
Source: bankrate.com
Additional Costs to Anticipate
You should expect your Michigan car insurance rates to go up or down based on your age, location, driving record, and annual mileage. For example, the annual premium for a 16-year-old in Michigan is roughly $3,400. However, for a 25-year-old, the cost is reduced to $3,000. Likewise, for a 40-year-old, the price is roughly $2,300.
Rates can also be changed due to your driving record. There is an average 16% increase on your annual premium if you have a speeding ticket, a 32% increase if you've been in an accident, and a 166% increase if you have a DUI.
Likewise, your premium can go up or down based on your location. Those living in Ann Arbor, Michigan might only have a premium of $1,800 for full coverage because it is a safe area. However, living in Detroit, Michigan could up your premium to a whopping $4,400. Keep this in mind if you have a choice on where you're going to live when shopping for insurance.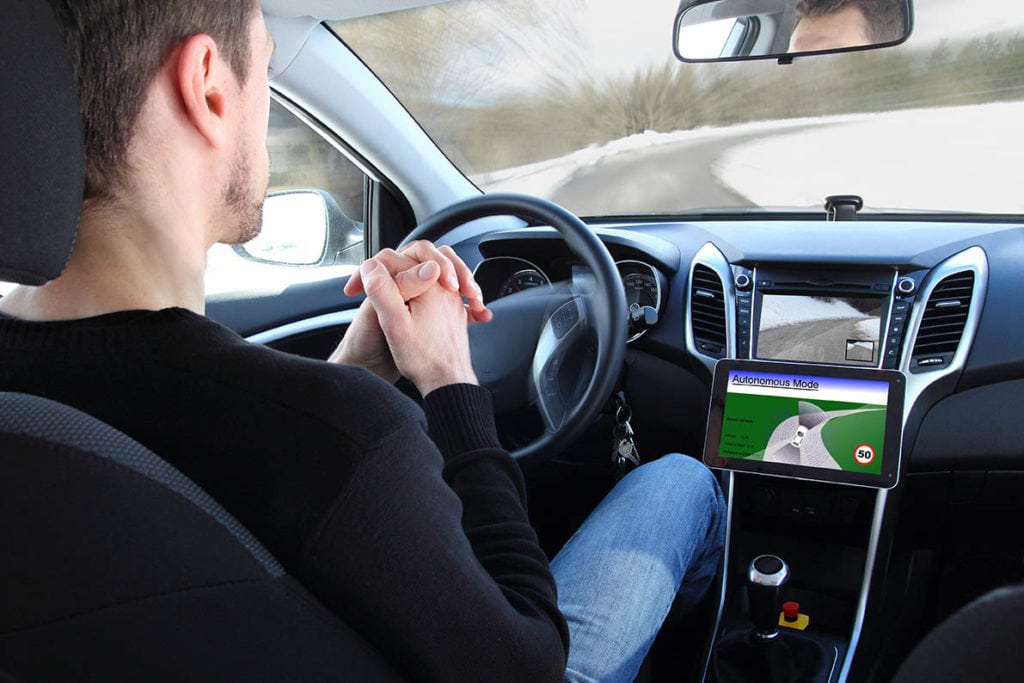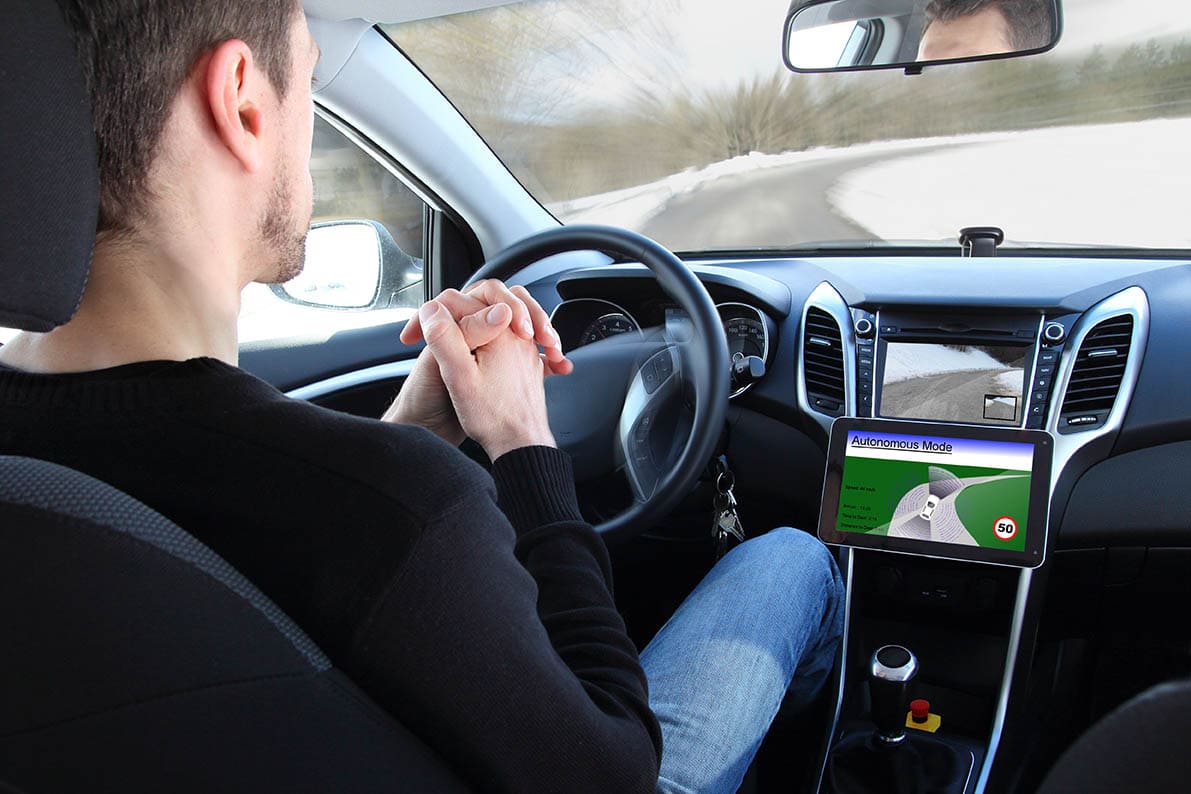 How Often Should I Shop for Car Insurance?
It is recommended that you shop for car insurance at least once a year. This is going to help you get the best rates possible and ensures that you save money from year to year. You might find that your same company continues to have lower rates than other companies. However, the rates can change at any time. Plus, you don't need to wait for your current policy to end to shop around since your new provider can send a cancellation notice to your previous one.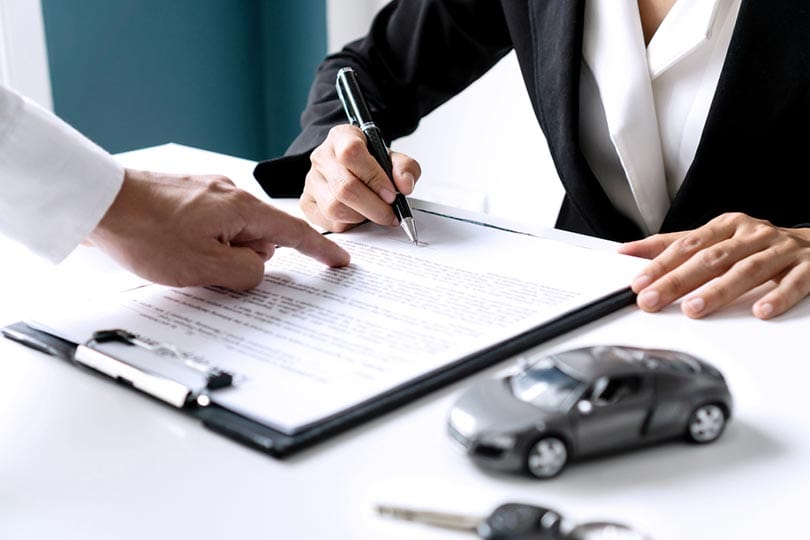 What Does Car Insurance Cover?
Based on your policy, your insurance plan can cover any number of things. The most common are personal injury protection, collisions, bodily injury, and property damage. Property damage and bodily injury are two types of liability insurance. Bodily injury deals with any injuries caused to the drivers, while property damage covers anything that damages your vehicle or its structure. With no-fault insurance in Michigan, your policy will likely also cover injuries to others, although you should double-check to be sure.
Collision insurance is like a personal injury protection plan for your car. Regardless of who is at fault, damage done to your car caused by an accident will be covered with a full plan.

Conclusion
Having car insurance in Michigan is required by law and ensures that you and your passengers are protected, as well as other drivers on the road. While it can be more expensive than the average car insurance costs in the nation, it ensures that everyone is kept as safe as possible and is, in theory, supposed to cost lower overall. Always shop around when buying car insurance and be sure to review your policy at least once a year to keep your rates as low as possible.
---
Featured Image Credit: create jobs 51, Shutterstock