8 Ways to Save Money on Car Insurance: Discounts & Deductibles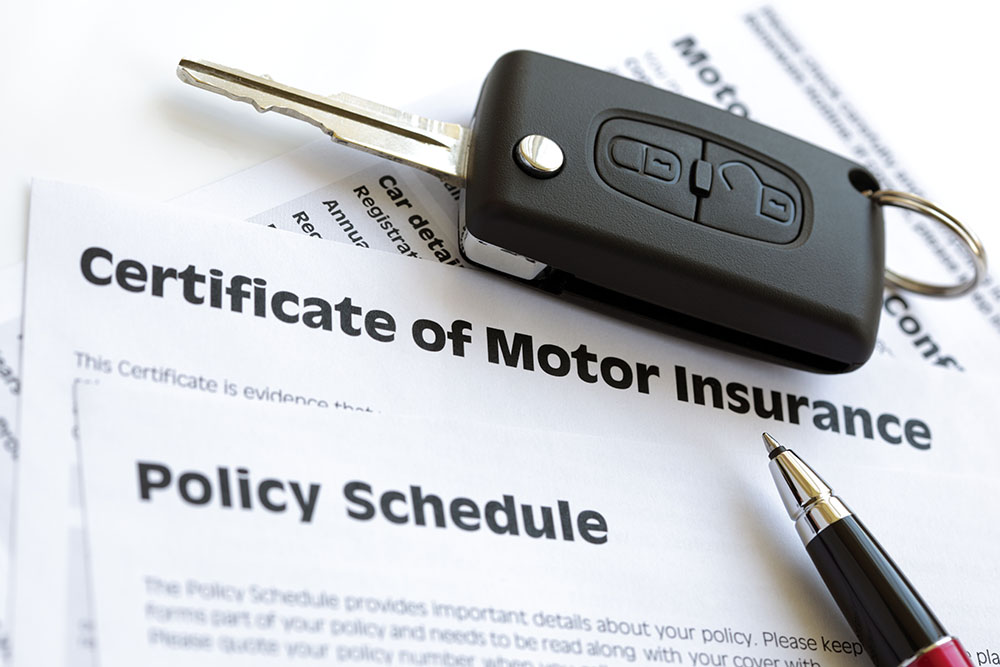 With the current changes in the world, prices are going up drastically, and car insurance follows the same pattern. The premiums are rising, so it can be tough to cover all the required car insurance costs. While this is a necessary type of insurance for every driver, many people wonder if there are ways to save money on it, as finances can be a real issue these days.
Luckily, there are certain things you can do to lower your car insurance costs, so look at the options below to determine which money-saving technique is the right choice for you.

The Top 8 Ways to Save Money on Car Insurance
1.

Change Your Car Insurance Policy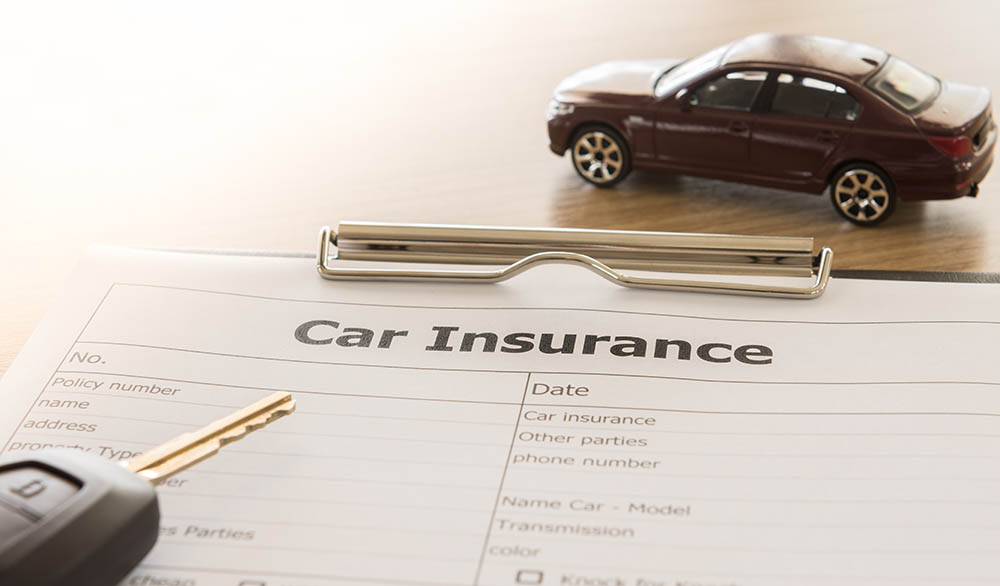 One of the simplest ways to save up on car insurance this year is to change your policy. Before you do this out of the blue, it's best to speak with your agent or insurance company directly, as they will provide you with details about your coverage.
While you need liability coverage that protects you from financial costs if you cause an accident or injure someone, you might not need comprehensive or similar coverage. The agent will provide you with information that will help you decide if it's worth changing your coverage or not.
---
2.

Track Your Mileage
When you sign up for car insurance, the insurance company typically hands out a questionnaire with several sections you need to fill out, and these factors determine the price of your premium. One of the factors that determine the final price is your average annual mileage, so the more miles you pass, the higher the premium.
If you commute to work every day, you'll have to spend more money on car insurance than someone who drives their car significantly less. Before you decrease your mileage, speak with your insurance company to verify their mileage thresholds. Typically, most insurance companies will offer a discount for drivers that pass less than 7,500 miles per year. However, this varies per insurance company, the state you live in, your gender, and age.
Although lowering your mileage seems like a hard thing to do, you could consider switching over to mass transit for at least a couple of days a week. You could also carpool with others to decrease mileage.
---
3.

Drive and Park Safely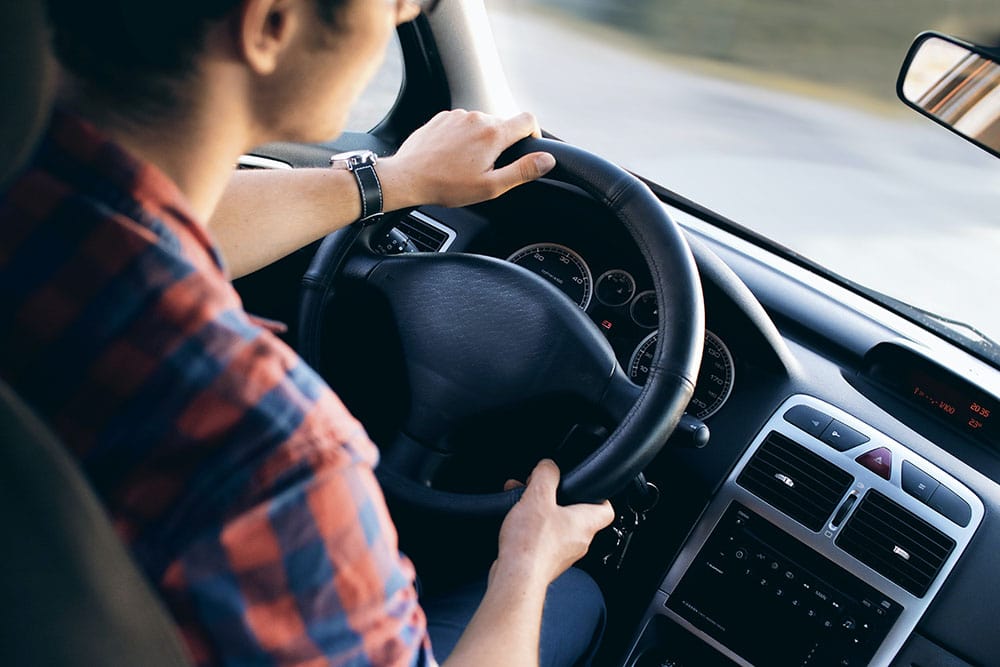 Although this should go without saying, you should drive and park safely to lower your car insurance costs. The more attention you pay to the road and parking your vehicle in a safe space, you'll decrease the chances of accidents, parking violations, and possible thefts or vandalism.
Some insurance companies may even issue a discount for safe drivers if your driving record is clean.
---
4.

Compare Prices Between Insurance Companies
It's always a useful idea to compare prices between insurance companies and switch over if a company offers better rates than your current car insurance. Although it might not be the best idea to choose the cheapest car insurance company out there, you should always verify the credibility of the company you're interested in.
Some of the most popular car insurance companies are:
Allstate
State Farm
Farmers
Progressive
USAA
Liberty Mutual
You can check out their websites or reach out directly to get the actual details about quotes and policies they offer. That way, you can determine which option fits into your budget while being trustworthy.
---
5.

Consider Downsizing Your Vehicle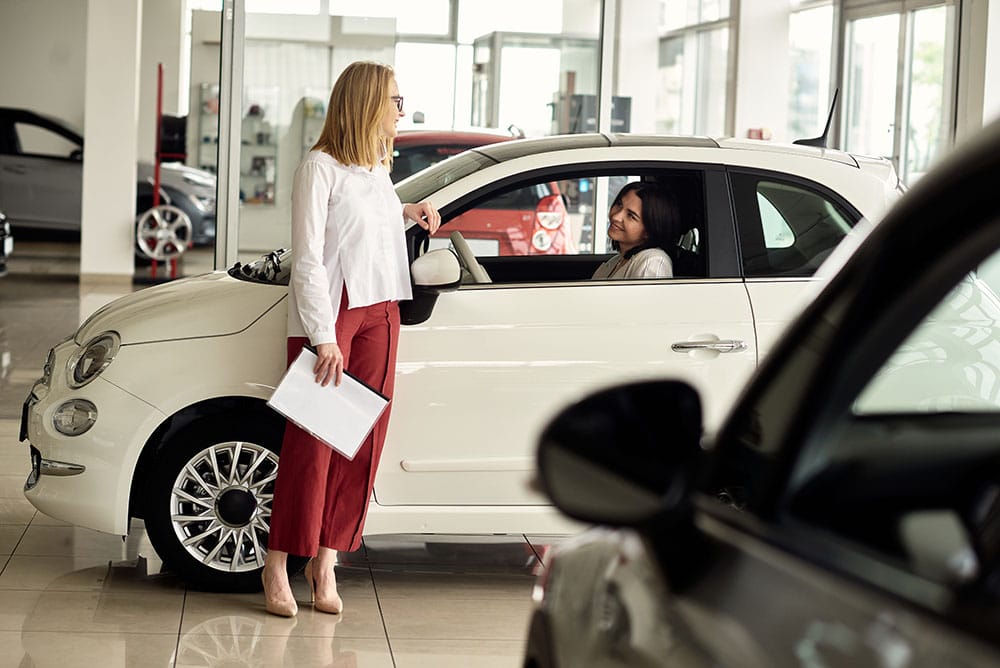 While it might be fun to have a large, fast car, when determining your premium many insurance companies will include the car's price, overall reliability, and model before making their final decision. Typically, insurance premiums are higher for vehicles such as Tesla, or Mercedes, while they're lower for cars like Kia, Honda, or Ford.
Also, vehicles with a smaller engine commonly have lower premiums which is something to keep in mind.
---
6.

Look for Bundling Discounts
Most insurance companies offer bundling discounts which can come in handy when you want to cut off some costs from your insurance. Depending on the company, you would need to buy multiple insurance policies with them to get the discount.
For example, instead of choosing two separate companies for your car insurance and home insurance, you can get them from one company and save money. Also, if your household has multiple vehicles, you could look for a multi-vehicle discount.
You should ask the insurance company about these discounts and the possible insurance combinations to figure out which bundle will work the best for your needs. Typically, the discounts vary from 5% to 25%, depending on the insurance company.
---
7.

Increase Your Current Deductibles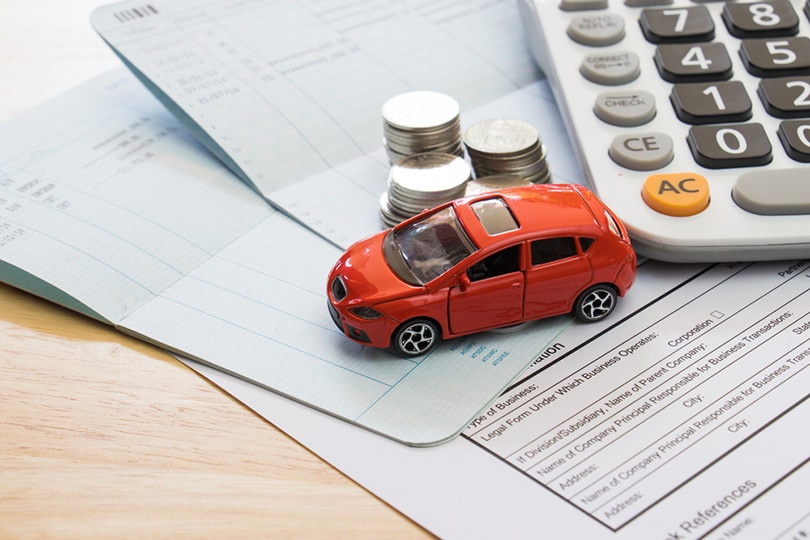 When applying for car insurance, you can choose the deductible amount, which is the money you'll have to pay out of pocket before the insurance getting the claim, in case something happens. Although not all coverages have a deductible, if the coverage your insurance has offers a deductible, it might be good to increase it.
While that will cost you more if there's an accident, your insurance premium will be lower. However, you should keep in mind that if something happens and you file a claim, if the claim is less than the deductible, you'll have to pay for everything. If the claim is higher than the deductible, the insurance company would reduce the deductible amount and issue the claim.
---
8.

Ask About Discounts
You should ask your insurance company about the discounts they offer, as many of them provide safe driving discounts or discounts for owning safety equipment in your vehicle.
Some companies also offer discounts such as:
Accident-free discount
Discounts if you pay the premium 6 months or 12 months ahead
Discounts based on memberships in various organizations
As this varies per company, you should discuss everything with your agent to explore all the available options out there.

Conclusion
Nowadays, everyone is looking to save money here and there, and saving up on your car insurance can be a great way to start. By using any of the options in the article, you'll be able to cut some portions of your premium and spend that money on something more important.
You might also like: 10 Top Cities for Young Professionals in the U.S.
---
Featured Image Credit: Brian A Jackson, Shutterstock