How Much Is Car Insurance in Nevada in 2023?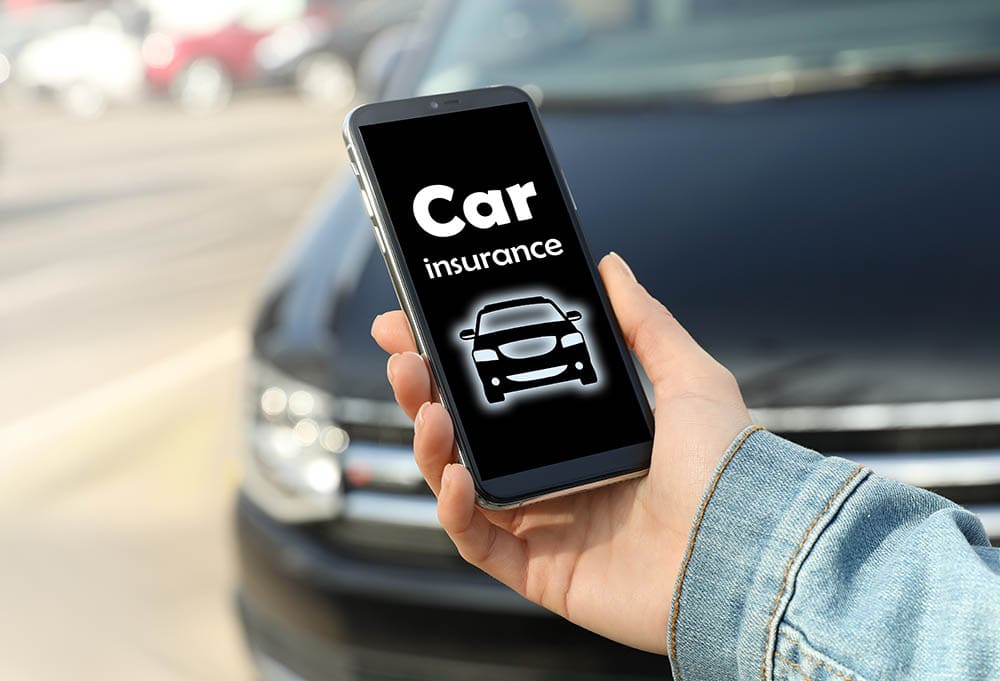 The price that you pay for auto insurance will depend on a number of different factors. And who doesn't want the cheapest rate? But will the cheapest rate have the best coverage? There are so many things to consider before deciding on an auto insurance provider.
And many finance experts recommend getting anywhere from 3 to 5 quotes before making a final decision. So, what are the car insurance rates for the state of Nevada? How much is car insurance there?
What's the Price of Car Insurance in Nevada?
In the state of Nevada, car insurance rates will range depending on different factors. However, the average rate for car insurance is $95 per month. This is for minimum liability, which is a good option if you have a used car or one that isn't in the best condition.
This equates to about a little over $1,100 per year. However, the average cost for full coverage is about $272 or $3264 per year. Insurance providers with rates that hover in this price range include State Farm, Progressive, Geico, and American Family Insurance.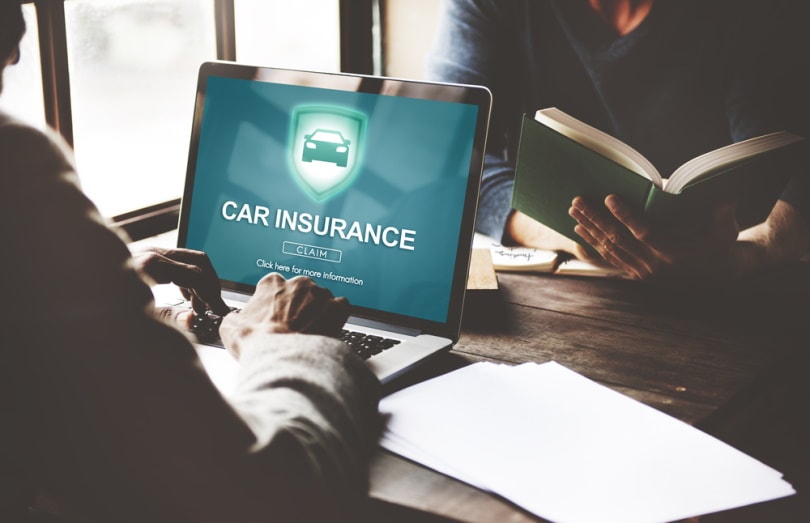 The Importance of Car Insurance
Full coverage is more comprehensive and liability, and if you had a brand-new car or one that isn't completely paid off, it's usually considered the best option to keep you covered in case of an accident. And there's more than one reason why car insurance is essential if you own a vehicle, whether it's old or new.
It's Legally a Requirement
Car insurance is mandatory in all states, with the exception of New Hampshire. Although there are many tiers of coverage available, the minimum required is typically liability. While this insurance doesn't cover repairs to your car, it will pay for damage to your property and injuries to others in an accident.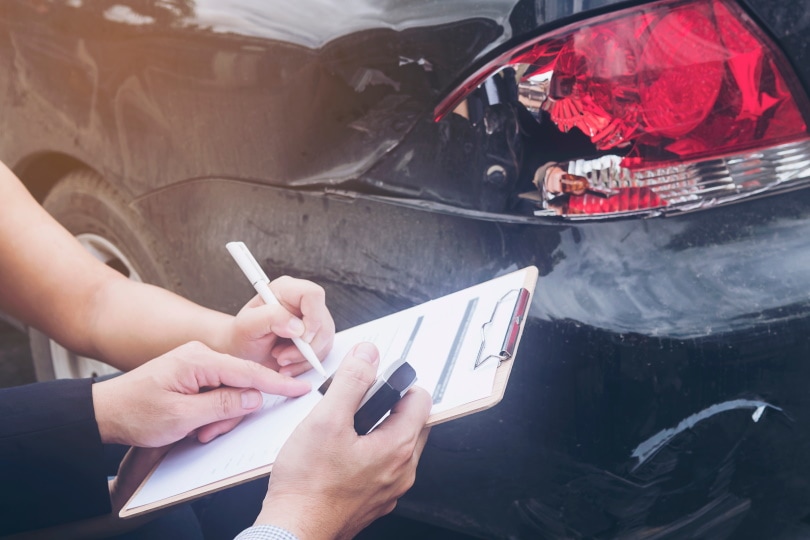 It Covers You in the Event of an Accident
An accident can be one of the most stressful events that could happen to a driver, and sometimes they're unavoidable. But you're responsible for paying the costs if you're found to be at fault. Some insurance, such as personal injury protection and collision insurance, will pay for the costs regardless of fault.
Insurance can also cover any injuries sustained by passengers in a car accident. For example, third-party liability is intended to cover any non-drivers who were involved in the accident.
A comprehensive policy will also pay for the medical costs of other victims if you cause an accident. If you're driving with passengers, and the accident wasn't your fault, your insurance or that of the at-fault driver should still cover passengers.
It Protects Business Vehicles
Many businesses depend on cars for their services or products. This includes delivery companies and ones that go to customers' homes to provide services, delivery services, and moving businesses.
Even if you don't own any cars, insurance is still required if the business uses them. Commercial policies are often the best option. These policies ensure that your drivers are protected and your business is protected against financial setbacks if an accident happens.
It Covers Damages Due to "Acts of God".
Insurance isn't just for accidents. For example, if your car can be damaged by weather events such as ice storms, hail, and wildfires. Providers refer to these as "acts of God", which are events in which neither you nor another driver is at fault.
Comprehensive coverage typically covers them. So, if your car is stolen or damaged by vandalism, this type of coverage can be essential. It may even cover stolen or damaged personal items that were in your vehicle.
It Allows You to Let Others Take the Wheel
Another benefit of having insurance is that it allows you to cover over drivers who operate your vehicle. This is especially beneficial for spouses and people with children of driving age. Most car insurance policies allow you to add another driver if you're related or live with the person.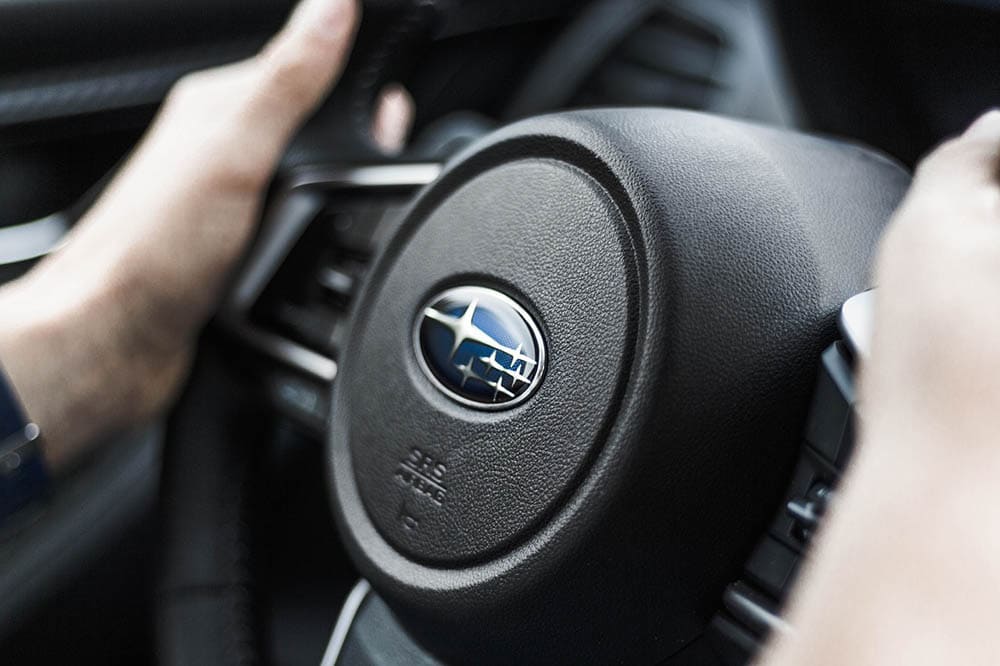 What Factors Affect the Cost of Car Insurance?
As mentioned previously, the rate that you'll pay for car insurance, whether it's in Nevada or any other state, will depend on different factors. Here are the most commonly used factors used by providers to determine rates.
State of Residence
When calling to get a car insurance rate, one of the first things that the operator will ask is your state of residence. Busier states will have higher insurance rates than states and cities with smaller populations.
But why, you ask? Because you're more likely to have your car hit, stolen, or damaged, or if you live in a densely populated area. Providers also go by the number of accidents and reported vandalism in these areas. These risks will cause you to pay more for your comprehensive and collision auto insurance.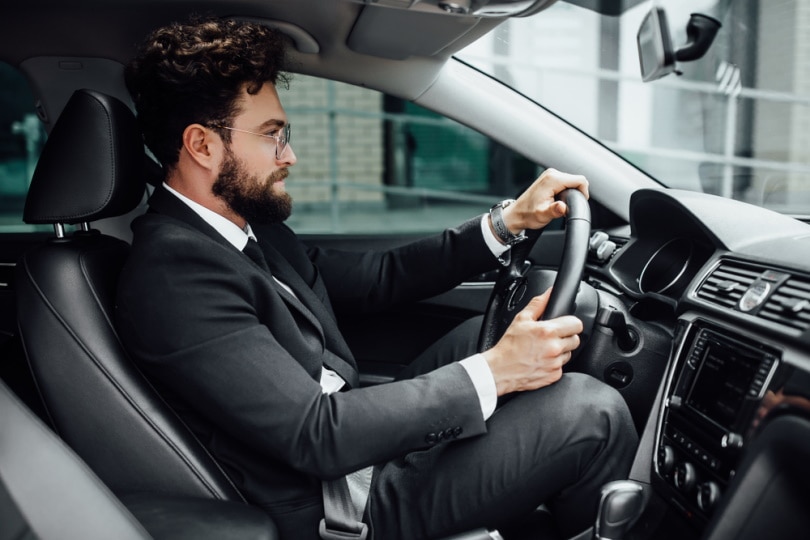 Your Age
According to the California Department of Motor Vehicles (and CDC), teens are 2.5 times more likely than adults to be in a car accident. This type of risk leads to higher rates than experienced drivers. However, some providers, such as Progressive, offer discounts for teens with good driving records. Note that it's just your actual age that matters, but the length of time you have been driving.
Vehicle Usage
How far and how often you drive your vehicle can also impact your premium. In short, the more and longer you drive each year (which they calculate based on your application), the higher the rate may be. You'll typically pay less if you are commuting or using your vehicle for pleasure. Some companies will charge more if you use your vehicle for ride-sharing services such as Lyft or Uber.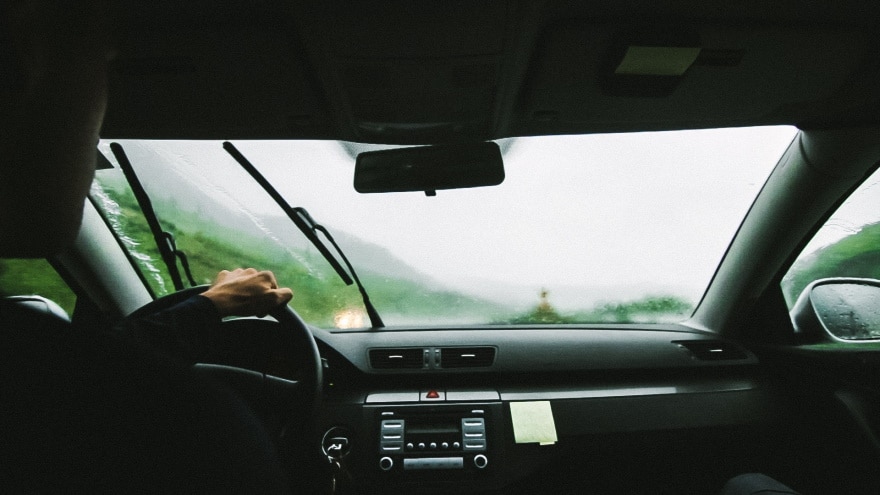 Number of Tickets and Citations
A high number of traffic citations will usually raise your new rate. But you may not receive an increase if it's your first speeding ticket within a three-year period. However, an increase is likely if you receive more than one ticket in the same three-year period. So it literally pays to drive safely and obey the rules of the road.
Number of "At-Fault" Accidents
An "at fault" accident is one that you caused. Similar to speeding tickets and other traffic violations, most at-fault accidents will increase your rate, but this won't be forever. They'll fall off at some point. Ultimately, your record will be cleared of at-fault accidents after a set number of years depending on which state you live in.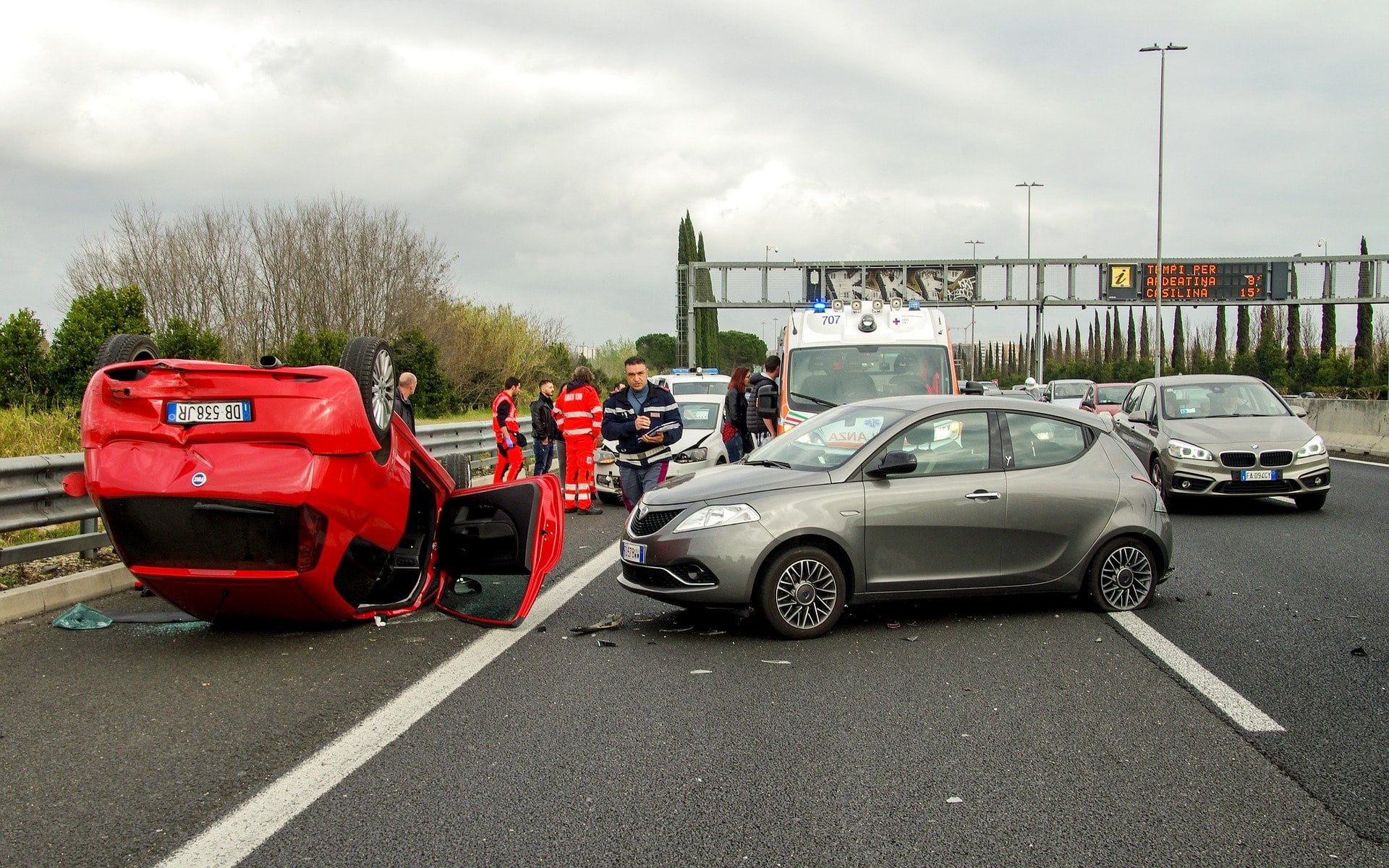 Coverage Options
The rate will also be higher if you select more or "special" coverage options. The state-minimum premium is always the most affordable, while the best coverage will cost you the most. Sometimes you can increase your coverage significantly and your rate will not change much–but it depends on the options (i.e., adding extra drivers, medical limits, rental reimbursement, etc.).
Your rate will also be affected by your deductible. The higher your insurance deductible, the more of the claim or repair cost you'll have to take on. That means all of your out-of-pocket costs will be higher, but you'll have a lower rate each month.
Ways to Minimize Car Insurance Premiums
Before choosing a provider, take a look at some of the many ways that you can minimize your rates.
Get Citations Removed from Your Record
Yes, even a minor driving offense can cost you hundreds of dollars in annual insurance premiums. So, it's imperative to be diligent about getting previous infractions removed as soon as possible. To do so, you'll need to reach out to your local DMV, and in some cases, your local court office.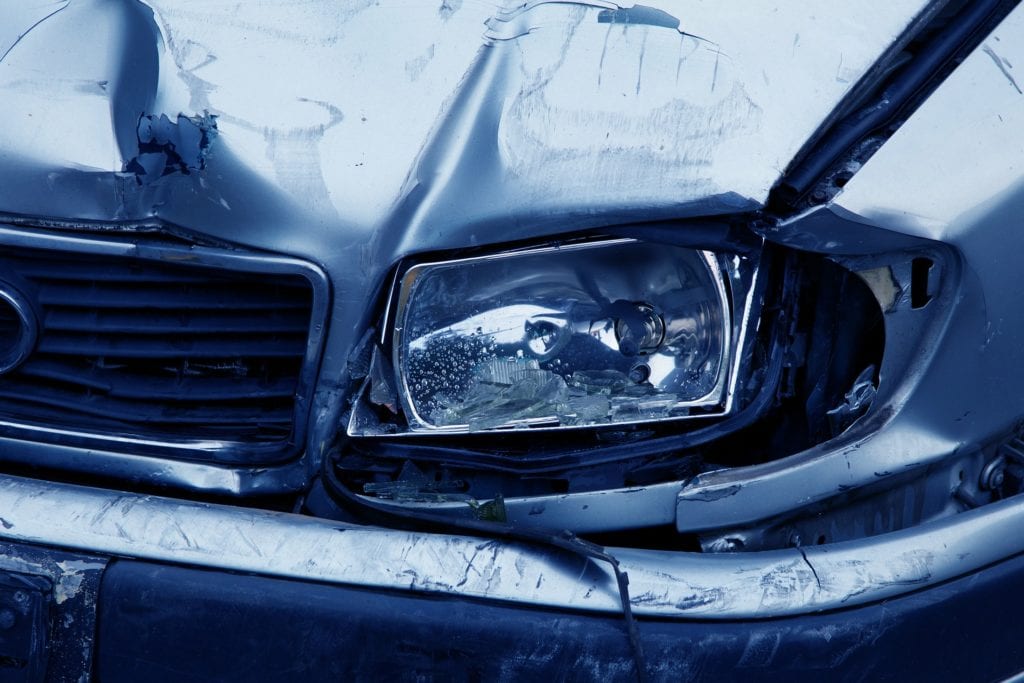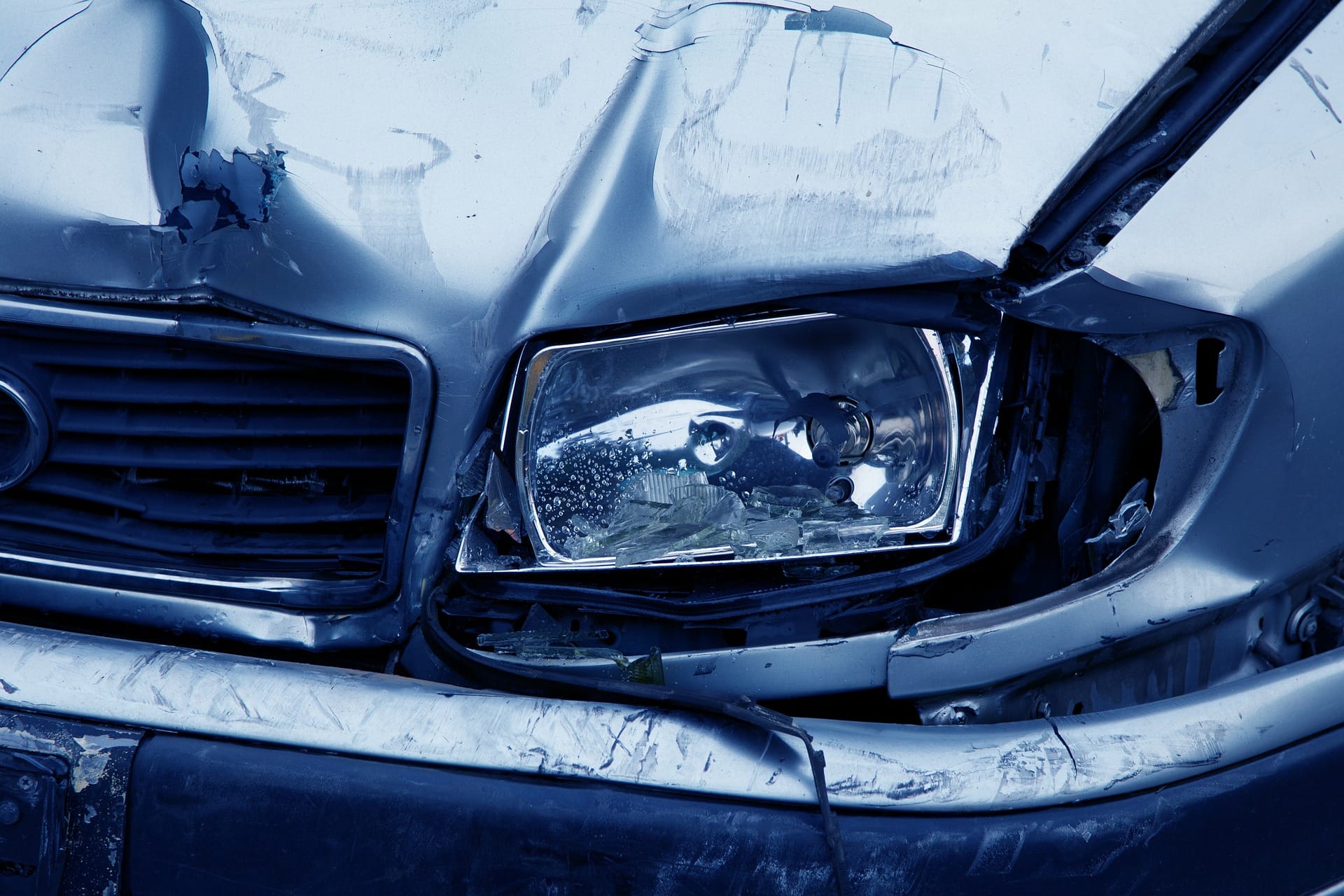 Consider Insurance Providers
When it comes to auto coverage, many motorists think only of the large names advertised on television and billboards (Progressive, State, Farm, Geico, etc.). But a local provider can often offer lower insurance rates than a national company.
These companies are usually thirstier for business, which can result in lower rates. However, it's also important to note that these companies can also charge significantly higher rates than larger providers–so always check both.
Skip Comprehensive (aka "Full") Coverage for Older Cars
If your car is older, such as 8 years or more (unless it's a classic), it may not be worth purchasing a comprehensive insurance policy. You won't likely need comprehensive or collision insurance for your car.
Comprehensive covers vandalism, weather, damage, and other elements. And collision covers any damage that results from someone hitting your car. You won't get much if you file a claim for a vehicle that has low value. With older cars, liability may suffice.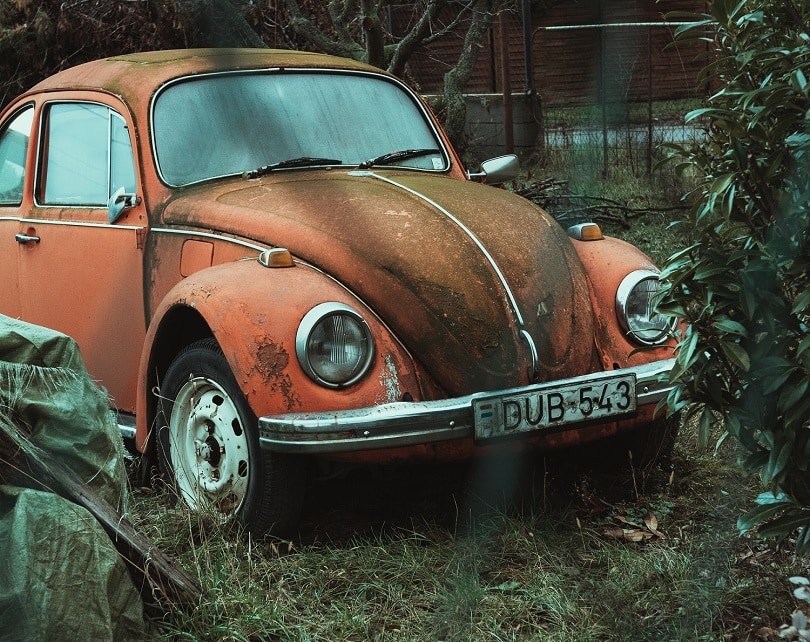 Take a Defensive Driving Class
Insurance companies see a defensive driving course as one of the most compelling reasons to lower a quote. Insurance companies are concerned about whether an applicant is likely to be at fault and will cost them money. These concerns can be alleviated if a driver has completed a defensive driving course.
Conclusion
In the state of Nevada liability insurance typically costs around $95 per month, while comprehensive coverage hovers at about $227 per month. Before deciding on your car insurance provider, it's best to get anywhere from 3-5 rates and have some idea of the type of coverage that you want for your vehicle.
---
Featured Image Credit: New Africa, Shutterstock