How Much Is Car Insurance in Wisconsin? (Updated in 2023)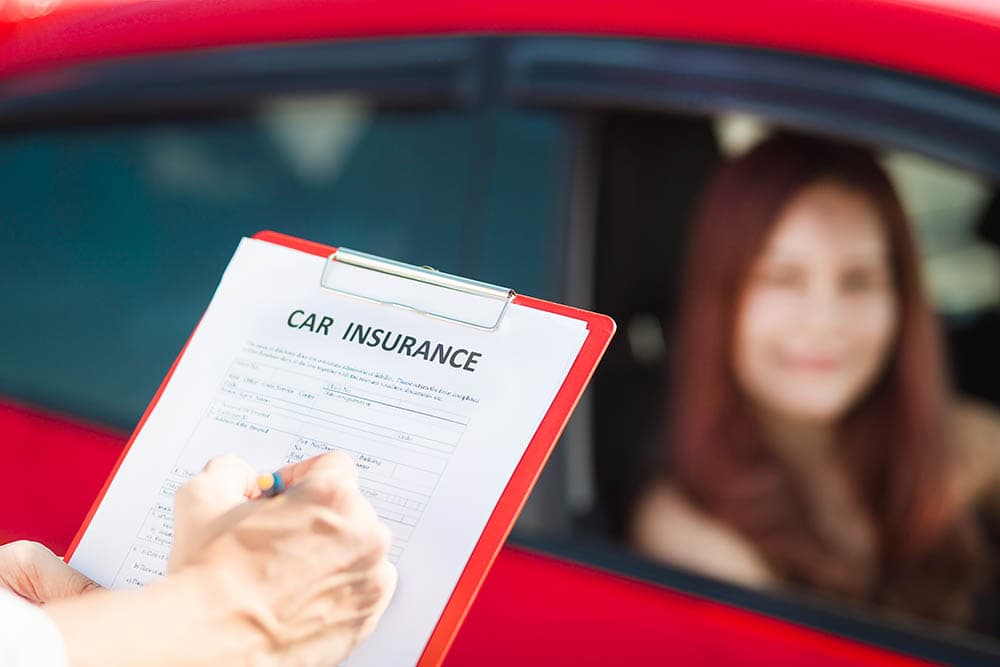 Important factors affecting your car insurance cost include your state's insurance requirements. There are also other influential factors, such as your age, marital status, driving history, residency, etc.
According to NerdWallet, the average cost of full coverage car insurance is $1,271 yearly or $106 monthly in Wisconsin. Meanwhile, the Minimum car coverage is $374 per year on average.
If you're a Wisconsin resident planning to get your car insured, you're at the right place. We've detailed everything you need to know about car insurance in Wisconsin, including a comparison of the top car insurance companies in the state, to help you decide quicker.
Importance of Car Insurance in Wisconsin
Whether your car is brand new or used, third-party insurance is essential. An unexpected car accident can occur anywhere, anytime, and to anyone; no one is invincible. In such cases, appropriate car insurance can ease the burdens of repairs, damages, and legal costs—all of which aren't cheap.
You are not expected to have this amount on hand to pay for the damages, which is why your car insurer will be your only hope in this case. An auto insurance company has the required amount secured from your yearly/monthly collective payments to protect you in case of an accident.
Depending on your coverage, the insurer will financially take care of you and the affected driver's medical and vehicle expenses and property damages. Other coverages may also protect you in case of a fire or theft.
All Wisconsin drivers are legally obliged to hold an automobile insurance policy or at least some sort of security, such as a surety bond, personal funds, or certificate of self-insurance.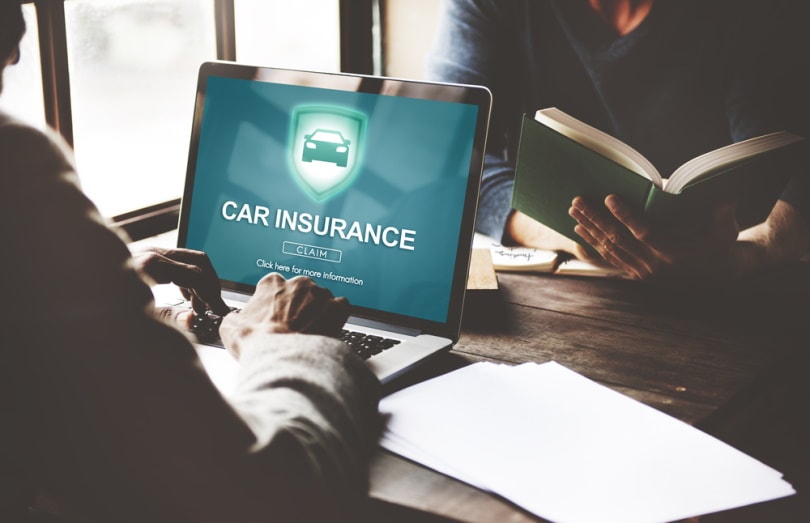 How Much Does Car Insurance in Wisconsin Cost?
The cost of car insurance in Wisconsin depends on how much coverage your insurance policy offers. For example, if you've opted for minimum coverage, the average amount you'll pay for car insurance in Wisconsin per year is $332.
Meanwhile, the cost of full coverage is typically $1,186. Wisconsin's car insurance is a lot more affordable when compared to other states, as the national annual averages are $565 and $1,674 for minimum and full coverage policies, respectively. It's the sixth cheapest state in terms of automobile insurance.
The cost of a car insurance policy in Wisconsin varies based on the city or town. For example, the average annual premium for full coverage costs $1,525 in Milwaukee, $1,025 in Madison, $984 in Appleton, and $1,185 in Kenosha. Green Bay has the most affordable car insurance in Wisconsin, costing $972 annually.
Age is another factor that affects the cost of your car insurance premium since the risk of being injured or killed in a car crash increases with age. For example, an 18-year-old in Wisconsin may have to pay an average annual premium of $3,664, while a 60-year-old would pay $1,069.
Of course, your driving record also influences the car insurance cost, increasing the premium in case of a speeding ticket, accident, or DUI. For example, a DUI increases the premium by 60%, an accident by 28%, and a speeding ticket by 17%.
The final influential factor for the cost of car insurance in Wisconsin is the insurance company you choose. All companies offer different coverages and benefits. Some allow the option of endorsement policies while others have stricter systems. USAA, Auto-Owners, and Geico are Wisconsin's top three automobile insurance companies. Here's a complete comparison of their price plans.
| | | |
| --- | --- | --- |
| Auto Insurance Company | Average Annual Full Coverage Car Insurance Premium | Average Annual Minimum Coverage Car Insurance Premium |
| USAA | $785 | $199 |
| Auto-Owners | $1,256 | $374 |
| Geico | $1,031 | $227 |
USAA
USAA is the top-rated automobile insurance company in Wisconsin. It is a popular option for military families since it offers low average premiums and dedicated coverage for military service members.
Customer satisfaction is the top priority for USAA, and the company has a strong reputation in the auto insurance industry. However, it's worth noting that USAA requires some form of military association for membership and coverage eligibility, covering qualified drivers in the US or while on deployment.
While the company's average annual auto insurance premium for minimum coverage is $199, its average annual auto insurance premium for full coverage is $785. Since the average American pays $145 per month for car insurance, USAA's monthly average of $65 is a much more affordable option.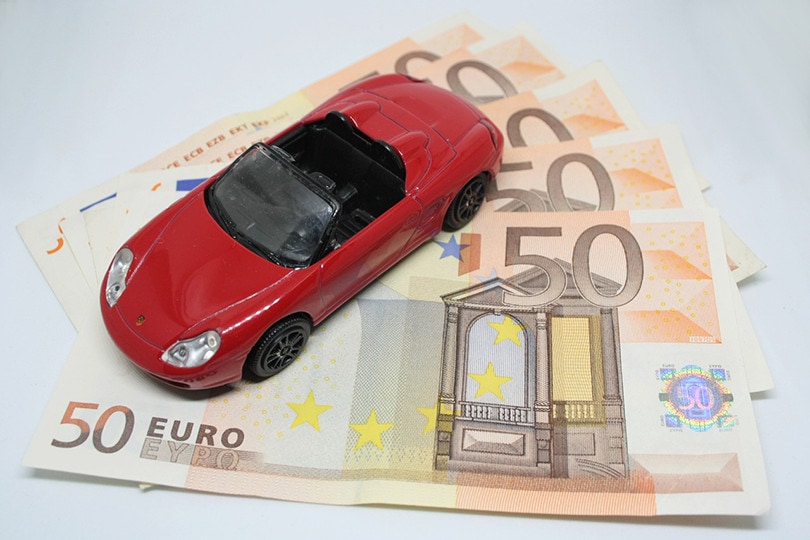 Auto-Owners
According to a JD Power Auto Claims Study, Auto-Owners has the third-highest ranking in terms of auto insurance companies. In addition, Wisconsin policyholders benefit from a positive customer service experience and reliable claims processing when working with Auto-Owners.
It's worth noting the company only offers services in 26 states of America, but Auto-Owners make up for it with its "No Problem" service motto. This motto allows Wisconsin drivers to take advantage of a quality customer experience without the hassle.
Wisconsin drivers that want to include multiple important coverages in a single policy at a competitive price can opt for the "plus" package.
While the company's average annual auto insurance premium for minimum coverage is $374, its average annual auto insurance premium for full coverage is $1,256. As a result, Auto-Owners' monthly average of $104 is much cheaper than the average American pays for car insurance.
Geico
Geico is undoubtedly one of the most widely known insurance companies in the US, offering affordable premiums for all demographics, regardless of credit score, driving history, or location. In terms of add-ons and features, Geico's coverage is ordinary, but its all-inclusiveness makes it a reliable insurer.
Wisconsin policyholders have many saving options while working with Geico, such as installing airbags or an anti-theft system to save up to 23% on their premium. Military families can also benefit from Geico's discounts for military personnel and federal employees.
While the company's average annual auto insurance premium for minimum coverage is $227, its average annual auto insurance premium for full coverage is $1,031. As a result, Geico's monthly average of $85 is considerably lower than the average American's $145 for car insurance.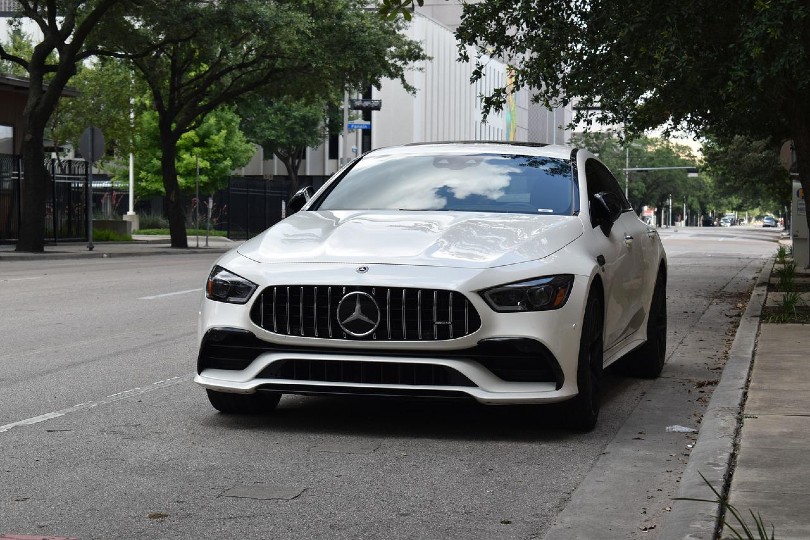 How to Get Cheaper Car Insurance in Wisconsin
The automobile insurance companies, as mentioned earlier, offer affordable car insurance policies, but it can still be a lot to put aside on an annual basis. Here are a few tips to keep in mind if you want to make your premium more affordable.
How to Get Cheaper Car Insurance in Wisconsin:
USAA, Auto-Owners, and Geico offer varying deductibles, so your best tactic is to increase your deductible. Increasing your deductible will decrease your monthly premium, which means you will receive a lesser insurance payout in case of an accident.
Since each insurance company has a different pricing algorithm, it's smart to get quotes from multiple insurers and compare them. This way, you'll be able to determine where to get maximum coverage at the most affordable rate.
Driving an older car also significantly lowers your premium since they don't cost too much to replace, repair, or insure. You can even get savings by qualifying for safety feature discounts, such as an airbag or anti-lock brake discounts.
Aside from comparing the initial quotes, it's also best to speak with an agent from each company and get details about their available discounts. Comparing all discounts will help you determine which insurer helps you save the most on car insurance.
Does Car Insurance Cover Theft?
Most car insurance policies do not cover theft. For example, collision car insurance coverage helps pay for damages to the car in case of an accident, but it does not cover vehicle theft. However, a comprehensive car insurance policy protects against vehicle theft, serving as an endorsement alongside collision and liability coverages.
It's worth noting that a comprehensive car insurance policy does not cover personal property left inside the car; it's best to consult your homeowners' or renters' insurance provider in that case.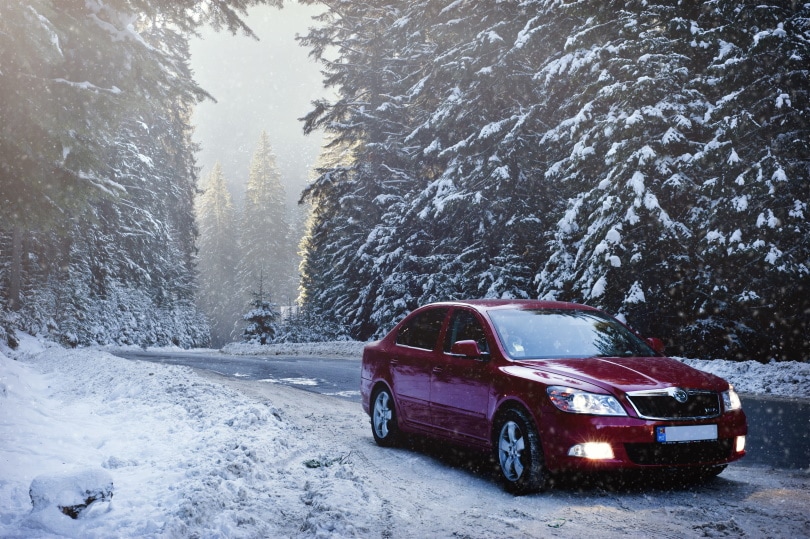 Does Car Insurance Cover Rentals?
Certain car insurance policies also extend to rentals, but it depends on your coverage. For example, comprehensive and liability coverages on your car will also protect your rental car in the US. In addition, most insurers require that your rental car is of similar value to your car to qualify for insurance.
If you're leaving a Honda CR-V home to drive a Porsche 911 around for a beach weekend, your car insurance policy won't help you. In that case, you'll need to purchase extra auto insurance coverage offered by the rental company.
Conclusion
Car insurance is never cheap, but it's a more sensible and affordable alternative to paying out of pocket when a mishap occurs. In addition, Wisconsin drivers are required to hold automobile insurance policies, so it's only a matter of picking which insurance company suits you best.
Use our comparison and analysis as a guide to help you determine which insurance plan will benefit you the most.
---
Featured Image Credit: 12019, Pixabay