How Much Is Car Insurance in Massachusetts? (Updated in 2023)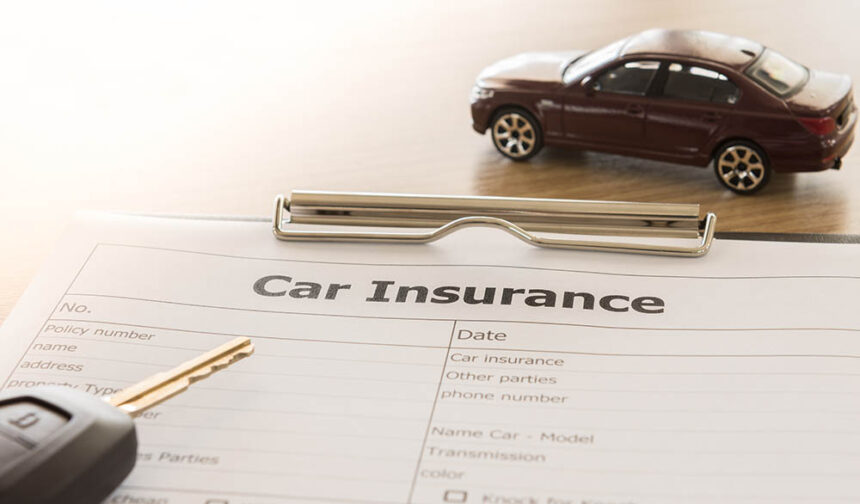 Car insurance is, in the vast majority of cases, a legal requirement for all drivers on the road. Driving without insurance can lead to hefty fines and potentially even jail time. Having inadequate insurance or insurance that doesn't meet your requirements can also end up costing a lot more than a typical insurance premium, but you should shop around to get the best deal on the best insurance. Many factors, from the age and experience of the driver to the level of insurance coverage required, directly affect the price you have to pay. But you should expect to pay $1,000 or more, per annum, for comprehensive coverage in Massachusetts.
Below, you will find more information on how much car insurance is in Massachusetts this year and the factors that affect the price.

The Importance of Car Insurance
Legally, you have to have car insurance to drive a car in Massachusetts.
You must also meet minimum requirements, which means that you must have at least:
$20,000 personal body injury liability
$5,000 property damage liability
$8,000 personal injury liability
If you don't have adequate coverage, you can face a fine between $500–$5,000, have your license suspended for up to 60 days, and may even face jail time of up to 12 months. You will also be held liable for any financial damages that occur as a result of an accident if you are involved in one.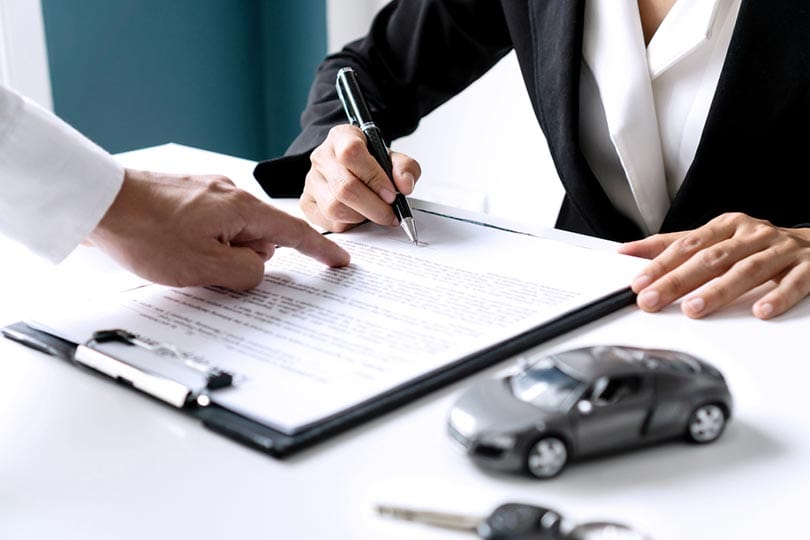 How Much Does Car Insurance Cost?
The price you pay for car insurance is dependent on your personal situation and details, as well as factors like the age and type of car you are insuring. Even paying monthly can mean paying more for your insurance. What's more, car insurance figures are not published or shared anywhere, and the price drivers pay can differ from the prices they are quoted. This makes it difficult to give a precise average price, and the majority of people will end up paying more or less than this figure.
However, the average cost of car insurance in Massachusetts is between $1,200–$1,400 per annum for full coverage and between $400–$800 for minimum coverage. Average prices for full coverage from some of the most popular car insurance companies are:
| | |
| --- | --- |
| Insurance Company | Annual Cost |
| Plymouth Rock | $1,110 |
| Geico | $1,319 |
| Allstate | $1,422 |
| Hanover | $1,744 |
Factors That Affect Car Insurance Costs
The state of Massachusetts has made it illegal for car insurance companies to use gender, marital status, or credit score as a factor to determine car insurance rates. This means that there are no differences in premiums according to these factors. There are, however, many factors that do still affect premiums, including:
Age
Age has a significant impact on insurance premiums. Young drivers, and especially those that have only recently got their license, are statistically more likely to be involved in accidents. This means that insurers quote higher premiums for young drivers. As you age, average premiums drop, and by the time you reach your 50s, insurance premiums will be reaching their lowest point.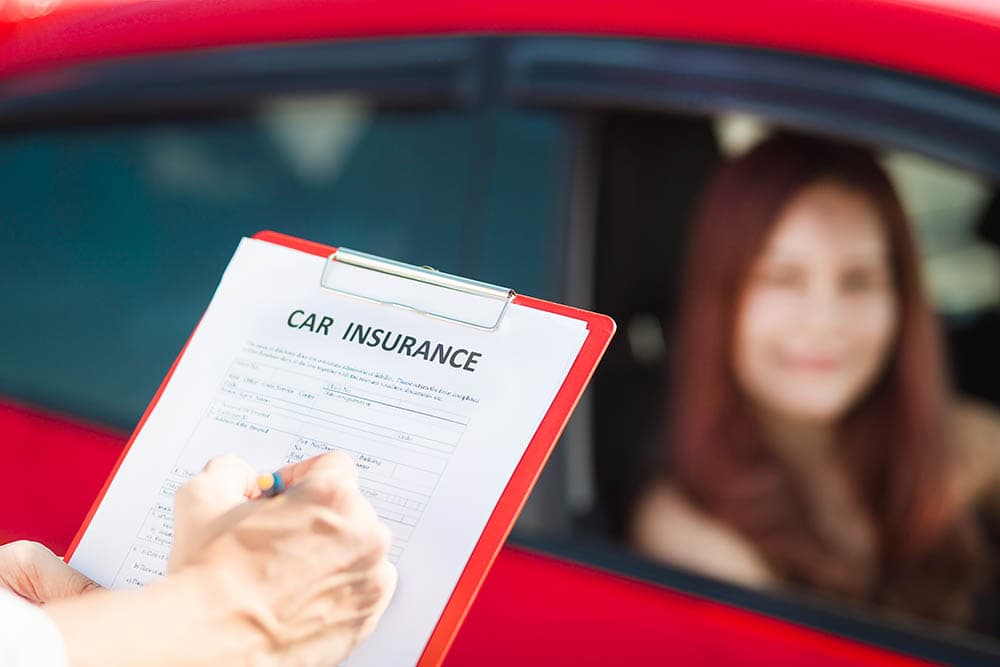 ---
Driving Offences
Drivers that have been found guilty of previous violations face higher premiums because insurance companies believe they are more likely to offend again, and factors such as speeding or driving under the influence increase the likelihood of an accident. A DUI is one of the most serious offenses and carries a significant increase in premiums. So, too, does having been convicted of driving recklessly. Speeding offenses can increase insurance premiums, but do not have as significant an impact as other factors.
---
Claims
Making a claim against your insurance is also likely to increase your next auto insurance premium and, typically, the bigger the claim, the more impact it will have on future insurance rates.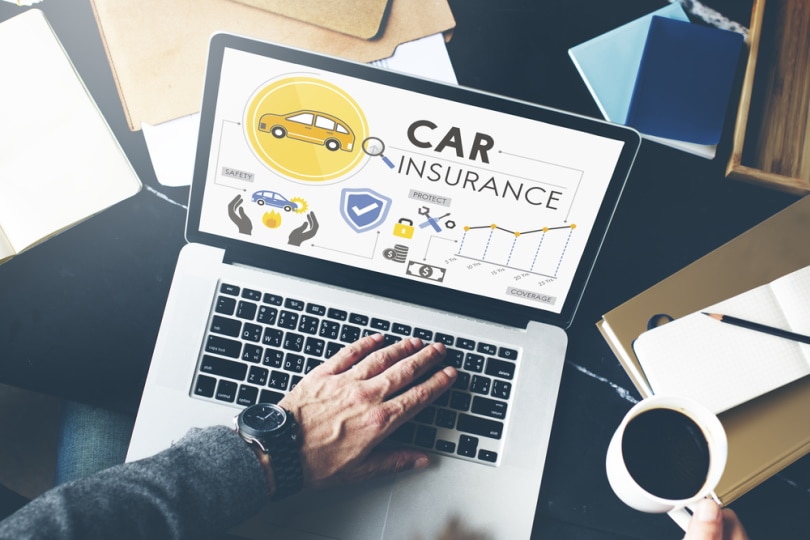 ---
Coverage Level
Coverage level matters. A comprehensive policy can cost twice as much as a liability-only policy, but it also means that your insurance offers much more financial protection. You do need to meet state minimum requirements, including personality liability coverage and bodily injury coverage to be legally covered to drive, but these are minimums and, if your budget allows it, it is worth adding additional coverage and increasing limits to ensure you are properly covered.
---
Location
Finally, location also affects car insurance premium rates. Generally, insurers look at accident and vehicle theft rates around a zip code to determine the likelihood of your car being involved in an accident or being vandalized or stolen. Cambridge car insurance is among some of the cheapest in the state, while drivers in Brockton have to pay some of the highest rates of car insurance in Massachusetts.

Conclusion
Car insurance is not only a legal requirement, but it also protects you from the financial fallout of having a car accident and causing injury or damage to third parties and their property. Factors like city and coverage level have a significant impact on the premiums paid, and you do need to ensure that you meet state minimum requirements for insurance, or you could face a hefty fine and potentially even jail time. Average insurance costs for drivers in Massachusetts equate to approximately $1,400 per annum, but your rates could be higher or lower than this figure.
---
Featured Image Credit: create jobs 51, Shutterstock