How to Keep Birds Away from Your Balcony: 7 Humane Ways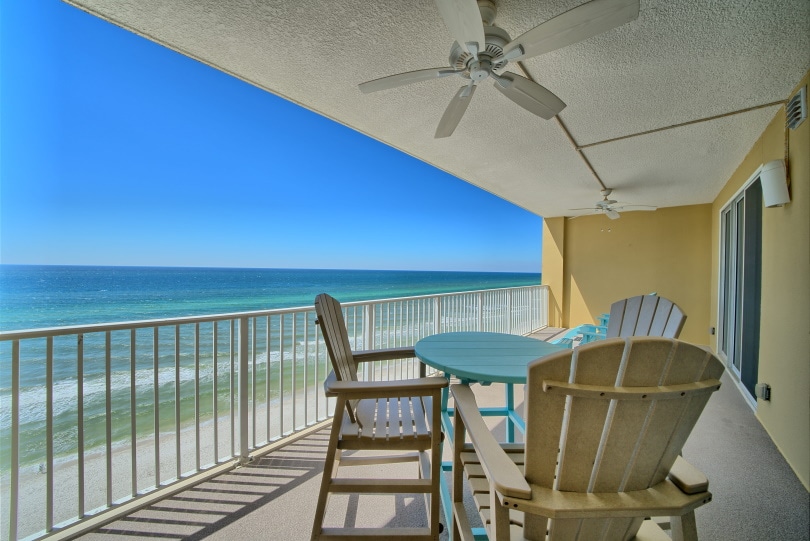 While many people love the sight of birds soaring in their garden and even install backyard birdfeeders, birds tend to be quite a nuisance when they begin nesting on your balcony. When birds seek shelter on your front porch or balcony, keeping your balcony clean and well-maintained can become a real hassle. Many people search for a way to scare off birds but leave them unharmed.
In the article below, you'll find some of the most effective ways to keep birds away from your home and balcony entirely safe and humanely.

The 7 Ways to Keep Birds Away From Your Balcony
1.

Shiny Tape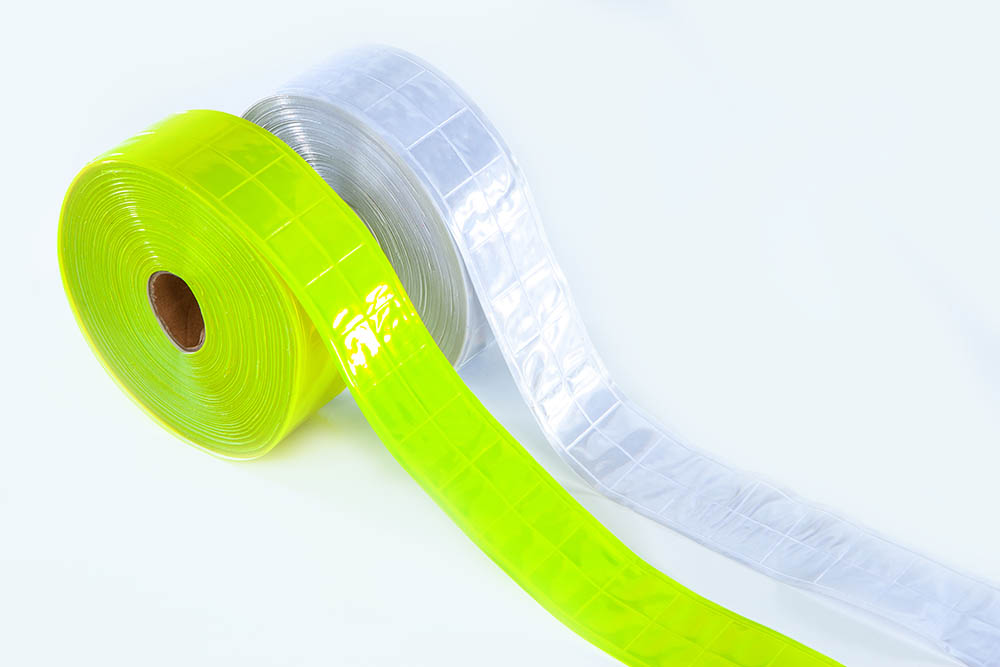 Using shiny tape to scare off birds from your balcony is one of the simplest and cheapest techniques. The way this tape works is by causing a visual disturbance with its highly reflective properties. This is an excellent way to simply scare off birds without harming them in any way. This tape also crinkles on the wind, generating a sound that repels birds.
Instructions: Install the tape anywhere you desire, on the balcony, tree branch, or any elevated structure. You can cut the tape to the length you need, and since it typically comes in a large roll, you can place it in multiple areas.
Benefits:
Effective
Affordable
Humane
Long-lasting
---
2.

Reflective Pinwheels
Reflective pinwheels work similarly to shiny tape, except they come in a different form. The reflective pinwheel is propelled by the wind and has an entirely holographic surface that effectively scares the birds away. A reflective pinwheel is so effective because it blinds birds from any direction. If you decide to plant several pinwheels in your garden, the effect will be more efficient. These pinwheels are versatile since they provide a fun and charming decor for your garden while keeping birds away safely and humanely.
Instructions: Simply install the spinning pinwheel in the ground around your garden, which will effectively keep the birds away from your home. For a better result, you can place one pinwheel on your balcony to ensure the birds don't seek shelter there.
Benefits:
Excellent as garden decoration
Highly effective
Humane
Affordable
Fun for children to play with
---
3.

Owl Decoy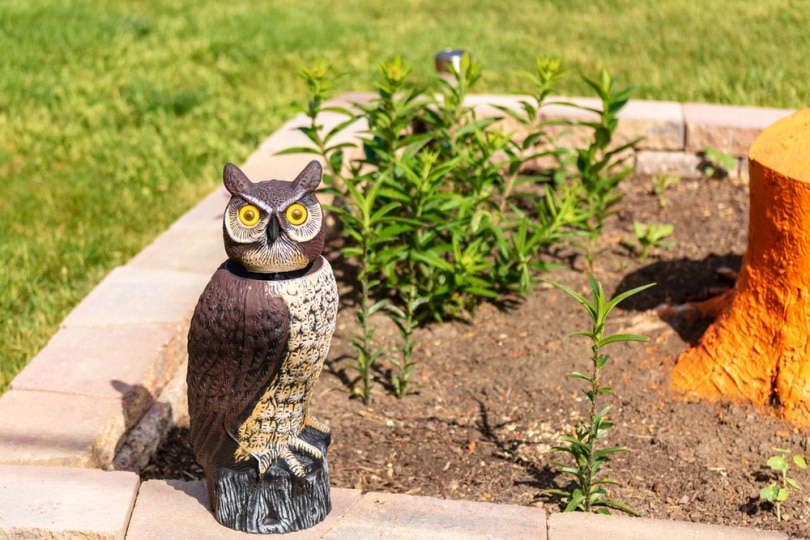 Since owls are natural predators of many bird species, adding decor to your balcony that resembles an owl is a sure way to keep the other birds away. An owl decoy is an excellent piece to place on your balcony; it is small, portable, and versatile. You can also add a few to your garden or backyard. This little sculpture can also be an excellent way to decorate your garden or any outdoor area.
Instructions: Once acquiring the owl decoy, simply place it in your desired area. If you are looking to specifically keep birds away from your balcony, place one sculpture as a part of your balcony design, and birds won't keep coming back to the same spot.
Benefits:
Lightweight and easy to move around the property
Effective in keeping certain species away
Cute and charming
Humane and safe
---
4.

Anti-Roost Netting
If you are looking for a more serious method of keeping birds away, yet the one that won't harm them in any way, then installing netting around your balcony is an excellent idea. While, in most cases, the netting will prevent birds from returning to your balcony, you can also use the netting as a barrier to shield any potential roosting areas. This method will prevent birds from roosting in the narrow areas around your home.
Instructions: Search for places around your house where birds may roost, such as gutters, chimneys, alcoves, and other nooks and crannies. Install the netting in those areas, making a barrier most birds cannot cross.
Benefits:
Effective
Safe and humane
Affordable
Easy to install
---
5.

Wind Chimes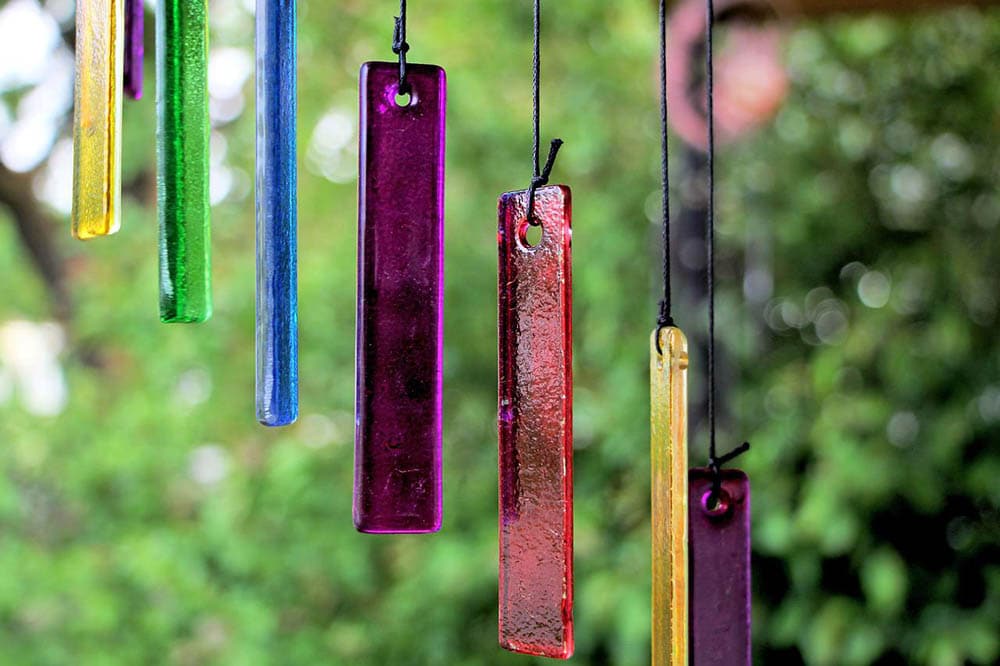 If there is constant bird activity around your balcony, perhaps the simplest solution can be one of the most effective. Placing a wind chime on your balcony is a sure way to scare off any birds coming to your house. This lovely decoration for your balcony will scare the birds with its reflective properties and the sounds it makes. You can add a few wind chimes to your balcony to achieve a better effect—if you're not bothered by the sounds yourself. Windchimes will do a great job at scaring birds away, but they will also add a calming and soothing atmosphere to your balcony.
Instructions: Simply install the windchimes on the ceiling or the roof, letting them hang on the very edge of the balcony. The wind's movement and strength will determine the volume of the wind chimes.
Benefits:
Safe and humane
Has calming sounds
Effective in scaring birds
Affordable or easy to make yourself
---
6.

Hanging CDs
When hiking or going for a walk, you've probably noticed plenty of CDs hanging from one's balcony but never really understood why. The reason why many people hang CDs outside is to scare off any birds that may keep coming to their balcony. It is one of the simplest yet most effective ways to scare birds. It is also an excellent way to reuse old CDs instead of throwing them in the trash. If you are looking for a bit of a challenge, you can create specific shapes using old CDs and then place them on the balcony.
Instructions: Pin the recycled CDs on the ceiling or the roof, letting them hang and move in the wind. CDs are highly reflective and will blind any birds coming your way.
Benefits:
Entirely safe and harmless to birds
Affordable
Environmentally friendly
---
7.

Smells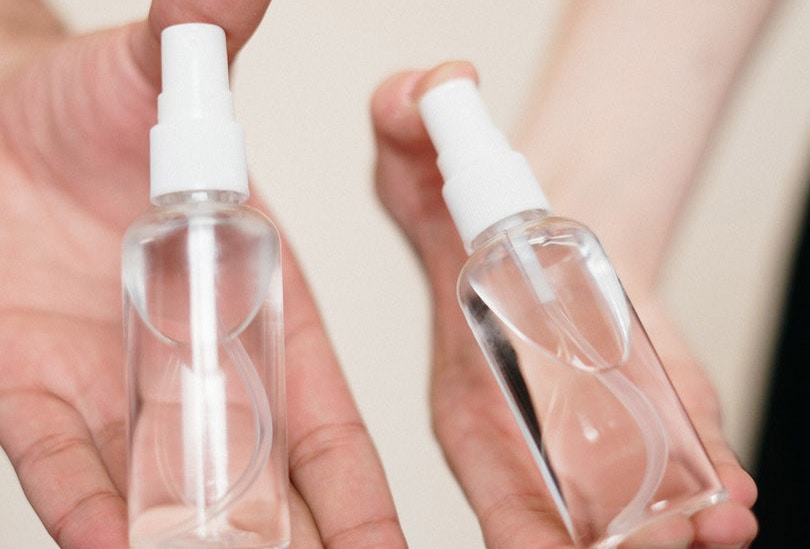 Other than the visual or audio repellents mentioned above, there is another sure way to keep the birds away from your home. Using natural odors that you can place on your balcony can be an excellent way to repel birds but will be entirely neutral to you. Certain smells unpleasant for birds are peppermint oil, lemon juice, garlic, chili pepper, vinegar, and cayenne pepper. While these odors repel birds, some can also be unpleasant for people, so make sure to use them wisely and in smaller amounts. When birds land on your balcony, they will surely sense the odors and quickly search for a different place to nest.
Instructions: Dilute any of these ingredients with water and pour into a spray bottle. Spray around your balcony, patio, or backyard. The smells will keep away the birds for some time, and they will remember not to return to the same place again.
Benefits:
Safe and harmless to birds, humans, or animals
Some of the abovementioned odors are pleasant and appealing to humans
Affordable
You can find the ingredients in your kitchen

Final Thoughts
Hopefully, some of the abovementioned methods will be an ideal solution for your problem. We understand how challenging it may be to keep birds away while at the same time leaving them unharmed. That's why these seven techniques are so excellent. They work as simple garden or balcony decor while scaring off any unwanted guests.
---
Featured Image Credit: Piqsels