How to Start a Moving Company: 8 Tips & Tricks
One of the greatest businesses for a young entrepreneur is a moving company. People are always moving, for their jobs and other reasons, and not everyone is always physically capable of doing the work. Many people also don't have the time, so a moving company is always in demand, and you can make a good living helping people out.
If you would like to start a moving company but aren't sure where to begin, keep reading as we provide you with this step-by-step guide. We go over everything from the tools that you need to the type of legal entity that you should select, so you will have a good idea about how to get started.

Before You Begin
Before you get started, it can be helpful to take a few minutes to plan out your business. Consider the initial costs and ongoing costs of starting a company. You will also want to take the time to determine your target market to research before you spend any money.
Startup Costs
The highest cost involved with starting a moving company is the purchase price of the vehicle or vehicles that you will use to transport the items. You will need something large and dependable, so don't cut corners or go cheap with your van choice. Aside from that, you will only need a few other low-cost tools, like moving dollies, ropes, straps, moving boxes, and packing materials.
Tools and Materials
Vehicle(s)
Moving dollies
Rope
Straps
Packaging material
Empty boxes
---
Ongoing Expenses
The ongoing expenses for your moving company are relatively low. You should expect to pay your vehicle's insurance premiums monthly, and you will need to pay for its upkeep and registration. Your other tools may also need maintenance or replacement, and you might also need to pay for the storage of your equipment when you are not using it. If you are hiring help, you will need to cover payroll and payroll taxes. You may also need licenses, phone lines, and a website to operate successfully in your area, and each of these things will be an ongoing expense.
---
Target Market
A moving company's target market is people who need to move their belongings from one location to another, so some places will work better than others. For instance, it's much harder to find work in a rural area than in a town or large city. A city with a popular college and new students attending each year is one of the best locations to start a moving company. Areas with many rental units will also work because renters tend to move in and out more frequently than homeowners and often need help.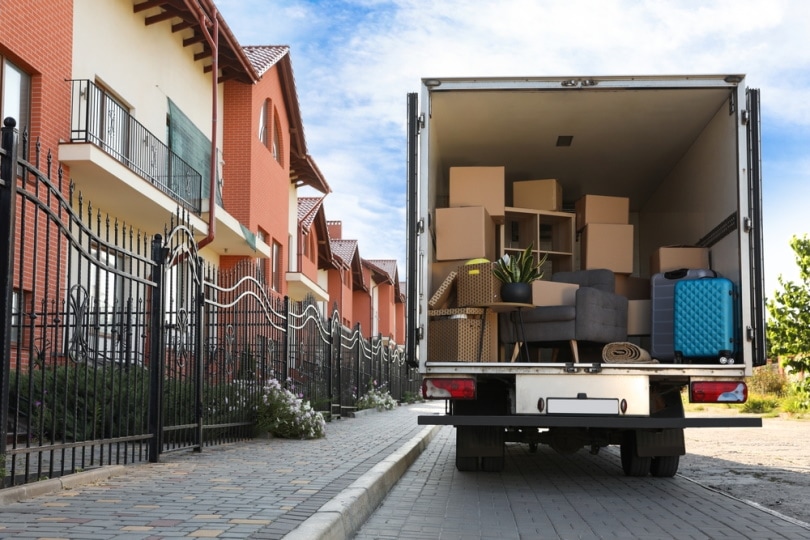 The 8 Tips for Starting a Moving Company
1.

Form Your Legal Entity
The first step is to choose your business name and form your legal entity with your state so you can do business legally. Take time to consider your name because it can be hard to change later, and rebranding can be expensive. The business entity that you choose is also important and deserves proper consideration.
Sole Proprietor
A sole proprietor is the simplest entity and determines that the business owner is responsible for its operation. It's simple to start and doesn't have rules about how it must operate. However, there is no liability protection for these businesses, and you will be personally responsible for any debt that the company accrues.
Partnership
A partnership is an agreement between two or more people who share responsibility for the business. It's similar to a sole proprietor, except the partners will share all profits and debts.
Limited Liability Company
Two or more people can form a limited liability company, providing a more formal business structure and offering more protection to the owners. With this structure, the business is separate from the owners, so they are not personally liable for any debt. However, there are more rules about how you must run your business.
Corporation
The corporation is the most formal business type. The owner will sell the company to shareholders, who will dictate aspects of the business's operation, and the shareholders will split the profits. It has the most rules regarding how the business operates but offers the most protection to the founders from liability.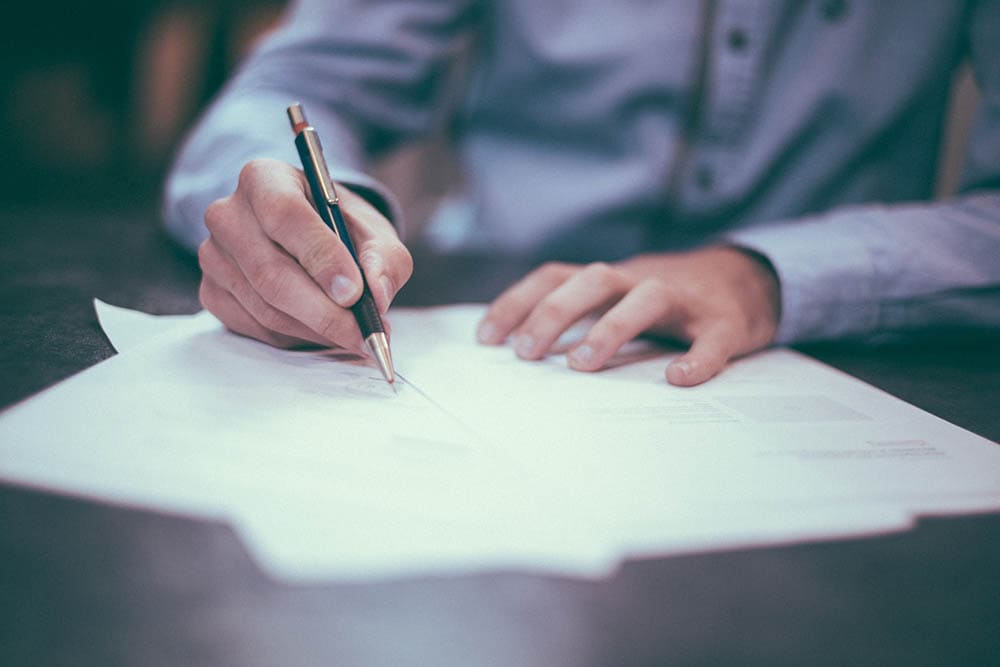 ---
2.

Apply for an EIN
Before opening your business, you must contact the IRS to apply for an EIN. This is the Employer Identification Number assigned to your business so the IRS can identify it for tax purposes. If you are a sole proprietor, you can typically use your social security number and don't need an EIN. Check the IRS website to sign up for your EIN and get more information on why it's important.
---
3.

Open a Bank Account
The next step is to open a bank account in the business name so you can keep your business money separate from personal funds. Separating them will also help you keep a clearer picture of how the business is doing and if the IRS needs to go through your books in the future. We also recommend applying for credit cards in the business name to gain business credit.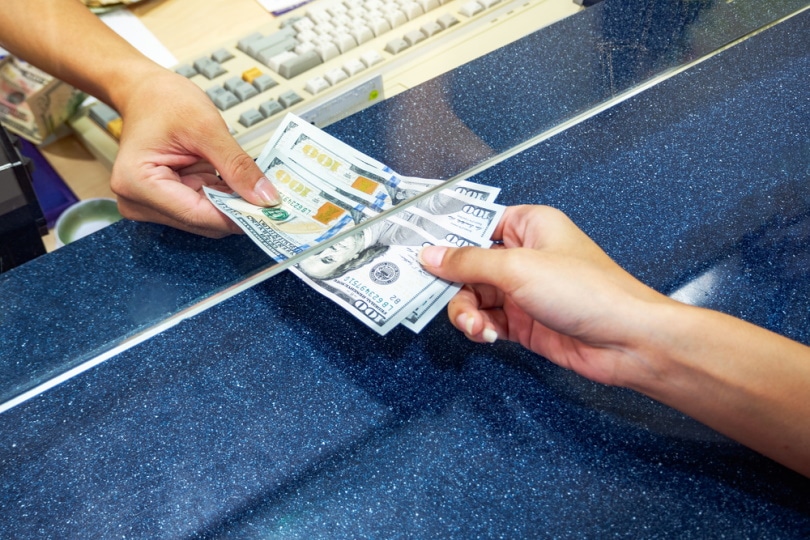 ---
4.

Set Up Your Accounting System
It's essential to track every purchase that you make for your business, so set up your accounting system early. A moving company won't likely have many expenses, so the books won't be too hard to keep, but we recommend enlisting the help of an accountant if you are struggling to figure out your taxes. Accountants can be costly, but you can write off their fees, and they can help keep you out of trouble with the IRS and find deductions that you might not have considered.
---
5.

Get the Required Permits and Licenses
The next step is to acquire any permits and licenses. Many states require moving companies to register with the state's Department of Transportation because much of their work is on the roadways, especially if you are crossing state lines. You may also need local licensing to do business in your area, so we recommend checking with the local Better Business Borough to find out what licenses you need.
---
6.

Purchase Insurance
Once you have the required licenses and permits, we recommend purchasing insurance to protect your business from damage and injury. Different insurance policies cover different risks, so you must talk with an insurance representative to determine what a moving company needs. However, you can expect to start with general liability insurance to cover your basic needs.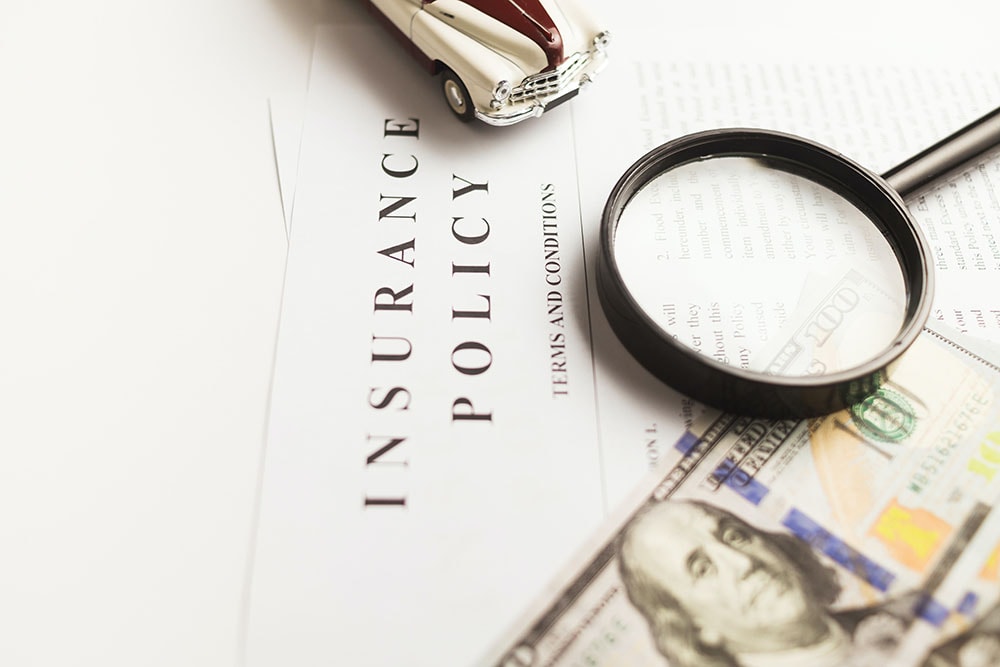 ---
7.

Advertise
With the previous steps complete, you will be open for business. You can start taking out ads in the local paper to advertise and put signs around town to attract customers. Many grocery stores and other locations have billboards for local businesses to hang their business cards. You can also utilize online advertising that targets the local area to find customers.
---
8.

Keep Customers Coming Back
The final step is to work hard to ensure customer satisfaction. Word of mouth is one of the best ways to grow your business — and it can also be the fastest way to destroy it if people hear that you cut corners. When operating a startup business, it's essential to go above and beyond to ensure customer satisfaction on every job.

Summary
Starting a moving company is not difficult. You won't need much equipment, you can work with a small crew, and there is always someone who needs help moving into a new home. Once you have the equipment, you only need to choose a legal entity, apply for an EIN, set up a business bank account, purchase the required permits, and get insurance. After that, it's all about hard work, advertising, and attention to detail.
---
Featured Image Credit: Leika production, Shutterstock