Ingersoll Rand 231C vs 231G: Which One's Best?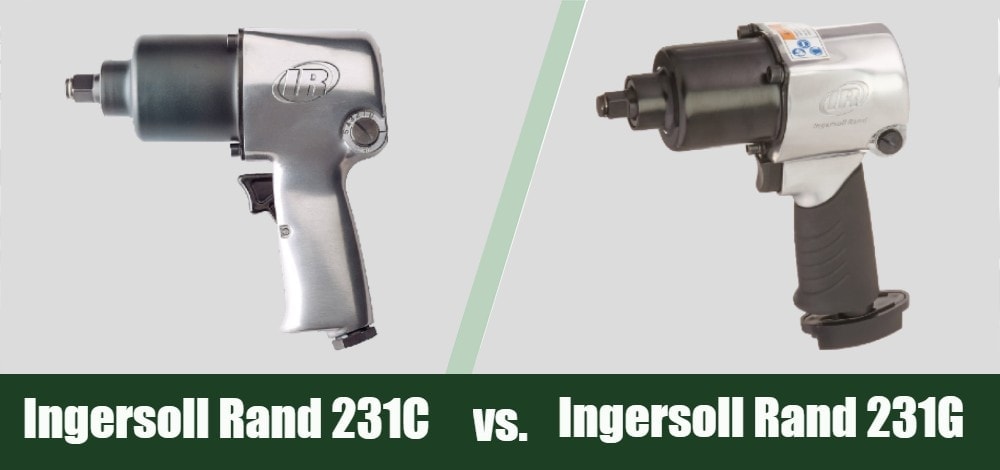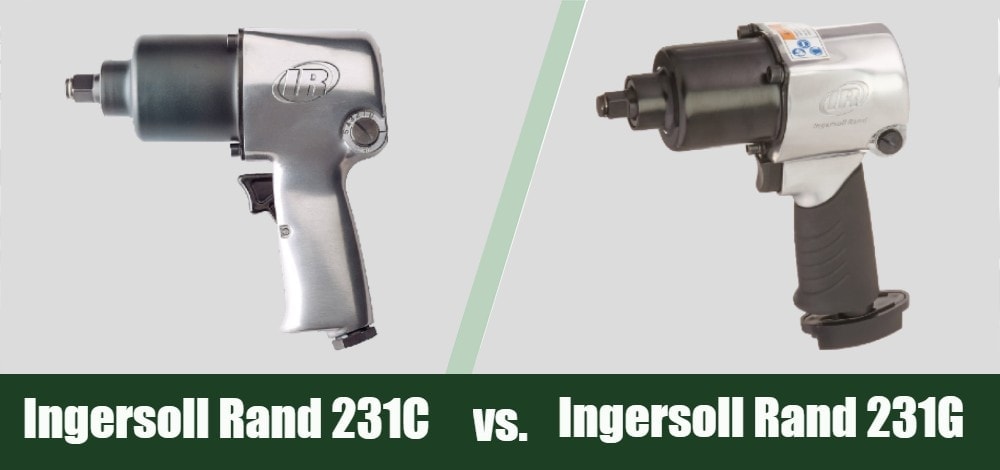 Rating
Image
Product
Details

Best Choice

Ingersoll Rand 231C

Very durable
More powerful
CHECK PRICE

Best Price

Ingersoll Rand 231G

Cheaper
Powerful
CHECK PRICE
When it comes to loosening nuts on your vehicle, there is nothing better than a pneumatic impact wrench. Two of Ingersoll Rand's better light models, the 231C and 231G, are pretty similar. In fact, they're based on the same design. They're both excellent impact wrenches that are durable and affordable. The right one for you is a matter of personal taste, based on the differences as we define them.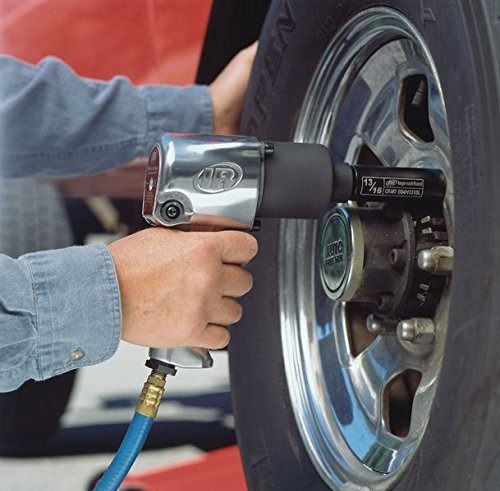 What's the difference between them?
Performance – Edge: 231C
When it comes to the wrench itself, better performance is a matter of numbers. The 231G can deliver a maximum of 500 foot-pounds. The 231C can deliver a maximum of 600 foot-pounds. Truth be told, that is more than enough to do most of the work you will ever need from an impact wrench in your home garage working on normal vehicles. But if you have nuts that are badly corroded and seized up, you might need the extra torque to get them loose.
Price – Slight edge: 231G
Giving an edge on price in the day of Internet shopping can be something of a crapshoot. What seems cheapest today might tomorrow be a little more expensive, and you might find a deal somewhere that makes it on another day an absolute steal. Still, on your typical day absent a great sale somewhere, the 231G is a little cheaper. It's a slight edge because at the price we're talking it really shouldn't make any difference. Still, if you're counting pennies…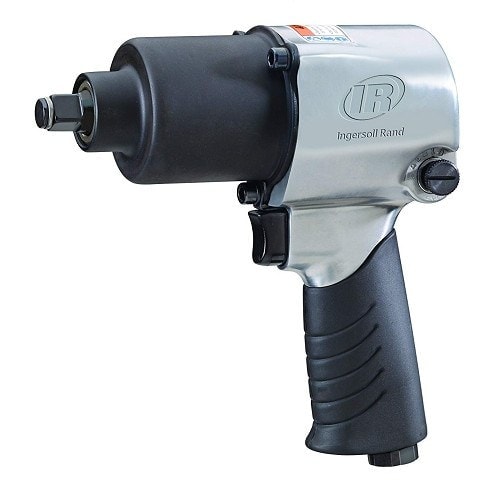 Features – No edge
Although we're a fan of the 231C's extra power, when it comes to features above and beyond that, there really isn't an edge that either holds. Both are well constructed and durable. Both are comfortable to use. Neither comes with any real flashy extras that make us stand up and holler to the hills. Both are just very dependable, powerful pneumatic impact wrenches that get the job done.
Design – Edge: 231C
The 231C is a little smaller and a little lighter, which means it delivers better torque in a smaller frame. That's a fairly impressive feat in its own right. When it comes to a comparative analysis between it and its similar cousin the 231G, it gives the 231C a definite edge.
Quick Rundown of Ingersoll Rand 231C:
Ingersoll Rand 231C 1/2" Drive Air Impact Wrench – Lightweight, Max 600 ft-lbs Torque Output,...
Classic Choice: Lightweight And Easy To Maintain, This Impact Wrench Is A Reliable Choice For Auto Hobbyists And Professional Mechanics...
Reliable Performance: The 231C Air Impact Wrench Delivers A Maximum Torque Of 600 Foot-Pounds, And Offers Enough Power To Install And...
Adjustable Power: Its Adjustable Power Regulator Lets You Easily Adjust Power Output Needed For Your Task At Hand; The Twin Hammer...
A lot of muscle for not a lot of money on a frame small enough to hold in your hand. That just about summarizes Ingersoll Rand's 231C perfectly.
Pros
More powerful
Very durable
Quick Rundown of Ingersoll Rand 231G:
A little cheaper than the 231C, the 231G doesn't sacrifice so much power that it can't do almost anything you'll want it to do in the home garage.
Cons
Not as powerful as the 231C
Conclusion
Either of these tools will do a great job in your home auto mechanic inventory. They are both powerful enough to do most tasks you set them to, and are small and portable enough to be portable within the framework of being tied to an air compressor. We liked the power of the 231C a bit more, and although it's more than you probably need to swap out the lug nuts on the family car, if those lug nuts are rusted in place the extra oomph might come in handy. But if you want to get the work done for a few bucks less, the 231G is a very able alternative. The choice of which one is better is best answered that way, do you want extra power or to save a couple of bucks.