16 Internet Of Things Statistics and Trends – 2023 Update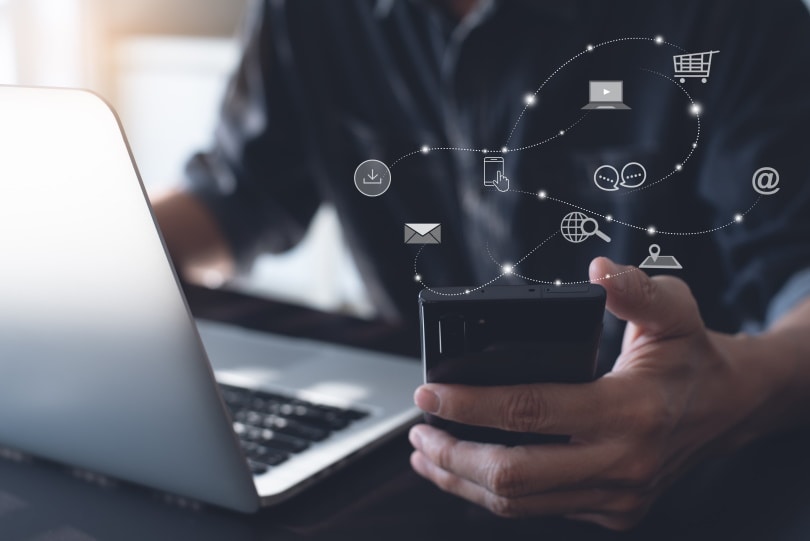 Note: This article's statistics come from third-party sources and do not represent the opinions of this website.
The Internet of Things is a term that was first coined in 1999 to refer to a network of connected items that can communicate with one another and other objects around them, as well as with people. The most common IoT devices today are smartwatches, although smart home devices like smart bulbs and personal assistant speakers are also very popular. The market continues to grow, with new innovations and devices launched regularly, and expenditure is expected to increase.
Below are 16 statistics and facts regarding the IoT market. Much of the data is forecasted and speculative so there are conflicting figures, further confounded by the impact that the Covid pandemic has had on global markets and consumer spending, but there are some general trends that can be identified.
Click below to jump ahead:

Top 16 Internet Of Things Statistics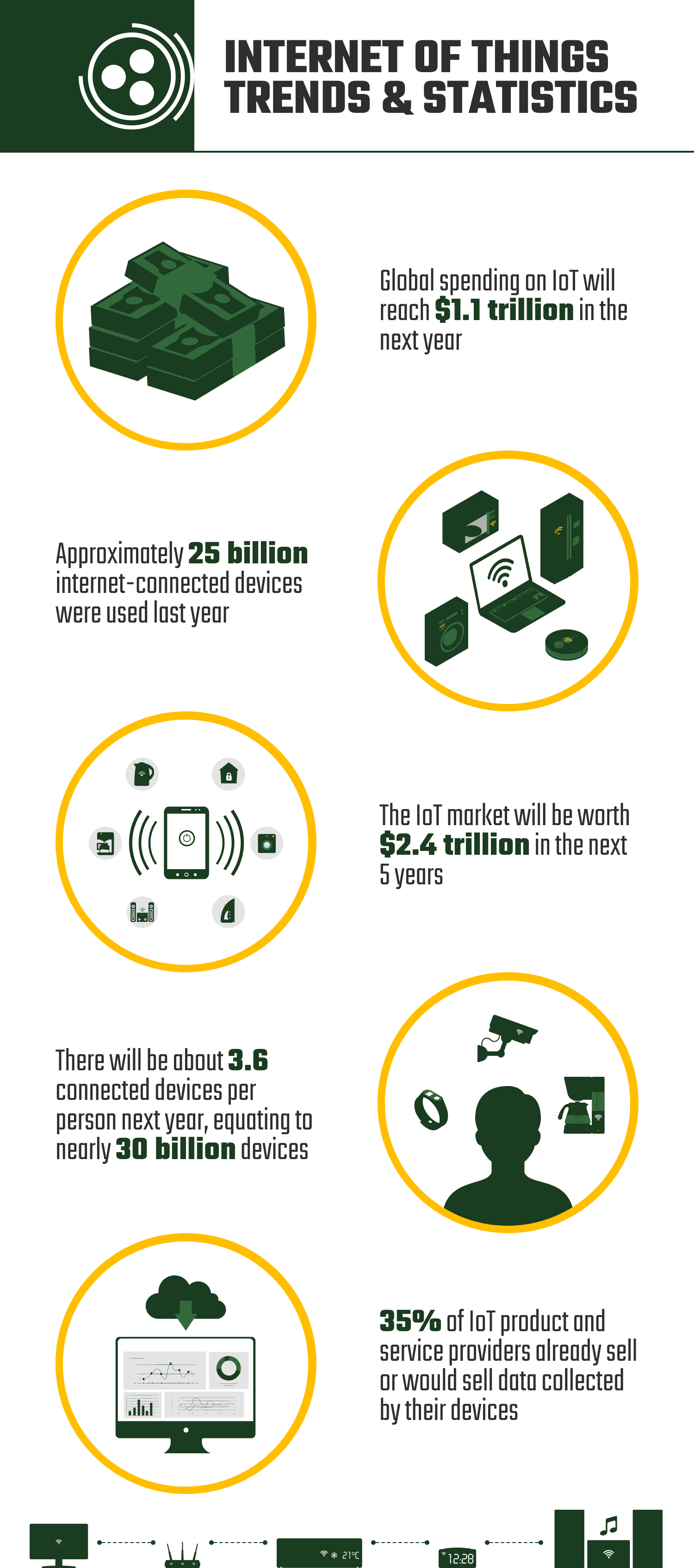 General Internet Of Things Market Statistics
1.

Global spending on IoT will reach $1.1 trillion by 2023
(Statista)
Internet of Things devices are devices other than computers that connect to some network and connect with other IoT devices. This can refer to devices that connect via the Internet but may also refer to closed networks consisting of dedicated IoT endpoints. Global expenditure is expected to reach $1.1 trillion by the year 2023. Expenditure not only includes the devices themselves but spending on related products and services including installation, security, and more.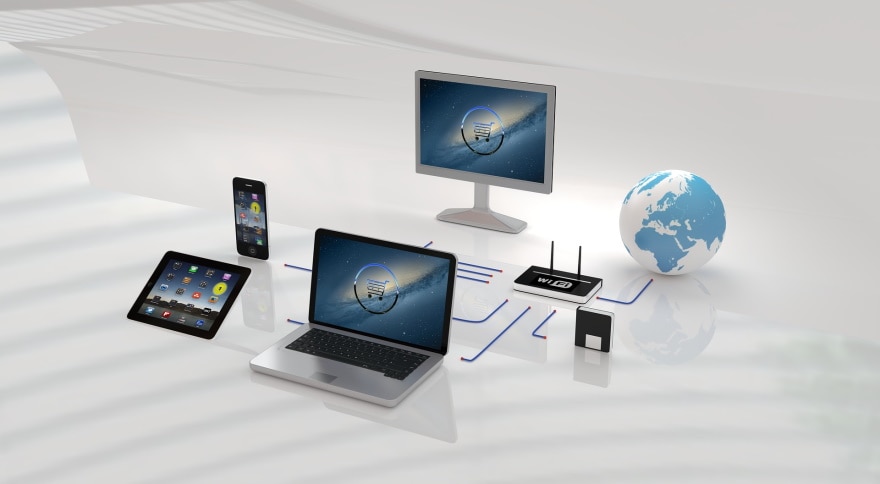 ---
2.

It is predicted that 25 billion connected things will have been used in 2021
(Gartner)
Approximately 14 billion connected devices were used in 2019 and it was predicted that this figure would rise to 25 billion in 2021. The Covid pandemic is likely to have affected this, although many people turned to exercise which may have pushed a drive for smartwatches and fitness trackers.
---
3.

Double-digit growth in worldwide IoT spending is expected in 2021 after a slowdown during 2020
(IDC)
2020 saw many consumers out of work and concerned about spending. As a result, growth within the IoT market slowed. In 202, expenditure growth had only increased 8.2%, which although sizeable was also significantly lower than the forecasted 14.9% growth. However, that growth is expected to reach double figures again in 2021 and to continue with a compound 11.3% annual growth rate in the 2020-2024 period.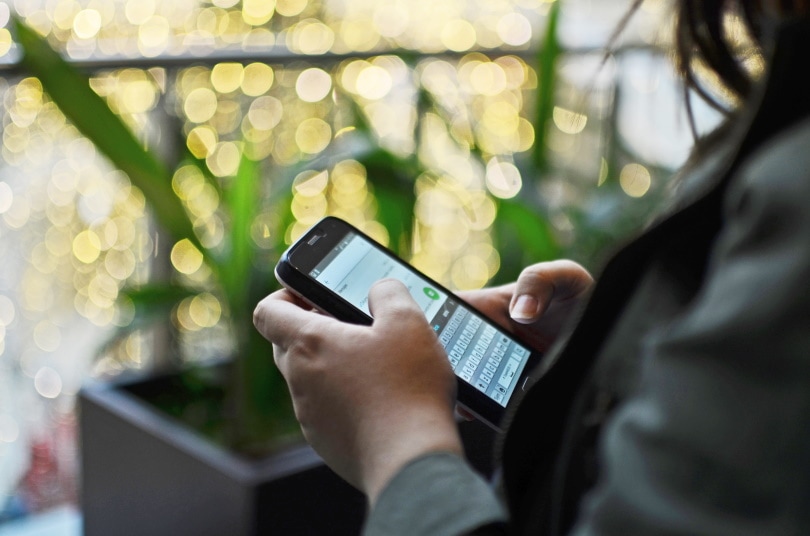 ---
4.

The IoT market will be worth $2.4 trillion by 2027
(Business Insider)
The consumer market is expected to drive growth in the industry, but so too are numerous other services and industries. In total, the market is likely to see continued growth and expected to be worth $2.4 trillion by 2027.
---
5.

2/3 of the world's population, or 5.3 billion total users, will have access to the Internet in 2023
(Cisco)
Internet access is critical to the drive of IoT devices. Current Internet penetration rates are estimated at under 60% but are expected to reach 67% by 2023. Taking population growth into account, this means that roughly 5.4 billion users will have regular Internet access and will be able to use IoT devices of some sort.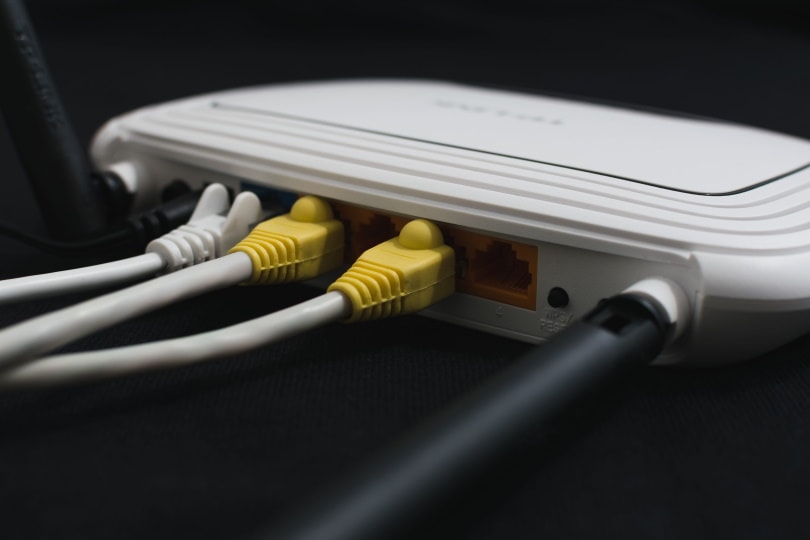 Statistics on Smart Devices
6.

There are more than 600 IoT platforms
(Statista)
For two or more IoT devices to connect with one another, they need to either use the same platform or be able to communicate with other platforms. There are more than 600 current platforms in use, which means that one of the biggest obstacles to having a single network of connected devices communicating with one another is likely to be an adoption of standards.
---
7.

Spending on smart home systems will reach $123 billion in 2021
(Statista)
Consumer demand for IoT devices is on the rise and what was seen as the technology of science fiction is all around us today. Smart speakers, smartwatches, and items like smart bulbs are increasingly commonplace and even devices like fridges and coffee makers are being launched with IoT capabilities. As a result, expenditure on smart home systems, which can connect everything from speakers and screens to garage doors and appliances, will have increased to more than $120 billion in 2021.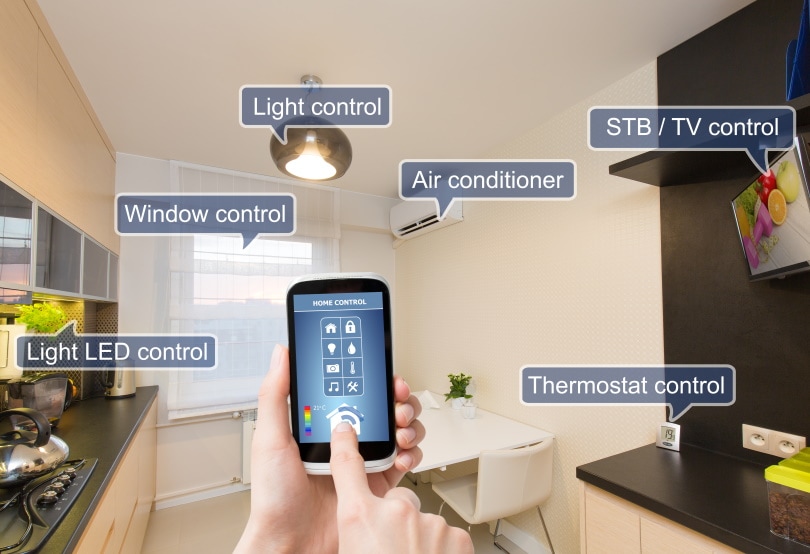 ---
8.

40 billion connected things will be installed by 2027
(Business Insider)
At the current rate of growth, there will be 40 billion connected devices by 2027. Items like WiFi-enabled security cameras and video doorbells may count, but even though cell phones meet the criteria for being IoT devices, they are not counted in the total number of devices.
---
9.

There will be 3.6 connected devices per person in 2023, equivalent to nearly 30 billion devices
(Cisco)
The most common connected devices are smartwatches and fitness trackers, which can connect to cell phones and home computers. There has already been a large uptake in these products and this is expected to continue to grow. There will be a total of 3.6 connected devices per person by the year 2023, which equates to approximately 30 billion total devices across the world.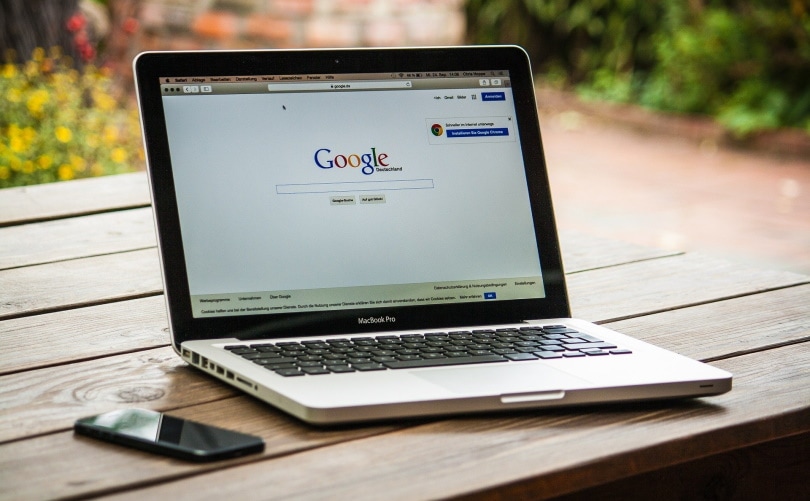 ---
10.

74% of the connected market will be consumer devices
(Cisco)
Although there is considerable scope for IoT implementation in healthcare, transport, industry, and public services, the consumer market will be the biggest IoT market and will account for 74% of all connected devices.
---
11.

1 in 5 Americans own a smartwatch
(Pew Research)
21%, or just over one in five Americans, say that they already use a smartwatch or fitness tracker, making them one of, if not the most, common IoT devices. These devices most often connect to a cell phone but can also connect to a home computer and may send data to third parties and other devices.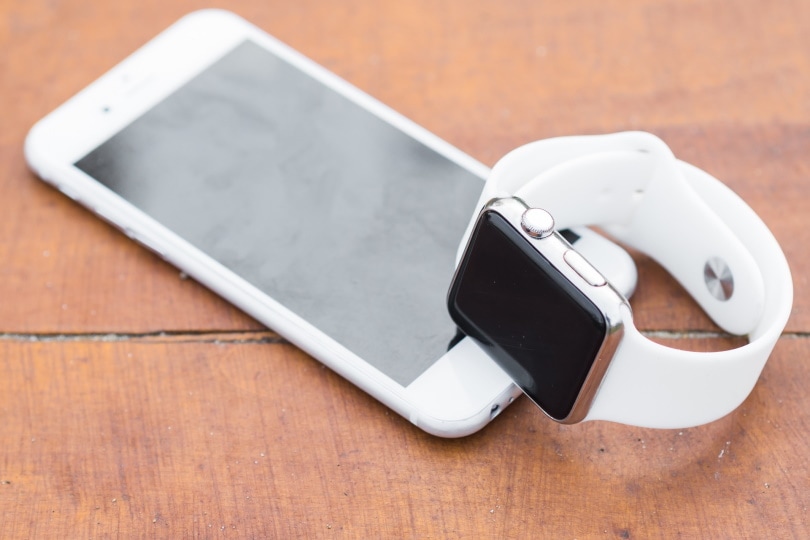 ---
12.

Women are more likely to use smartwatches and fitness trackers
(Pew Research)
In the US, 18% of men say that they own or use one of these devices, but 25% of women say that they do. 25% of 18-49-year-olds, compared to 17% of 50+-year-olds own one.

Statistics on Data And Security
13.

35% of IoT product and service providers already sell or would sell data collected by their devices
(Gartner)
Security is a big concern for IoT users because devices naturally send data from one location to another. Consumer concern is justified, too, as more than one-third of companies and individuals that sell IoT services or products have said that they already do or would consider selling the data that they collect.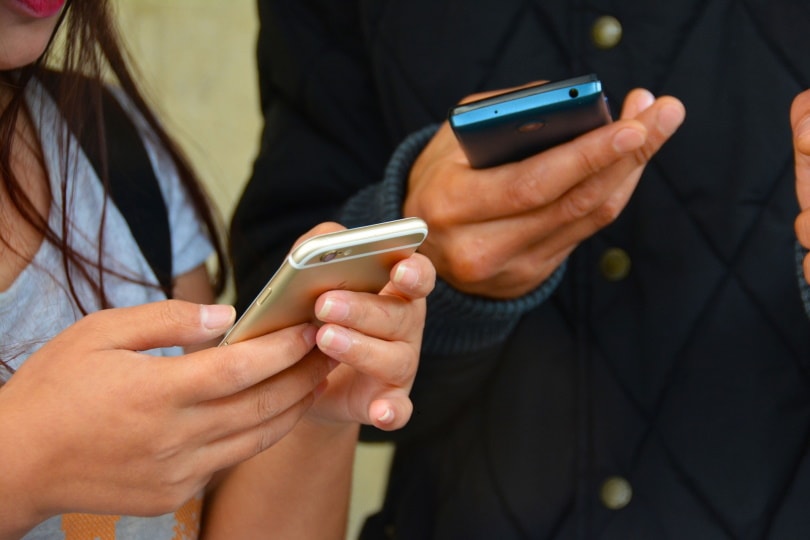 ---
14.

Nearly three-quarters of people expect small privacy invasions from IoT devices will lead to a loss of civil rights
(Economist Impact)
Perhaps the biggest concern is the misuse, selling, or sharing of personal data and, according to studies, 74% of consumers are concerned that privacy invasions could lead to an erosion of civil rights.
---
15.

92% of consumers want to control exactly what information is automatically collected by IoT devices
(Economist Impact)
Experts say that consumers should have the right to determine what personal information is gathered and shared with others, and 92% of consumers agree, stating that they want to control what information is collected.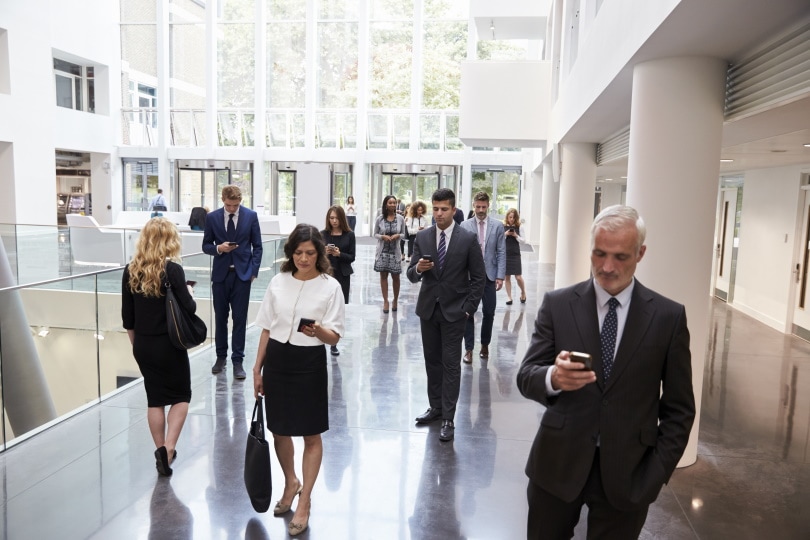 ---
16.

41% of people believe it is acceptable for fitness tracker data to be sent for heart disease research
(Pew Research)
While consumers do not want their information shared for the financial gain of commercial entities, they are less concerned with it being shared for research and with charities. 41% of people say that it is OK for data gathered by their fitness tracker to be shared for heart disease research.

Frequently Asked Questions About The Internet Of Things
What Are Examples Of The Internet Of Things?
Internet of Things devices are those that connect with other devices via a local or Internet connection. Thermostats that automatically gather temperature data and then communicate with heaters to control the temperature in a room are one example and can be connected to a cell phone and other devices. Other examples include video doorbells connected to the TV and your cell phone. Smartwatches and fitness trackers are other examples when connected to a cell phone that gathers and uses data.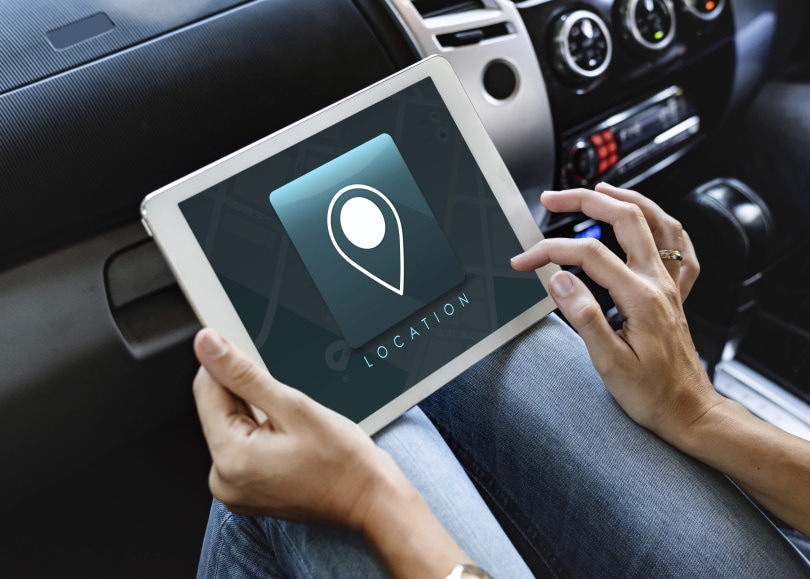 Who Uses IoT?
IoT use is rapidly expanding. It is used by consumers, businesses, industry, and even cities. The healthcare industry has seen considerable investment in IoT and is likely to see further growth in years to come.
Is Alexa An IoT?
Alexa is an IoT device as the smart speaker connects to your home network and can be used to control other IoT devices like lights, televisions, and other speakers.
What Are The Major Concerns While Using IoT?
The biggest concern when using IoT is security. Personal data is gathered and passed between devices, and while some platforms have strict security protocols, others have been shown to have been breached. Major investment is being made into the improvement of IoT security, and consumers are advised to check settings and ensure that their data is secure.

The Internet Of Things
The Internet of Things has the potential to improve everybody's lives, not just by turning lights on and off automatically at certain times or when other events are triggered, but in more advanced ways. Healthcare is one industry that has already benefited from IoT. Remote patient monitoring sees devices collect health data from patients that are not present in a healthcare setting. This information can then be used, for example, to automatically order prescriptions or set up checkups.
Looking for more statistics? Check out:
---
Featured Image Credit: TippaPatt, Shutterstock