14 Modern Drywall Texture Types to Try in Your Home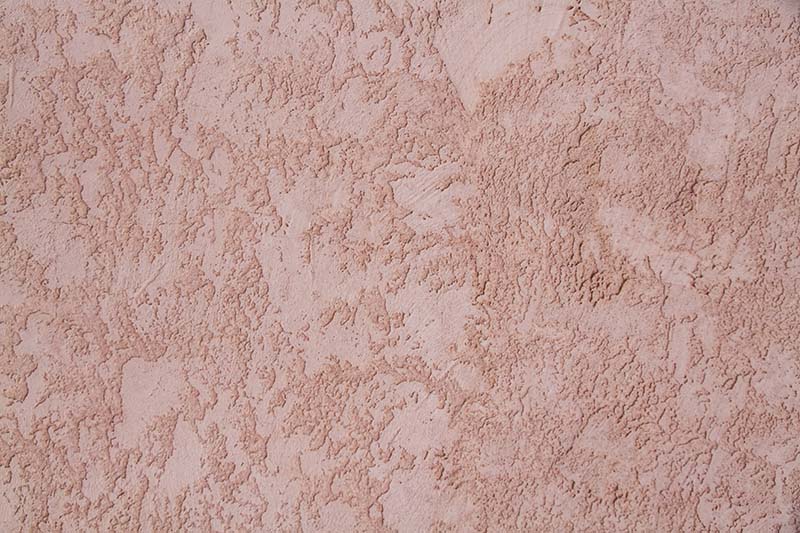 Drywall texture is probably something that you've never looked twice at. When the drywall works, it blends into the background and complements the room perfectly.
But when it doesn't work, it can be a distraction that's hard to work the rest of your décor around. The truth with drywall is that if you want it to work, it needs to have the right texture. So, here are 14 different modern drywall textures that can take the walls in your home to the next level.

The 14 Modern Drywall Texture Types
1.

Plain White Wall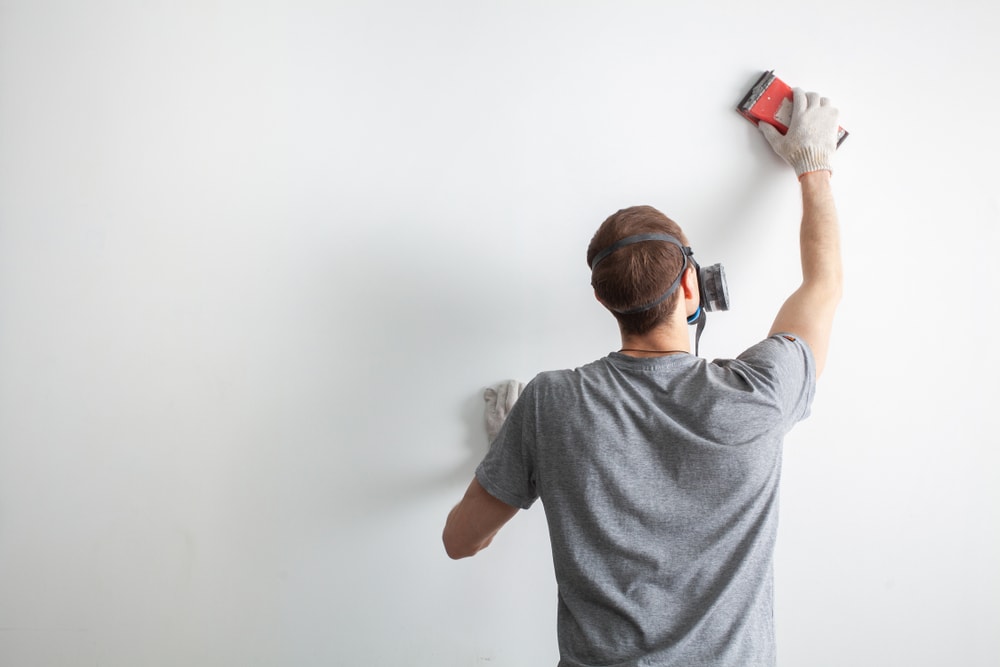 This look is a classic for a reason. It's simple and a great blank palette for you to work on. Whether you want to leave the walls white or paint them a different color, this is a great texture to start with.
Keep in mind that this style isn't perfectly smooth; there are small texturized areas throughout.
---
2.

Orange Peel
Orange peel drywall is a classic drywall texture that you can find in many modern applications. It gets its name from its similarities to orange peels and has a similar bumpy texture.
It won't stand out in a room, but it's a great neutral palette to build on, whether you want a white or different color wall.
---
3.

Popcorn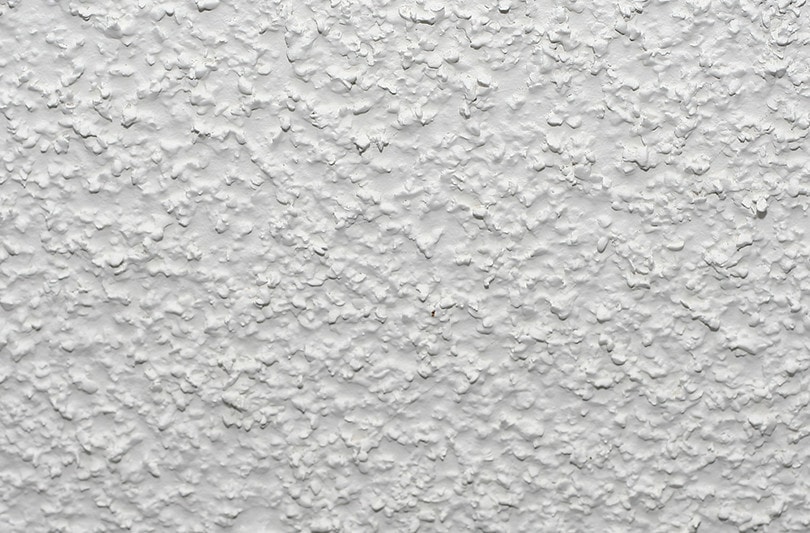 Most people think of popcorn drywall for ceilings, but there are times that it can make an excellent choice for walls too. It has soundproofing benefits and is easy to apply, but removing the texture from the wall can be challenging.
---
4.

Concrete Textured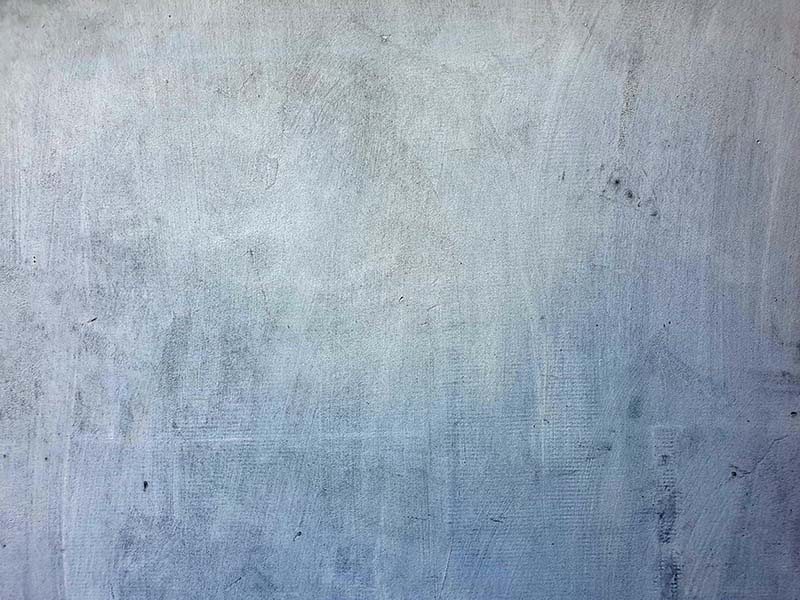 Concrete-textured drywall isn't concrete at all, but it comes in a texture that looks just like it. You can often find concrete-textured drywall in unfinished areas, which matches these rooms better than a bland wall would.
Still, it's not a ground-breaking style wall, so don't expect it to turn any heads when someone sees it.
---
5.

Sand Swirl
If you're looking for a modern drywall style that stands out, you should consider sand swirl. It has a thick finish that involves actual sand, and it's an extremely bold drywall texture.
You can use it for large projects, but most people prefer to stick with small rooms with this drywall texture, as it tends to make a bit of a statement.
---
6.

Knockdown
Knockdown drywall is a sleek modern look that works if you want extra depth throughout the home. It's also an easy texture to create, as you simply apply it to the wall and then smooth everything over with a drywall knife.
---
7.

Comb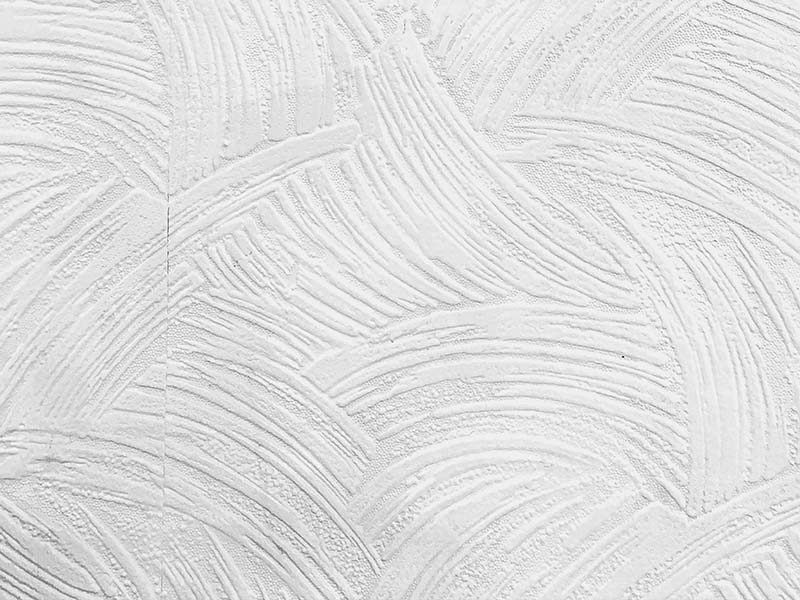 Comb is great if you want a more artistic-looking drywall texture. Most comb drywall textures use a half-circle design with lines throughout, and it's one of the easier textures to do yourself.
---
8.

Rosebud
The rosebud drywall texture provides a unique look throughout your home. You need a specific brush to achieve this texture, but it's otherwise easy to accomplish. The texture itself is simply a repeating pattern that looks like flowers.
---
9.

Skip-Trowel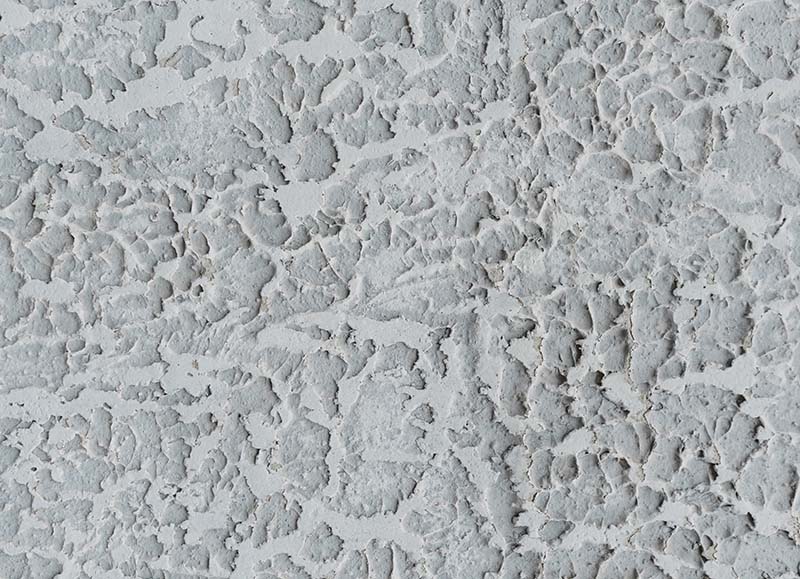 Skip-trowel, also known as stucco, is a popular modern drywall texture. It gives the drywall a stucco look. It takes a bit of work to get there, but there's a good chance that you'll love its modern appearance.
---
10.

Crow's Feet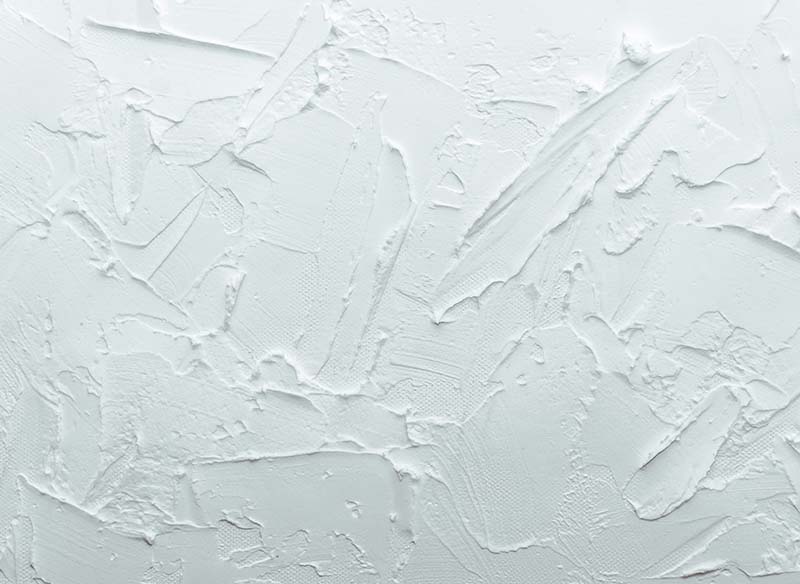 Crow's feet drywall, also known as slap brush, is a rough finish. It looks like someone grabbed a brush and quickly ran it along the drywall without taking the time to smooth anything out. It's a more obvious style and doesn't create subtle tones.
Still, if you're looking to leave the wall white, it's a great choice that can add an extra element of style to the room.
---
11.

Lace
Lace is a modern drywall texture that looks extremely similar to skip-trowel. But while the latter is an excellent choice for living rooms and similar areas, lace has a more subtle look that's great for bedrooms. Getting it, though, is a labor-intensive process compared to most other modern drywall textures.
---
12.

Hawk and Trowel
The hawk and trowel drywall texture likely isn't the perfect choice for your entire home, but if you want a "natural" look, then it's great. It creates a rock-like finish that will combine well with other earthy elements in the room.
---
13.

Santa Fe
The Santa Fe drywall texture is an outstanding choice if you want a more rustic look throughout the room. It's incredibly easy to apply, and there's no reason to get everything perfect. It's more random in its designs, but it gives the entire room an aged appearance.
If you're trying to make the room feel less "new," it's an excellent drywall texture to go with.
---
14.

Smooth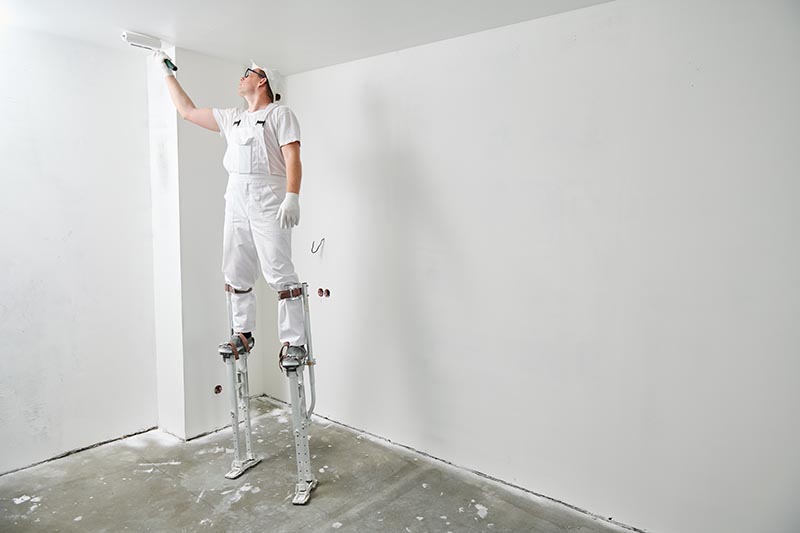 The smooth drywall style is just what it sounds like: a completely smooth piece of drywall. It creates a blank canvas that you can paint, but it's a bit too simple for many rooms.
Instead, many people choose the smooth drywall texture for drywall ceilings, as it provides a refined finish while keeping your attention closer to the ground.
Find a drywall specialist in your area, and get free, no-commitment estimates for your project.



Conclusion
Now that you know more about the different drywall textures out there, all that's left is for you to figure out what will work best in your home. Keep the rest of the décor in mind, and don't overthink it. Pick your favorite and go from there!
---
Featured Image Credit: Dulcey Lima, Unsplash