15 Real Estate Statistics and Facts — 2023 Update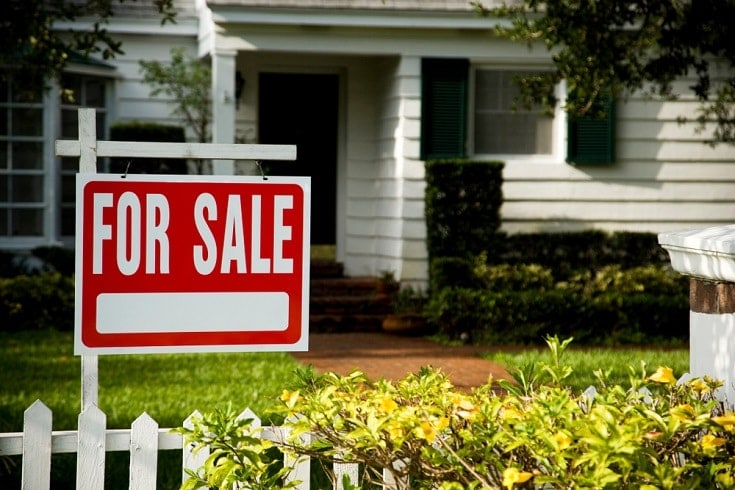 The real estate market remains one of the largest markets in the US and is worth trillions of dollars. From first-time buyers looking to put down roots to investors hoping to make a regular income on their portfolio of properties, there are tens of millions of property transactions every single year.
While the real estate market suffered a downturn between 2007 and 2010 and suffered as a result of the global pandemic in 2020 and 2021, there have been signs of a recovery in the latter parts of 2021 and into 2022.
Below are 15 statistics and figures related to the real estate market, including average buyer and seller figures.
The Top 15 Real Estate Statistics

Market Value
1.

6.1 million existing homes were sold in the US in 2021.
(Statista)
Following a considerable housing bubble in the early 21st Century, the housing market came down to earth with a crash between 2007 and 2011. Since then, the number of properties sold has steadily increased, although there were slight dips in 2014 and 2018.
Roughly 4.26 million existing homes were sold in 2011. In 2021, more than 6.1 million homes were sold during the 12-month period.
Despite the pandemic making it difficult to even view properties for part of the year, 2021 saw a significant increase in the number of property transactions. Only 5.64 million existing homes were sold in 2020, with 2021 seeing a 9% increase in this figure.
Existing home sale figures do not include new homes and involve both a buyer and seller.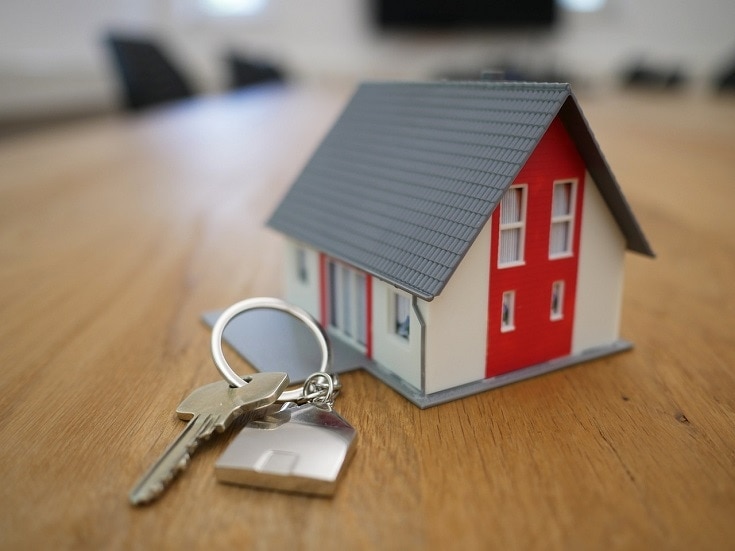 ---
2.

House sales are projected to dip slightly in the next year.
(Statista)
Although the market will be heavily swayed by the pandemic and the government's response to any new outbreaks, the market is expected to dip slightly in 2022 before increasing slightly in 2023. There are expected to be 5.95 million home sales in 2022 and 6.07 million sales in 2023.
---
3.

The US private residential real estate market is worth $43.4 trillion.
(Zillow)
The private residential real estate market is worth tens of trillions of dollars per annum. The year 2021 saw record-breaking figures. The market saw an increase in the value of existing properties, as well as an influx of new homes being added to the market, resulting in a total market value of $43.4 trillion.
---
4.

The private residential real estate market gained a record $6.9 trillion in 2021.
(Zillow)
The first few months of 2021 were set to a backdrop of vaccines and pandemic uncertainty, and the real estate market looked lackluster. The market value was determined to be $40 trillion in June, and an average of half a trillion dollars was added every month until the end of the year. As a result, despite the difficult start to the year, 2021 saw a massive $6.9 trillion added to the private residential real estate market.
---
5.

California is the most valuable housing real estate market in the US, worth $9.24 trillion.
(Zillow)
California remains the most valuable private housing real estate market and is worth $9.24 trillion. However, despite posting $1.38 trillion in gains for the 12-month period, it is considered to have underperformed compared to its overall weight in the market.
The California market represents approximately 21% of the country's total real estate market.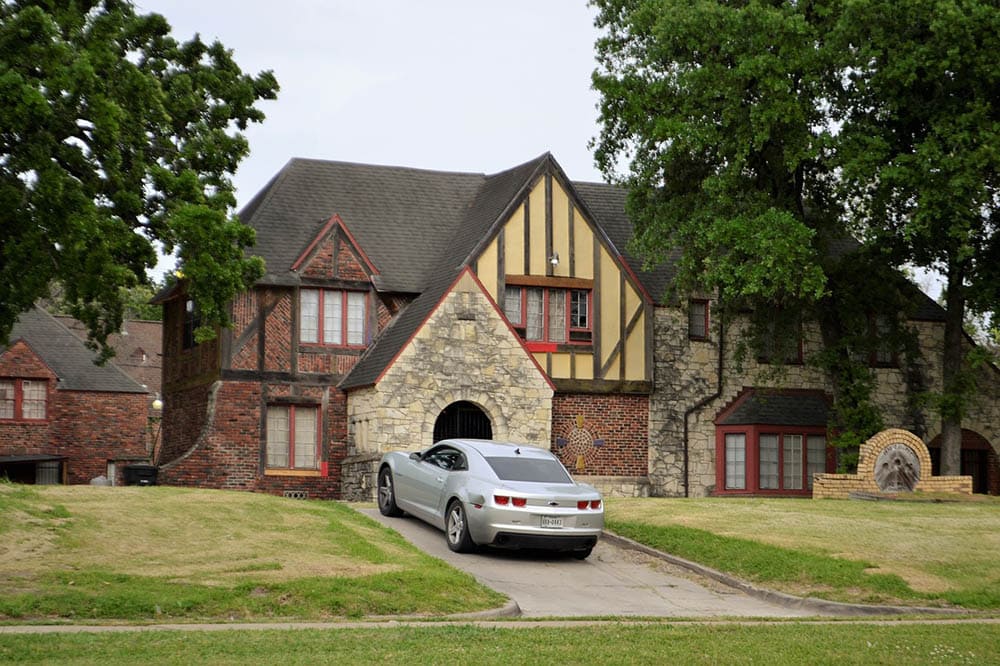 ---
6.

65% of families own their own home.
(NAR)
Roughly 64.9% of families own their primary residence, with the remaining 35.1% either renting or being in social housing or living with family.
---
7.

The average home value has increased more than 65% since 2016.
(Zillow)
The average value of individual homes also rose significantly in 2021 and in the first few months of 2022. In March 2022, the average house price stood at $337,000, compared to $279,000 in the same period of 2021 and just $204,000 in March 2016. This represents a 65% increase in value in just 6 years.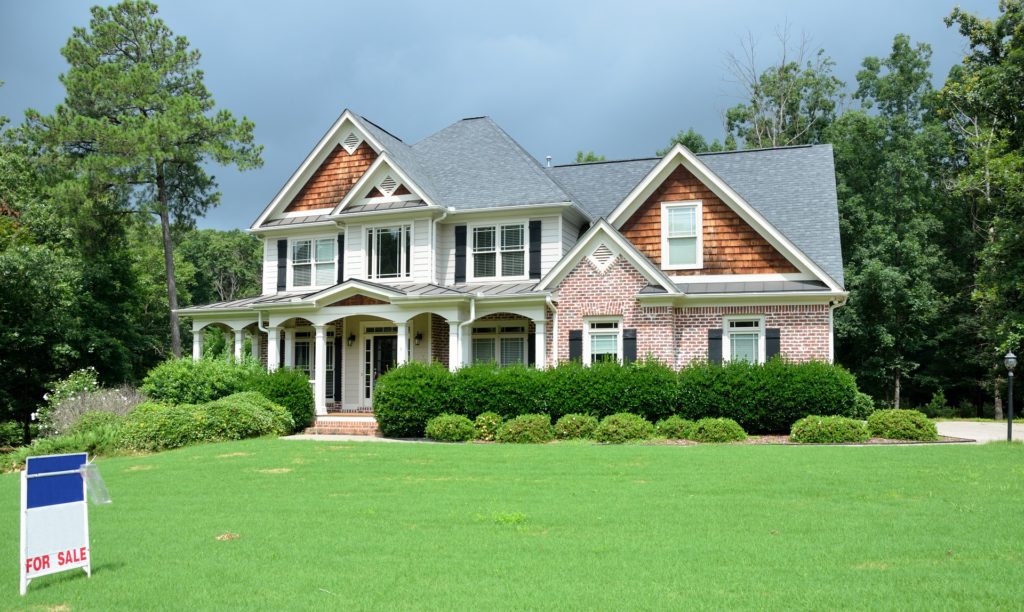 Buyers
8.

24% of buyers are first-time buyers.
(NAR)
Nearly a quarter of all homebuyers in 2021 were first-time buyers. They had a median age of 33 years old and an income of $86,500. Repeat buyers were aged 56 years old with an average income of $112,500.
---
9.

29% of buyers paid over the market value of the property.
(NAR)
On average, buyers paid 100% of the asking price, meaning that it was a seller's market with buyers unable to negotiate prices down. Nearly 29% of buyers actually paid over the market value of the property that they bought.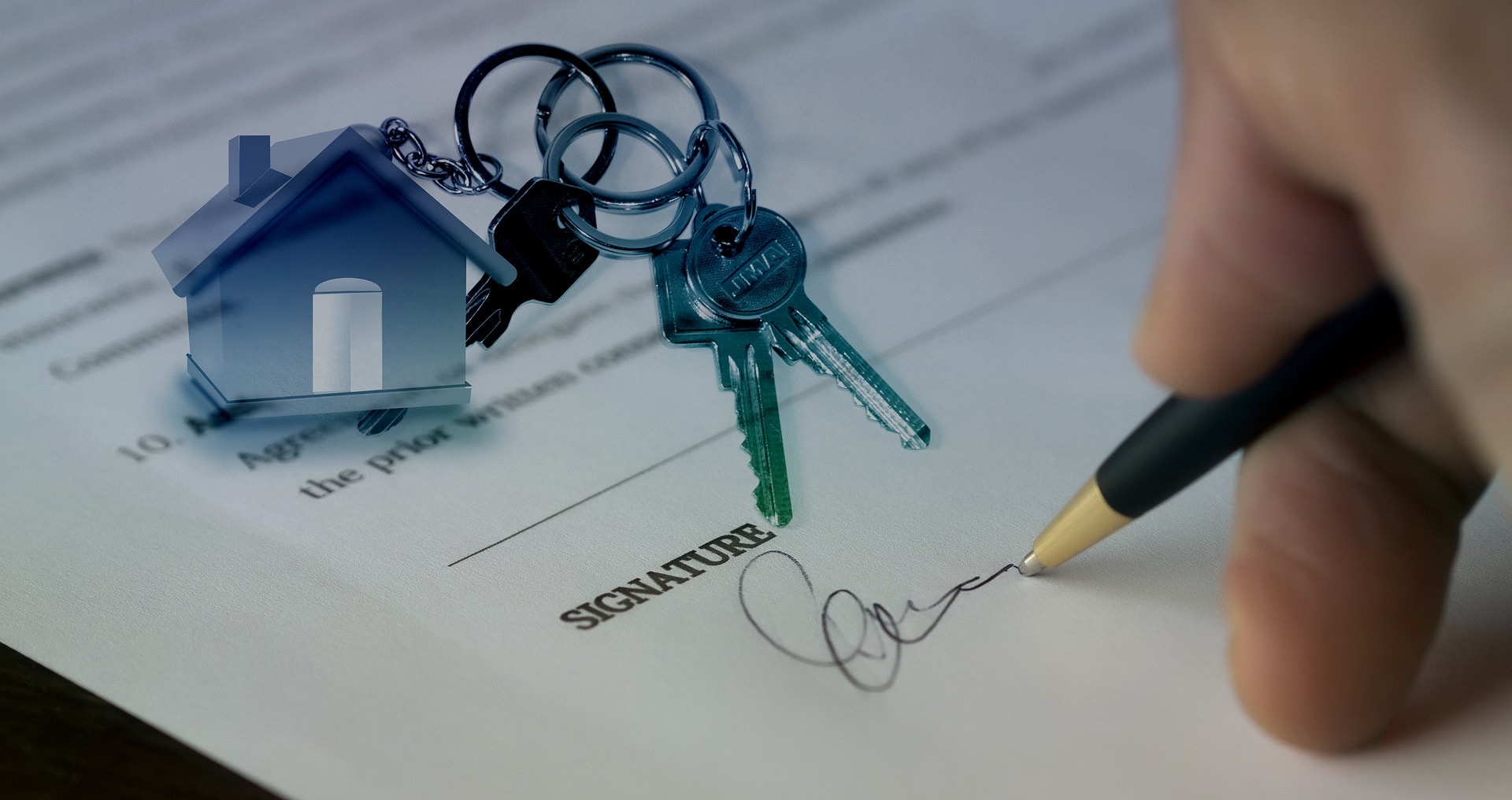 ---
10.

41% of buyers start their property search online.
(NAR)
Because of the Covid-19 pandemic, the year 2021 forced lockdowns prevented people from leaving their homes and pushed more prospective buyers online. About 41% of those that purchased a property in 2021 said that they started their property search online, and 95% of all buyers said that they used some online tool during the buying process.

Sellers
11.

More than 5.6 million homes were sold in 2020.
(NAR)
In 2020, more than 5.6 million existing homes were sold. A further 822,000 new homes were sold in the same year, giving a total of more than 6.4 million homes in the 12-month period.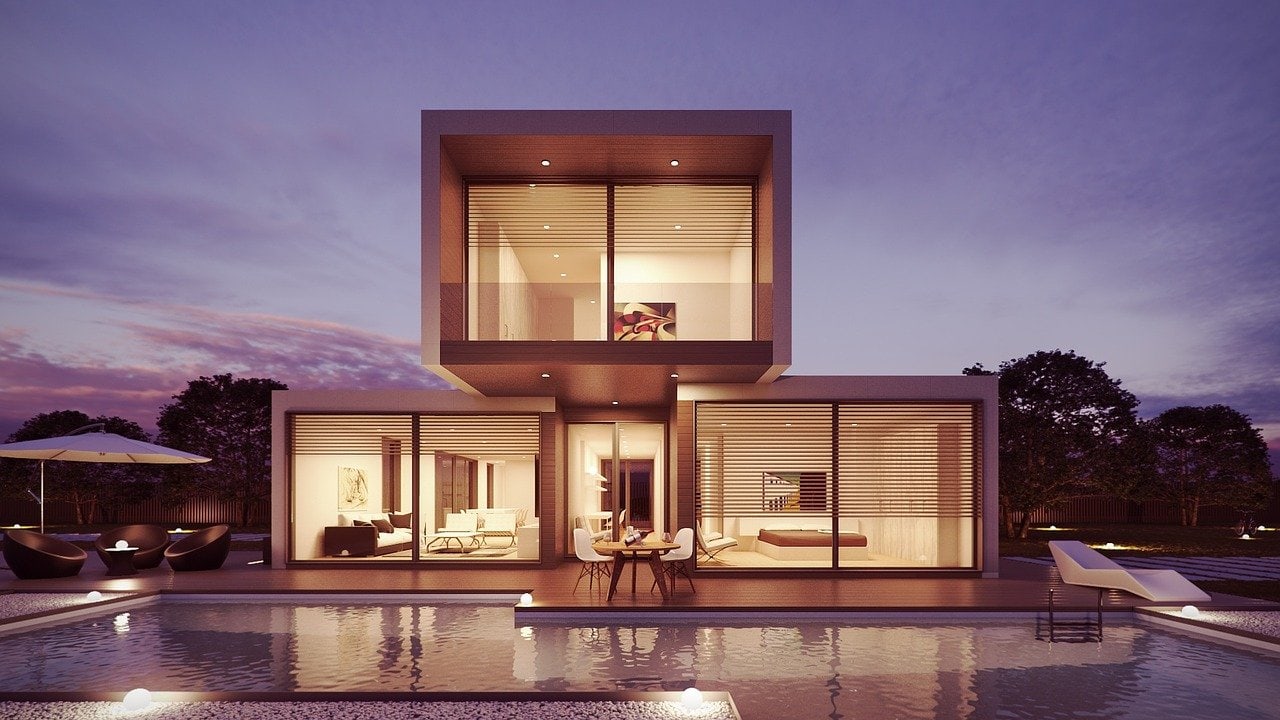 ---
12.

It takes 28–30 days on the market to receive and accept an offer.
(Redfin)
Although it can take several weeks or even months for a real estate deal to finalize, the first major step in the selling process is receiving and accepting a fair offer for the property. In 2021, a property was on the market for 28–30.2 days before it was removed, indicating an offer had been accepted.

Realtors
13.

7% of sales were for-sale-by-owner (FSBO) sales.
(NAR)
Homes that are for sale by the owner are those that are sold by the homeowner without the use or help of a real estate agent. People that choose to sell this way do so because they already have a buyer lined up or because they believe they can save money on real estate listings and realtor fees. Just 7% of properties sold in 2021 were FSBO sales, with the vast majority of sellers still choosing to use the services of a professional realtor.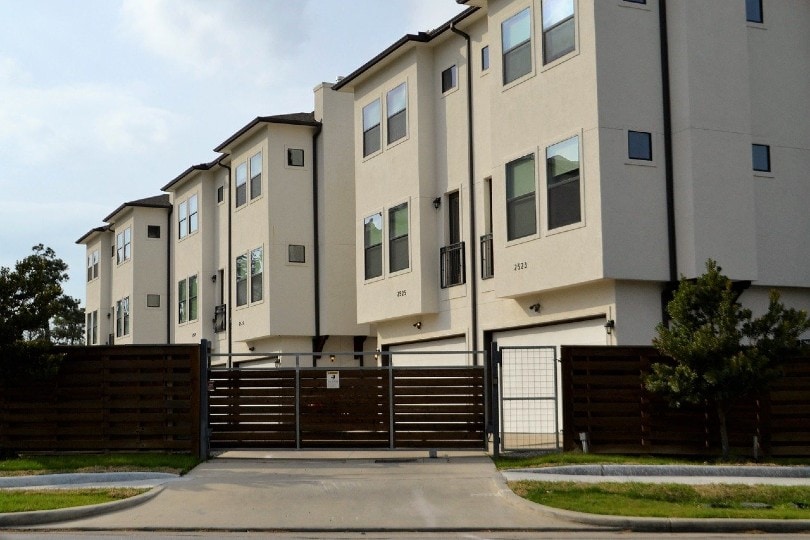 ---
14.

There are more than 2 million real estate agents in the US.
(Homelight)
There are, according to recent figures, more than 2 million real estate agents in the US. Of these, 1.35 million are realtors.
A realtor must first be a licensed real estate agent and then register with the National Association of Realtors (NAR). Registration requires the payment of annual fees and an agreement to abide by the group's code of conduct.
---
15.

California has the most real estate agents, with nearly 200,000 agents.
(Homelight)
As well as having the large real estate market by value in the country, California is the state with the most real estate agents. There are 195,000 registered realtors. The Sunshine State, Florida, has nearly 175,000 realtors.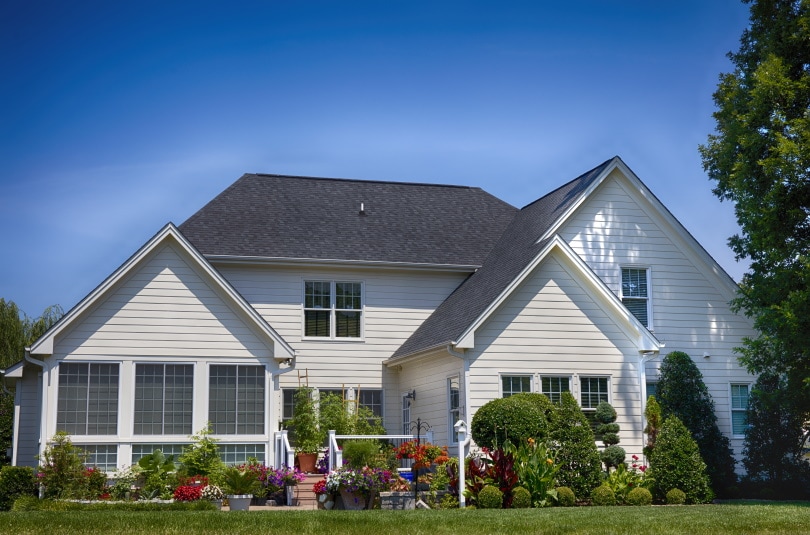 ---
Frequently Asked Questions About Real Estate
What Is the Biggest Real Estate Market in the World?
Unsurprisingly, China, the world's largest country by population, also has the world's largest real estate market. It is worth $42.7 trillion and accounts for more than a fifth of the world's total real estate. (Savills)
How Many Houses Do Most Realtors Sell a Year?
According to the National Association of Realtors, a typical realtor makes 12 transaction sides a year. A transaction side is a commission earned by the realtor and can include fees paid by buyers and sellers. This means that, assuming a 50/50 split of purchases and sales, a realtor can expect to sell 6 properties a year. (NAR)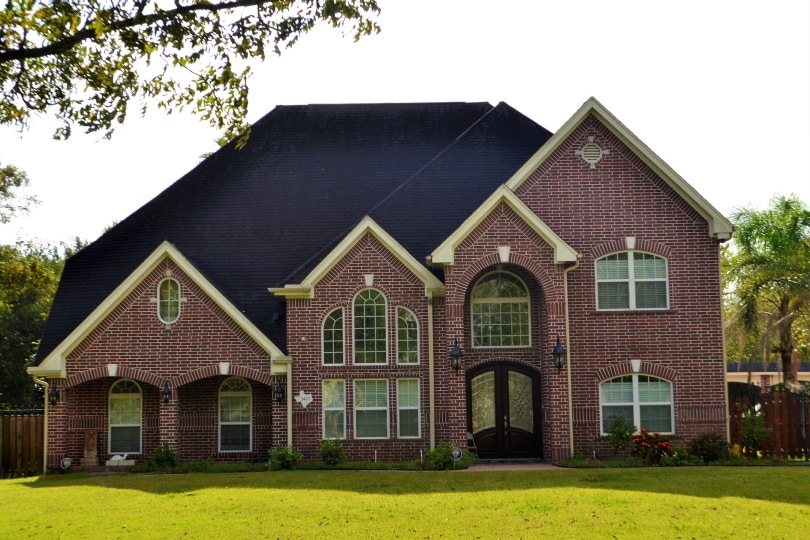 Where Is the Hottest Real Estate Market Right Now?
In the US, Austin, Texas is considered to be the hottest real estate market because the city's planning department expects the metro area to grow by 2% every year until 2050. The city has a median house price of $320,000, which is only slightly above the national average. (Rocket Mortgage)
What Is the Global Real Estate Market Worth?
The global real estate market includes the value of properties in every country around the world and was estimated to be worth a total of $326.5 trillion in 2020. This represented a 5% increase over 2019's value, which, in turn, was driven by a substantial increase in residential properties. (Savills 2)
Conclusion
The real estate market includes both commercial and residential properties and is driven by individuals and groups purchasing for their own use and for leasing and rental portfolios. It is one of the largest industries in the world, with global real estate worth more than $320 trillion. While the Coronavirus pandemic did negatively impact the market, especially during early 2021, the US real estate market has seemingly bounced back with a vengeance.
---
Featured Image Credit: Juice Flair, Shutterstock