Simonton Windows vs. Milgard: What's the Difference?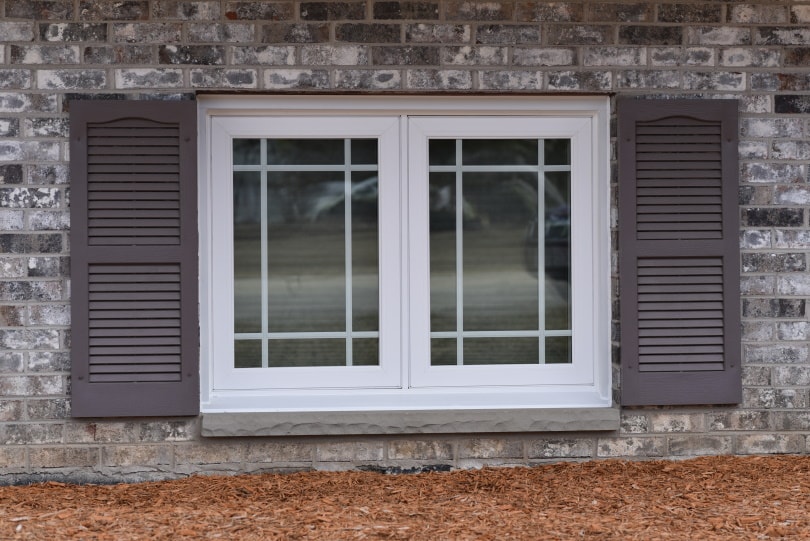 If it's time to replace windows in your home, you have likely found that there is much to consider. Sorting through the many different brands to find the best replacement can be a real hassle. Two of the most popular brands are Simonton and Milgard. Here, we take a close look at both to help you learn more about their respective similarities and differences. Keep reading as we discuss options, colors, warranties, price, and more to help you make an informed purchase.

Overview of Milgard Windows
Options
Milgard offers its customers several different options to choose from, including aluminum, wood, fiberglass, and vinyl window frames. You can also get Milgard windows in several styles, including horizontal sliding, awning, single- and double-hung, casement, picture, and specialty, so you know that there is a good chance that its inventory has what you need.
Colors
Milgard offers its customers several colors, but these depend on the type of material that you are looking to purchase. For instance, the fiberglass frames are available in 16 colors, while the aluminum only has three.
Warranty
Milgard offers a full lifetime warranty on its Tuscany and Trinzic series, which will provide parts and labor at no cost to the owner. Most of the other windows get a lifetime limited warranty that provides any replacement parts required at no cost to the original owner. However, it does not cover the cost of labor.
Lead Time
The lead time is how long it takes for you to receive your windows after ordering them. For most of the windows that you can order from Milgard, you can expect to wait between 4 and 10 weeks to receive them.
Pros
Many material options
Some materials have plenty of color choices

Overview of Simonton Widows
Options
Simonton windows do not offer wood, fiberglass, and aluminum frames like Milgard, but you still get plenty of options. It has several styles, and all the ones available at Milgard are available at Simonton too, including single- and double-hung, casement, awning, horizontal, and sliding. There are also options that you don't see with Milgard, like bay and garden windows.
Colors
Most of the vinyl window frames that Simonton offers are available in eight exterior colors and six interior finishes that include paint and stain.
Warranty
The warranty offered by Simonton varies by the kind of window that you are installing. However, a limited 10-year warranty is standard and covers parts but leaves labor expenses up to the owner.
Lead Time
Depending on the type of window that you choose, the lead time for this brand is usually between 3 and 6 weeks, which is considerably less than Milgard.
Pros
Plenty of color options for both interior and exterior
Short lead time
Cons
Vinyl is the only window frame material option
---
Which Window Brand Costs More?
Since Simonton windows use vinyl in their construction, they can be quite cost-effective, especially if you're choosing specialty windows, as these can be hard to construct with other materials. For example, the standard window installation with Simonton usually ranges between $400 and $750 per window, without adding in any labor fees. Milgard has plenty of options in this price range too. It also offers frames with wood, fiberglass, or aluminum construction, which can be more difficult to build and more expensive for the raw materials, so you should expect to pay between $400 and $1,300 per window. The most expensive will be specialty windows with an aluminum or fiberglass frame.
Which Window Brand Is Right for Me?
Both companies have plenty of options that can approve the appearance of any home. Milgard windows come with a great warranty and more options for framing materials, but we feel that most people will prefer the low cost and fast lead time that Simonton offers. Vinyl works great, and it's durable and is available in many colors, so it's the perfect choice unless you need to use another other framing material.

Conclusion
We choose Simonton as the winner over Milgard because of its low costs and fast lead time, as you will be able to complete your project faster. That said, Milgard has a bigger selection in many ways and a much better warranty. If you need wooden frames to remain true to an antique house, Milgard will be the better choice for you.
---
Featured Image Credit: Gina Leonard, Shutterstock