Which Tool Brands are Made in the USA? (Updated in 2023)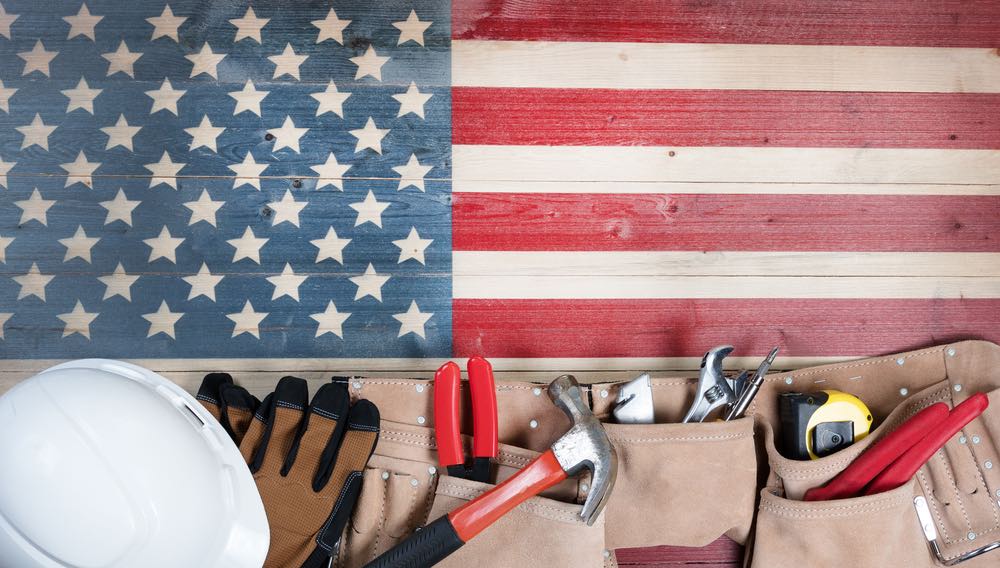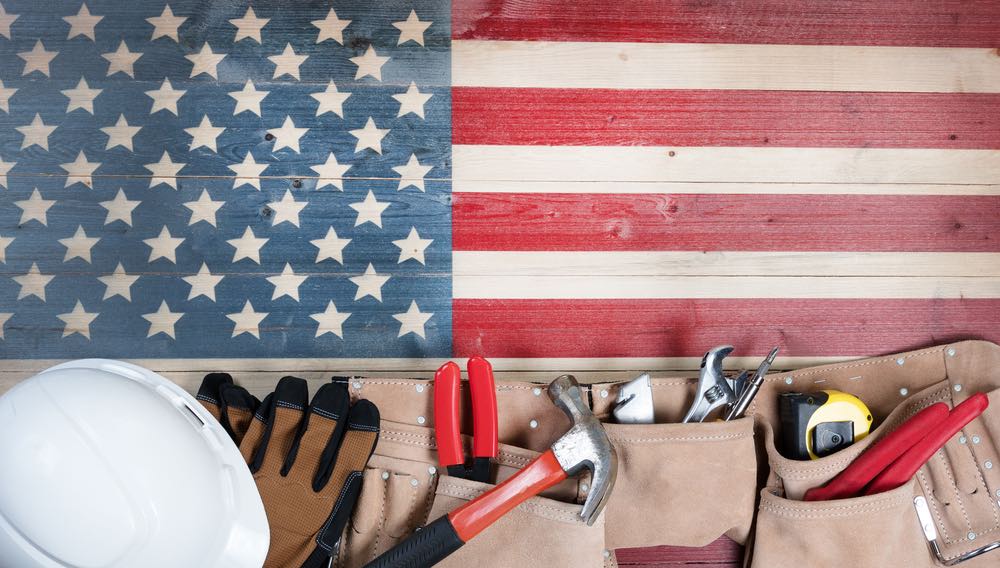 If you want to buy some new tools but want to buy American, it can be challenging to determine which brands are USA-made and which come from abroad. There are dozens of brands available, and their location is not always clearly marked. We've compiled a list of as many brands as possible to lend some help. We'll also tell you a little about each one so you know what kind of tools they make.

American Tool Brands
1.

Accu-Strike

Accu-Strike is an American company that makes hands-free welding helmets. They have four distributors in America, including two in Nebraska, one in Connecticut, and another in Wisconsin. They also have one distribution center in British Columbia, Canada, and one in Australia.
---
2.

American Carbide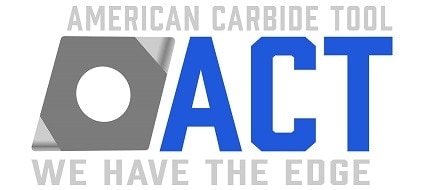 American Carbide is the largest manufacturer of single-point carbide-tipped tools. This company is based in Nebraska and is the place to go for custom tools. They also specialize in PCD, CBN, and Brazed tools.
---
3.

Atlas Cutting Tools

Atlas cutting tools are from Connecticut, and they make premium sub-micro-grain carbide end mills, burs, countersinks, drills, reamers, and thread mills. These tools display the "All USA Made" because they are made and sourced entirely within American borders.
---
4.

Barr Specialty Tools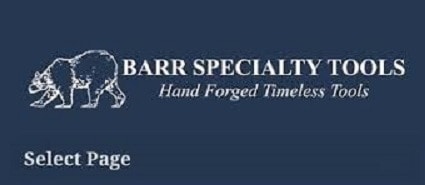 Barr Specialty Tools is an American company that makes woodworking tools, including chisels, mallets, and knives. They also sell chisel sets, sharpening stones, and more. Idaho is the home base of Barr Specialty Tools.
---
5.

Big Gator Tools

Big Gator Tools is a leading manufacturer of drill and tap guides. It's based in Kansas and will sell directly to customers.
---
6.

Blue Spruce Toolworkss
Blue Spruce Toolworks is an American company based in Oregon that makes woodworking tools. Their line includes chisels, knives, mallets, saws, and more.
---
7.

Bondhus

Bondhus is a Minnesota-based company that makes Screwdrivers, HEX wrenches, socket bits, T-handles, and more.
---
8.

Briggs and Stratton
Briggs and Stratton make lawnmowers, snowblowers, racing engines, generators, pressure washers, snowblowers, air compressors, and more. This company has headquarters in Minnesota.
---
9.

Champion Power Equipment

Champion Power Equipment is another American manufacturer of generators, and its primary headquarters is in California. They also make power washers, chippers, log splitters, and more.
---
10.

Chapman Tools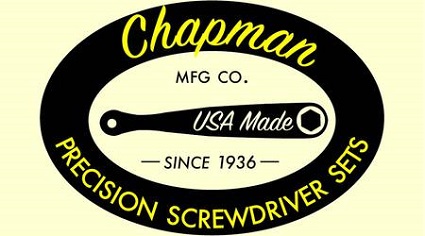 Chapman tools is a Connecticut-based company that makes screwdrivers. They also make hex bits, replacement handles, and more.
---
11.

Channellock

Channellock is a Pennsylvania-based company that makes hand tools. Their tools include screwdrivers, pliers, wire strippers, wrenches, socket sets, and rescue tools.
---
12.

Council Tool
Council Tool is a long-standing American company based in North Carolina. It makes axes, garden rakes, sledgehammers, crowbars, and more.
---
13.

Crick Tools

Crick Tools use select hardwoods, double-strength lenses, water-resistant glues, and more to produce high-quality, handcrafted levels. The Crick Tools headquarters is in Texas.
---
14.

Derma Safe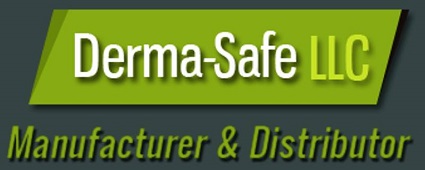 Derma Safe is a company based in New Jersey that specializes in utility knives and utility saws. These utility devices are lightweight and fold away neatly.
---
15.

DeWalt

DeWalt has one of the largest selections of power tools in the world. They also make hand tools and automotive tools. They have a headquarters in Pennsylvania and seven factories in the United States.
---
16.

Diamond Saw Works
Diamond Saw Works are the creators of Sterling Saw Blades. They also make blades for bandsaws, jigsaws, reciprocating saws, and air saws. Diamond Saw Works is in New York.
---
17.

Diamond Vantage
Diamond Vantage is a California-based company that creates high-quality saw blades for cutting concrete, brick, tile,  and more. In total, they produce more than 15 types.
---
18.

Electrical Safety Products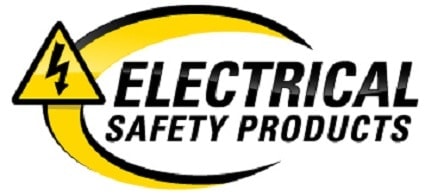 Electrical Safety Products has headquarters in Massachusetts and is a leading manufacturer of electrically insulated tools. They sell pliers, wrenches, wrenches, sockets, screwdrivers, and more, all with insulation that protects you from shock.
---
19.

Empire

Empire is a level-making company based in Wisconsin. Their levels provide you with high-definition viewing in any weather conditions. There are several types, including standard, laser, and torpedo, and they also sell squares.
---
20.

Estwing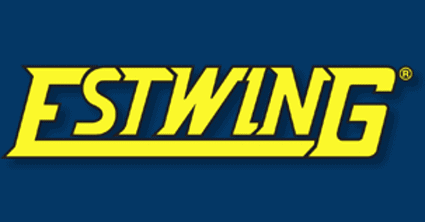 Estwing manufactures hammers, crowbars, axes, bricklayer tools, roofing tools, and more, and each tool has a full line of products to fit any need. This long-lasting company has its base in Rockford, Illinois.
---
21.

Forrest

Forrest is a company based in New Jersey, and they make several bandsaws and many accessories to use with them. They will also make custom bandsaws to fit any need.
---
22.

Generac

Generac is from Wisconsin, and they make generators and other products for homeowners, including pressure washers, lighting towers, and heaters.
---
23.

Grace USA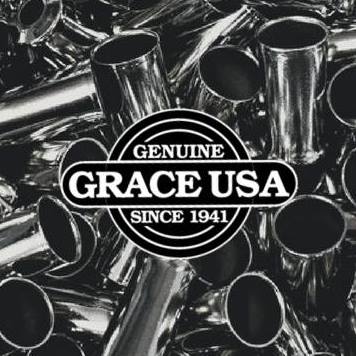 Grace USA makes high-quality precision tools, including the spring punch, steel punch, brass punch, hook and pick sets, brass hammers, screwdriver sets, and more. This company is from Michigan.
---
24.

Hardcore Hammers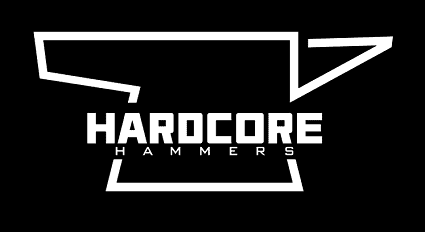 Hardcore Hammers is from Kansas, and they create a full line of hammers, hatchets, and axes. They are available in many colors, and Hardcore Hammers will etch your logo into the handle.
---
25.

INCRA Precision Tools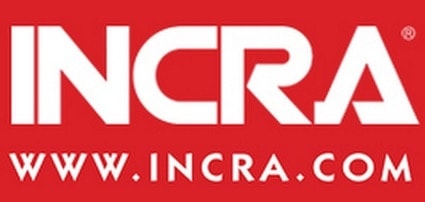 INCRA Precision Tools is a Texas-based company known for making precision fences for table saws, miter saws, routers, and more. They also make tools for measuring and other accessories.
---
26.

Johnson Level

The Johnson Level company, as the name suggests, makes high-end levels, squares, and measuring devices. They produce standard and laser levels, and their main headquarters is in Wisconsin.
---
27.

Klein Tools

Klein Tools is a company from Illinois that makes a wide range of tools, including electrical measurement tools, safety tools, knives, cable cutters, cordless tools, and more. They even have hard-to-find tools for fishing and climbing.
---
28.

Kraft Tool Company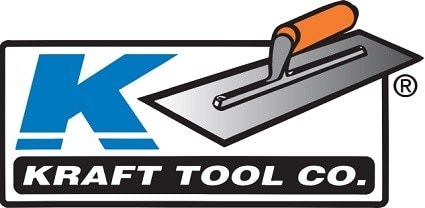 The Kraft Tool Company makes a wide range of tools, primarily for concrete and masonry, including asphalt rakes, trowels, square ends, touch-up rollers, and more. This company has its headquarters located in Kansas.
---
29.

Leatherman Tools

Leatherman Tools is a company known for its multitools. They have an extensive line of multitools that pack screwdrivers, knives, pliers, saws, and more in a single fold-away. They also sell combo knives, watches, and accessories. This company has its headquarters in Oregon.
---
30.

Lenox Tools

Lennox Tools is a sawblade company from Massachusetts, and they sell several types of blades, including carbide, bi-metal, carbon, and their special Woodmaster blade. Lenox Tools also makes jigsaw blades, drill bits, and other accessories.
---
31.

Master Gage

Master Gage is a company from California that makes mechanical calibration tools for many industries. They boast more than 2000 tools like calipers, flex fiberscopes, borescopes, and lots more.
---
32.

Niagra Carbide

Niagra carbide is from New York, and they make high-end carbide and cobalt drill bits. These bits are extremely tough and will drill through aluminum, steel, titanium, and other metals quickly and efficiently.
---
33.

Purdy

Purdy has its headquarters in Oregon and specializes in surface preparation tools. They sell a full line of paintbrushes and rollers, along with finishing tools like wire brushes and scrapers. You can also purchase your frames, poles, trays, and other accessories from Purdy.
---
34.

Snappy Tools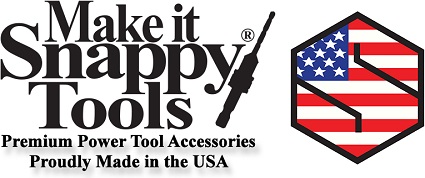 Snappy Tools is another company that produces a wide range of drill bits for nearly any situation. They also sell countersinks, tapered plugs, guides, and other accessories. This company has its headquarters in Minnesota.
---
35.

Stanley Tools

Stanley Tools is a well-known American brand from Connecticut. It's currently a subsidiary of Stanley Black and Decker, and they make a wide range of tools. You will find hammers, claw bars, levels, ratchets, sockets, screwdrivers, and more.
---
36.

Wright Tools
Wright Tools is from Ohio, and they are known for their high-quality wrenches and sockets. The sockets have a unique design that results in better contact for better torque transmission.

Summary
We hope you have enjoyed reviewing this list of American tool companies and have found one that supplies the tools you need. For most people, a quick look at DeWalt or Klein Tools will reveal what you need for your workshop or DIY projects. The other listings are perfect for specialized needs. If we have helped you find the tool you need, please share this guide to 36 tool brands made in America on Facebook and Twitter.
---
Featured image credit: tab62, Shutterstock