Water Softener Costs 2023: System & Installation Prices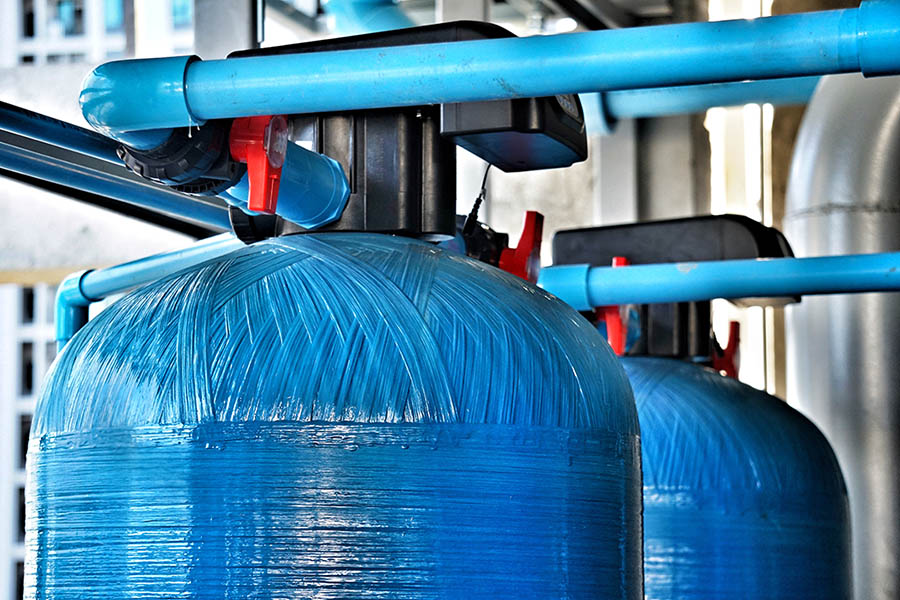 Did you know that 85% of American households have problems with hard water? Hard water means that the mineral content is too high, especially in magnesium and calcium. This is not only messing with your household plumbing and appliances; it also dries out your skin and hair.
A water softener is an obvious solution, but maybe you aren't sure if you can afford one. There are options to buy or rent water softeners. Buying a water softener can cost you anywhere from $800 to $2,500, with the most expensive systems costing $5,000.
This might seem a bit much up front, however, a water softener can save you money in the long run. People with water softeners report lower energy bills, spend less on soap and detergent, cleaner appliances, and less damage to water heaters.
Now that you've confirmed whether a water softener is right for you, let's break down the cost of buying and installing a water softener.

Average Cost of a Water Softener
Several variables affect the cost of your water softener. We will go over each of these factors in detail so that you can determine which factors are most important to you.
Water Softener Cost Factors
Size
The size of your water softener depends on two things: how hard your water is and how big your house is. Just having one bathroom and one kitchen sink area will require a smaller water softener load size compared to a house with two or more bathrooms. To have adequate water pressure throughout the home while multiple appliances are running water, you will want a higher-capacity water softener. Dual tank softeners will provide access to soft water on-demand and cost about $1,500 or more.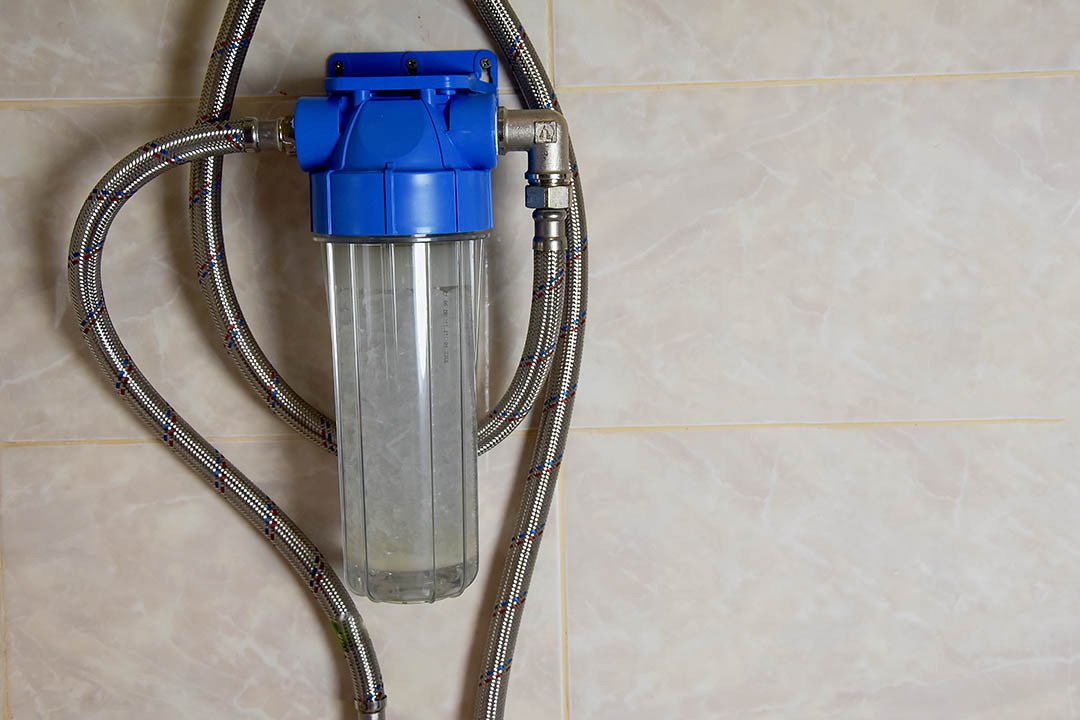 Type
There are two types of water softeners: salt-based and salt-free softeners. Salt-free softeners also have the name "water conditioners" and are also the less expensive option, typically. Water conditioners run at about $1,000 to $2,000 dollars, while salt-based ones are anywhere from $700 to $2,000.
Features
Water softeners can come with a myriad of features. There are less important features that you don't need to worry about, however, there are some you should pay attention to. For instance, get a water softener with a digital display in order to configure and monitor water usage easily. Also, you want to get one that has a metered system that has previous water regeneration. This will help you use less water and salt in the long run.
Brand
Sometimes, water softener companies charge an arm and a leg just for a brand name that is popular. The problem with this is that their appliances aren't any better than anything else on the market, and could come with things that you don't need. Keep this in mind while shopping around. It's always best to buy a water softener from a brand that has been reliable over the years.
---
Average Installation Price
While budgeting for a water softener, you will need to think about and budget for installation costs as well. This will change based on who you hire and what kind of work is involved. Most systems will need to be plumbed in.
On average, you can expect to pay an additional $300 to $1,000 to install your water softener system.
Keep in mind that if you purchase installation when you buy your water softener, bundling these costs could save you money.
Installation Cost Factors
Labor and Supplies
One unavoidable cost of installing your water heater will be paying your installer for his or her time to do the work. There will also be some supplies involved that may factor into your installation cost.
Moving or Disposing of an Old Unit
If you have an old water softener that's either broken or old, you will likely have to pay extra for your service person to uninstall and remove or dispose of the old unit for you.
Water Softener Size and Type
A bigger unit is going to cost you more to install than a small unit. For example, a commercial-sized water softener will be much more labor-intensive than one for a small home.
Related Read: 6 Different Types of Water Softeners and Their Differences

Rent or Own, Which is Better?
This largely depends on your life situation and finances. If finances aren't an issue, and you plan to be living in your home for a long period of time, it's almost always worth your money to buy a water softener. You will have more options to choose from as well.
The benefits to renting a water softener include being able to do a "trial run" with the unit to decide whether or not you like it. That way, you don't have to commit to it right away. However, your options will be slim if you choose to go this route.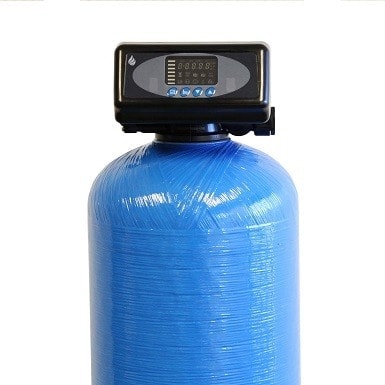 Water Softeners Banned in Some States
When you're on the market for a water softener, keep in mind that they may not be legal in some states. This is due to the regeneration process of water softeners. When they regenerate, the water softener flushes its salty formula down into the sewage of the house. Unfortunately, water treatment plants don't have a way to recycle this kind of water, so it goes to waste.

Wrapping Up
By now you have been able to weigh the costs of not only buying but installing a water softener system. We hope this post has been informative for you, and that you will be able to find the perfect system for your home while saving the most money.
---
Featured Image Credit: Chumphon_TH, Shutterstock