11 Easy Ways to Save Money on Car Rentals in 2023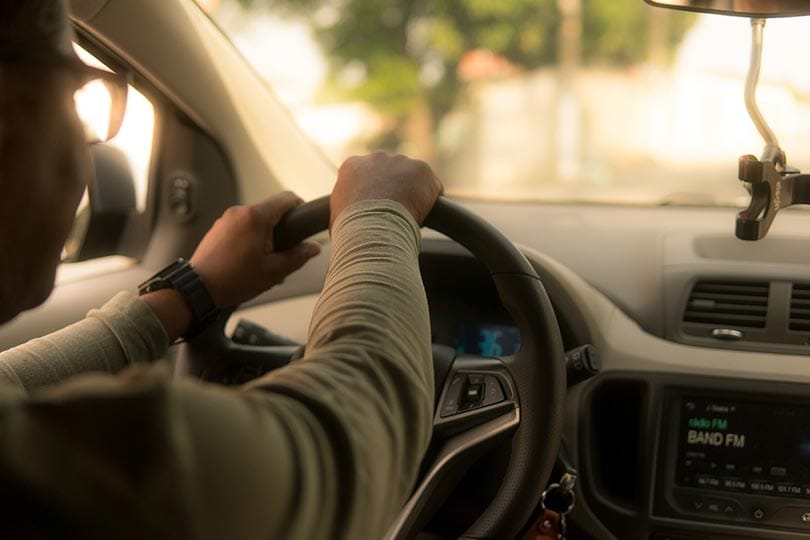 One of the most stressful parts of a vacation is figuring out the transportation situation. After flying to your destination, you will have to find a way to get to your hotel and all planned activities.
For many locations, a rental car is the best option, but it can cost an arm and a leg. To save as much money as possible, it's important to remember these 11 easy tips to save money on a car rental this year.

The 11 Easy Ways to Save Money on Car Rentals
1.

Reserve Rentals as Early as Possible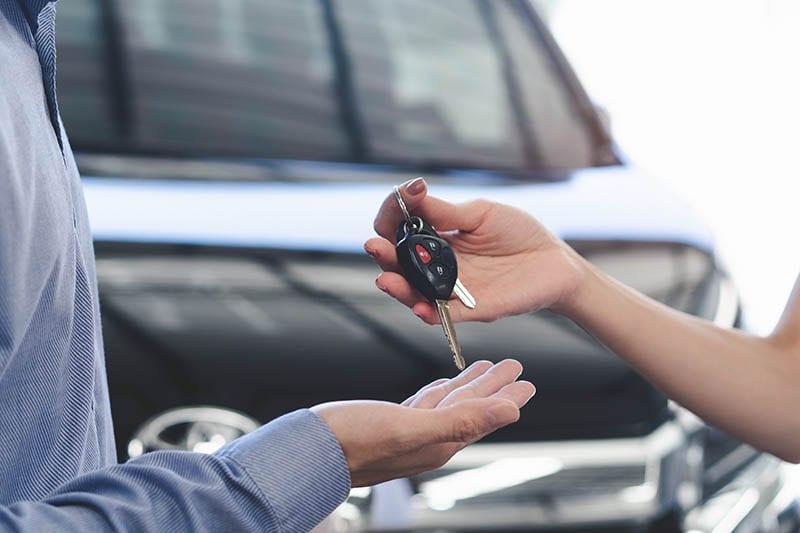 It's best to always start looking for rentals as soon as possible. The earlier you can reserve them, the more affordable they will likely be. This fact is especially true if you are booking a summer holiday.
If you are worried that you won't make it on that vacation, follow the "book now, cancel later" policy. Most rental vehicles offer a cancellation policy that includes a window when there is no fee for cancellation. As such, you can reserve rentals as early as possible without risking additional cancellation fees if you change your mind.
---
2.

Compare Prices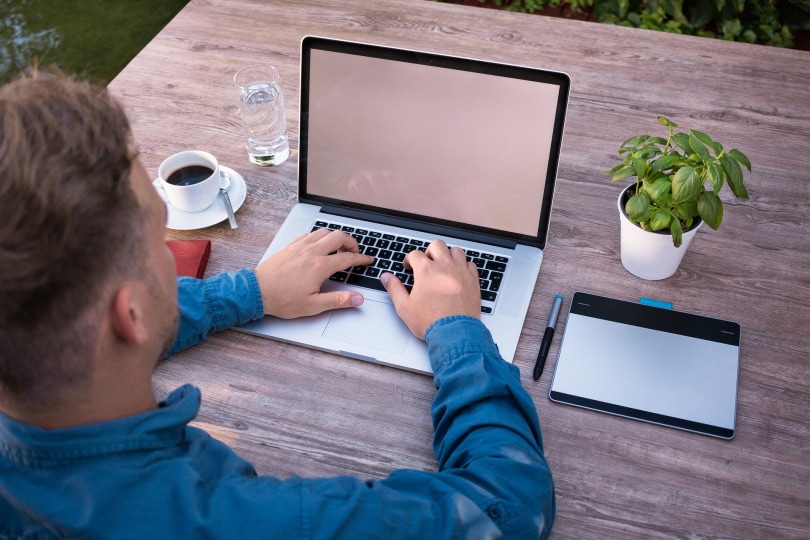 Before reserving just any rental, make sure to compare prices. Look at rentals in the area and compare all their prices maybe. You can use an aggregator tool to automatically compare prices based on the vehicle, number of seats, and location of the reservation.
---
3.

Compare Insurance Options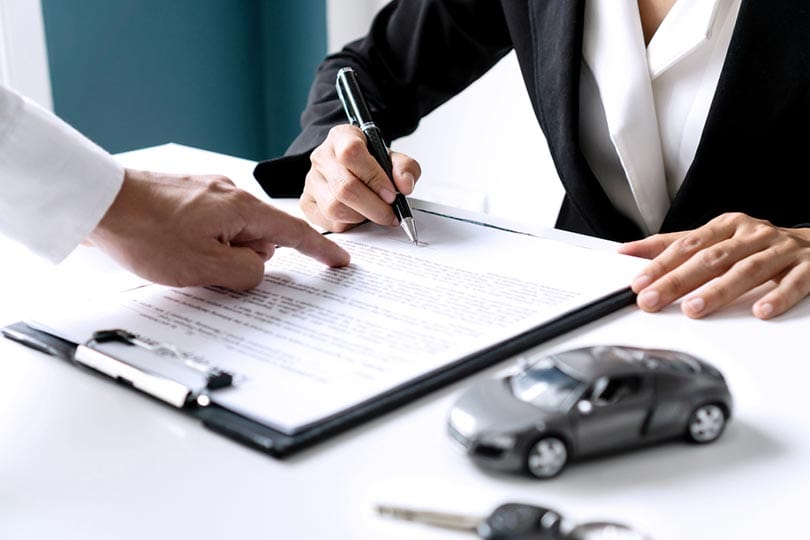 Make sure to pay close attention to insurance fees and other prices related to insurance. Rental insurance can get pricey fast. By paying attention to the fees, you won't end up paying a fortune in insurance alone.
---
4.

Join a Loyalty Program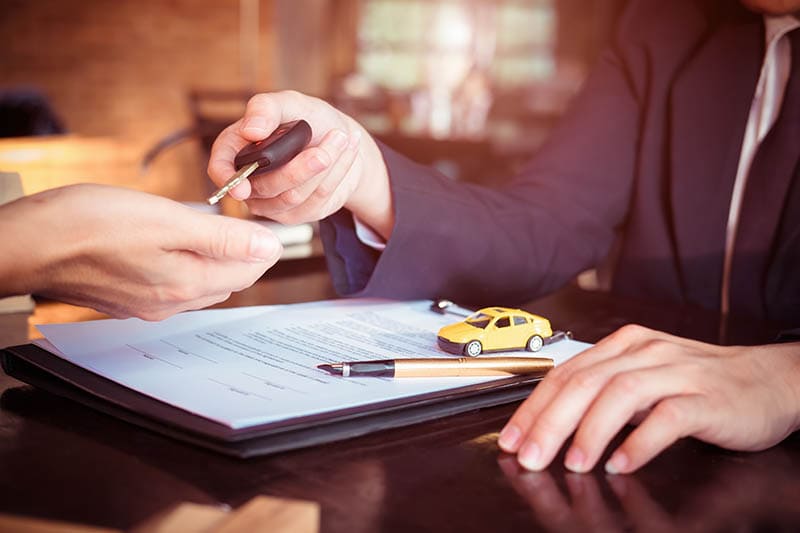 If you are someone who books a rental vehicle often, consider joining a loyalty program. Loyalty programs will provide you with rewards and other features for the rental process. Although you might not save a ton at first, the awards add up so that you can maximize savings over time.
---
5.

Make a Plan
Something else to do before reserving a rental is to make a plan of exactly what you need. Figure out where you are going, when you will need the vehicle, and all related factors. That way, you can book a vehicle just when you need it and save money.
---
6.

Make the Most of Public Transit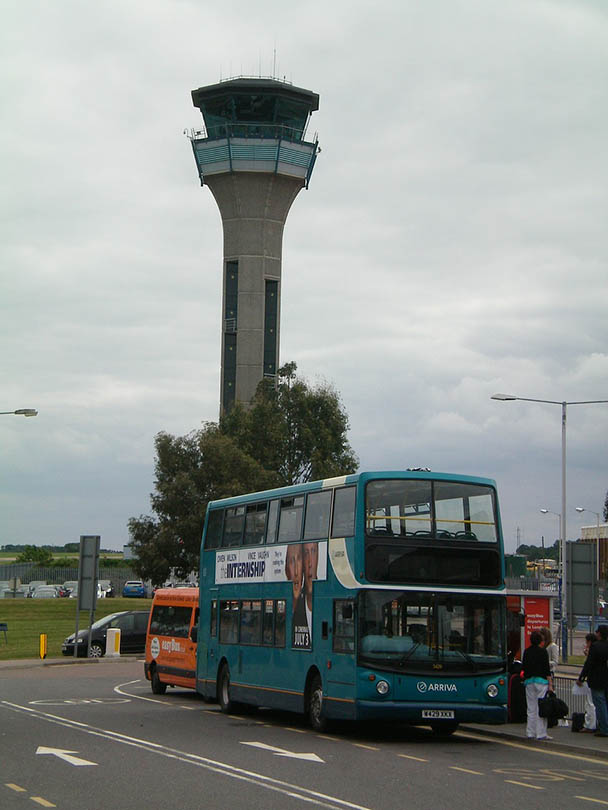 While you are making the plan, consider public transit options. Some cities are notorious for offering fantastic public transportation. If you are going to one of these cities, plan to use a lot of public transit so you don't have to book a vehicle every day of the trip.
---
7.

Figure Out Exactly What You Need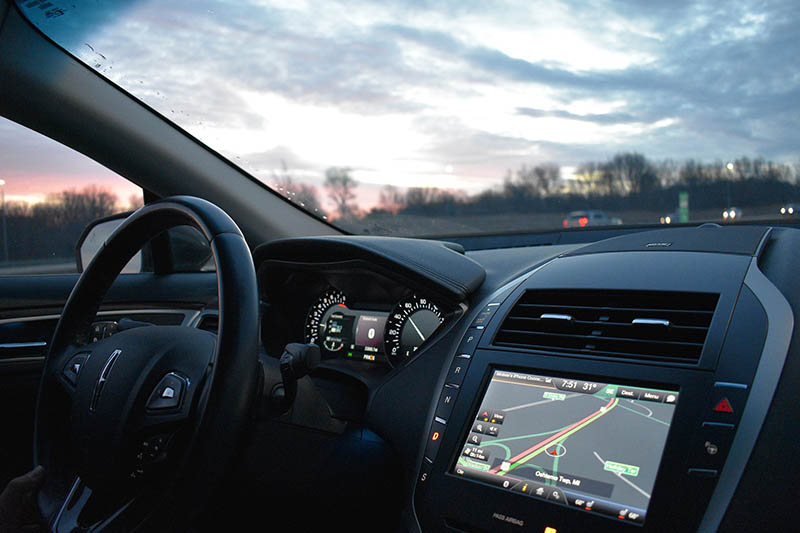 When making your plan, don't just consider the days you will need a vehicle. Also plan on what features you will need from the vehicle. Some important questions to ask yourself include:
How much extra space do I need?
How many seats do I need?
Will I need extra driving capabilities due to terrain or weather?
Will I need GPS?
Asking yourself these questions can help you figure out what type of vehicle you need. From there, select a vehicle that fits your needs perfectly and does not offer any extra amenities. The more amenities the vehicle has, the more expensive it will be.
---
8.

Ask About Discounts and Sales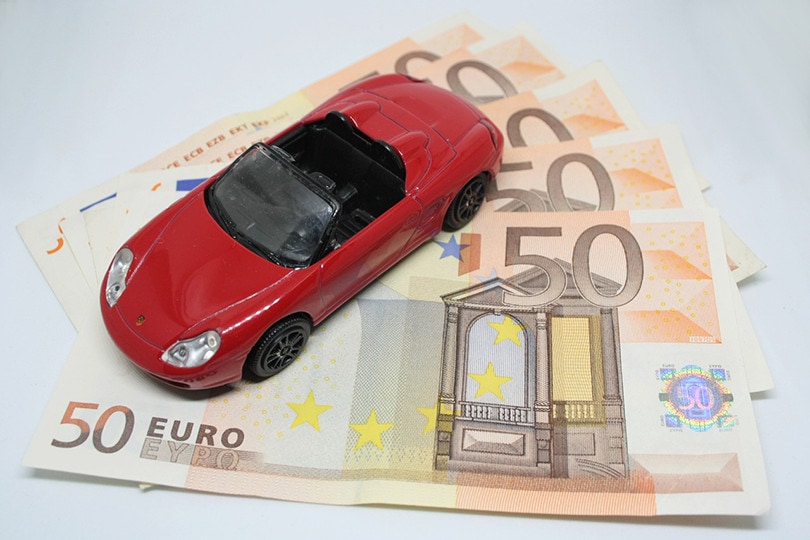 Whenever you go to rent a vehicle, be sure to ask about any discounts, sales, or money-saving opportunities. The worst they can say is no, but the best they can do is offer you a discount to help you save money.
---
9.

Don't Use Airport Rentals
Many people make the mistake of renting a vehicle from the airport. Airport rentals are insanely and unnecessarily expensive. You can look at an off-site rental and save a whole lot of money. Just book a bus or taxi to that location to pick up the rental.
---
10.

Don't Opt for Pre-Fuel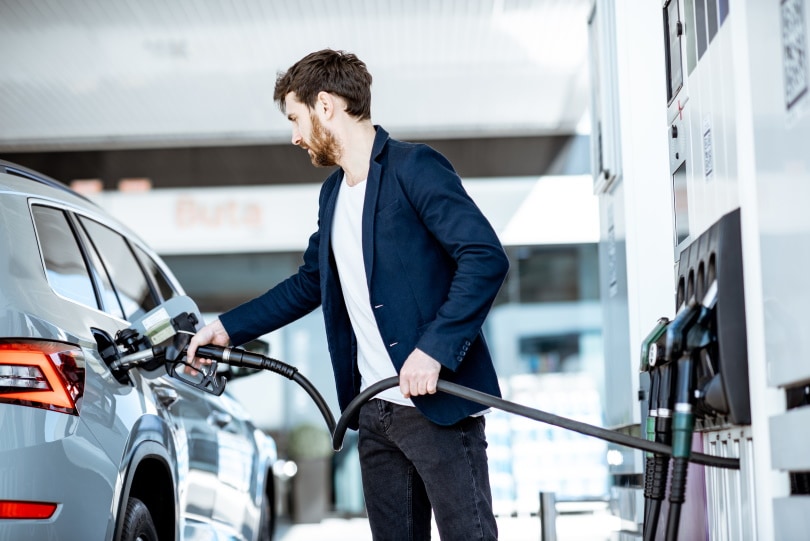 Most rental vehicles will offer a pre-fuel feature. At first, this may seem like a convenience. You pick up the vehicle and it is ready to go. Although pre-fuel is convenient, it costs a lot of extra money. Instead, just fuel up the vehicle yourself so you only have to pay for gas.
---
11.

Consider Rental Moving Trucks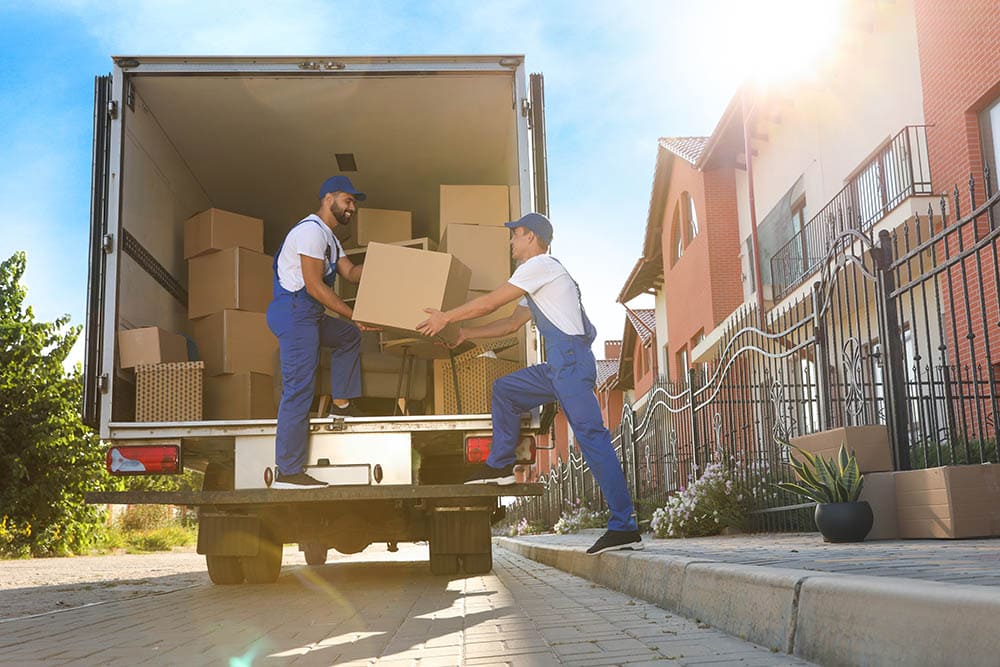 If you are on a serious budget, consider renting a moving truck, such as a U-Haul. U-Hauls are actually cheaper to rent than rental vehicles. Plus, moving trucks provide you with a bit more space for your items.

How Do I Get the Best Car Rental Deal in 2023?
The number one way to get the best car rental deal this year is to plan and do your research before renting. Although this tip is not easy or fun, it will allow you to get a vehicle that is specific to your needs and not pay an extra penny. Plan out the following specifics:
Compare prices
Research public transit options
Where you will pick up the vehicle
When you need the vehicle
How long you need the vehicle
What amenities you need

Conclusion
If you need a rental vehicle this year, don't spend more money than you need to. Follow this tips above to keep rental car costs as low as possible. At the very minimum, plan your trip and research prices extensively so you can get the best deals possible that are perfect for your needs.
---
Featured Image Credit: JacksonDavid, Pixabay