Where Are Toyotas Made? History & Global Manufacturing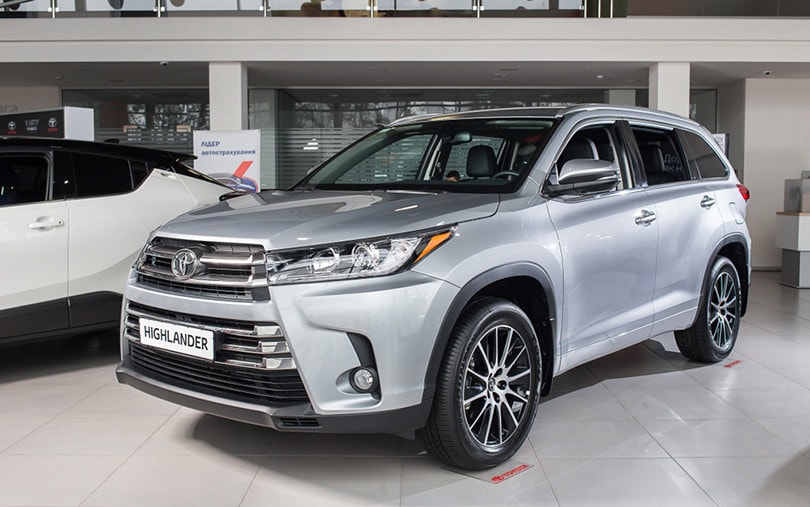 Car manufacturers have become gigantic behemoths that span multiple continents and dozens of countries. That can make it nearly impossible to nail down exactly where a certain car is built. Toyota is one of the largest manufacturers of automobiles in the world, and they, too, have dozens of factories around the world. Where are Toyotas made?
All Toyotas are built or assembled in North America for the North American market. In Japan, large factories turn out the majority of vehicles designed for the Japanese market. In North America, Toyota operates manufacturing facilities in the United States, Canada, and Mexico. Each individual make is generally built in a specialized plant that is tooled for one or two particular car models, so the make and model of your Toyota will likely determine where it was built.
These are the largest plants in North America and their corresponding models.

Toyota Motor Manufacturing Kentucky, USA – Camry & RAV4
Toyota Motor Manufacturing Kentucky is the world's largest automobile manufacturing facility. The plant can produce an astonishing 500,000 vehicles per year and 600,000 engines. The primary models built in Kentucky are the Camry and the RAV4. The plant's immense size allows it to manufacture a variety of different makes and models, including Camry Hybrid, Avalon, Avalon Hybrid, RAV4 Hybrid, Lexus ES 300h, and Lexus ES 350. The Kentucky plant also contributes many Toyota's engines which are then shipped to other assembly plants to be installed in the relevant bodies of other makes and models. If you have ever owned or driven a Toyota Camry, it was likely built in Georgetown, Kentucky.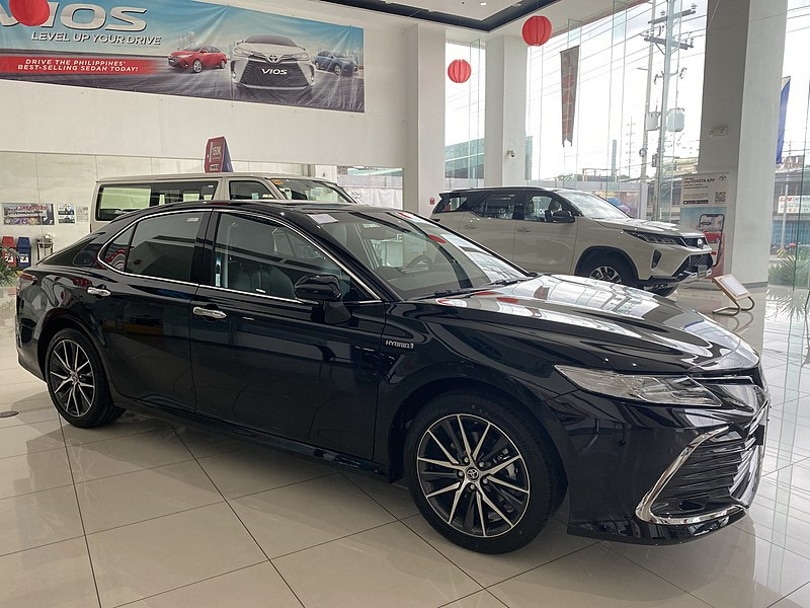 Toyota Motor Manufacturing Canada – RAV4 & Lexus Models
The Toyota Motor Manufacturing Canada plant is located in Cambridge, Ontario, and is tooled to make crossover SUVs. The Canadian plant helps produce the ever-popular Toyota RAV4, which is Toyota's best-selling vehicle in the North American market. The Canadian plant also helps produce Lexus crossovers as well such as the Lexus RX and the Lexus NX. The complex features three plants and can produce 200,000 or more vehicles per year.
Up until 2019, the Canada plant also produced the Toyota Corolla until production was moved to a different facility in Mississippi.
Toyota Motor Manufacturing Indiana, USA – Highlander & Sienna
Toyota Motor Manufacturing Indiana is located in Princeton. It is responsible for building large chassis vans and SUVs. The plant currently produces all of the Toyota Highlanders, Highlander Hybrid, and Sienna models in North America. In fact, the Indiana plant is the only factory in the world to produce Highlanders other than a separate facility in China. The Chinese factory produces Highlanders solely for the Chinese market. That means every other Highlander in the world was turned out in Princeton, Indiana. The plant is nearly 1 million square feet in size and employs over 7,000 workers to run the assembly lines.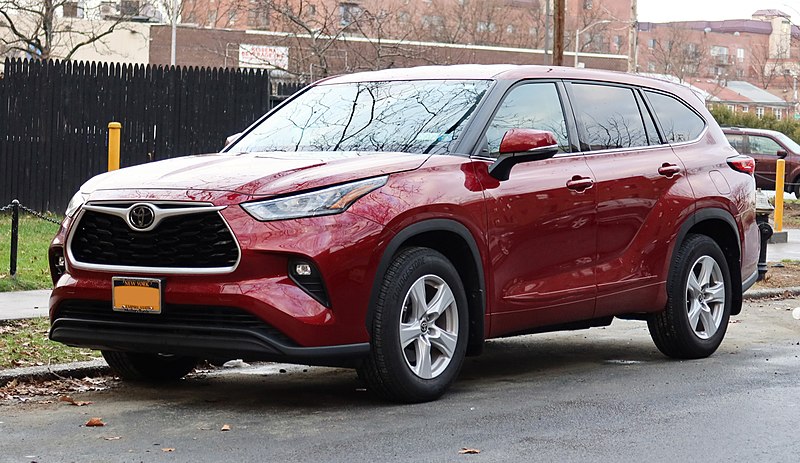 Toyota Motor Manufacturing Texas, USA – Sequoia & Tundra
The Toyota Motor Manufacturing Texas plant is located in San Antonio. This factory is responsible for assembling the bulk of Toyota's full-sized trucks, including the impressive Toyota Tundra. The plant also produced Toyota Tacomas from 2010 until 2021, when production was moved to a new facility in Mexico. The plant swapped the assembly lines from Tacoma to Sequoia. The Toyota Sequoia is a very large SUV capable of sporting a V8 engine and is built on the same frame as the Toyota Tundra pickup truck.
Toyota Motor Manufacturing Mississippi, USA – Corolla
The Toyota plant in Blue Springs, Mississippi, is designed to solely build Toyota Corollas. If you have ever owned a Corolla in North America, it was likely built at Toyota Motor Manufacturing Mississippi. The Blue Springs plant churns out nearly 200,000 Corollas each year beginning in 2007 when the plant was first established. Unlike other plants, the Mississippi venture only builds Corollas and specializes in the compact sedan exclusively.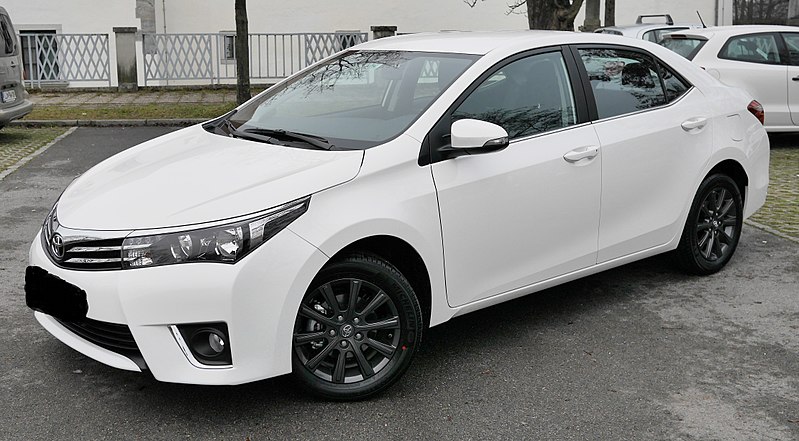 Toyota Motor Manufacturing de Guanajuato, Mexico – Tacoma
Toyota Motor Manufacturing de Guanajuato is one of Toyota's newest plants. It was opened in 2019 and is currently focused entirely on producing Toyota Tacomas. The Toyota Tacoma is a small truck that was previously built at the Texas plant in San Antonio. The new plant, located in central Mexico, is designed to produce 100,000 trucks per year to service the North American market. Starting in 2021, all Tacomas have been built at this plant in Mexico and shipped to the respective dealers across the continent. Older model Tacomas were assembled in Texas, while the newer models will be built exclusively in Mexico.

Global Manufacturing
According to Toyota, the company operates 67 separate manufacturing facilities spread across 19 different countries. Many Toyotas are manufactured in their local region where they are destined to be sold. Toyotas built in French factories are designed for sale in western Europe. Toyotas built in Japan are destined for Japanese car lots. Toyota tries not to ship their vehicles around the world whenever they can help it.
Toyota has factories on five continents and contracts out via leases and subsidiaries in 13 additional countries, including China, Taiwan, Indonesia, and Malaysia. Some of these factories do not produce vehicles but rather vehicle and engine parts. Components plants manufacture things like valves, gaskets, cylinder heads, pistons, and body panels which are then shipped to the relevant vehicle assembly plant.
These far-flung manufacturing facilities truly represent Toyota's global footprint. In general, if you buy a Toyota off the lot at a dealership, you are likely getting a vehicle that was assembled wholly or in part at a nearby factory.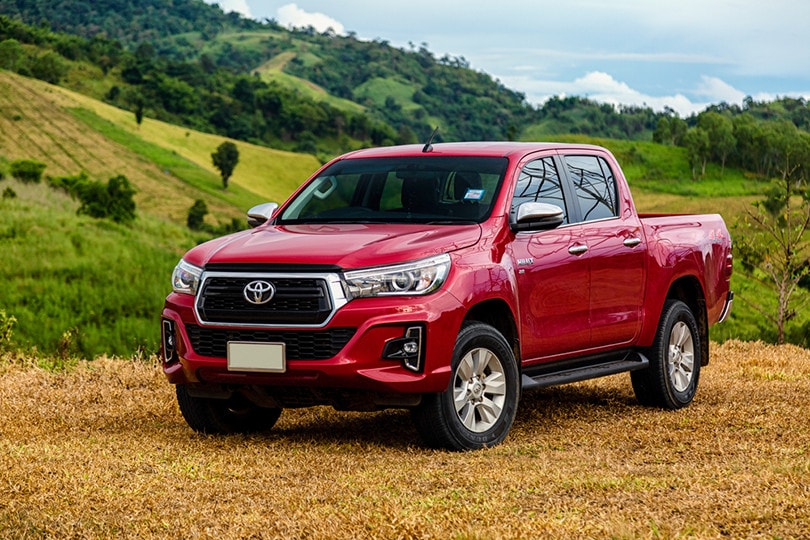 Conclusion
Toyotas are made all over the world, but nearly all Toyotas sold in the United States are made in the USA, Mexico, or Canada. Toyota operates some of the world's largest vehicle manufacturing plants, including the world's largest in Georgetown, Kentucky. Each model is built at a specific plant that is designed to build off a particular engine or frame. If you are curious, you can easily look up your make, model, and year and find out which plant produced your Toyota vehicle.
---
Featured Image Credit: BONDART PHOTOGRAPHY, Shutterstock