Where to Buy Bulk Potting Soil? (2023 Guide)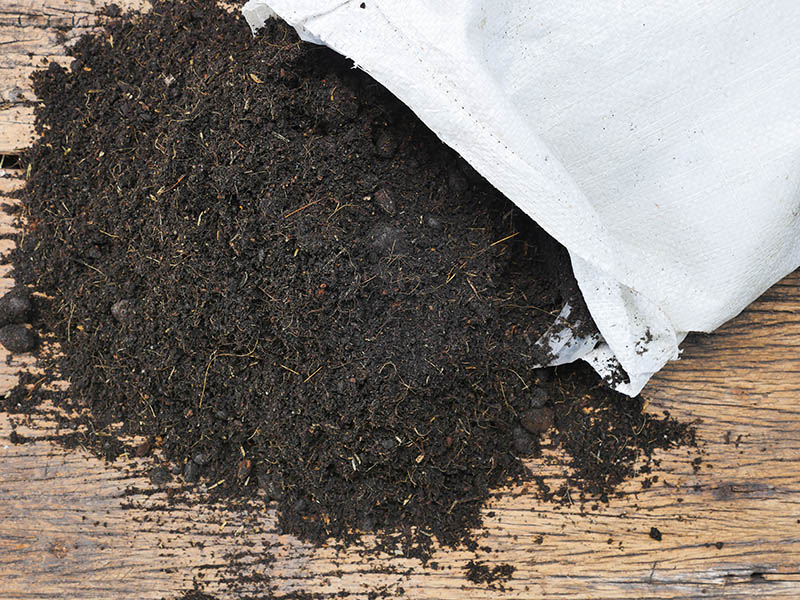 If you are looking for bulk potting soil, then you have come to the right place. In this guide, we will discuss where to buy bulk potting soil, as well as provide helpful tips on getting the best deal and selecting quality products.
But with so many options available in today's market, it can be difficult to know where to start. That's why we have put together this comprehensive guide on where to buy bulk potting soil this year.
We will walk you through the different types of potting soil, what to look for when purchasing, and give tips on how to save money while buying in bulk.

The 3 Places to Buy Potting Soil
1.

Local Source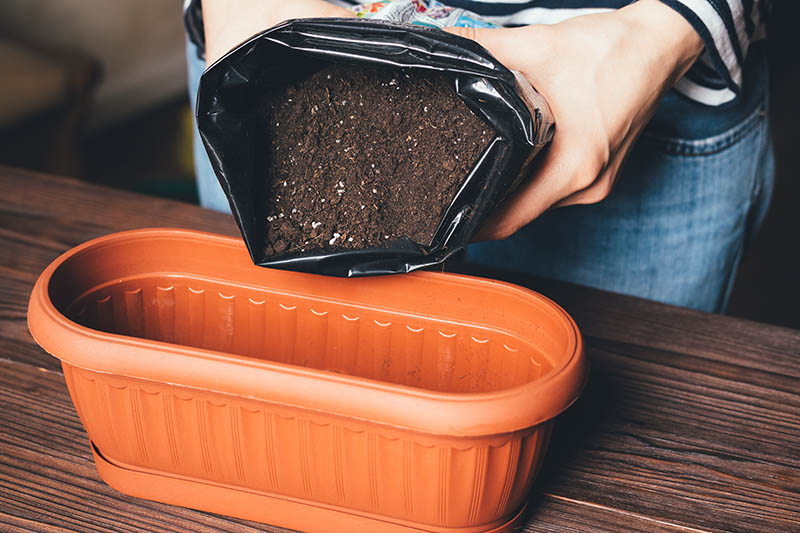 What better way to buy cheap and quality potting soil than from a local source? You can find garden centers, nurseries, or big box stores that sell bulk potting soil in your area.
Local sources usually have more variety when it comes to potting soils, as they may carry brands you haven't heard of before. Plus, the costs are generally lower compared to online sources.
If you want to save and buy your potting soil in bulk, you should first consider buying from local sources.
---
2.

Online Retailers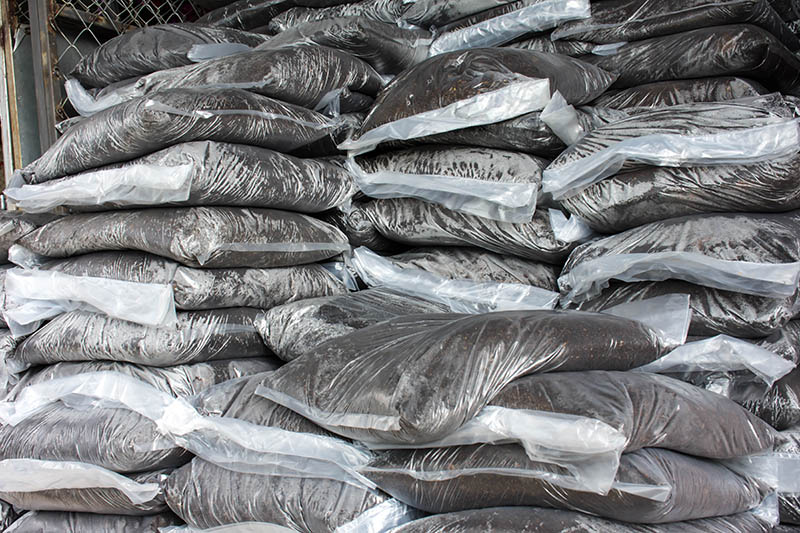 Another great way to buy bulk potting soil is through online retailers. Sites like Amazon and eBay have a wide selection of potting soils that come in different sizes at competitive prices. The only downside is the shipping costs, which can add up if you're ordering a large quantity.
However, some online retailers offer free shipping or discounts when you buy in bulk, so be sure to take advantage of those deals.
---
3.

Wholesalers
You can also purchase potting soil in bulk from wholesalers that specialize in gardening supplies. These companies generally have the best prices if you are looking to buy in large quantities. Many wholesalers also offer discounts for larger orders and may even provide free shipping on bulk orders.
Some of the most well-known wholesalers include Plant Grower Supply, GardenTech, and EcoSoil Solutions. These companies all have online stores where you can browse and order products. You can also find many local wholesalers if you prefer to shop in person. Be sure to ask about discounts and promotions before making a purchase.

Tips on Buying the Right Potting Soil
When shopping for potting soil, there are a few important factors to consider. Below, we have outlined some key tips that can help you find the perfect soil for your plants.
Plant Type
The type of plant you are growing will help dictate the type of soil that is most suitable for it. Different plants require different nutrient levels, pH levels, and other features from the soil they grow in. Take time to research what requirements your plants need and look for potting soils that match those needs.
Organic vs Inorganic
Organic and inorganic potting soils offer different benefits. Organic soils are made from natural ingredients such as compost or vermiculite, while inorganic soils are made from non-living particles like perlite or pumice.
Each type has its own advantages and disadvantages, so it's important to research which one is best for your plants.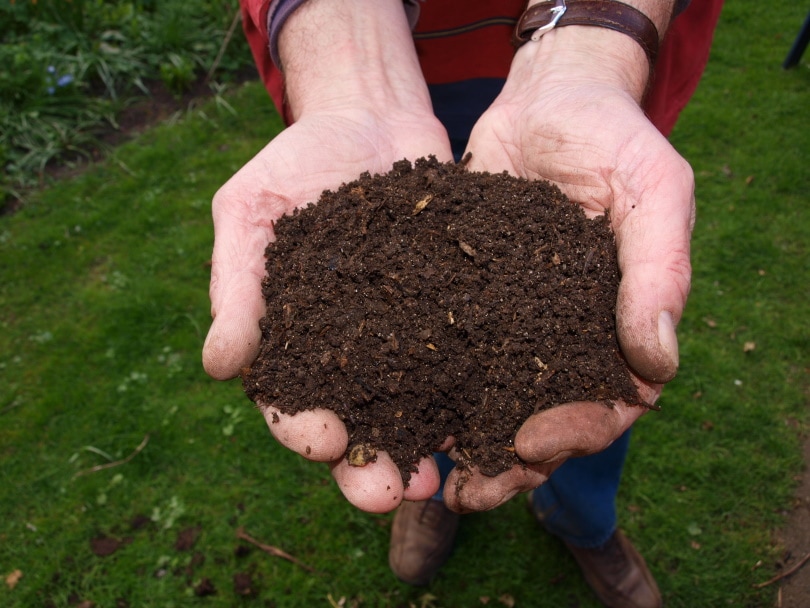 Soil pH Level
The pH level of the soil you're using is an important factor when it comes to selecting the right potting soil. Different plants require different pH levels, so be sure to look for potting soil that meets the needs of your plants.
Water Retention
In addition to pH level, it's important to consider the water retention qualities of the soil you're looking at. Certain soils are better able to retain moisture than others—look for a potting soil that can best meet the needs of your plants.
Price
The price of potting soil can vary greatly depending on the quality and quantity. Always compare prices before making your purchase so that you're getting the best possible deal.

Conclusion
For any gardener looking to buy bulk potting soil, there are several options available. Buying in bulk can save you time and money while still providing a quality product.
You may choose to purchase your potting soil from a garden center or home improvement store, an online retailer, or even directly from the manufacturer.
Consider all of these options and make sure to read the product details before purchasing. With the right potting soil, your plants will thrive for years to come!
---
Featured Image Credit: Singkham, Shutterstock