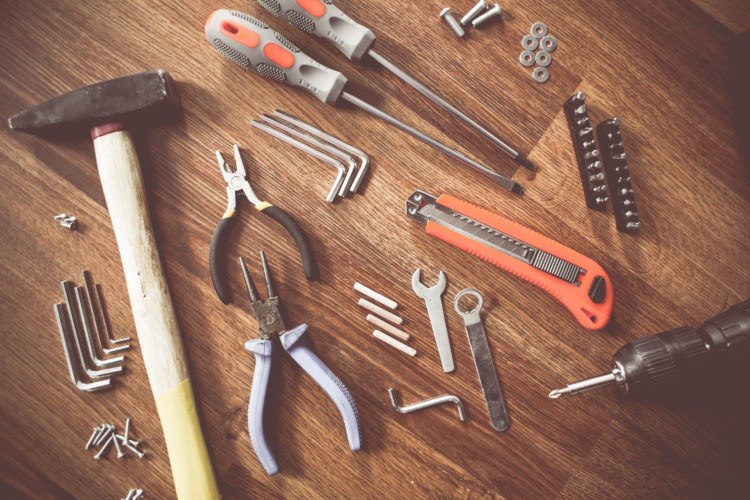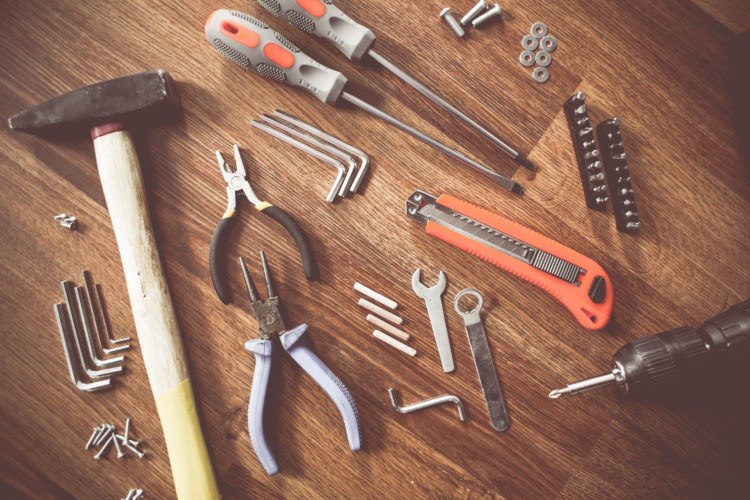 Hart is owned by Techtronic Industries, which is often shortened to TTI. This company makes many different tool brands, including Milwaukee. However, this doesn't necessarily mean that Hart tools are re-branded or anything of that sort. While they are made by a much larger company, they are, in fact, their tools.

How Much Do Hart Tools Cost?
Hart tools are quite expensive. They're generally considered one of Walmart's more expensive brands, as they are mostly found just at this department store. Hart is the production of a TTI deal with Walmart, so it makes sense that you'd only be able to find them at these stores.
However, this does mean that the store doesn't have much competition regarding Hart tools, in particular. Because of this, they can price them at whatever they want. You can't just go over to Home Depot and purchase a Hart toolset for cheaper.
You can expect to pay a pretty penny for Hart tools and accessories.
Hart Product Line
Hart is most well-known for their tools, which they do make a lot out of. They make all of the necessary hand tools, including hammers and that sort of thing. They recently began making power tools as well. Many of their power tool designs aren't more than a few hours old; they're still working out the kinks on many of them.
Their cordless tools are designed around their 20V Max Li-ion battery platform. All of their cordless tools run on the same battery, which you can purchase separately or in a tool kit. They have quite a few tool kits available, including a drill and driver kit.

Where Are Hart Tools Made?
Hart tools are not made in the USA and likely will never be. Hart is owned by the bigger TTI tool company, which is an international tool company with many different brands under its belt. They own a sprawling complex in China, which is where many of their products are made.
While we don't know precisely where Hart is made, it is likely at this sprawling complex in China. If you're looking for a USA-made tool brand, this isn't it.
Hart Warranty
Some warranty covers most Hart tools. Power tools and outdoor products are typically under a 3-year limited warranty. This covers things like defects, but not regular wear-and-tear or parts you need to replace.
Some outdoor products and 40V batteries are covered by a 5-year tool warranty and a 3-year battery warranty.
A limited lifetime warranty covers all hand tools. This means that the company will replace or refund these tools forever – as long as their failure was the cause of a defect or poor craftsmanship. They will not replace your tape measure after you dropped it off of a roof, though. Their warranties only cover situations where the tool broke because of something they did.

Does Walmart Own Hart Tools?
No. While Hart tools are only found at Walmart, they are not owned by Walmart. Hart is a brand that TTI agreed to make for Walmart. However, all of the production and design is done by TTI – not Walmart.
---
Featured image credit: Pixabay