Who Makes Hyper Tough Tools?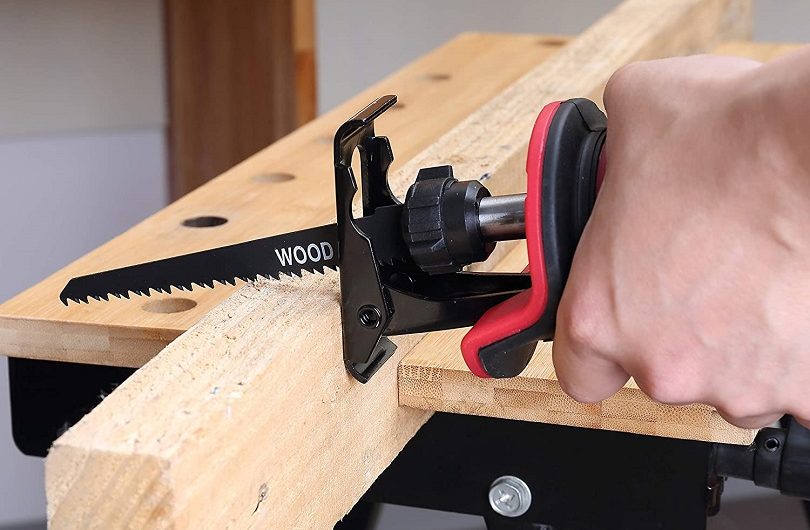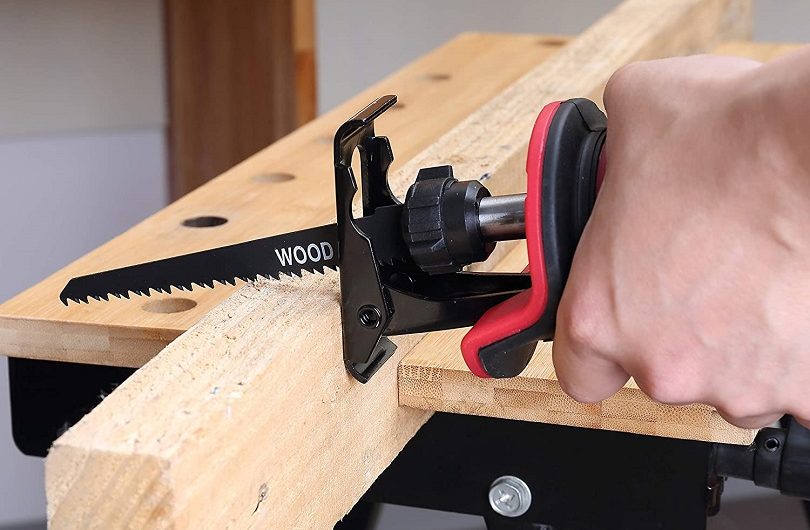 Hyper Tough is a brand owned by Walmart Inc., an American retail chain headquartered in Bentonville, Arkansas. The retail cooperation launched the brand in 1993 to sell a wide range of tools and accessories. These tools are perfect for DIY enthusiasts performing everyday household tasks. Hyper Tough operates a chain of hypermarkets, groceries, and discount department stores around the world.

Who Makes the Tools?
Although owned by Walmart Inc., products are manufactured by other parties on the retailer's behalf. A Taiwan-based tool company known as Test Rite Tools makes most of the brand's tools. Its North American headquarters is located in New York, and it runs factories in China and Taiwan.
What Tools Do They Make?
These factories produce a variety of power tools, hand tools, and other accessories. They include, but are not limited to, the following:
Power tools
Drills
Saws
Grinders
Planers
Hand tools
Wrenches
Screwdrivers
Scrapers
Files
Accessories
Extension cords
Bicycle, ski, and luggage racks
Toolboxes
Tool handles

Pricing
The Hyper Tough brand has gained a lot of popularity for its affordable tools. They got everyone's attention when they released a power drill for less than $20. Many of its tools are priced just as reasonably. For instance, a good lithium-ion circular saw could cost less than $50. If you don't want to spend a lot on a tool that you will only use occasionally, you can try this budget-friendly option.
However, Hyper Tough also produces tools on the opposite end of the price spectrum. Although costly, such tools are usually made with state-of-the-art technology using some of the best materials available. Some are designed to last a lifetime. If you want tools for heavy-duty commercial applications, this is the route to take.
Durability
Apart from being cheap, these tools can hold their own, especially when used for performing occasional tasks around the house. It is no wonder that these tools are popular with DIYers. However, the majority of these tools may not handle heavy-duty applications. Some of them may not last a day in a busy commercial garage. If you want a sturdy tool to handle heavy-duty tasks, consider the high-end options.
Is the Brand Worth the Hype?
Hyper Tough produces some of the most affordable tools and accessories for DIY enthusiasts. Consumers love their low prices, but they also appreciate their great performance. The brand's collection includes a wide range of options, from screwdrivers to cordless impact wrenches. They have all tools needed for performing any DIY task you could think of.

Conclusion
With so many brands available in the market today, finding the right tool can be hectic. Hyper Tough tools are reasonably priced and are available in a wide range of varieties. They are sturdy and well-built and can handle a variety of DIY tasks without breaking apart. You might have to pay a little more for some, but they are worth every penny.
If you're looking for the best tool for the job, don't just consider the price. Go for the option that will handle your task best. If you intend to upgrade your toolbox, you can't go wrong with Hyper Tough tools.
Find out who makes your other favorite tool brands: