10 Bedroom Carpet Trends in 2023 – Design Ideas for a Modern Home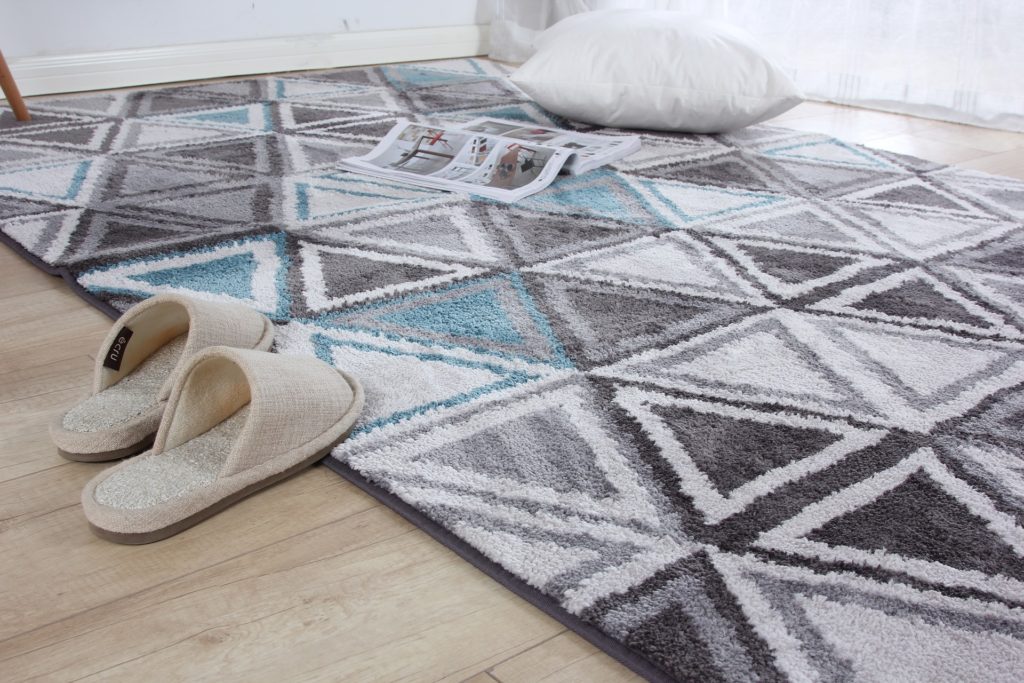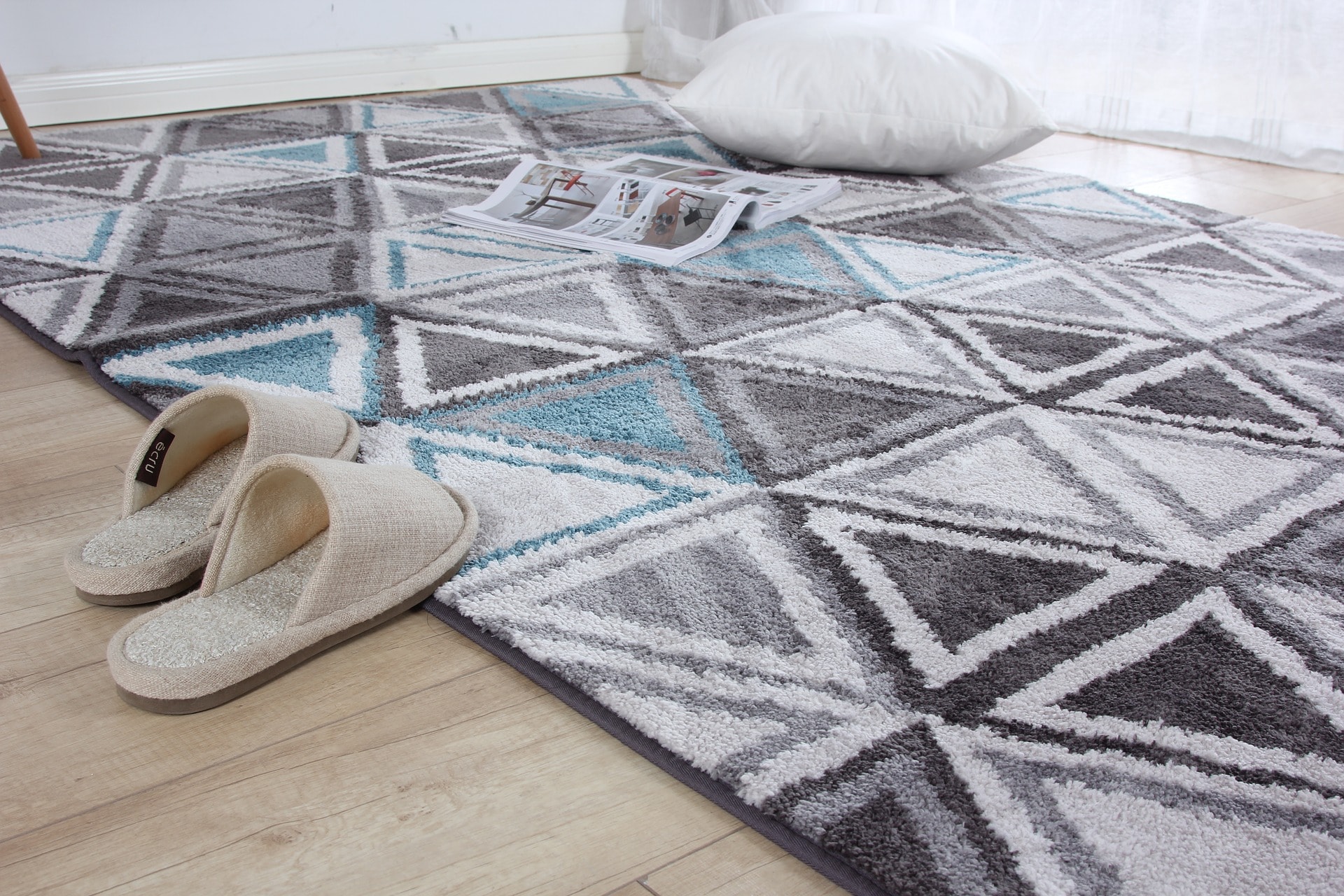 Changing your bedroom carpet can be a great way to improve the appearance of your home, even if not too many people will see it, and it can help you feel more comfortable. If you are looking to upgrade your carpet but want to know more about the current trends, you've come to the right place. Here, we look at several designs to help give you a few ideas, and we'll also go over trends for this year so you will know what to keep an eye out for as you shop around.
Top 10 Bedroom Carpet Designs
Natural Fiber
1.

Crucial Trading Carpet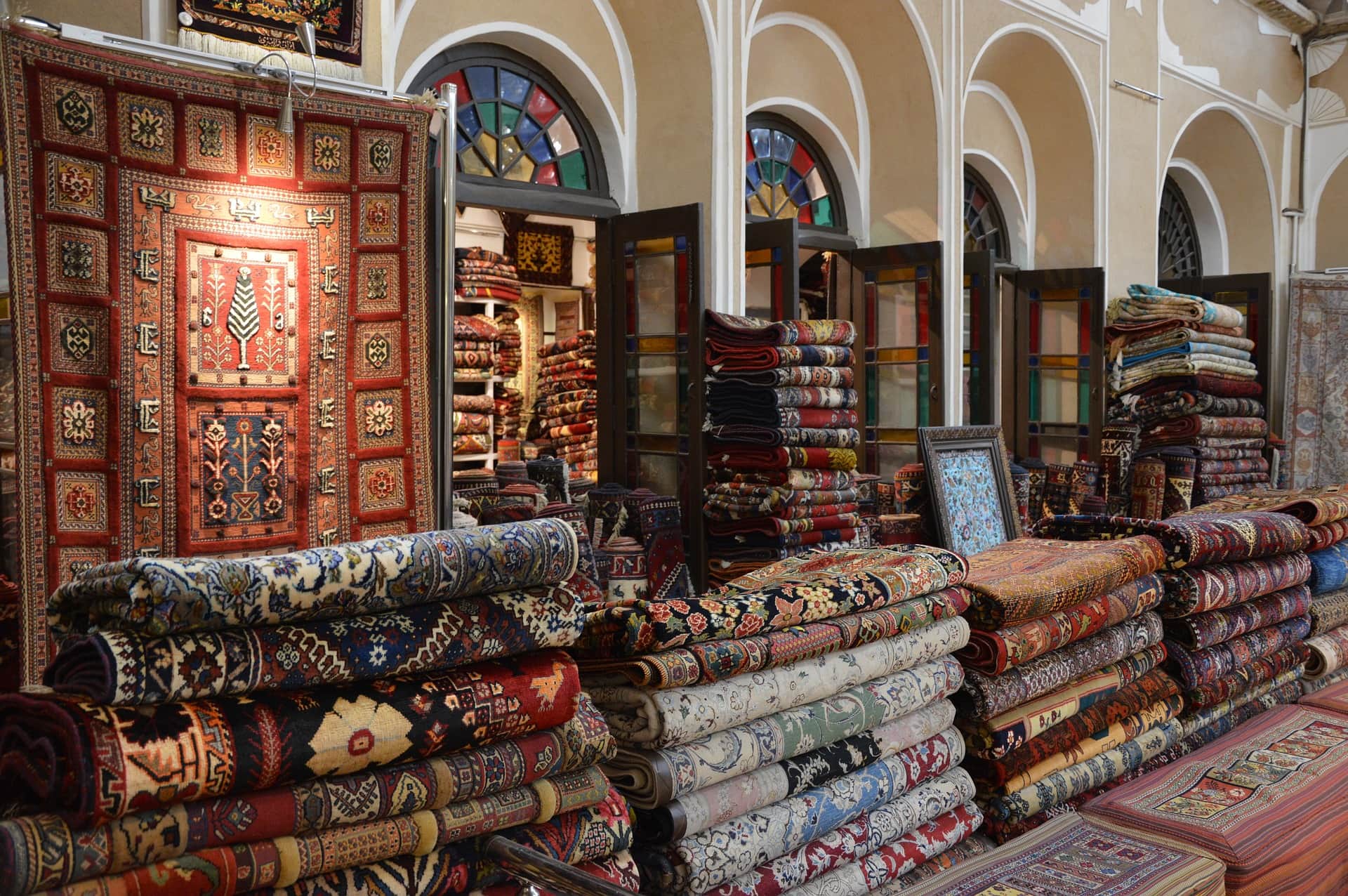 This is a perfect example of a natural fiber carpet that is extremely popular right now due to its simplicity and durability. This carpet has a light color that perfectly accents darker colored walls.
---
2.

Handwoven Carpet
A handwoven carpet is an example of a natural fiber carpet that will look great in any bedroom. The size is perfectly suited to most rooms, and the color will match any décor.
Animal Print
3.

Cow Print
The Amazon Cow Print rug is an example of an animal print rug that would look great in any bedroom, so it's no surprise that it's a current trend. It's also versatile enough to use in other areas around the home.
---
4.

Cowhide
A cowhide animal print carpet is the perfect rug for any bedroom. The light color will go with any décor, and the 5 by 7-foot size will fit anywhere.
---
5.

Sheepskin Rug
Having a sheepskin rug is an extremely attractive example of what you can accomplish with an animal print. The three colors accent each other perfectly, and they will accent the colors in your bedroom too. The odd shape enables you to move it around so you can use it to create new designs.
Stripes
6.

Stripey Floor Rug
The Rugs4All Venit Floor Rug is an example of the wonderful modern trend of using stripes. This design uses two different color stripes on a fuzzy carpet to create a comfortable and attractive rug perfect for the bedroom.
---
7.

Tiled Pattern
This design is a great alternative to the way that we usually see stripes, and it has an almost natural appearance. The alternating directions of the lines help the carpet blend in better while remaining attractive.
---
8.

Parallel Reality Colored Carpet
The Parallel Reality Seaway Carpet is the perfect choice for someone who wants more color in the bedroom. It has bright-blue stripes and lighter and darker colored ones that can help break up the monotony of any room.
Simple
9.

  Simple Design Carpet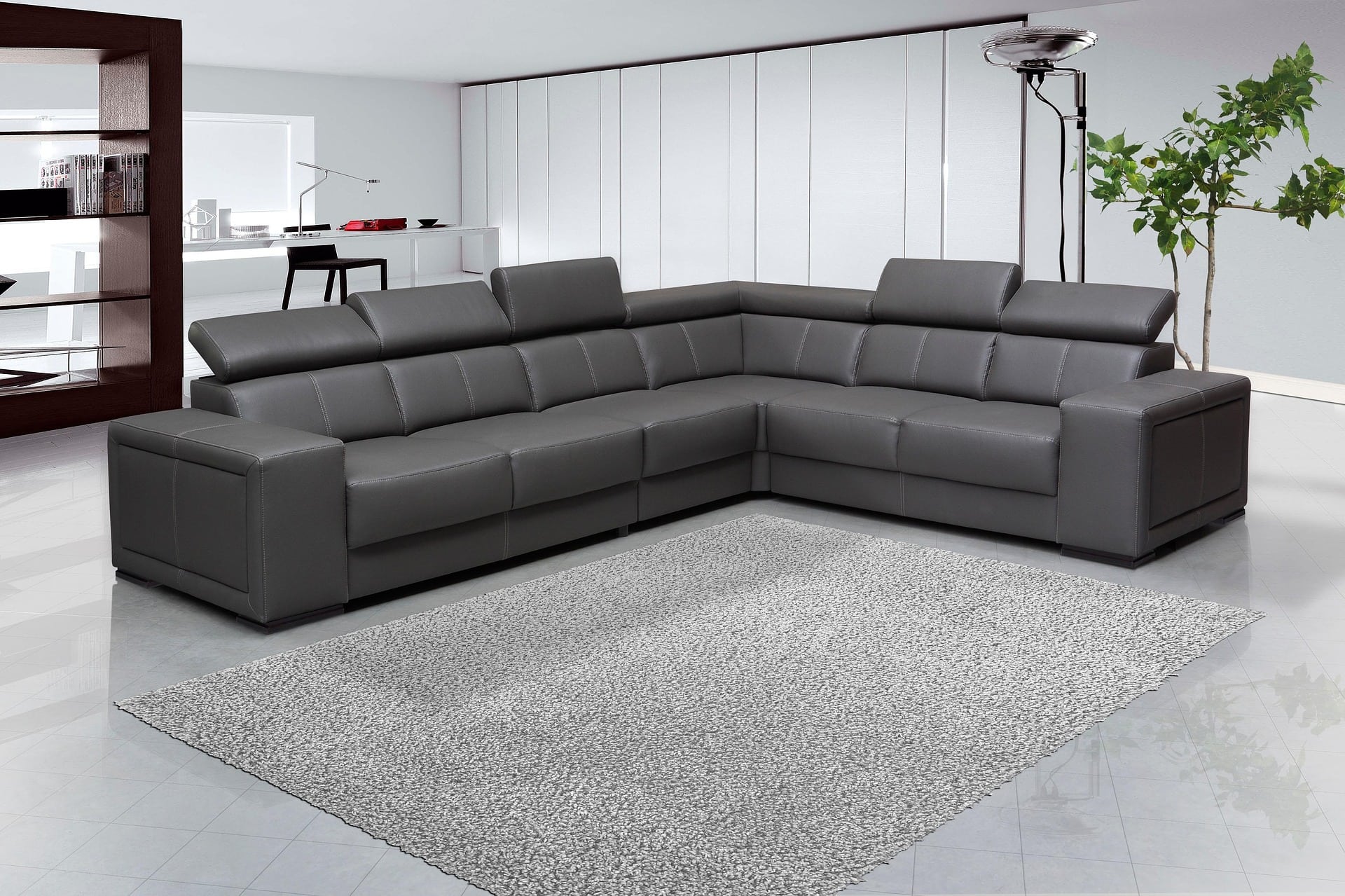 A plain and simple design that doesn't attract any attention. It's perfect for any bedroom and is especially good for adults.
---
10.

Simple Natural Fiber Carpet
The Flooring Superstar Carpet is a great example of a simple design that will work with almost any décor idea that you might already have. There are no patterns or designs that might clash with other things, so it's ideal for any situation.

Bedroom Carpet Trends
Natural Fiber
A natural fiber carpet is a current trend because it's an environmentally friendly solution that works great. It's durable, and you can get it in many different sizes and colors. It's also versatile and works well in the bedroom.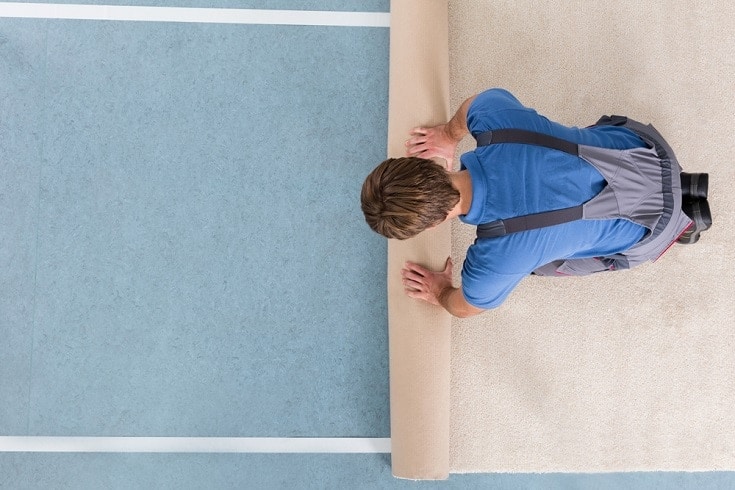 Animal Print
Animal print is a common trend that is quite popular this year. The patterns help give your bedroom an exotic appearance, and many of them can be quite colorful. It's a great choice for children's bedrooms, but there are plenty of designs that will also work well for adults.
Stripes
If you are looking to buy a new carpet and want to get something modern, the current stripe trend is a perfect choice. The stripes can create interesting patterns that attract your attention without taking over the room. They also make it easy to add small amounts of color.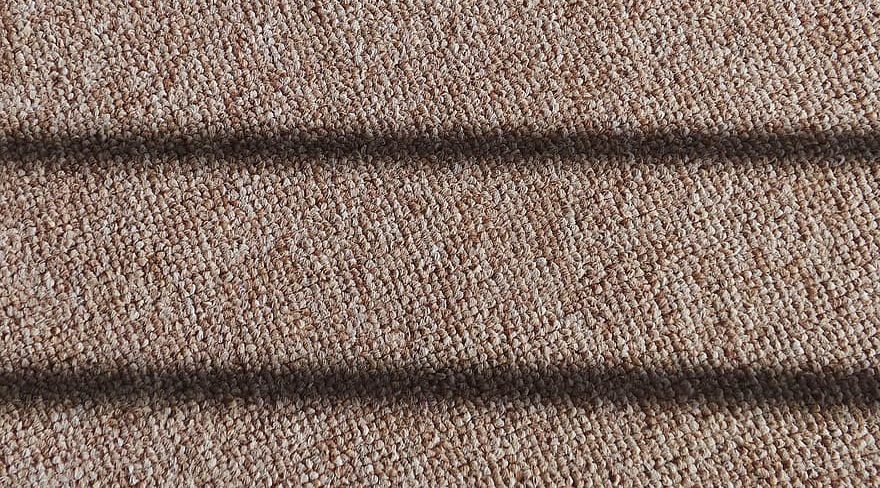 Plain
Plain carpets are always trendy because they are functional and inexpensive and look great without being too loud or colorful, so they work perfectly in any room.
Summary
While plain carpets are the most popular, other trends have much to offer. For example, natural fibers are biodegradable, and you can find them in a plain design or something fancy. Animal print is great for children, and stripes are good when you want to add a pattern to your floor. The Overland Sheepskin Exotic Rug is a favorite, as is the Fully Baked Tundra.
---
Featured Image Credit: Pixabay