Can a Vinyl Fence Be Painted? What You Need To Know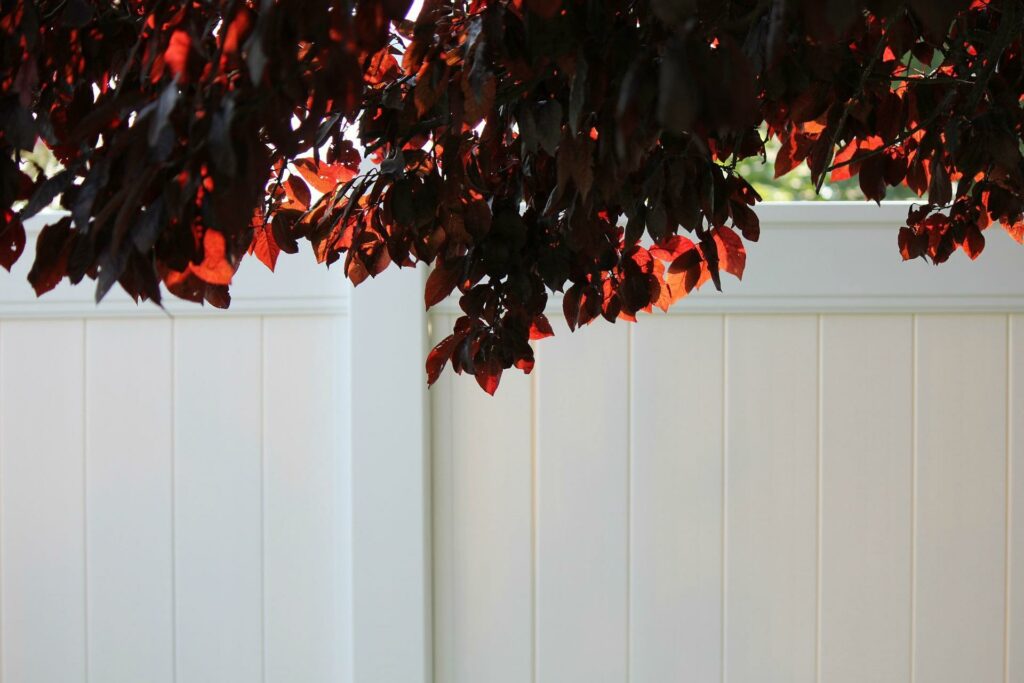 Vinyl fences, also known as PVC fences, are very popular, primarily for their low maintenance requirements. While they require minimum maintenance, some issues can still occur, especially regarding the paint. Whether your fence is old and needs a retouch, or you simply don't like the color of your vinyl fence, it is entirely possible to paint it over.
Although it is entirely possible to paint a vinyl fence, it is necessary to know the downsides. It would be best to go over all the benefits of painting this type of fence and all the drawbacks that may occur so you can make an informed decision. The article below will go over all the basics you need to know before painting your vinyl fence.

What is a Vinyl Fence?
Vinyl fences are a useful substitute for wooden fences and there are many different designs of vinyl fences that are available to choose from depending on your needs and desires. Vinyl fences are widespread across the globe simply for their low requirements and attractive designs. Many people choose this fencing option as a substitute for wooden fences. They look almost identical but require much less maintenance in the long run.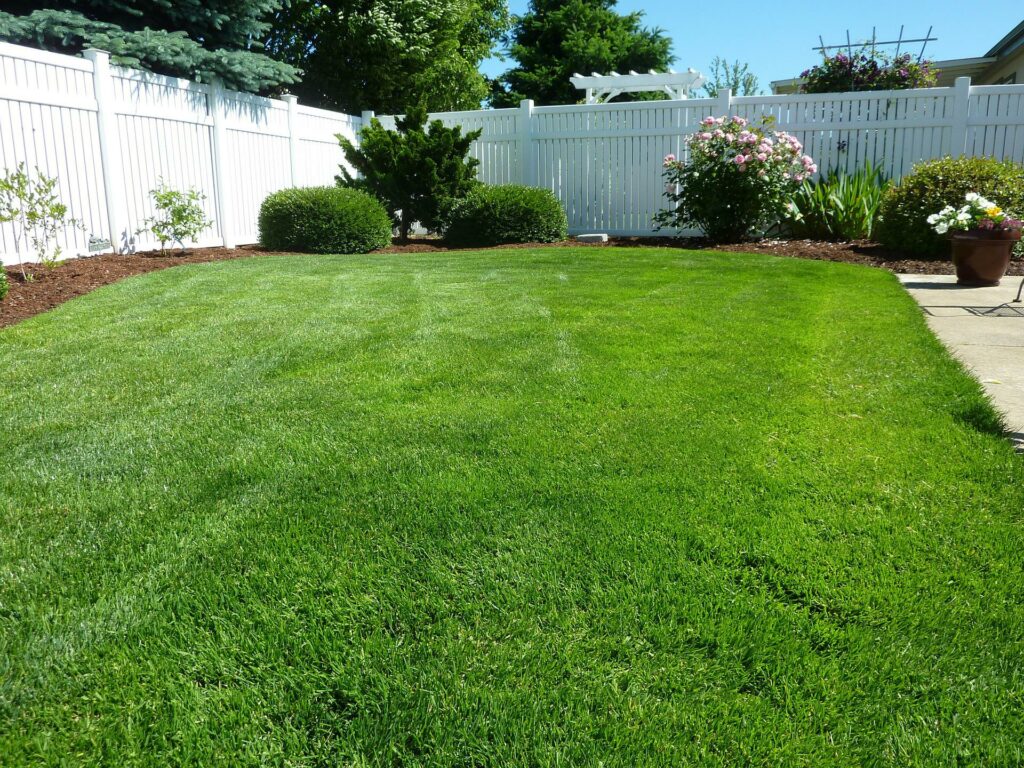 Can You Paint a Vinyl Fence?
While vinyl fences generally stay intact for a long time, there are some situations when you might want to repaint your vinyl fence. Whether the original paint faded or you dislike how the original color matches your exterior, many situations call for some refreshment. Painting a vinyl fence is very easy, and you can make it an afternoon project. Once you pick out the paint of your choice and the paint that will set well on vinyl, your project will be a breeze.
There are many different ways and types of paint suited for vinyl, so you may need to find multiple options and pick the best one for you. It is essential to paint the vinyl fence according to the manufacturer's instructions to get the best results.
Benefits of Painting a Vinyl Fence
There are many benefits to painting a vinyl fence, including:
Renewing your old fence
Hiding any blemishes or imperfections
Being able to choose a fresh color
Upgrading your garden
Creating the clean and polished look of a new fence
Drawbacks of Painting a Vinyl Fence
While the benefits of painting a vinyl fence are great, it is essential to be informed of the drawbacks too. Some of the disadvantages may be a deciding factor in whether you will or won't paint over your fence.
Painting over requires more maintenance over time
You might damage the surface
Choosing the wrong paint can cause cracks, chips, or peels
You may lose your warranty
How to Paint a Vinyl Fence?
When you finally decide to paint your fence, there are a few steps to follow to ensure that the entire project ends up flawless.
Before you begin
Before starting this project, it is essential to check if your vinyl fence has a warranty. This step is vital to consider since many vinyl fences have a warranty on them, so painting over the fence may count as damaging the surface. Before you go ahead and paint over the original surface, do some research about the duration of your warranty, and feel free to contact your manufacturer for any doubts or questions.
1.

Pick out the proper paint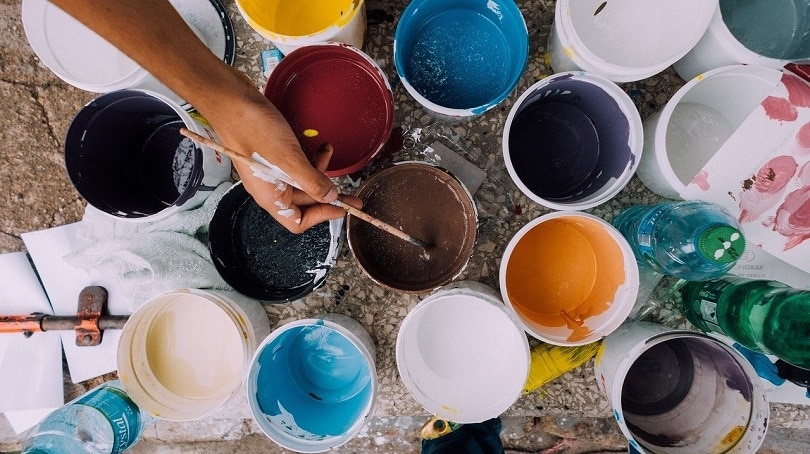 Because vinyl is a plastic-based material, most paint will not sufficiently adhere to the surface. It might peel off or chip off after some time. The best paint for this kind of project would be epoxy-acrylic paint. Use this type of paint and stay away from other paint, such as oil-based or latex-based, since they can chip and peel off. It is best to choose light-colored paint to attract as little sunlight as possible and ensure your color stays flawless for a long time.
---
2.

Clean the surface
It is essential to clean the surface before doing any remodeling. It may take some time, but patience is required to clean your fence thoroughly from any dirt accumulated over the years. The surface is best cleaned with a sponge and warm water.
---
3.

Sand down the surface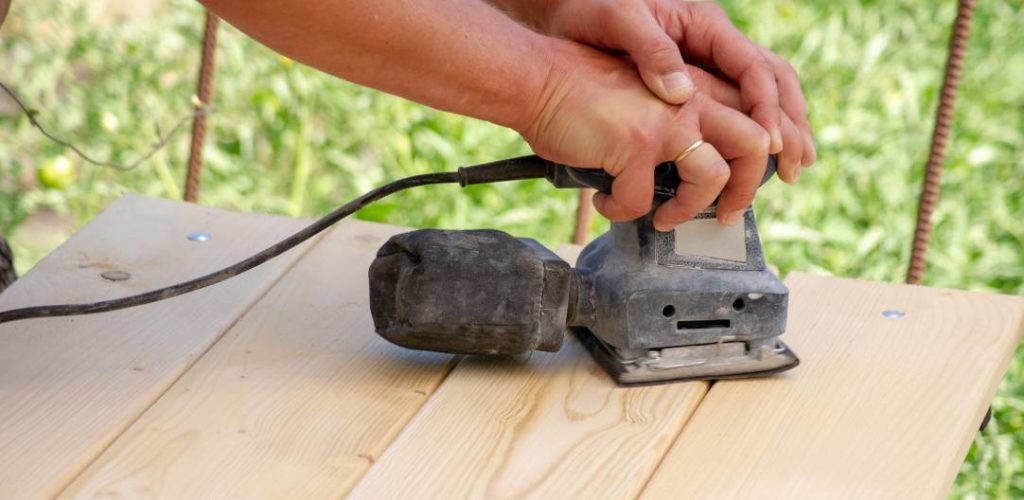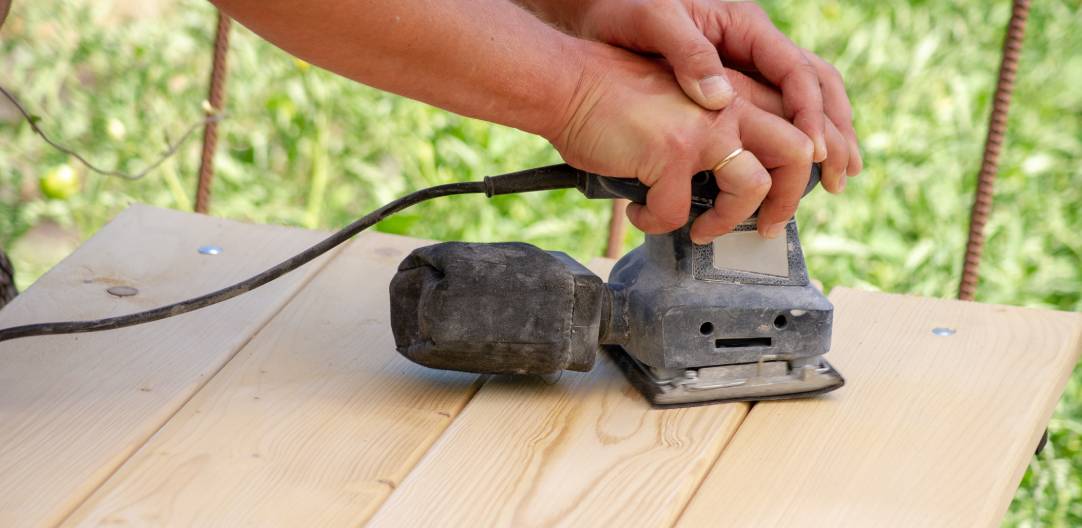 Sanding the surface is also essential to prepare it for the new layer of paint. For the paint to adhere to the surface as best as possible, it is necessary to sand down the old layer and leave a healthy base for the new layer of paint. This way, you will also flatten down and smooth any blemishes that may have appeared.
---
4.

Add a primer
Adding a layer of primer before painting may be one of the most critical steps to ensure your paint doesn't crack or create bubbles on the surface. Primer will make the best possible base for painting.
---
5.

Paint!
Once you have chosen the type of paint you want to use, the color, and the primer, it is time to paint over the vinyl! You already prepared everything before painting; you cleaned and sanded the surface, primed the fence, and once you paint over, you should have a perfect, spotless new vinyl fence.

Final Thoughts
This article contains a lot of helpful information that can help you in all stages of vinyl fence painting. After choosing the right paint for vinyl, considering the benefits and downsides, and learning how to paint a vinyl fence, a vinyl fence can certainly be painted. Once you learn the basic steps, properly painting a fence is an effortless job that will ensure you have an upgraded, attractive, and long-lasting vinyl fence.
---
Featured Image Credit: ClassicallyPrinted, Pixabay