Can You Return Lumber at Home Depot? Do I need a receipt?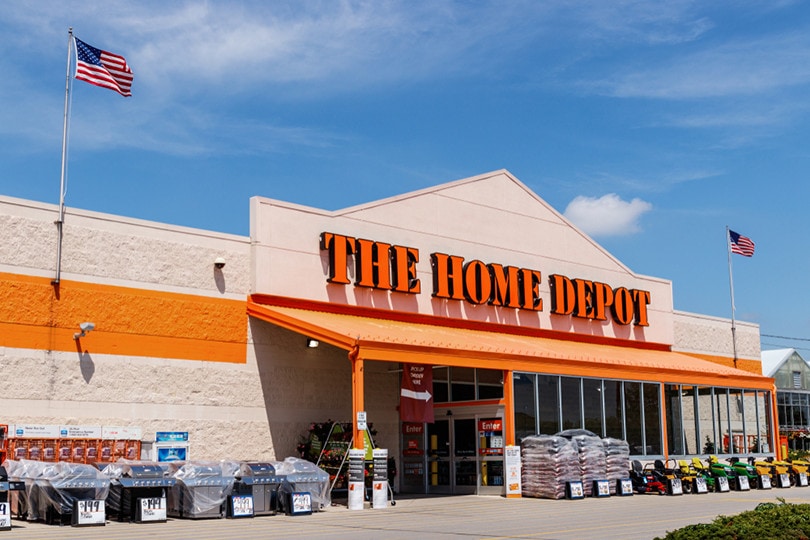 Home Depot is one of the best places to buy lumber with over 2,000 stores in the US and some of the lowest prices around. However, sometimes you buy lumber with the intention of using it and don't use it all. In that case, you'll probably be wondering if you can return lumber to Home Depot. As it turns out, you can!
Home Depot gives customers 90 days from the date of purchase to return the lumber to a store or to set up a mail-order return with UPS. To return lumber or any other item, you'll need to provide proof of purchase via a receipt or online invoice. You will also need to leave the UPC bar code sticker on the lumber so they can verify you're returning the correct lumber.

Can I Return Cut Lumber to Home Depot?
In most cases, no, you can't return lumber to Home Depot if you've cut it yourself. However, Home Depot might still accept the return if the lumber is in usable shape. This policy gives each store broad power to determine what constitutes "usable shape," but it basically just means something they can resell.
Cutting a 2" x 4" piece of lumber in half, for example, would probably be accepted as a return. A plywood sheet you've cut angles and curves in probably won't be accepted. We suggest leaving your Home Depot lumber intact until you're ready to use it because there's no guarantee they'll accept cut lumber.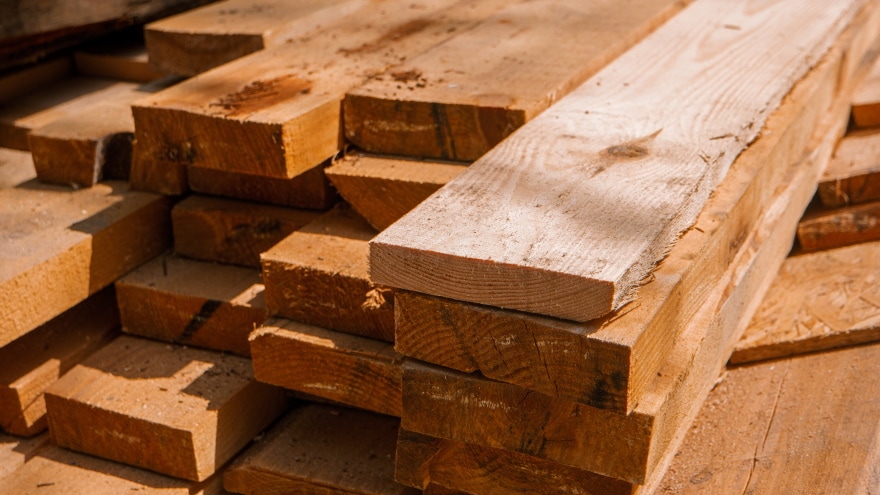 Can I Return Lumber to Home Depot Without a Receipt?
Without a receipt, the best Home Depot will do is offer you store credit for your returned lumber. If you have a credit or debit card to pay for your lumber, the store may be able to track your purchase through their system to verify proof of purchase. Without a receipt, you'll also need to show a form of photo identification (ID) to complete your return.
If you paid for your lumber with a Home Depot credit card, they can also use that to track and verify your purchase.
Can I Return a Special Lumber Order at Home Depot?
In most cases, you can return any lumber purchase to Home Depot as long as you have the receipt. The store may reserve the right to refuse returns on these types of purchases, though. If the custom lumber isn't in resellable condition, they're more likely to refuse the return.
If you've ordered custom lumber, you can cancel the order up to 72 hours before it's due to be picked up. In some cases, you might be charged up to 15% of your order's price as a restocking fee.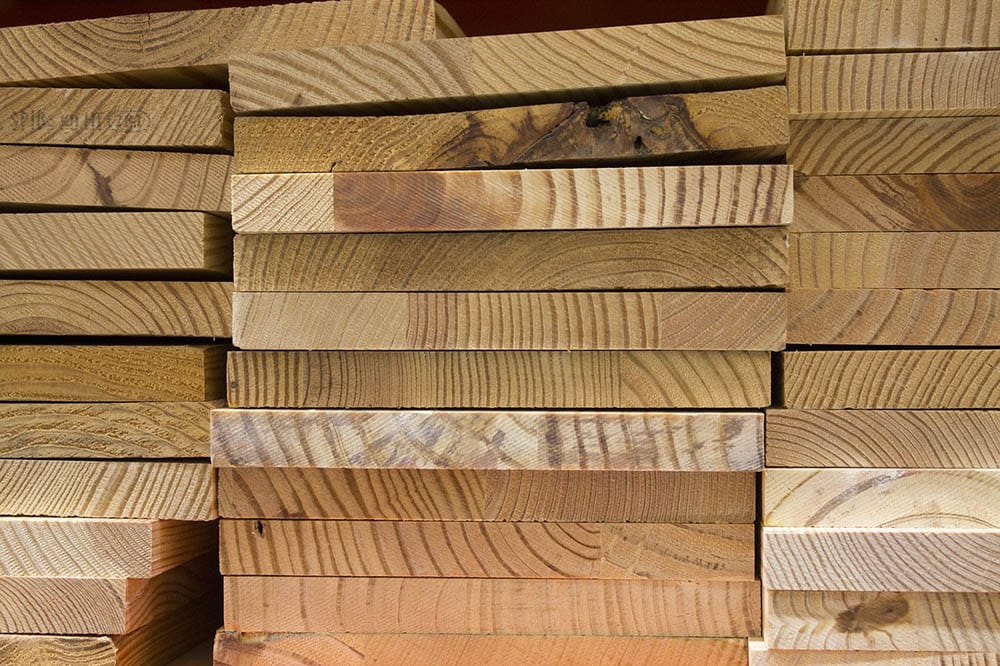 What if the Lumber I Bought From Home Depot Is Damaged?
It happens—you buy lumber for a project and don't realize it's damaged until you go to use it. As long as the damage wasn't after your purchase, you can return it to Home Depot for a return or exchange of equal value.
How Do I Return Lumber to Home Depot?
To return the lumber to the store, simply bring your lumber back to the location you bought it from and show your receipt. In some cases, you might also be asked to show a photo ID, but usually, you don't have to if you have a receipt.
For mail-ordered lumber, you can call Home Depot's customer service line and ask them to send you a mail-order label. You usually have 90 days after your purchase to return the lumber, but you can ask them how exactly the return window works for an exact answer.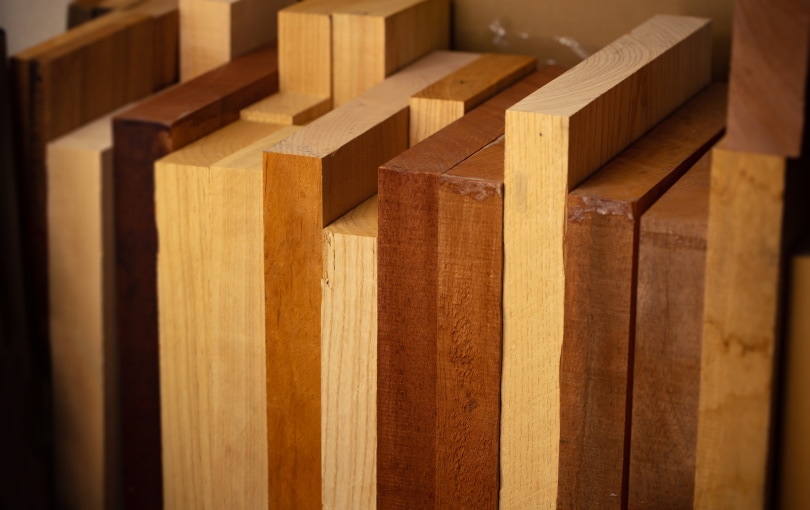 How Will I Receive My Refund From Home Depot?
You'll receive your refund in the form you originally paid for the lumber. If you paid in cash, for example, you'll get cash back. You can't get a refund in a different form than you originally paid.
For credit or debit cards, you'll receive a refund credit to your account. After Home Depot sends the refund to your credit or debit card, you may have to wait up to 14 additional days for your institution to process the refund.

Conclusion
Home Depot has some of the widest varieties of lumber across the US, so it only makes sense you'd be able to return it. As long as your lumber is in original or good condition, you can receive a refund or exchange the lumber. Be sure to bring your receipt or photo ID or opt to call customer service to return mail orders.
---
Featured Image Credit: Jonathan Weiss, Shutterstock