10 Cars That Hold Their Value (with Pictures)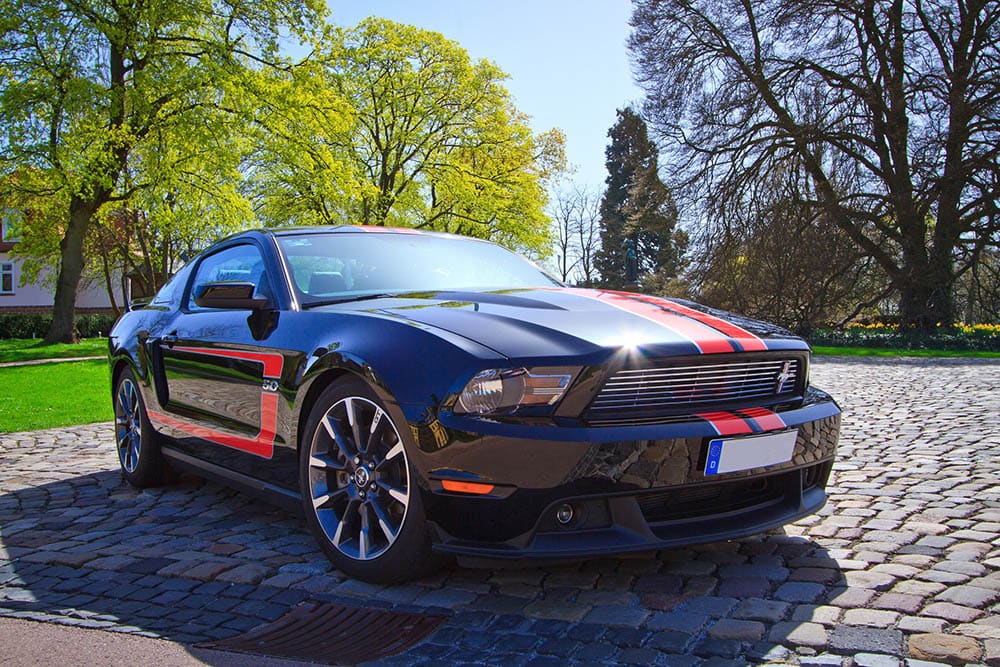 Typically, a 5-year-old vehicle will only end up being worth half or less of its original value. However, the past few years have been extraordinary. Lockdowns caused by the Covid pandemic have meant fewer new cars were sold in 2020 and 2021 which, in turn, means there is a much smaller stock of secondhand or used cars—a problem that was exacerbated by a global shortage of superconductors that are used in the production of many modern cars.
Looking forward, it is also worth noting that the U.S. government, like many governments around the world, has set out plans to stop the sale of combustion engine cars by 2035, which means that electric cars are more likely to retain their value over the long term.

The Top 10 Cars That Hold Their Resale Value
Taking all of this into account, looking at the current price of 5-year-old vehicles and predictions for the upcoming 5 years, the 10 cars below are some of those that will likely hold their value best.
1.

Jeep Wrangler
The Jeep Wrangler and the Jeep Wrangler Limited have seen their prices depreciate less than 10% in the past 5 years. These off-roaders consistently retain their resale value, although any damage from regular off-roading would see much greater depreciation.
Small SUVs, in general, have performed well over the past 5 years with the likes of the Honda HR-V losing just 20% of its value and the Toyota RAV4 just 23%. Small SUVs tend to have reasonable fuel economy and they are functional for use on the road while also being capable of off-road travel, at least to some degree.
---
2.

Porsche 911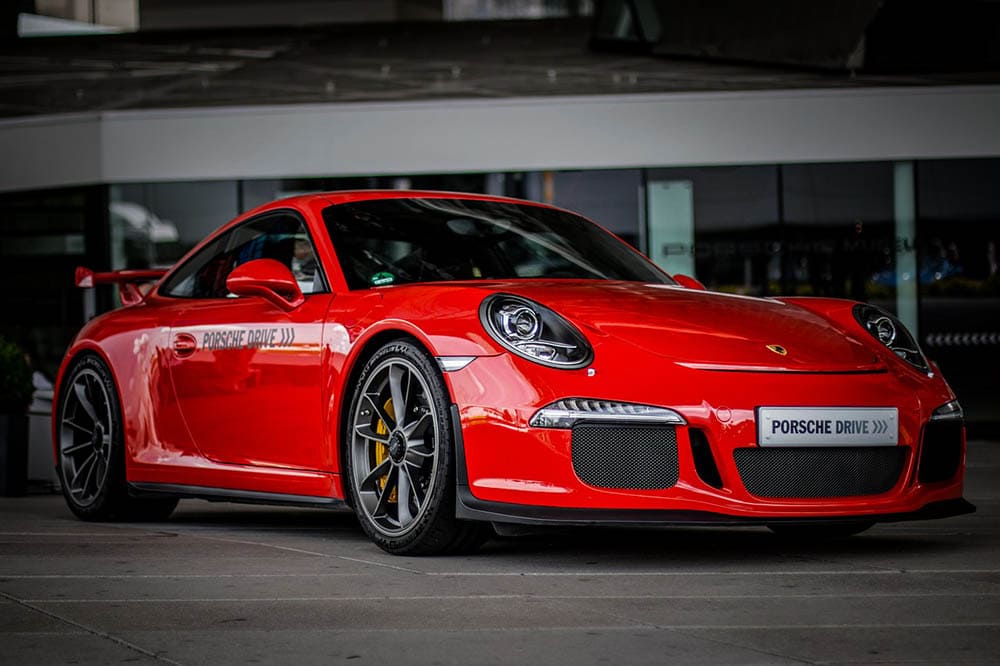 The original Porsche 911 was launched in 1963 and has become an iconic sports car since. It is powerful and fun, although it certainly isn't a family car.
Sports cars like the 911 were seen as being a fun way of spending money during the pandemic and may have been bought as a replacement for expensive holidays. This German performance car saw just less than 15% shaved off its price in the past 5 years.
---
3.

Toyota Tacoma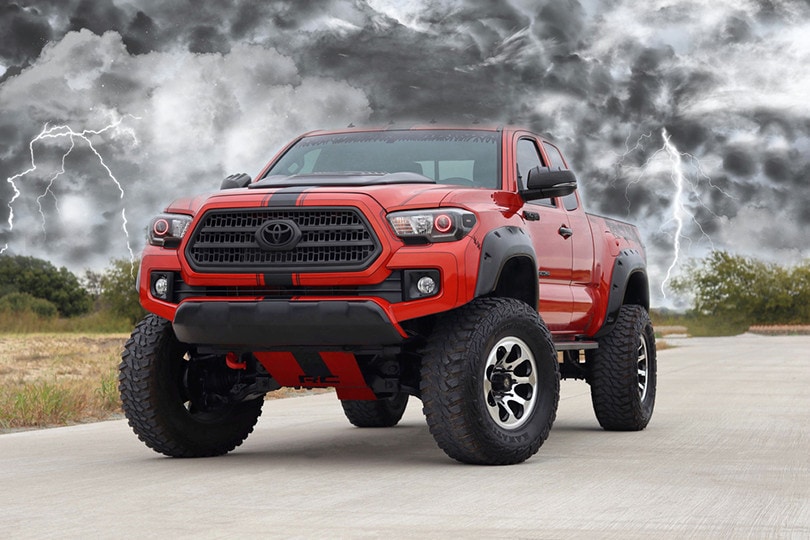 The Toyota Tacoma regularly features near the top of the best-selling cars list. This mid-sized pickup has been manufactured since 1995 and sells well every year thanks to its reputation for being hard-wearing and durable.
Modern variants of the truck include features like crawl control and even a GoPro camera mount, which puts it firmly in a similar off-road category to that of the Jeep Wrangler. It lost 15% of its value in the past 5 years.
---
4.

Honda Civic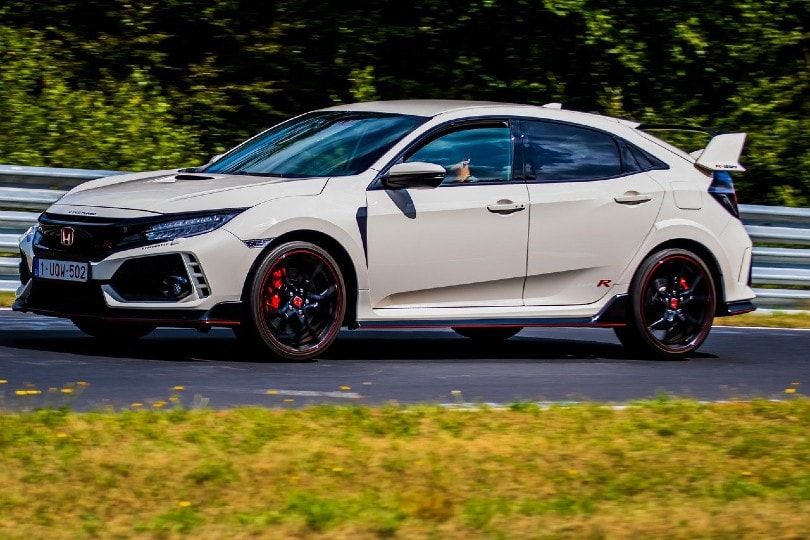 Fuel prices rose dramatically over the past couple of years, and the war in Ukraine means that prices are unlikely to drop significantly in the near future. Compact cars with reasonable gas consumption levels have retained their value well, and the Honda Civic not only fits this bill but is another regular in the best-selling cars list.
The Civic lost 16.3% of its value in the past 60 months, but with less risk of global lockdowns and an easing of the superconductor shortage, prices are predicted to depreciate quicker in the next 5 years with a possible drop of 50% for the Civic.
---
5.

Ford Mustang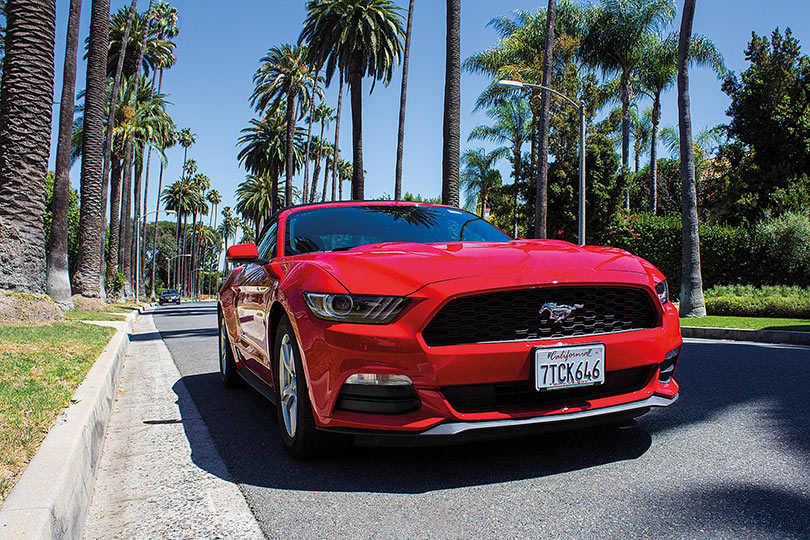 The Ford Mustang is the epitome of American muscle cars, and while the range has broadened to include SUVs and even electric models, it is the muscle car that still remains the most popular. Like the Porsche 911, the Mustang has lost very little value, losing less than 20% of its initial ticket price during the period.
---
6.

Toyota Tundra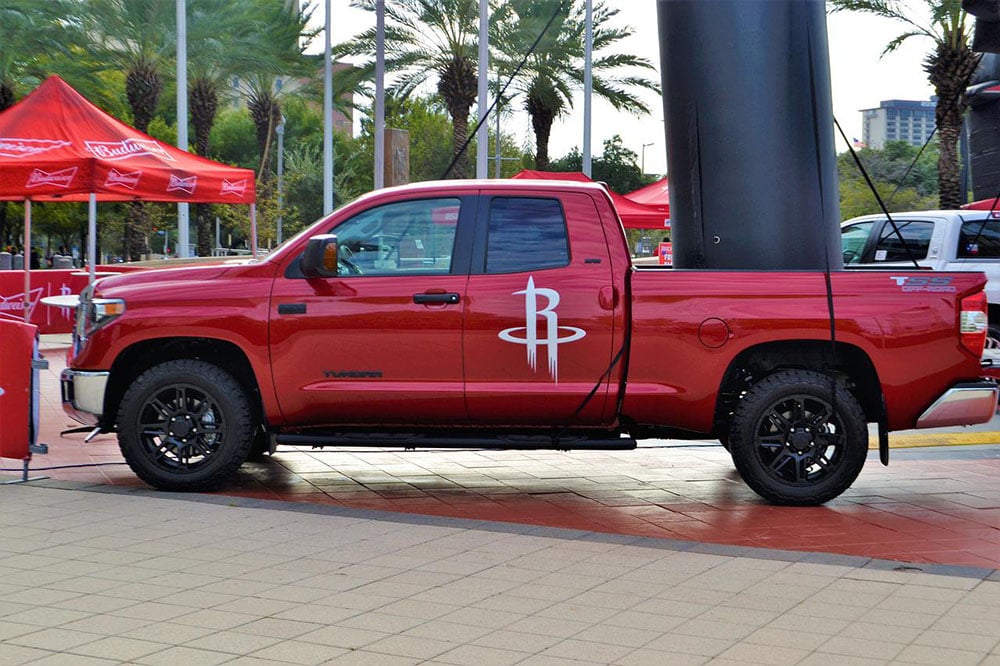 Where the Tacoma is considered Toyota's mid-sized pickup, the Tundra is anything but mid-size. It is a full-bodied, full-blooded pickup. Manufactured since 1999, the Tundra is designed for off-roading. It has heaps of ground clearance, is reasonably priced considering its huge size, and has more than half a dozen different trims and cab sizes to choose from. This is expected to be one of the best-performing vehicles for resale value over the next 5 years, following in the footsteps of its smaller sibling.
---
7.

Ford Maverick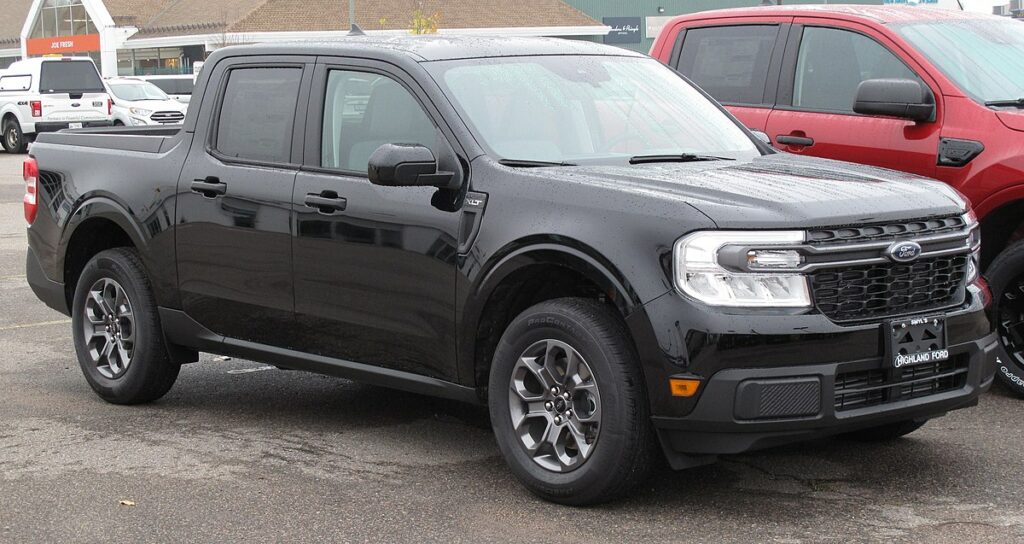 Buyers that are looking for an affordable pickup should look no further than the Ford Maverick. With prices starting at around $20,000, it costs the same as a lot of compact cars. It is a little basic compared to some of its pricier competitors, but it is more than capable and the inclusion of a hybrid model in the range means that it will tick the fuel-efficiency box, too. Prices are expected to drop around 40% in the next 5 years.
---
8.

Chevrolet Corvette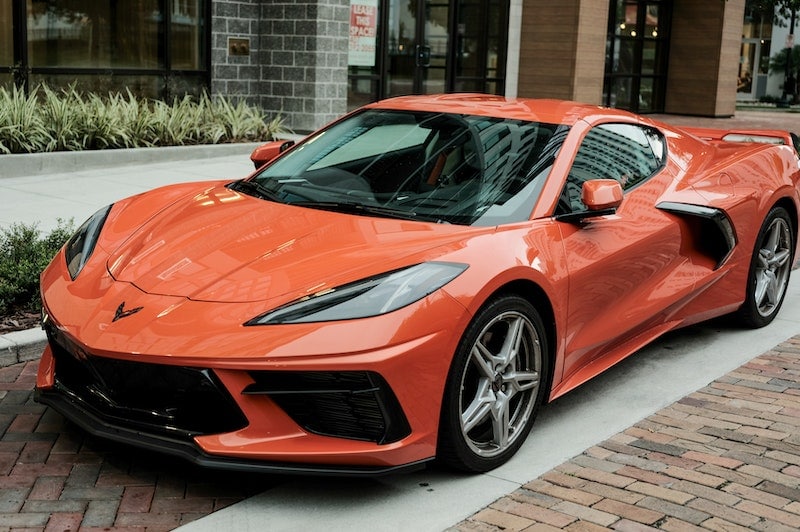 The Chevrolet Corvette is another American performance car, and its most recent models outpace and outpower recent Mustangs. The most recent models have done away with the front engine design and handling has been massively improved as a result.
Despite offering slightly fewer than 500 horsepower and reaching 62 miles per hour in 3.5 seconds, it still carries a muscle car price tag. Prices for this $60,000 bullet are expected to drop 40% in the next 5 years.
---
9.

Toyota 4Runner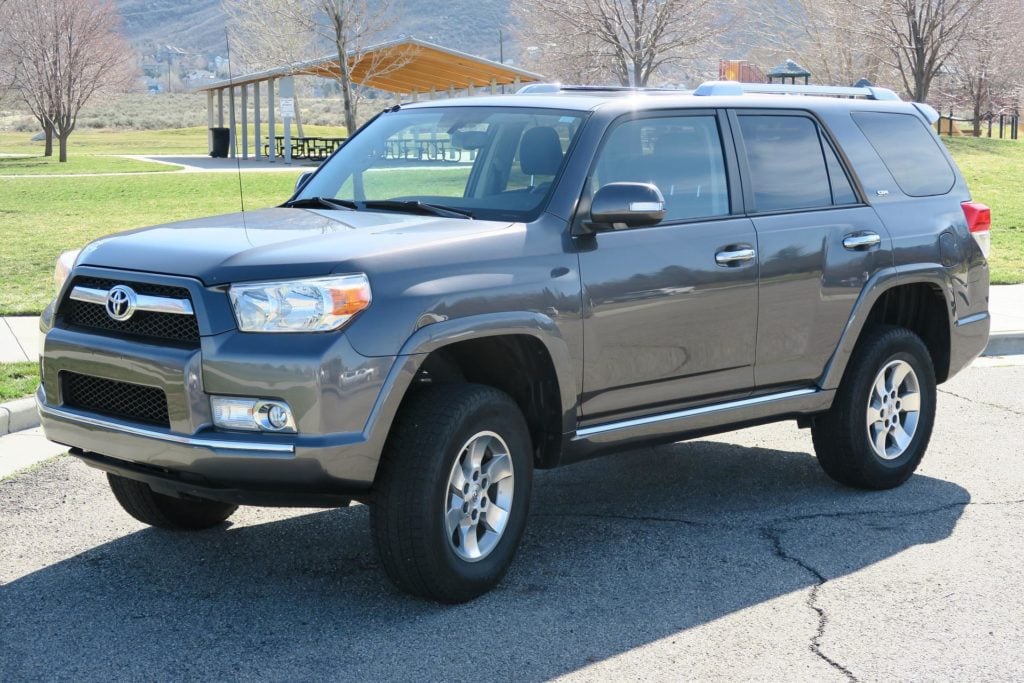 The Toyota 4Runner is marketed as being the vehicle of choice for those that can't decide between an off-roader and an SUV. This off-road SUV is another Toyota model that is expected to hold the majority of its value over a 60-month period, losing approximately 42% of its value in that time.
---
10.

Tesla Model X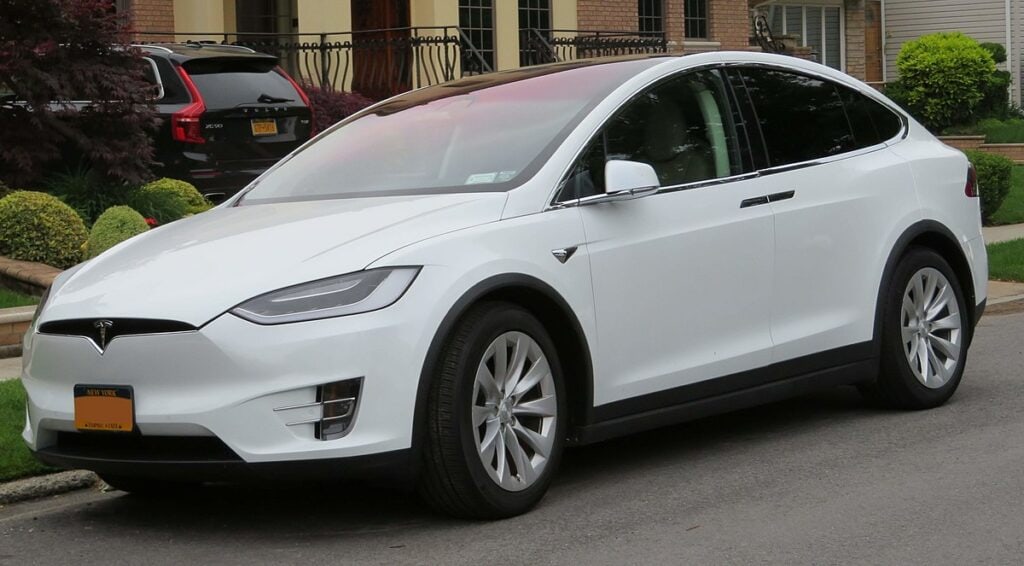 Tesla has taken the world by storm in the past few years, and many are predicting that the Model Y will become one of the best-selling cars globally. However, it is the high-spec Model X that is expected to hold its value with experts predicting that it will retain 58% of its value by 2027, perhaps taking advantage of the fact that it is electric and more people will be looking for electric vehicles then.

Conclusion
Car buyers have been spoiled with the resale value of their cars over the past year or two, with some models losing between 10% and 20% over a 5-year period, which was previously unheard of. And, as Covid becomes less of a threat to daily activities and manufacturing plants can start to produce more cars and the components they require, we should expect vehicles to lose more value after being purchased. Above are 10 vehicles that either have performed well or are expected to perform well, in the resale market, for potential buyers.
---
Featured Image Credit: oskaline, Pixabay