8 DIY Metal Lathe Ideas You Can Make Today (With Pictures)
If you have a metal lathe, you may be looking for ways to use it and make cute handmade items. If that sounds like you, you have come to the right place.
Here are different metal lathe plans you can make today. Although some of these plans are for wooden lathes specifically, you can still make these plans on metal lathes.

The 8 DIY Metal Lathe Ideas
1.

Pepper Mill by Wood Shop Mike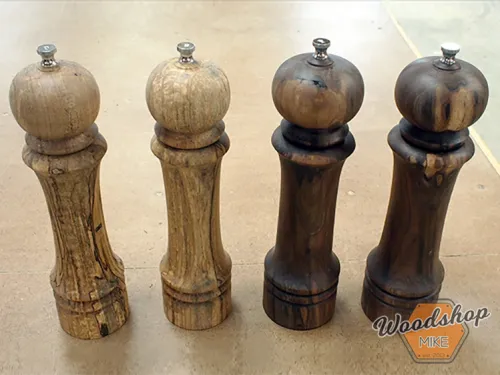 | | |
| --- | --- |
| Experience Level: | Beginner |
This Pepper Mill plan is a great lathe project if you are a beginner. The product is obviously super practical, but it is relatively easy to make as well. Although this model is designed for a wood lathe, you can make it on a metal lathe as well.
The instructions that come with this plan are easy to follow and straightforward. They include videos, written instructions, lists, and even pictures. These instructions really are simple enough for a beginner to follow.
---
2.

Mason Jar Lid by Turning For Profit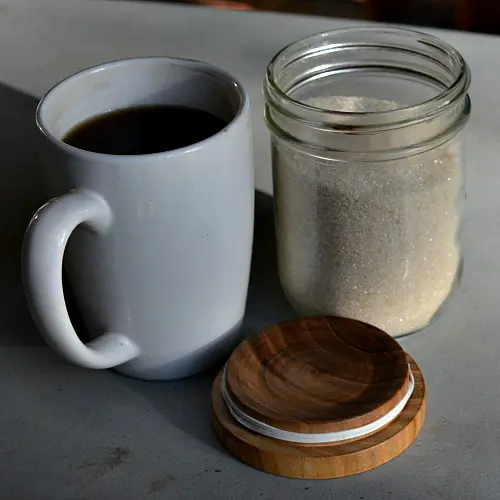 | | |
| --- | --- |
| Experience Level: | Beginner |
There's nothing worse than having Mason jars but losing the lids. If you have extra Mason jars but need lids, you can make them using a metal lathe. This plan is specifically designed for wooden lathes, but you can make a lid using a metal lathe instead.
These plans are easy to follow. They include everything you could want, including instructions, pictures, design tips, and even marketing ideas. Although there are a few ads, the ads are definitely worth it for this project.
---
3.

Earrings by Wood workers Journal
| | |
| --- | --- |
| Experience Level: | Intermediate |
Another super cute way to use your metal lathe is to make earrings. These earrings are made from wood and made on a wooden lathe, but you can make them on a metal lathe as well.
To make these earrings, you will need to watch a YouTube video. The YouTube video is clear and easy to follow. Unfortunately, there are no written instructions paired with the video.
---
4.

Brass Whistle by Instructables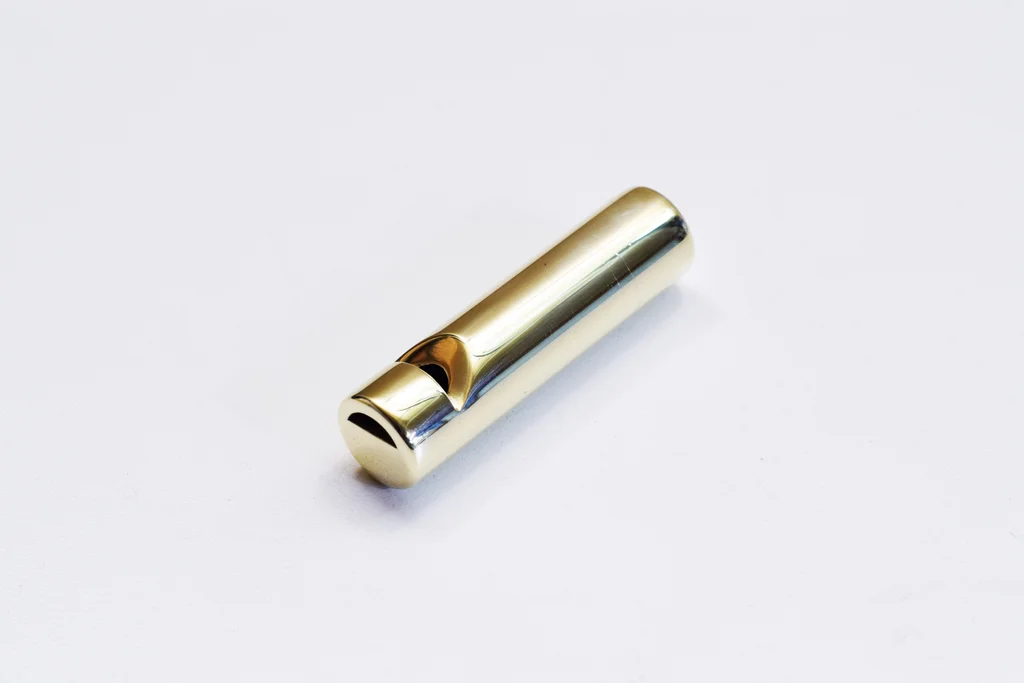 | | |
| --- | --- |
| Experience Level: | Intermediate |
Brass whistles are not always easy to come by, but they can be a lot of fun. If you have a metal lathe, you can learn how to make your own brass whistle in just a few easy steps and with a few tools.
In these instructions, you will learn all of the steps for making your own brass whistle. The steps are straightforward and easy to follow. You'll find written instructions, pictures, and graphics to ensure you learn how to make the whistle correctly. Even two other users have made it, proving that these instructions are clear.
---
5.

Metal Spinning Bowls by Flaxmetalarts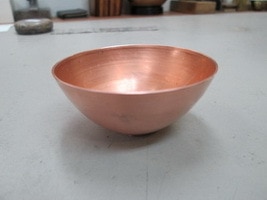 | | |
| --- | --- |
| Experience Level: | Intermediate |
These tiny metal bowls are absolutely beautiful. They will make beautiful accent pieces. With some copper squares and a metal lathe, you will be able to turn copper disks into beautiful bowls in no time.
The instructions are thorough and easy to follow. Every step includes a picture so you can see what you need to do, as well as one easy-to-understand sentence. This approach to instructions ensures that everyone understands the steps, even if this is your first time working with the materials.
---
6.

Springs by Deans Photo Graphica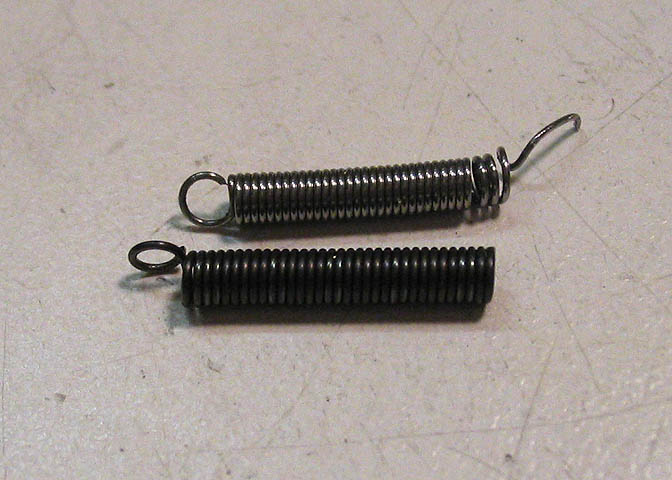 | | |
| --- | --- |
| Experience Level: | Intermediate |
If you need to make tiny springs, you can use your metal lathe. This site tells you exactly how to make your own tiny springs using wool, clamps, a metal lath, and a few other tools. The instructions are broken down into Part 1 and Part 2.
These are some of the most explicit instructions on our roundup. It includes pictures, as well as well-explained written instructions. These written instructions are thorough, ensuring all of your questions are answered.
---
7.

Hand Engraving Tools by The Homestead Craftsman
There is nothing like handmade engraving tools. By making the tools yourself, you can trust that they are perfect for your hand and needs. The Homestead Craftsman shows you exactly how to make your own using a lathe.
In this video, you will learn how to make the handle with a metal lathe. The video is straightforward and pretty relaxing to watch. You will need some prior experience in order to make the handles properly. Unfortunately, there are no written instructions. So, you'll have to get familiar with YouTube and the controls.
---
8.

Metal Lathe by Chris Eigenheer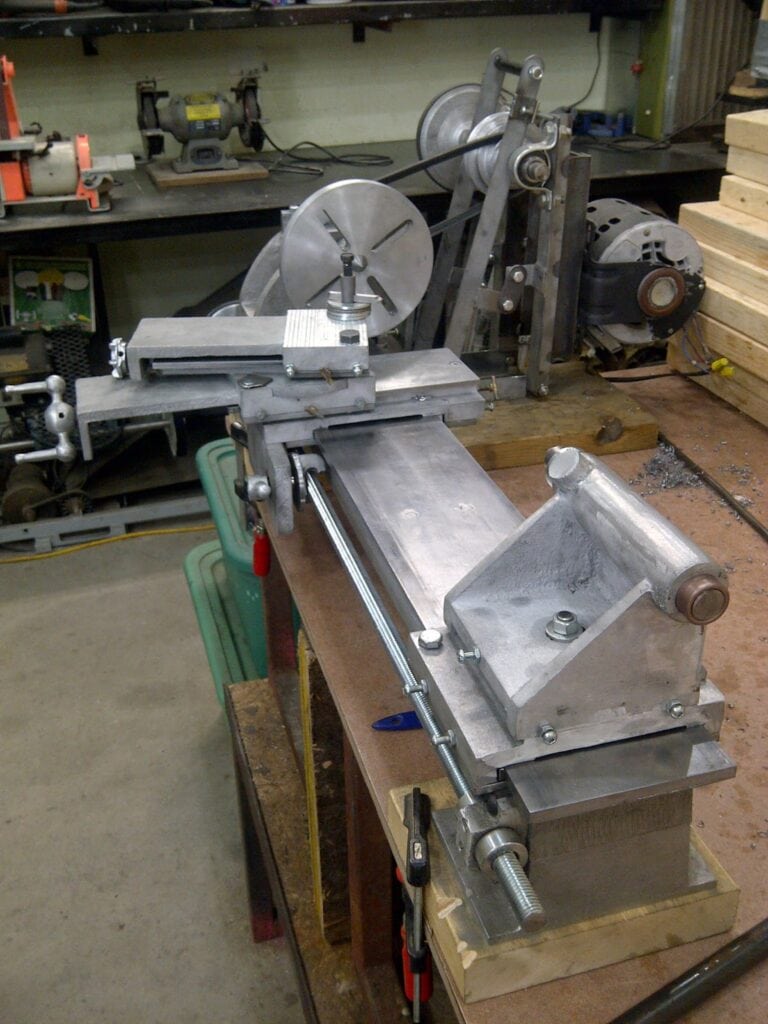 The last plan on this roundup is for making a metal lathe. This plan does not require a metal lathe. Instead, it will help you to make your own metal lathe that you can use on other projects. This plan is incredibly tough to build and requires extensive experience.
If you already have some experience, this plan is very thorough. It includes numerous pictures and instructions. It even comes with YouTube tutorials to further show you how to create your own metal lathe.

What Is the Difference Between Wood Lathes and Metal Lathes?
Wood lathes and metal lathes are different due to the material they are designed to work with. Wood lathes are designed to handle would, whereas metal lathes are designed to handle metal. Wood lathes are often smaller and simpler to use, making them more cost efficient.
Can I Use a Wood Lathe on Metal?
It is important not to put metal inside a wood lath. The metal may damage the wood lath. However, you can use wooden workpieces in metal lathes. The metal lathe is strong enough to handle wood. That is why we recommended woodworking pieces for metal lathe projects.
How to Safely Use a Metal Lathe
No matter what kind of lathe you are using or what project you are working on, it's imperative to stay safe. Metal lathes are incredibly dangerous if used improperly.
Always put on safety glasses with side protectors when using a lathe. You will also want to pull back your hair, remove accessories or jewelry, and take off any gloves. In other words, pull back or remove anything that can get caught in the appliance.

Conclusion
If you have a metal lathe sitting around your home, try out one of the 8 plans above. These 8 plans are fun, easy, and potentially sellable. Remember to stay safe!
---
Featured Image Credit: Ralphs_Fotos, Pixabay