5 DIY Tiny Home Plans You Can Build Today (With Pictures)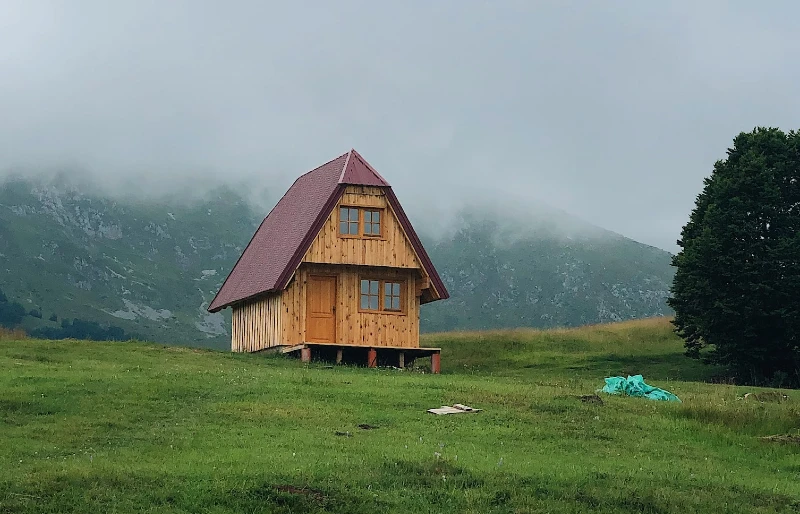 Tiny homes are becoming a popular way to reduce your environmental footprint and save money, but some of the commercial kits get pretty pricey. If you know your way around power tools and don't mind hard work, there are ways you can craft your very own tiny home.
Whether you want to live minimally or just want a cute little guest house in the backyard, we've got the plans below.

The Top 5 DIY Tiny Home Plans
1.

DIY Off-Grid Cabin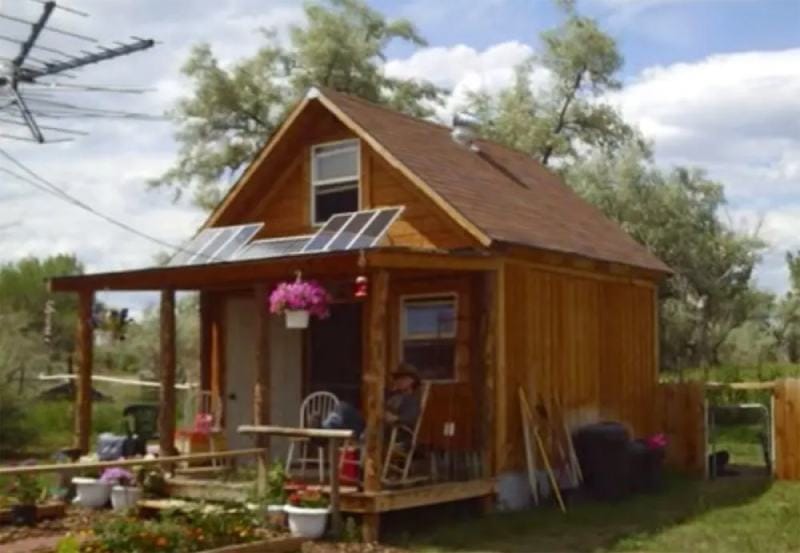 Whether you want a small hunting cabin, to live off-grid, or just to save money, this DIY off-grid cabin is perfect for you. The plans make a 400 sq. ft. cabin complete with solar panels, perfectly suitable for a single person or couple willing to live in close proximity. The plan includes info on using wind power for supplementary power generation, but solar alone should work fine if you're not using a ton of juice.
---
2.

Shed to Tiny Home Conversion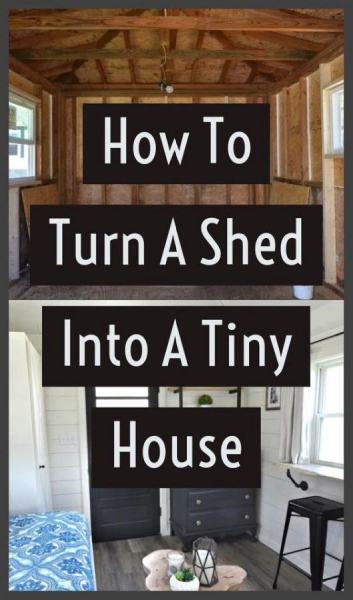 It's hard to justify buying a tiny home when you already have a shed, so why not make the shed do double duty and turn it into a habitable space? With this DIY plan, you can convert a plain old shed into a livable tiny shed house. Half of the work is just making sure that your shed is level, the foundation is solid, and so on. Because it's a conversion, you won't need as much raw material as some of the other projects on this list.
---
3.

Budget DIY Tiny House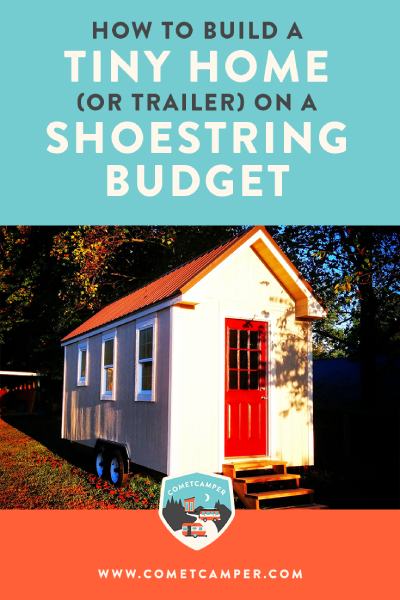 This DIY tiny home will vary a lot based on the materials you can salvage to construct it, but the goal is ultimately the same: a small yet livable home that you build with your own two hands. The plan is frustratingly slim on specific construction but offers a ton of information on how you can gather materials for very cheap or even for free. It also offers useful info on ways to fund your project, though notes that such funding always comes with strings attached. If you have a shoestring (or non-existent) budget for a tiny house, look no further.
---
4.

DIY Container Home Conversion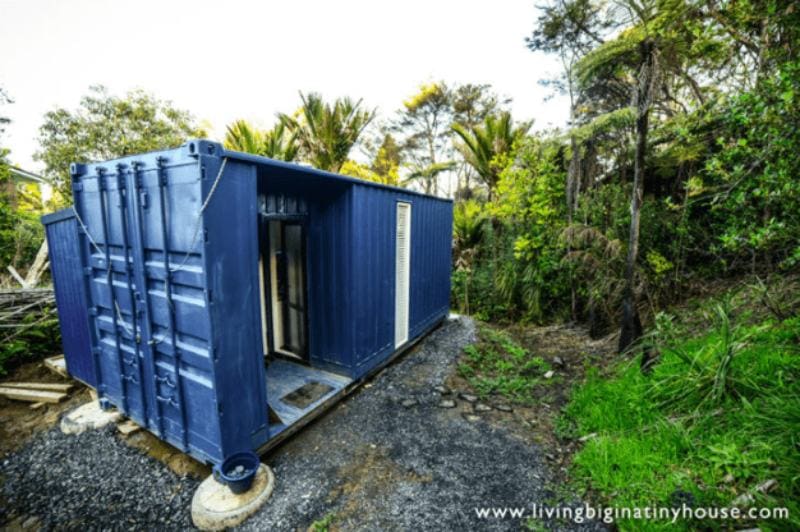 If you've ever looked at a shipping container and thought you could make a teeny-tiny house of it, you'd be right! This plan walks you through how you can convert a plain old shipping container into a full-fledged tiny home. Interestingly, the guide notes that you can even string together multiple containers and piece them together to form larger, modular homes. This is a great eco-friendly way to get metal waste out of landfills and get a house in the bargain. Talk about two birds with one stone!
---
5.

Budget DIY Tiny Cabin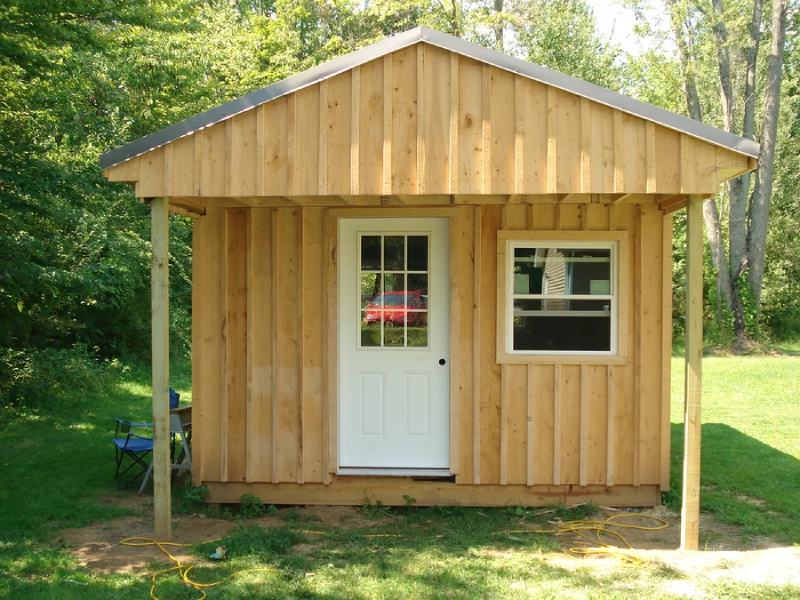 Since there's a dearth of structured plans in this article, here's a pretty straightforward DIY budget cabin. The plan makes a 12×20 cabin but can be adapted to make a larger one if you wish. Those dimensions are already approaching a studio, but it's your house! Our only gripe is that while the instructions are pretty direct, there's no specific materials list, so you'll have to roughly guess based on the plans you draw up.

Conclusion
Tiny homes are a more eco-friendly way to live and shed your consumerist lifestyle, and you can even build some of them yourself. Whether you want to convert an old shed or shipping container into a home or build one from scratch, there are plenty of plans out there for you to get started today.
---
Featured Image Credit: Lera Nekrashevich, Unsplash