Do I Need a Permit to Build a Shed in Florida? What You Need To Know!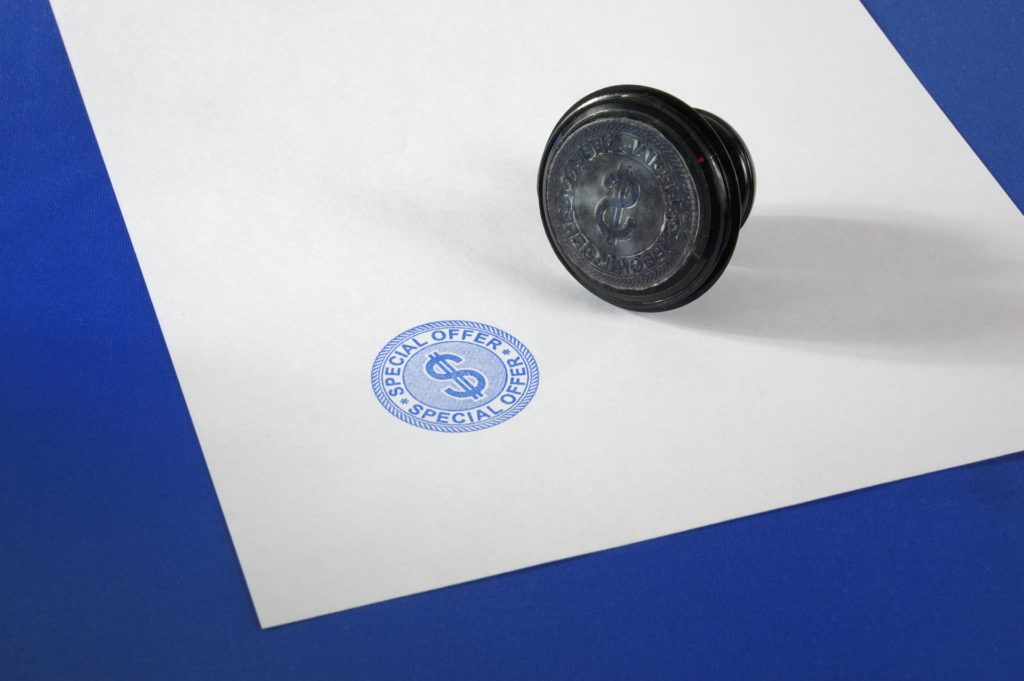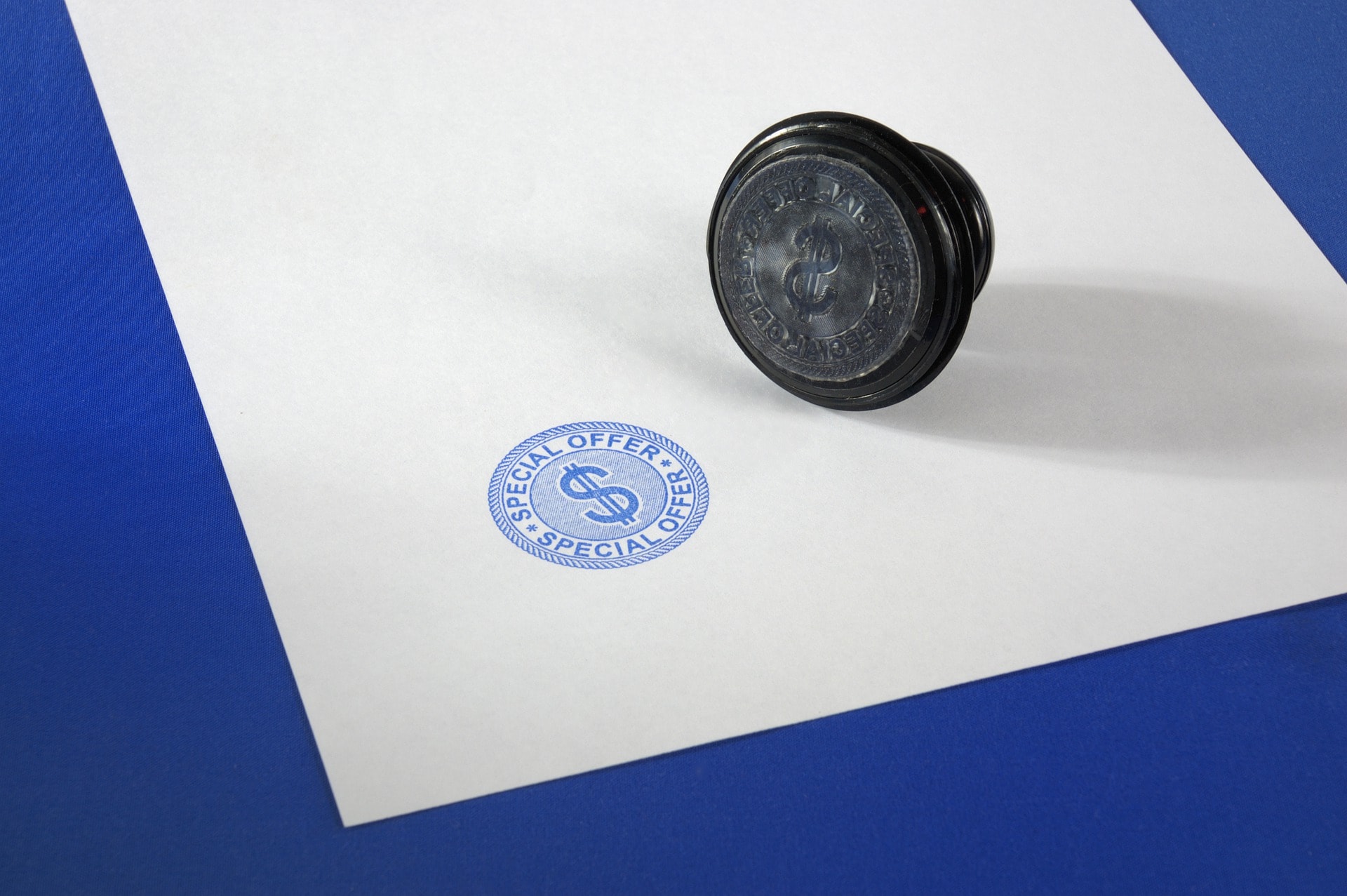 According to the American Society of Landscape Architects (ASLA), incorporating extra utility storage on one's property is a popular outdoor design element, with nearly one-third of homeowners wanting to add it. You can't deny how handy it is to have all your garden tools or extra patio cushions in one place. If you're going to build one in Florida, the chances are you will need a permit in most areas.
However, you'll likely find it's not as easy as simply filling out a form and paying a fee. The process is often more difficult because of the additional hurdles you need to jump because of extreme weather events, namely, hurricanes. Florida has the dubious distinction of being the victim of almost 40% of the hurricanes making landfall in the United States between 1851 to 2020.
The Purpose of Building Codes and Permits
Therefore, the primary reason for jumping through these hoops is safety and adherence to the building codes. They involve the necessary measures for sturdy construction. There are also the added risks of flooding if you live in a floodplain. A structure must also be able to handle high winds where storms occur frequently.
You may find that you cannot build a shed in some places. Many areas require additional safety requirements. Your flood insurance may also go up if you use a flood-prone site. While you often can construct a shed as an owner-builder, you're probably best off hiring a contractor who knows the ins and outs of the building codes in your area.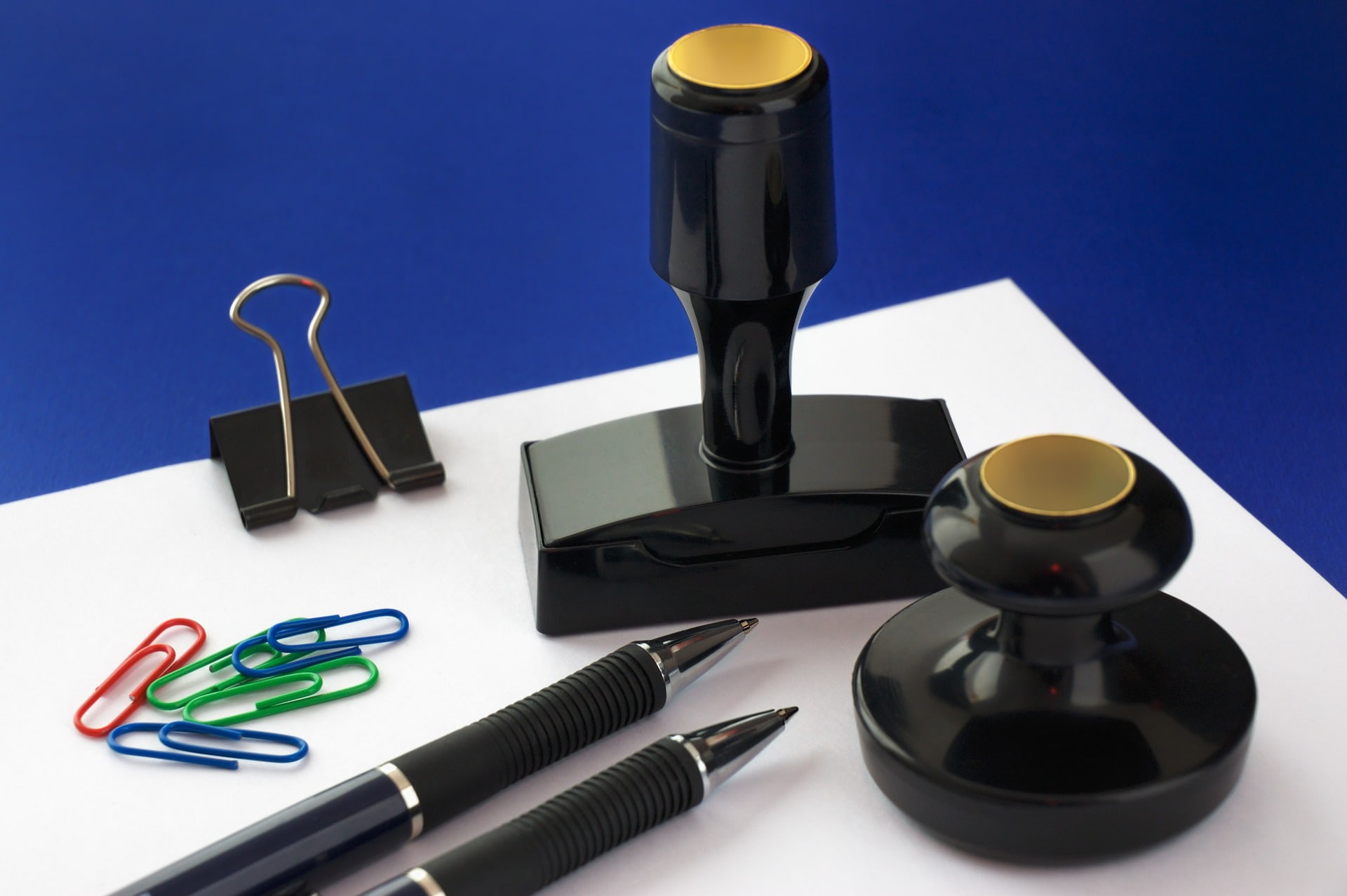 Typical Building Permit Requirements
Requirements vary widely by county and sometimes even municipality, depending on where you live. The minimum or maximum size is usually a part of the mix. For example, the city of Groveland allows sheds up to 320 square feet, whereas Miami-Dade County sets the bar at a maximum of one building up to 400 square feet.
The state of Florida also has its set of building codes that may affect your new construction. The government revises the regulations about every three years. The current edition is the seventh, with the eighth due on December 31, 2023. If you're not hiring a contractor, our advice is to research the permitting process before purchasing anything or starting.
It's equally important to check what doesn't require a permit. You can complete many smaller projects without the added expense of a fee. However, don't think that buying a pre-fab kit will let you squeak by without a permit. You can only construct sheds that are approved by the Florida Department of Business and Professional Regulation.
The agency has a look-up feature based on the Plan Tracking # of the prefab building. That will tell you whether it meets the Florida Building Code wind load requirements. The Applied Technology Council (ATC) can provide additional information about local hazards that could affect your shed construction plans. Other things you'll need include:
Proof of property ownership
A copy of your property survey
Electrical layout, if applicable
Compliance with flood-risk requirements if you live in a Special Flood Hazard Area (SFHA)
Many municipalities require you to build a shed a specific distance from a property line. Some also want a zoning review, particularly with properties in commercial areas. Others put the onus on you to ensure that your contractor is licensed to do the work. Suffice to say that there is a lot of fine print when it comes to building a shed in Florida.
The Downsides of Non-Compliance
You might be tempted to think that all these regs aren't worth the hassle of getting a permit and having the project inspected once you're done. If you get caught, you'll likely pay a fine in addition to the fee, which is often less than a couple of hundred bucks. The cost may also increase every day that the structure is standing, necessitating you to remove it. You're better off paying the city.
Final Thoughts
According to the NOAA Office for Coastal Management, the average cost for a tropical storm event is $19.2 billion. Compliance with building codes through permits is one way in which Florida tries to mitigate these expenses. It's part of what makes getting a building permit for your shed and following the rules so critical. Remember that safety is the driving factor.
---
Featured Image Credit: Pixabay