Does Homeowners Insurance Cover Appliances? 6 Factors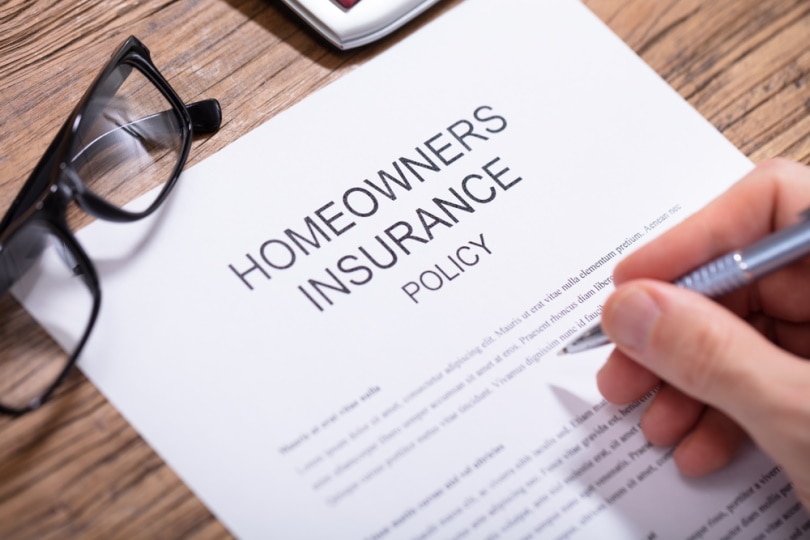 Homeowners insurance is a package policy covering property damage. It also offers protection against liability for damage caused by a policyholder, their family, or pets. While the policy does not cover damage caused by poor maintenance, flooding, and earthquakes, it covers damage caused by perils listed in the standard policies.
But are appliances like your home office computer, TV, or AC unit covered?
One of the essential types of coverage offered by a standard homeowner's insurance policy is coverage for personal belongings. This coverage extends to appliances plugged into outlets within a home, built-in appliances like water heater systems and furnaces, and appliances in other structures within a property, like a workshop or detached garage.
However, you will only receive compensation if an appliance is damaged by a peril stipulated in your homeowner's insurance policy. You are not entitled to compensation if a device breaks down because of improper installation or electrical failures unless you also have an equipment breakdown cover.
The following are some covered situations.

The 6 Factors Where Homeowners Insurance Covers Appliances
1.

Theft or Damage of Home Appliances During Riots or Civil Commotions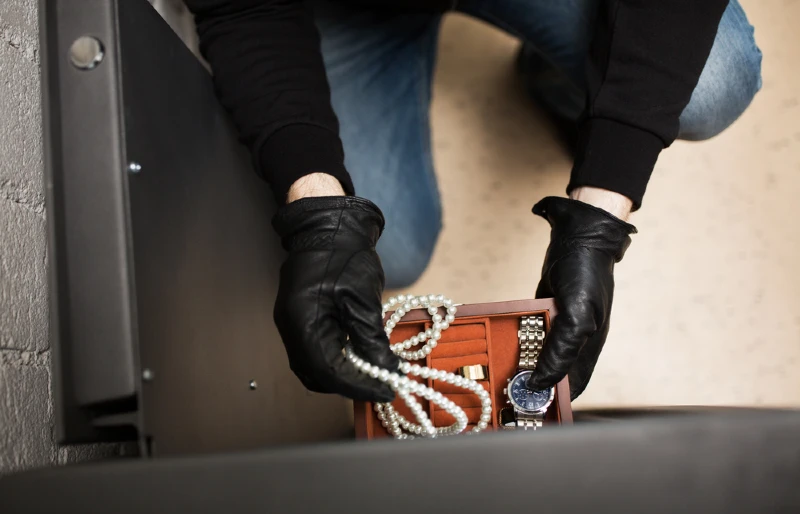 Your homeowner insurance covers losses incurred during burglar break-ins into your home. You can file a claim for any appliances stolen or damaged during an incident. Also, your policy protects you from losses incurred when your property is stolen or damaged during vandalism, riots, or civil commotions.
---
2.

Fire, Smoke, and Lightning Strikes
Your homeowner's insurance will help pay for the repairs or replacement of appliances inside your home damaged by fires, smoke, or lighting strikes that cause power surges. This includes built-in appliances like your furnace and AC system and plug-in electronics like your TV and refrigerator.
It is crucial to note that your policy will not cover appliance damages from fires or power surges caused by overloaded circuits or exposed wiring.
---
3.

Storm Damage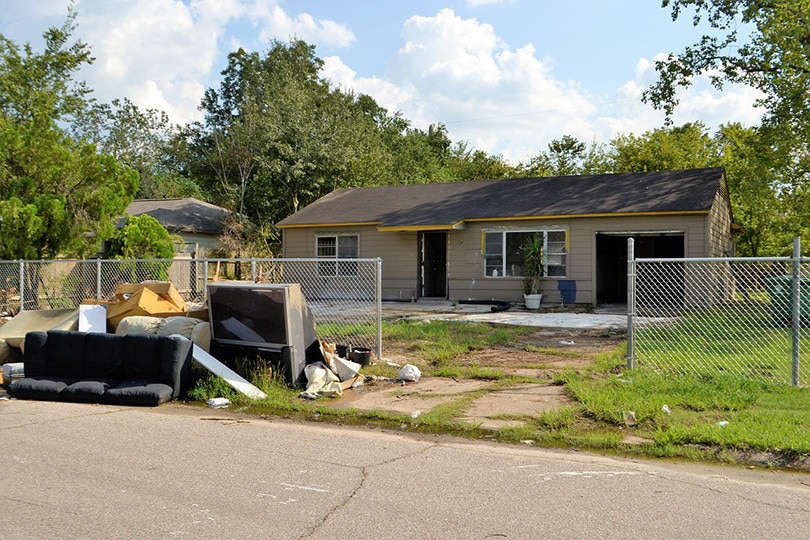 Your policy also protects you from storm damage, as long as it is not caused by flooding. The covered perils include damages stemming from hail, windstorms, and snow. Generally, you can expect compensation if your home appliances are affected following a storm that causes roof damage.
---
4.

Sudden and Accidental Water Damage
While homeowner's policies do not cover flooding, you are eligible for appliance compensation if the damage is caused by a sudden accidental water discharge from within your home. This could be damage from a busted pipe or a hot water tank that suddenly tears apart. If the water is from outside your home or water damage happens gradually, you do not qualify for compensation.
---
5.

Freeze Damage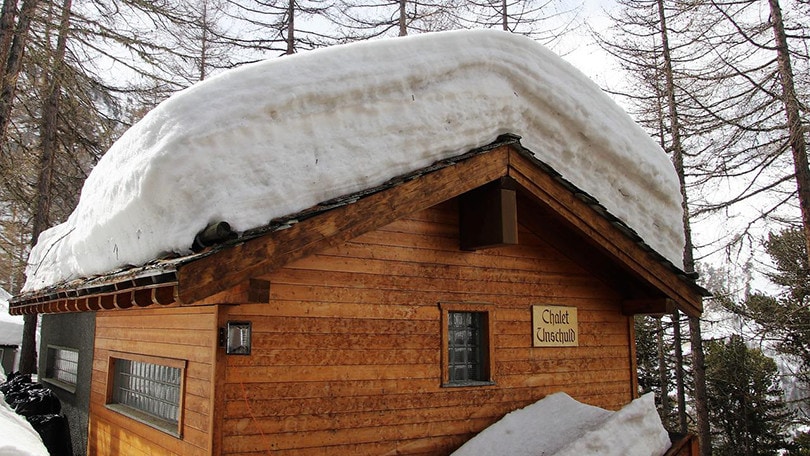 Generally, your homeowner's policy will cover appliance damages from frozen or burst pipes. Again, coverage only exists when the cause of damage is sudden and accidental.
Water damage from neglected plumbing cannot be compensated. You are also likely not to receive a dime if you fail to adhere to the heat requirements stipulated in your policy, whether your home is occupied or unoccupied.
If you take precautions to prevent freeze damage, your insurer will likely approve your claim for damaged electronics. These precautions include fixing leaks, insulating your pipes, removing garden horses outside, covering exterior faucets, keeping room temperature above 55 degrees in occupied properties, or shutting off the water supply in unoccupied buildings.
---
6.

Explosion Damage
Explosion damage is a peril covered by your homeowner's insurance coverage. You will receive compensation for damaged appliances for explosions originating inside your home due to a gas leak, propane grill explosion, or an accidental natural gas leak.
Your policy will not cover damages when an explosion originates from poor or incorrect gas system installation. Also, appliances damaged following an explosion due to intentional acts, illegal activities, or nuclear hazards cannot be compensated.

Final Thoughts
Your homeowner's insurance should cushion you from losses related to repairing or replacing your appliances as long as damage originates from a peril listed in your policy. Also, you qualify for compensation as long as the cause of damages is "sudden and accidental." Proper plumbing and electric systems maintenance can help ensure you are eligible for compensation.
Even though your policy covers appliances, your compensation will depend on various aspects, including your personal property coverage limits and deductibles. Also, whether you will receive enough compensation to obtain brand new appliances severely damaged by a covered peril will depend on whether you choose actual cash value coverage or replacement cost coverage.
To be safe, consider your needs and review your homeowner's policy to ensure it provides reliable cushioning from unexpected appliance damages.
Related Read: The 8 Types of Homeowners Insurance
---
Featured Image Credit: Andrey_Popov, Shutterstock