10 Statistics & Facts About Honda (2023 Update)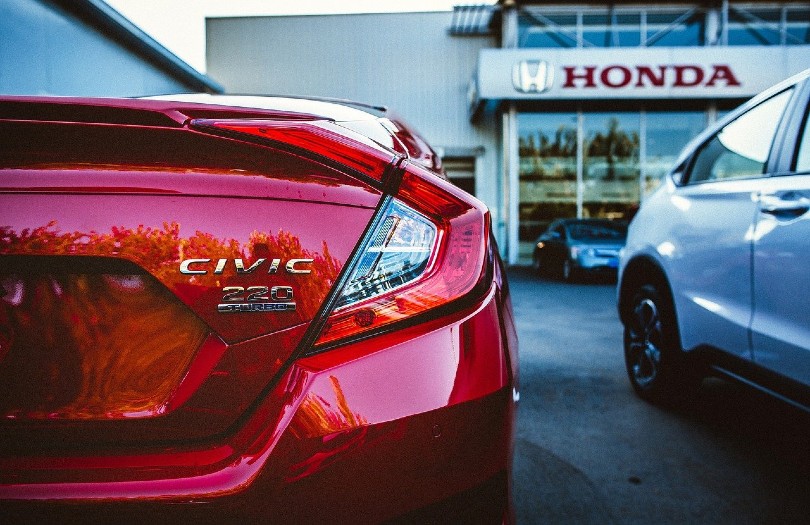 Note: This article's statistics come from third-party sources and do not represent the opinions of this website.
Honda is one of the largest and oldest car manufacturers in the world. They are a Japanese company, but their cars are sold globally and at high volumes. On top of cars, they also make motorcycles and power equipment. In fact, they are one of the largest motorcycle manufacturers, which we'll discuss further in this article.
While everyone probably knows what a Honda Civic is, how much do you actually know about the company itself? In this article, we'll go over some key facts and statistics that reveal a lot about this company.

Top 10 Honda Statistics & Facts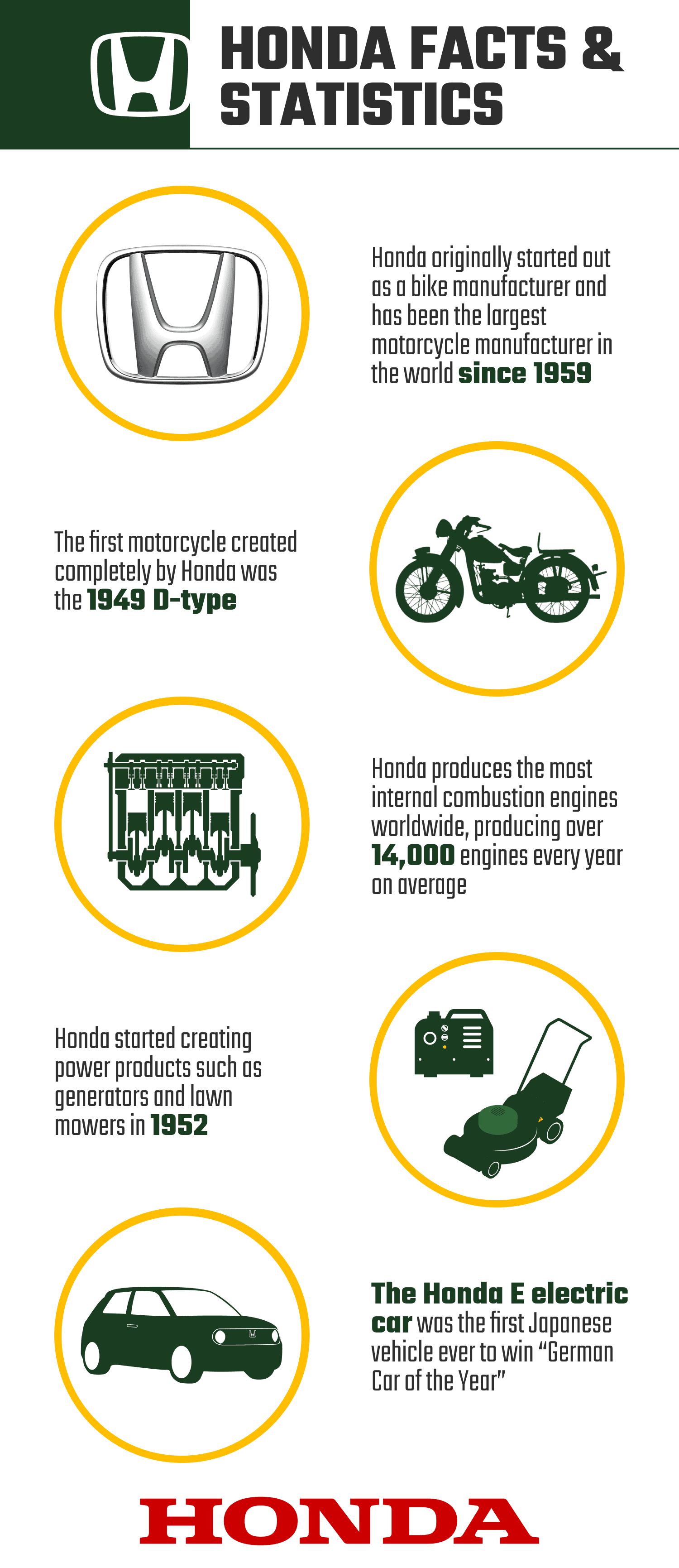 Honda Products
1.

Honda has been the largest motorcycle manufacturer in the world since 1959.
(Six Men Who Built the Modern Auto Industry)
Out of all the other manufacturers in the market, Honda has produced the most motorcycles. While everyone knows this manufacturer mostly for their cars, it seems that they should probably be known more for their motorcycles. In 2019, they produced over 400 million motorcycles.
---
2.

Honda also produces the highest number of internal combustion engines.
(Honda Engines)
Out of all other manufacturers, Honda also produces the most internal combustion engines and is always making their technology better (though they have announced they plan to phase out these engines over the next few years). They produce over 14,000 engines every year on average.
---
3.

Honda is the second-largest Japanese car manufacturer.
(OICA)
When you compare Honda to only other Japanese car dealers, then they rank second. However, they rank eighth in the world behind quite a few other manufacturers. They are far from the biggest, but they still have a significant role to play in the market.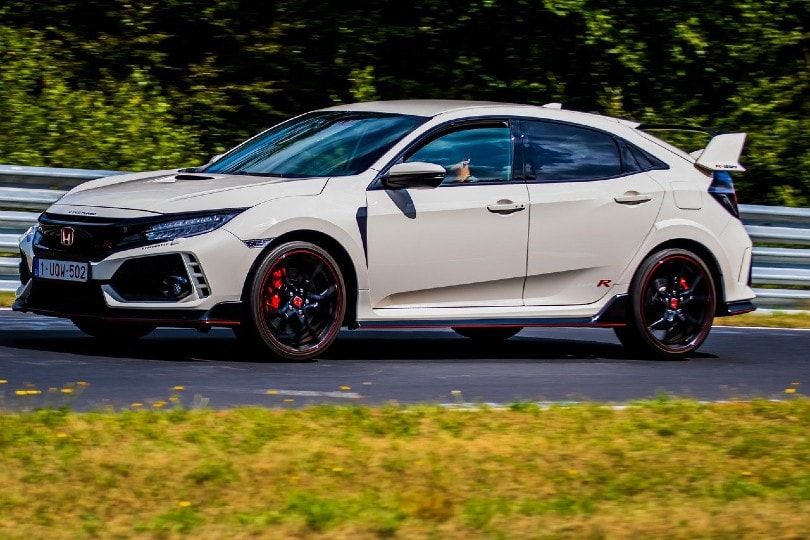 ---
Honda Innovation
4.

About 5.7% of Honda's revenues are put towards research and development.
(Challenges)
Honda is considered one of the most innovative companies in the world due to the amount of money that they channel into their research and development. Each year, they add about 5.7% of their revenue to research new innovations and discoveries.
---
5.

The first Honda research center was founded in 1946.
(Global.Honda)
The main point of this center was to develop and produce the internal combustion engine. Much of this center's developments involve the manufacturing process for these engines.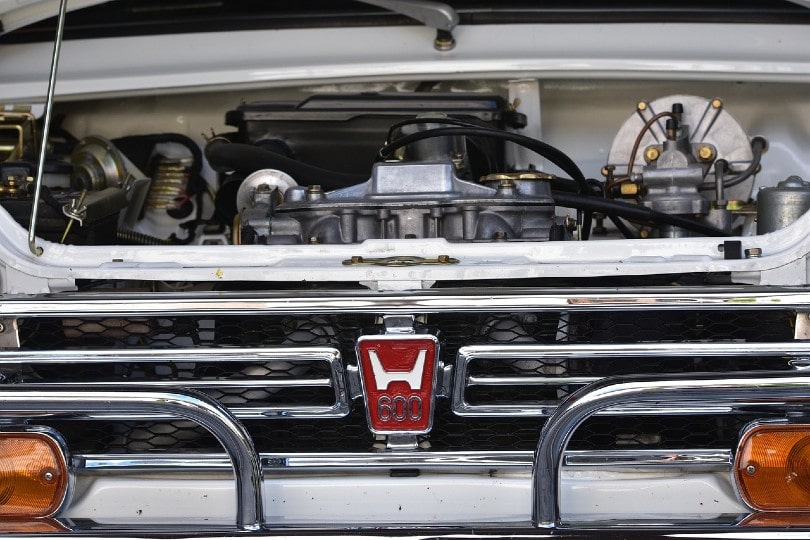 ---
6.

Honda opened one of the first high-speed testing tracks for testing motorcycles in 1958.
(Global.Honda)
This track was mostly used to test the company's early motorcycles and was not large enough for any four-wheel automobile testing. They used the track to help catapult their motorcycles into championships around the world.
---
Honda History
7.

Honda originally started out as a bike manufacturer.
(Six Men Who Built the Modern Auto Industry)
While the founder of Honda had experience with cars, the actual company started out by making motorized bikes. It was just 12 people working in a small shop selling improvised bikes using surplus engines. Eventually, these surplus engines ran out, but the company started making its own engine and supplying customers.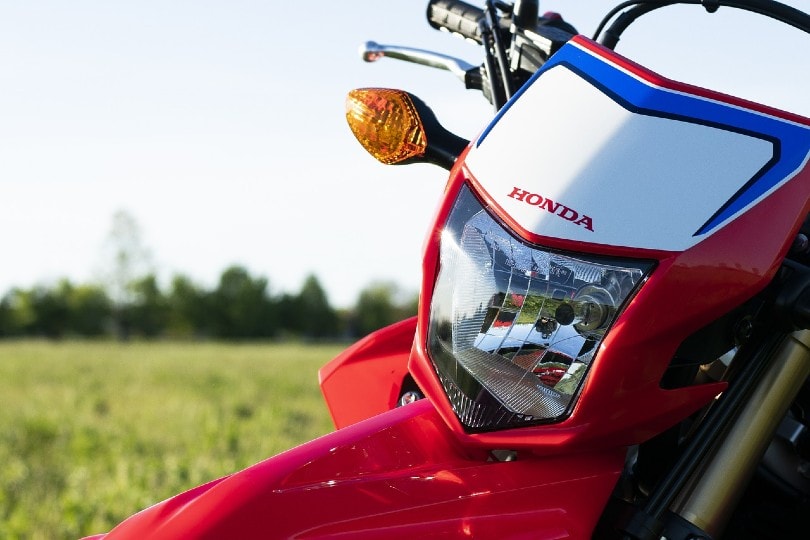 ---
8.

The first actual motorcycle that was created completely by Honda was the 1949 D-type. Until then, all bikes had pieces from other companies.
(Six Men Who Built the Modern Auto Industry)
Honda then went on to win Grand Prix victories and a few World Championships. Eventually, they became the world's largest creator of motorcycles.
---
9.

In 2020, Honda became the first Japanese vehicle ever to win "German Car of the Year."
(Clean Technica)
The car that won this accolade was the Honda E, which is the company's first electric car that was available in Europe. Honda added this award to the many other awards they've won throughout history.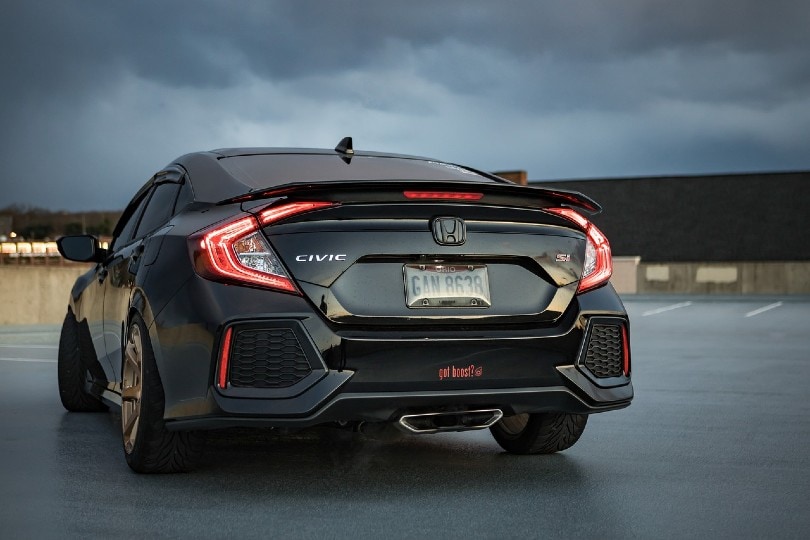 ---
10.

Honda started creating power products in 1952.
(Global.Honda)
The first product they made with a general-purpose engine, which was called the Type H. However, they produced the F150 tiller a few years later as their second power product. They still produce some of these products today on top of their car and motorcycle sales.

Frequently Asked Questions About Honda
What Does the Word "Honda" Mean in Japanese?
Technically, the term "Honda" means "original rice paddy." Surprisingly, no one actually knows where the word came from or why the company was named that. However, it has worked for the company because it is simple and instantly recognizable. It isn't going to be confused for any other car company.
It seems that the meaning doesn't actually mean that much. (Honda of Santa Maria)
Is Honda Better Than Toyota?
Of course, each company has its pros and its cons. It is difficult to determine whether one company is better than the other unless you're comparing specific vehicles or statistics. (After all, what makes one company better than the other? It's all a matter of opinion.)
With that said, Toyota has a higher number of vehicles and tends to have lower prices. Therefore, you may consider them the better company overall. However, that doesn't necessarily mean that all Toyota vehicles are better than Honda's equivalents. In some cases, Honda may win out.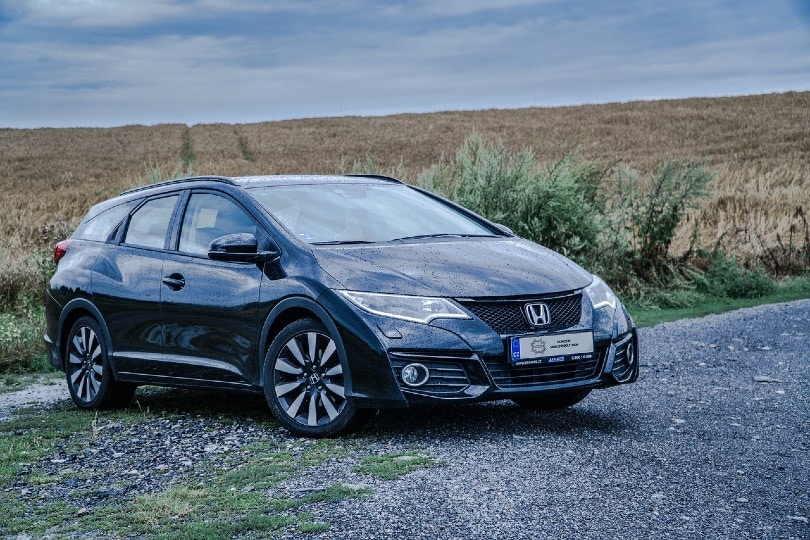 Which Honda Car Is the Best?
In many ways, it all depends on what you're looking for. There are many cars that Honda makes that are quite good. However, which car is best for you depends on your exact needs and wants.
There are many Honda automobiles that are highly rated and worth taking a look at. The Honda Clarity is probably one of their most unique vehicles, with a hybrid drivetrain and futuristic styling. However, the Honda HR-V also ranked pretty high in a variety of categories. It has great fuel economy, though you do sacrifice some power to get it.
Is Honda a Bad Company?
Honda seems to get a bad reputation in some circles. However, they do make some inexpensive, quality cars for the average consumer. In the past decade or so, this company has focused on producing cars that the average consumer can rely on and afford. Therefore, they don't tend to be as showy as other cars.
Instead of fancy electronics and new technologies, this company has focused on better fuel efficiency, for instance. They have produced a few hybrid cars to boot.
Of course, just like in every brand, there are some Hondas that just aren't worth buying. Be sure to do your research on the individual car before you make your purchasing decision.

Conclusion
Honda is one of the largest car manufacturers in the world. Originally, they started as a motorcycle producer, and they are still the largest motorcycle producer in the world today. However, they are also known for their automobiles, which are sold in countries throughout the world. This brand has proven to be popular over the years, allowing the average customer to get a pretty dependable car.
Of course, just like with any company, you should do your research before diving in and making a purchase. Honda doesn't seem to have the cult following that some other companies do, largely because they focus on practical cars. However, that doesn't mean that they aren't worth buying.
---
Featured Image Credit: StockSnap, Pixabay