11 Facts About Hyundai: Statistics to Know in 2023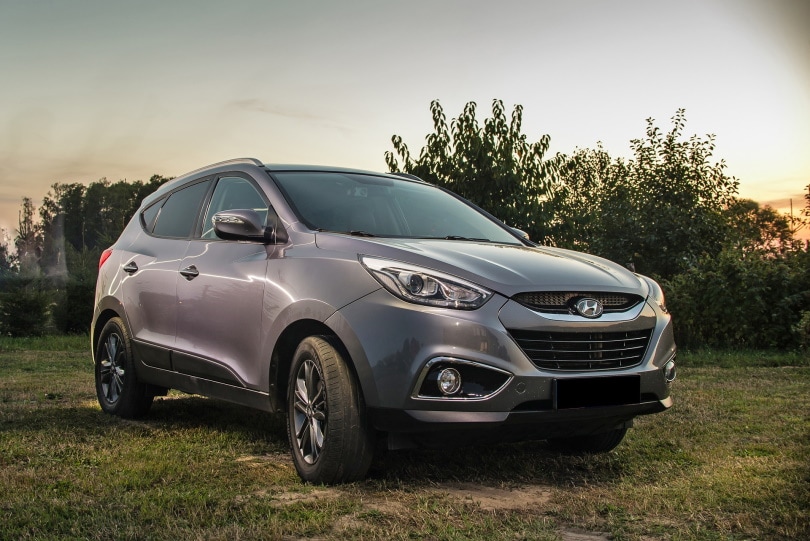 Note: This article's statistics come from third-party sources and do not represent the opinions of this website.
Hyundai vehicles are among the most popular cars in America and worldwide because they're gas efficient, easy on the budget, and look great. If you are thinking about getting a Hyundai but don't know much about them, we are here to help. Here are plenty of Hyundai facts and statistics covering everything from safety to gas.
Click below to jump ahead:

Top 11 Hyundai Facts and Statistics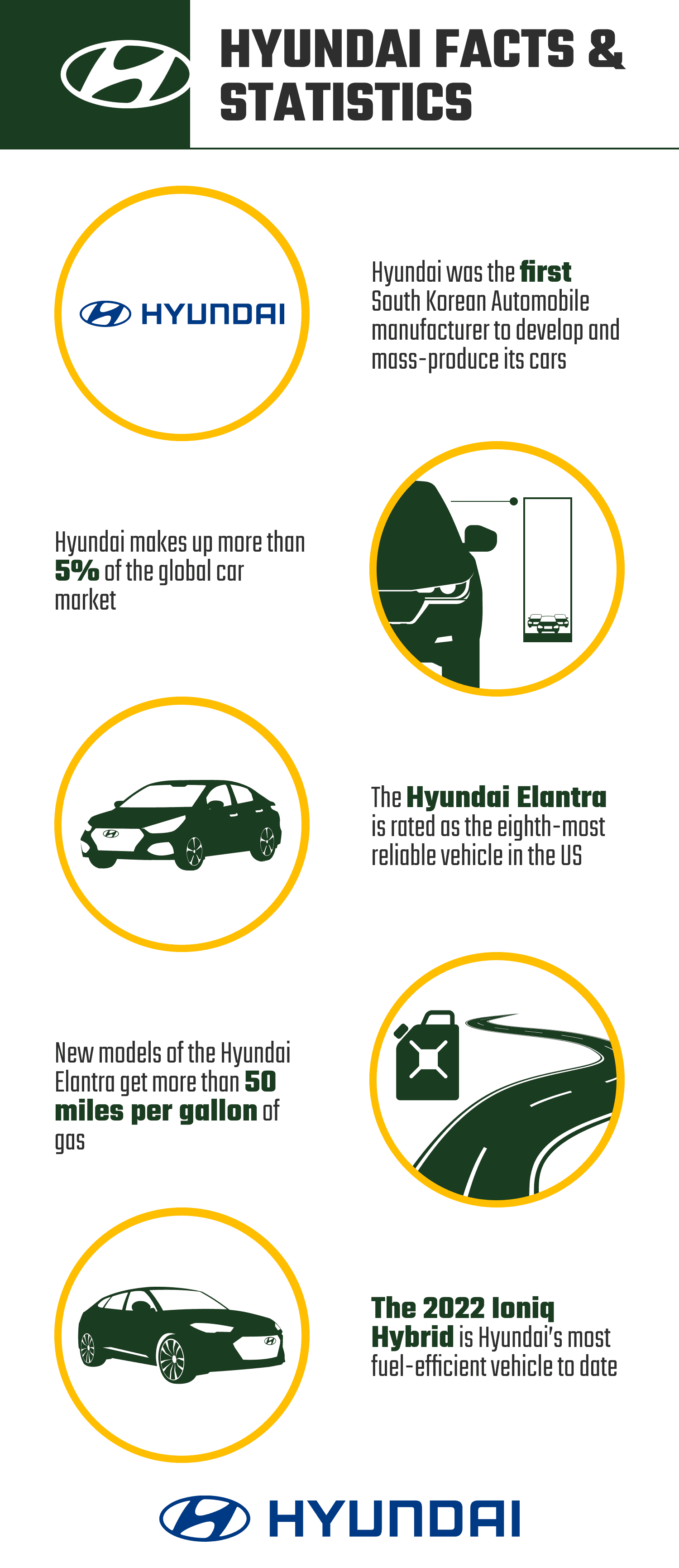 Hyundai Statistics
1.

Hyundai makes up more than 5% of the global car market.
(Statista)
Hyundai vehicles make up more than 5.4% of the global car market and 41.5% of South Korean domestic sales, making it one of the major manufacturers in the world, along with other big names like Ford, Chevrolet, Toyota, and BMW.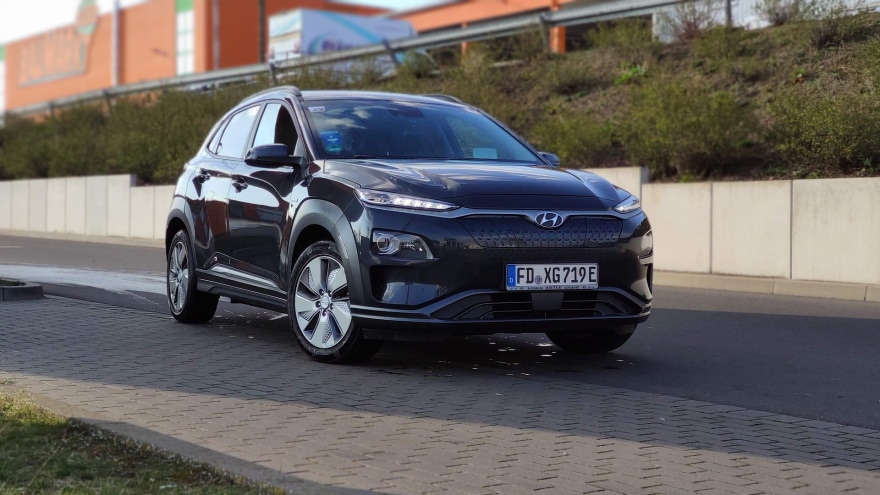 ---
2.

Hyundai engine complaints are on the decline.
(Car Complaints)
The number of complaints about Hyundai has been declining since 2013, when they were at an all-time high. There was a slight uptick in 2017, but as of 2021, complaints are at an all-time low since records began in 2007.
---
3.

Poor gas mileage is the biggest complaint among Hyundai owners.
(Car Complaints)
The number-one complaint from Hyundai owners is that the gas mileage that they get doesn't quite match the advertisements. This discrepancy causes them to take the car to the shop to see if there is something wrong. They usually notice the problem at about 10,000 miles, and it costs an average of $3,000 to repair. Another common complaint that customers make is engine ticking, which usually begins after the car reaches about 70,000 miles.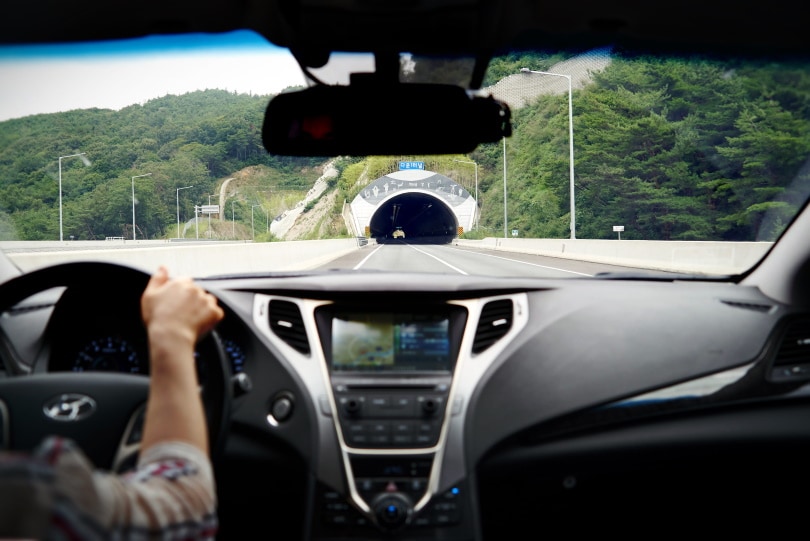 ---
4.

The Hyundai Elantra is the eighth most reliable vehicle in the U.S.
(Repair Pal)
The Hyundai Elantra is currently rated as the eighth most reliable vehicle on the road in the United States. It has a lower average cost of repairs than other vehicles, and the mechanical problem tends to be less severe.
---
5.

More women purchase the Hyundai Elantra than men.
(JD Power)
In a study of the Hyundai Elantra, it was found that 48% of the buyers were women, compared to 45% men. Owners also tend to be a little older, with 27% identifying as "Hometown Retired."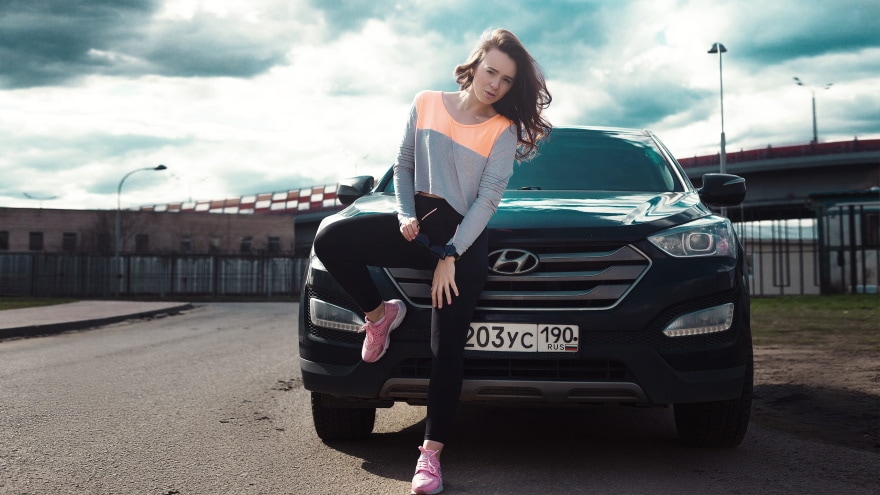 Hyundai Facts
6.

Hyundai was the first South Korean Automobile manufacturer to develop and mass-produce its cars.
(Statista)
The Hyundai brand began manufacturing vehicles in 1967, and it was the first South Korean company to mass-produce vehicles for worldwide distribution. It has continued to grow since the company started, and today, it has many subsidiaries in other business sectors, including automotive parts, real estate, sportswear, landscaping, and more.
---
7.

The Hyundai Elantra had 41 recalls between 1994 and 2020.
(Hyundai Problems)
The Hyundai Elantra had 42 recalls between 1994 and 2020, and customers have made 1,327 complaints, with the majority being engine and electrical concerns. In May 2021, Hyundai recalled 187,000 vehicles because of problems with the piston rings.
---
8.

New models of the Hyundai Elantra get more than 50 miles per gallon of gas.
(Fuel Economy)
The Website Fuel Economy reports that the 2021 Hyundai Elantra with a 6-liter, 4-cylinder engine gets an average of 56 miles per gallon on the highway and 53 in the city. Other models with a larger engine or a turbocharger will get significantly less mileage, with the turbocharged 6-speed only getting 28 miles per gallon.
---
9.

The modern Hyundai Elantra can tow up to 2,800 pounds.
(Cars Guide)
The Hyundai Elantra is constantly increasing its towing capacity. In 2000, it was only capable of safely towing about 1,900 pounds. Now it can tow 2,800 pounds.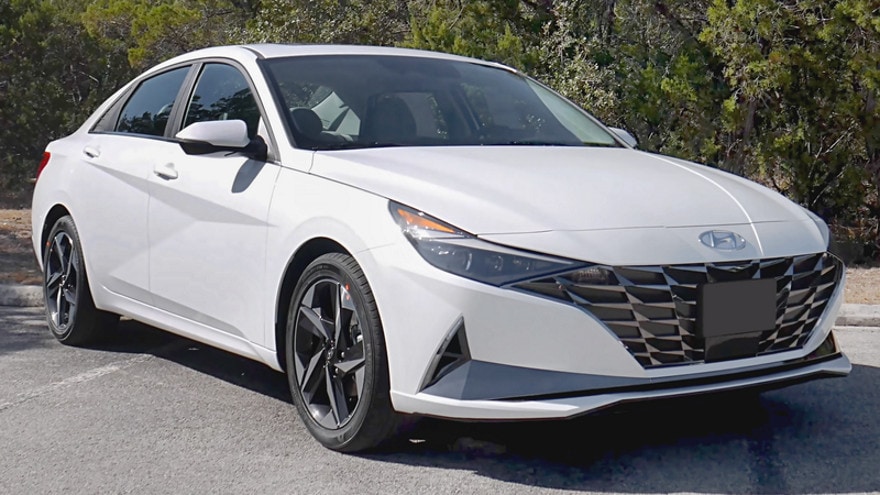 ---
10.

All modern Hyundais come with a forward-collision-avoidance system.
(Hyundai USA)
All 2022 Hyundai Elantras come with a forward-collision-avoidance system that will help keep you out of accidents. It automatically detects and alerts you to any oncoming pedestrians and cyclists that might not be in your field of view, and it does the same for traffic that might be merging into the same lane a little too closely, making the car much safer to drive.
---
11.

The 2022 Ioniq Hybrid is Hyundai's most fuel-efficient vehicle.
(Hyundai USA)
The 2022 Ioniq Hybrid is Hyundai's most fuel-efficient vehicle. It can get 60 miles per gallon without sacrificing power or speed and provides the user with 139 horsepower. It's an attractive vehicle with large 17-inch tires that provide a comfortable ride.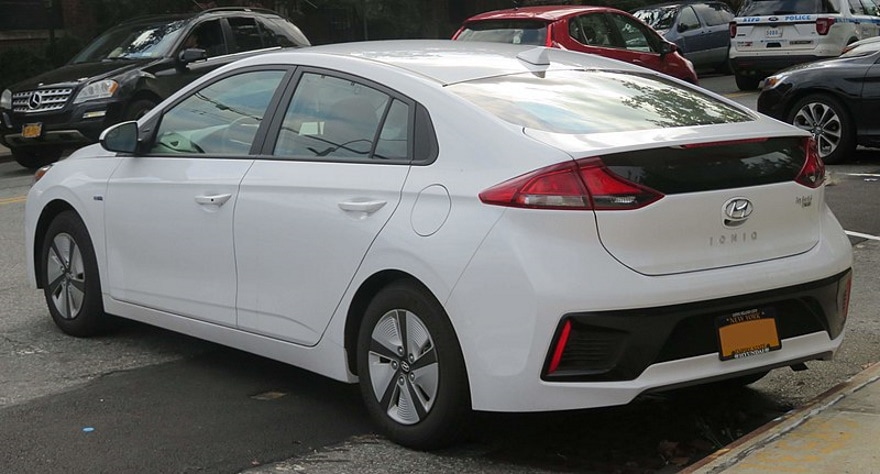 Frequently Asked Questions About Hyundai
What is Hyundai Assurance?
The Hyundai Assurance program has four elements. It comes with all new cars and helps you travel confidently, knowing that you are protected.
Blue Link Connected Car Service This enables you to use smart technology to access many features, from GPS guidance to turning the heat in your car a few minutes before you get in so you are nice and warm. You can choose one of three packages based on your needs. (Hyundai USA)
America's Best Warranty
24/7 roadside assistance, which ensures that you don't get stuck with a flat tire or dead battery
Hyundai Car Care There are always qualified car mechanics standing by to fix any problems that you might have.
What does the America's Best Warranty cover?
Hyundai's America's Best Warranty is an extensive plan that covers your power train for 10 years and 100,000 miles. It protects the emissions system for up to 8 years and makes sure you have emergency roadside assistance for 5 years. The electric vehicles receive 10-year, 100,000-mile protection on the starter, power control unit, and automatic transmission. It protects you from other things too, and the protections last longer than the warranties offered by Chevrolet, Toyota, Nissan, Honda, and even Lexus. (Hyundai USA)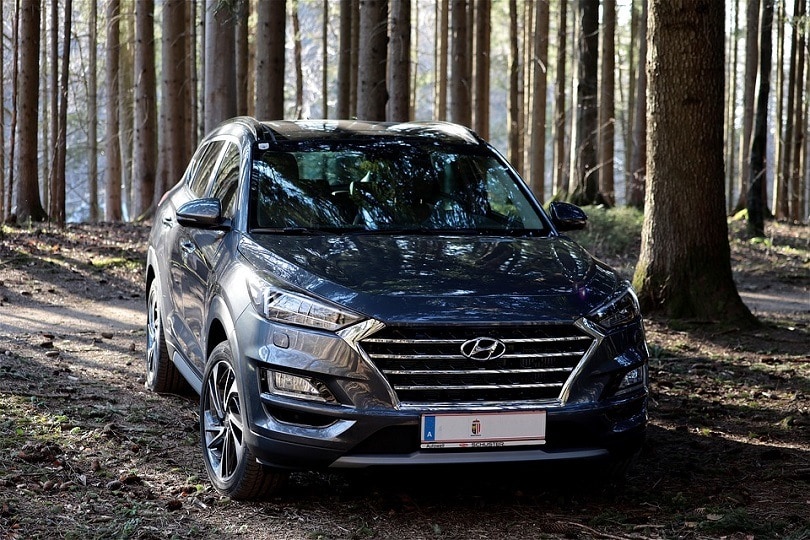 What is the roadside assistance program?
The roadside assistance program that Hyundai offers protects you in all 50 states, and you can even get assistance in Canada 24 hours per day. The assistance is available 365 days per year, including all major holidays. It will tow your vehicle to the nearest dealership or authorized service facility. It will also jump-start a dead battery, fix a flat tire, get you into a locked car, and even deliver up to 3 gallons of gas at no cost to you.
What is the Trip Interruption benefit?
The Trip Interruption benefit is part of Hyundai America's Best Warranty plan. This benefit protects you if you get stuck more than 150 miles from your home or get stuck overnight due to required auto repairs. The plan will reimburse you for food, lodging, and alternate travel up to $100 per day.

Conclusion
Hyundai is a popular vehicle manufacturer that makes high-quality vehicles that are safe, less expensive to fix, and protected by a fantastic warranty. It will recall vehicles if there are any problems, and all fixes are at no cost to the owner. Statistics show that the brand is slightly more popular with the older generation, but it is also a great choice for the younger generation due to its extensive coverage that will help protect them while they're away from home.
---
Featured Image Credit: Pixabay