If you've enjoyed our expert DIY guides, plans, and product reviews, we have great news! HealthyHandyman is joining House Grail, a major home improvement site offering detailed information on every home project you can imagine.
HealthyHandyman Is Joining House Grail
We have always covered everything from the best hand and power tools to project ideas for your home, garden, and car. Now that Healthy Handyman has joined forces with House Grail, we can offer so much more! We do our best to stay on top of all of the latest updates in the home improvement world, and expanding our team is crucial to that goal.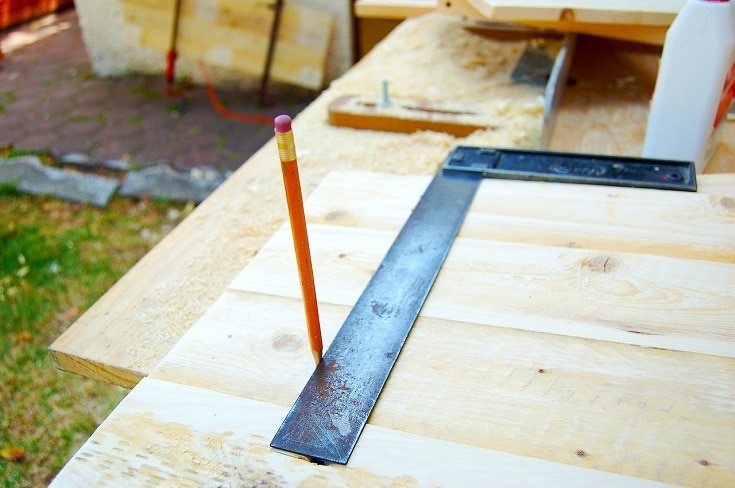 Every Kind of Home Improvement Project
Whether you enjoyed HealthyHandyman's woodworking, garden, automotive, hand & power tools, or general project ideas, don't worry: you'll find everything you need on House Grail. We're still covering every imaginable DIY project with step-by-step instructions. Want to build a water filter, set up a reverse osmosis hydroponic system, or DIY a garage? We'll show you how! Curious about touchless car washes or installing a subwoofer in your car? We have everything you need for that, too.
Honest, Detailed Reviews For Every Tool
We know that finding the right products can mean the difference between a difficult project and a satisfying one. That's why helping you find the best possible tools has always been one of our most important goals. Now that Healthy Handyman has joined House Grail, our review process has become even more rigorous and comprehensive.
Our experienced team puts extensive time and effort into accurately and honestly reviewing the thousands of home improvement products on the market. At HealthyHandyman and House Grail, we only recommend products that we believe in — which means wrenches, water filters, car jacks, and more that will truly make your projects and repairs easier. We appreciate the trust you put in our reviews and aim to make them as useful as possible.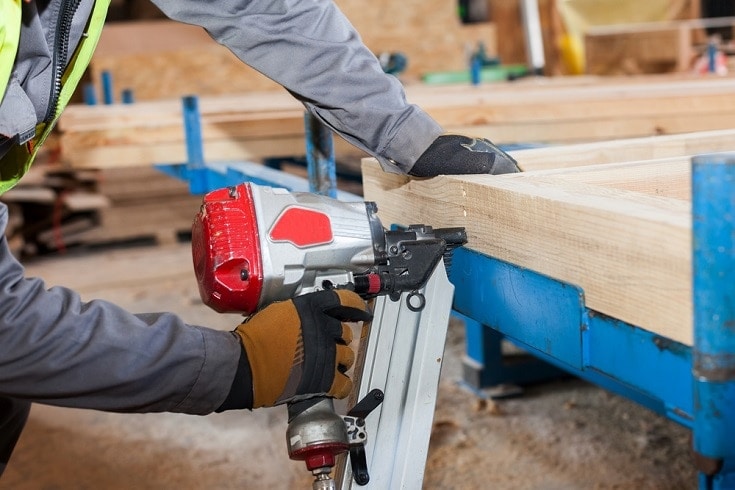 Come Find Your Next Project!
The bottom line? Everything you love about Healthy Handyman can now be found on House Grail. So update your bookmarks and start looking for your next project! Find everything you need to start and finish an automotive, home, or woodworking project. We can't wait to see what you build next.
---
Featured image credit: Hal Gatewood, Unsplash

Pete has been working in the trades since high school, where he first developed a passion for woodworking. Over the years, he has developed a keen interest in a wide variety of DIY projects around the home. Fascinated by all sort of tools, Pete loves reading and writing about all the latest gadgets and accessories that hit the market. His other interests include astronomy, hiking, and fishing.
As the founder of House Grail, David's primary goal is to help consumers make educated decisions about DIY projects at home, in the garage, and in the garden.