How Much Is Car Insurance in Australia in 2023?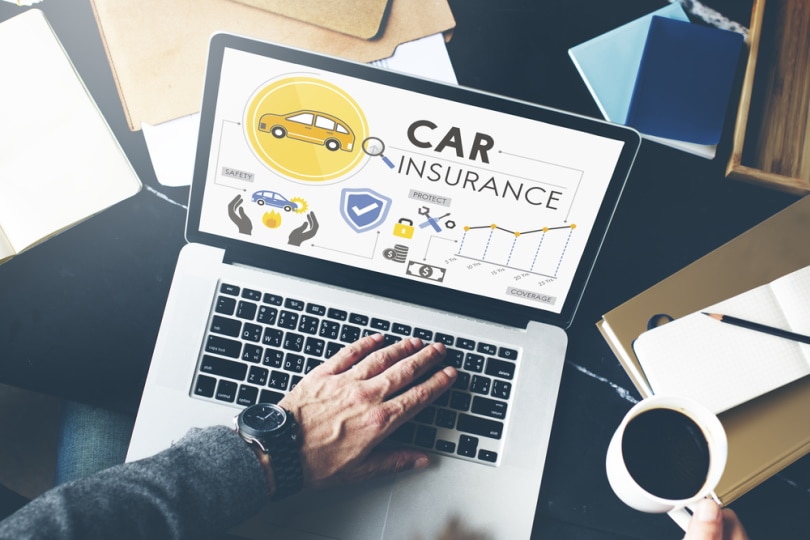 If you expect to be driving a car in Australia, there's no way around getting car insurance. Car insurance, also called CTP insurance or green slip insurance, is a legal requirement in all Australian States and territories.
That begs the question, how much is car insurance in Australia this year? The answer to this question depends on a number of factors, including the third-party insurer you select, your location, and your age. Keep reading for a comprehensive look at the cost of car insurance in Australia this year.

The Importance of Car Insurance
Car insurance is an accessory for all drivers in Australia. Most importantly, car insurance is a legal requirement¹ for all drivers in the country.
If you are caught driving without car insurance, you will receive a hefty fine. If you are involved in an accident without car insurance, you will also be held personally responsible for all financial claims relating to the accident, including damage to the vehicle and injury to other parties.
Because of the serious consequences that can come about from driving a vehicle without car insurance in Australia, it's best to just follow the law and get car insurance. It is much more affordable than having to pay medical bills out of pockets and deal with hefty fines.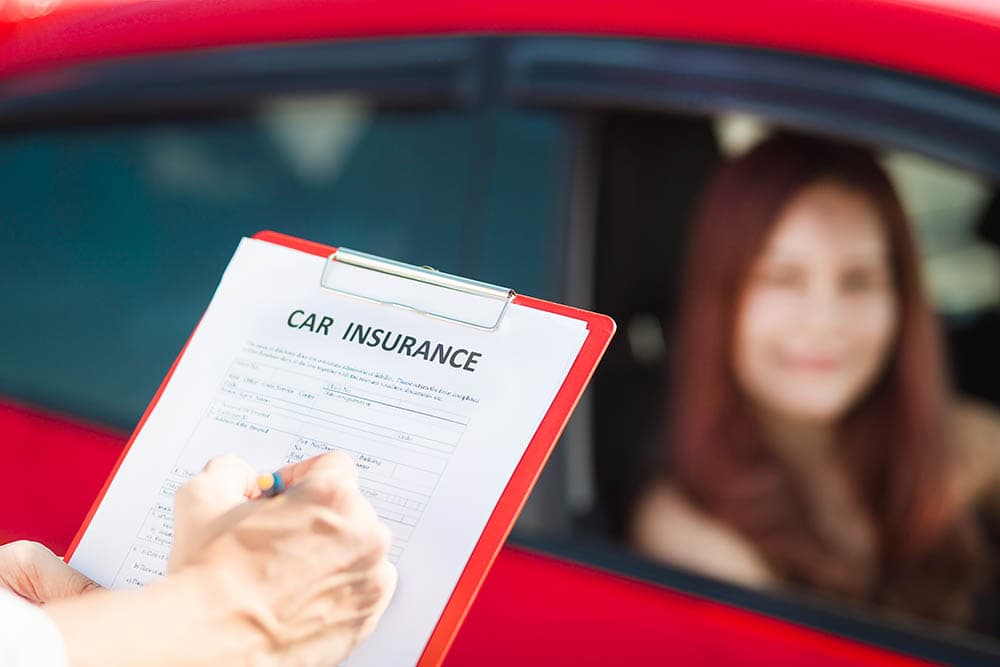 How Much Does Australian Car Insurance Cost?
The average cost of Australian car insurance in 2022 is $46 for third-party property damage insurance or $134 for comprehensive insurance per month.
Although the averages give you a good idea of overall costs, it's best to take a close look at costs by the insurer, state, and age for a better picture.
Average Cost by Insurer
| | | |
| --- | --- | --- |
| Brand | Third-party Only (Per Month) | Comprehensive (Per Month) |
| Insurance Australia Group (IAG) | Must talk to a representative regarding age, sex, location, and more | Must talk to a representative regarding age, sex, location, and more |
| Suncorp | $82.66 | $182.55 |
| QBE | $28.96 | $149.51 |
| Allianz | Must talk to a representative regarding age, sex, location, and more | Must talk to a representative regarding age, sex, location, and more |
Average Cost by State
| | |
| --- | --- |
| State | Average Cost of Car Insurance (Per Year) |
| New South Wales | $1,237.00 |
| Victoria | $1,487.70 |
| Queensland | $954.50 |
| South Australia | $952.00 |
| Western Australia | $980.00 |
| Tasmania | $873.00 |
Average Cost by Age
| | |
| --- | --- |
| Age Group | Average Cost of Car Insurance (Per Year) |
| 20s | $2,097.00 |
| 30s | $1,081.51 |
| 40s | $862.97 |
| 50s | $794.00 |
| 60s | $723.00 |
Additional Costs to Anticipate
Even though the charts above can give you an idea of how much car insurance costs in Australia, it's important to note that these prices are just estimates and averages. Car insurance prices vary based on a number of factors¹.
The most important factors to consider include your age, the make and model of your vehicle, and your location. Individuals who are younger will end up paying more than those who are older because they have less driving experience and are more likely to participate in risky driving habits.
You may also pay more if you end up opting for optional additions or premiums. These additional offerings offer more coverage, but they will cost more in exchange.
In other words, costs can be all over the board with car insurance. It's important to talk to a representative before making your final decision to understand what your final cost will be based on a multitude of factors.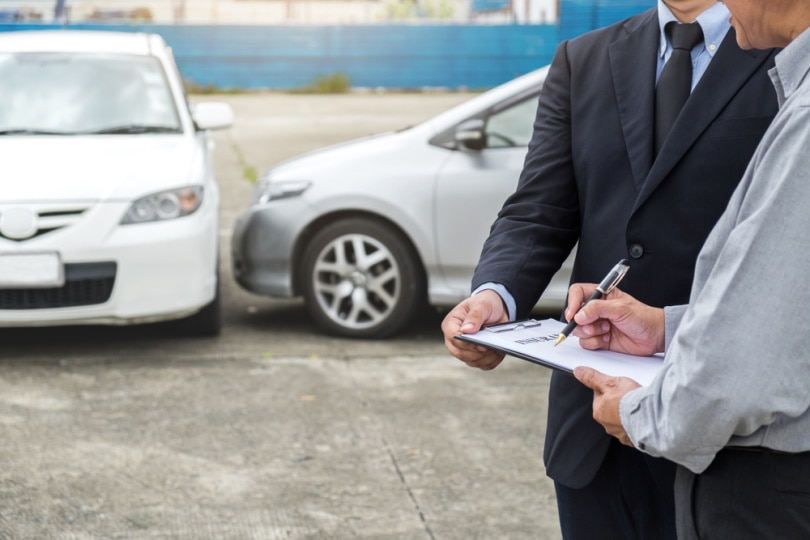 What Does Australian Car Insurance Cover?
How much is covered depends on your plan and how much coverage you opt for. Third-party only plans are the most basic plans and will only cover your vehicle in certain scenarios. These plans are considered the bare minimum and are the best option if you are on a budget.
Comprehensive plans, in comparison, offer much more coverage and sometimes even offer you a daily allotment if you get into a car accident and you must rent a vehicle while your vehicle is getting fixed. Other plans offer more specialized coverage, such as for vintage cars.
For a more specific understanding of what car insurance covers, look at specific companies and plans.
How to Make the Most of Your Car Insurance
To get the most bang for your buck, make sure to drive safely and take driving classes. Most car insurance companies will cut insurance costs if you are a repetitive safe driver and go to great lengths to be as safe as possible while on the road.
You might also want to consider taking advantage of different discounts and promotions that car insurance agencies run. For example, many companies offer multi-car discounts, allowing you to get maximum coverage at a low price for all your applicable vehicles.

Conclusion
Car insurance is expensive, but it is a necessary part of owning a vehicle in Australia. As you can see, the prices for car insurance are all over the board, depending on the insurer, location, and age.
Whenever it comes time to buy car insurance for your vehicle, make sure to shop around in order to get the best deal and coverage based on your needs. From there, do everything in your power to be a safe driver so prices go down over time.
---
Featured Image Credit: Rawpixel.com, Shutterstock