How Much Is Car Insurance in Idaho? (Updated in 2023)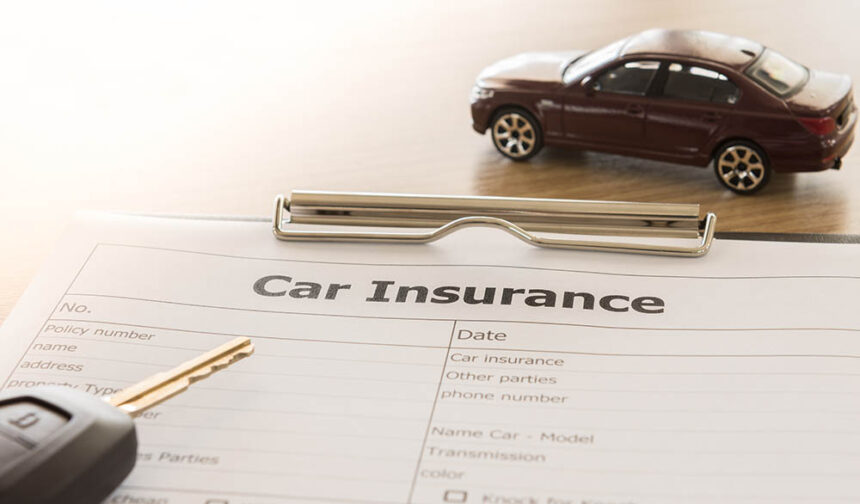 Idaho is one of the most affordable states to live in the US, and their car insurance premiums are no exception. For state-mandated minimum coverage, Idahoans pay an average of $307 per year, while full coverage runs about $1,045 per year. Of course, there's more to calculating insurance rates than the state you live in. Let's find out how much insurance costs in the Gem State.
How Much Is Car Insurance in Idaho?
While Idaho tends to have lower than average premiums, there are tons of variables to consider that can have an effect, too. One of the biggest variables is what company you choose. Every insurance company has a different system for calculating insurance rates, so it only stands to reason they have different rates as well.
The biggest car insurers in Idaho are Geico, State Farm, All State, and Farm Bureau Mutual. Let's find out what their average rates are for minimum and full coverage policies.
| | | |
| --- | --- | --- |
| Insurance Company | Annual Minimum Coverage | Annual Full Coverage |
| Farm Bureau | $423 | $1,512 |
| Geico | $278 | $1,077 |
| Allstate | $417 | $1,639 |
| State Farm | $246 | $853 |
According to these figures, State Farm has the lowest rates in Idaho, but we urge you to shop around before settling. Other companies may offer policies that suit you better, or they may offer discounts that better suit your circumstances.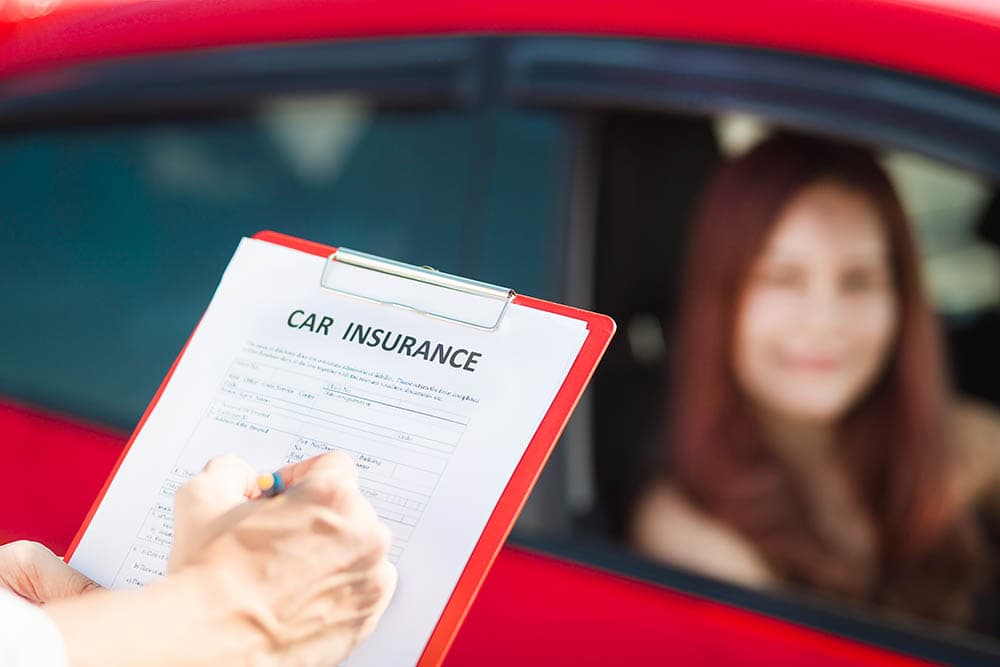 What Else Affects Insurance Prices?
Insurance companies use a wide range of demographic data, crash statistics, and other information to calculate how risky drivers are to insure. Some of the main variables in these systems include your age, where you live, your gender, driving history, and credit score. Let's find out more about how these impact insurance rates.
Age
Older drivers are less risky to insure because they don't have accidents as often as younger drivers, who're more likely to engage in risky driving. In Idaho, the average annual full coverage rate for an 18-year-old driver is $3,586. By contrast, a 50-year-old would only pay $1,036 for the same coverage.
Where You Live
Rural areas have far fewer accidents than urban areas, so it only makes sense that they don't pay as much for insurance. Big city living has the unfortunate side effect of higher premiums and living in high-crime cities or neighborhoods can also raise your premiums. Let's check out prices by city.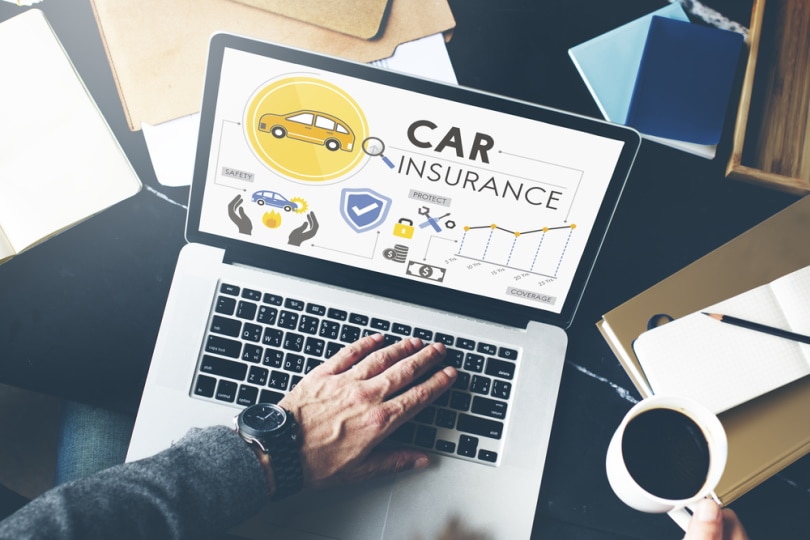 Average Annual Full Coverage Rates by City in Idaho:
Average Annual Full Coverage Rates by City in Idaho:
Boise City: $938
Idaho Falls: $1,054
Rigby: $1,064
Kuna: $954
Nampa: $1,000
Gender
Crash data indicates that men have accidents more frequently than women, which explains the gap in premium prices. Men in Idaho pay an average of $154 per month, while women pay a bit less at $141 per month.
Driving History
Getting a speeding ticket and being at fault in an accident are the top two ways to instantly increase your rates in the future, and having a DUI is even worse. Respectively, these raise your rates by 16%, 33%, and 71%. The best way to protect your wallet from high insurance premiums is to prevent these from happening because they're difficult to remedy after the fact.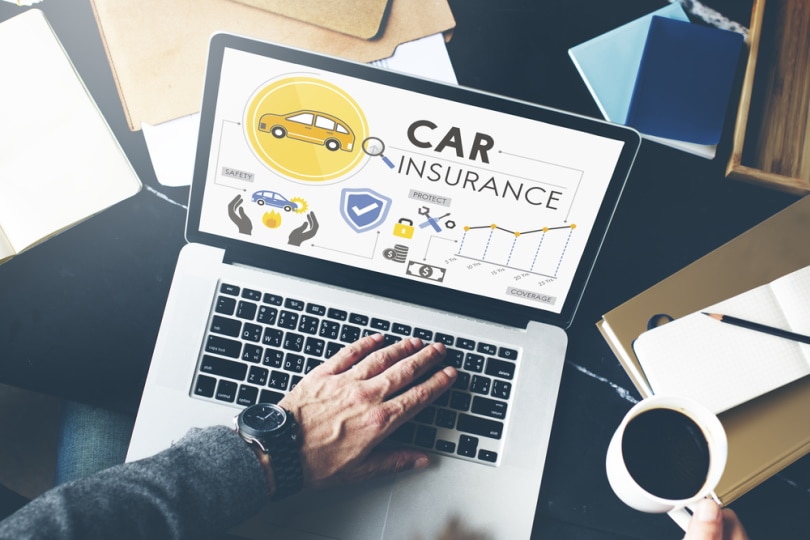 Credit Score
Lots of people don't know that their credit score can affect car insurance prices. Going by sample prices, a 40-year-old driver with good credit pays an annual average of $412 per year, while a 40-year-old driver with bad credit pays an average of $691. Maintaining good credit can help save you money on a lot more things than car insurance, too!
What Is Minimum Coverage in Idaho?
Every state requires different levels of insurance as its minimum coverage, and Idaho has its own minimum levels of car insurance. All policies offered by insurers in the state will at least cover the minimum, but you should be aware of what that includes
Minimum Coverage in Idaho includes:
Bodily injury liability coverage: $25,000 per person/$50,000 per accident
Property damage liability coverage: $15,000 per accident
Uninsured motorist coverage: $25,000 per person/$50,000 per accident
How to Improve Car Insurance Premiums in Idaho
If you're in a high-risk category, all hope isn't lost. There are ways to get your premiums lowered, although they're not quick fixes. In most cases, it takes years for premiums to go down as your insurer assesses your risk. Let's check out what you can do to get your premiums lowered.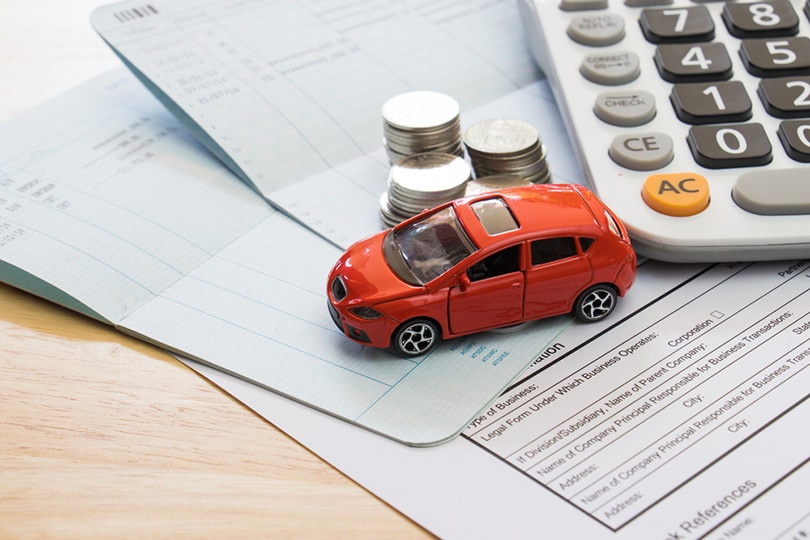 How to Lower Insurance Premiums in Idaho:
Increasing your deductible will typically lower your premiums, but you'll have to talk to your insurance provider about specific details.
Taking a defensive driving course can lower rates for young drivers and drivers with tickets, accidents, or DUIs. Completing a qualified course will immediately lower rates by a small amount, and every year afterward it will decrease even more.
Improving your credit is one of the most effective long-term ways to improve high insurance premiums, and it will help you in other areas of life too.
Shop around at different companies. Some might offer lower rates immediately or have discounts that make them a better choice for you.
Conclusion
Idaho is a very cheap place to live, and they tend to pay less for car insurance too. If you're considered a high-risk driver, try one of the methods detailed above to get your rates lowered. It may take some time, but cheaper insurance is always a win!
---
Featured Image Credit: create jobs 51, Shutterstock