How Much Is Car Insurance in Maryland in 2023?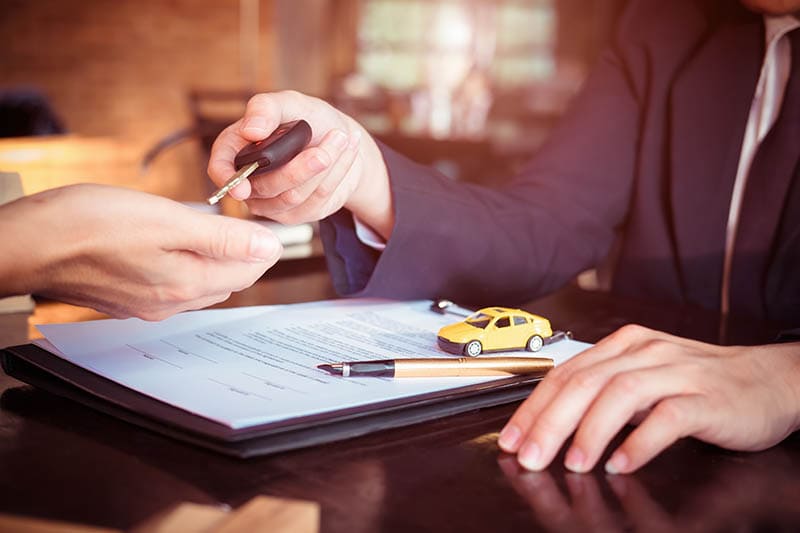 Any car owner will tell you that the expenses do not stop once you purchase the vehicle. The cost of gas must be factored into the budget. Taxes and registration of the vehicle need to be considered as well. If you purchased the car with a loan, the car loan interest will something else added to the expenses. And, of course, there is car insurance.
Like the cost of buying a new home or even buying groceries, the price of car insurance will vary depending on the state you live in. This article goes over car insurance costs for people who live in Maryland.

The Importance of Car Insurance
In Maryland, car insurance is required by law. You simply must have it. Besides Virginia and New Hampshire, all states require car owners to have insurance, so Maryland is not that different from the rest of the United States.
Besides car insurance being mandatory, it offers the owner of the car some financial protection. Getting into an accident is costly. Uninsured car owners will need to pay out-of-pocket for the victim's injuries and damage to the car, their own injuries and car damages, and any lawyer or legal fees to settle the situation. If any damage was done to private or public property, that will also need to be paid for. Needless to say, this will cost tens of thousands of dollars, possibly over $100,000.
Yes, paying monthly car insurance may seem like an unnecessary expense—especially if you are a careful driver—but it is simply unwise to drive uninsured. And in Maryland, it is illegal to do so.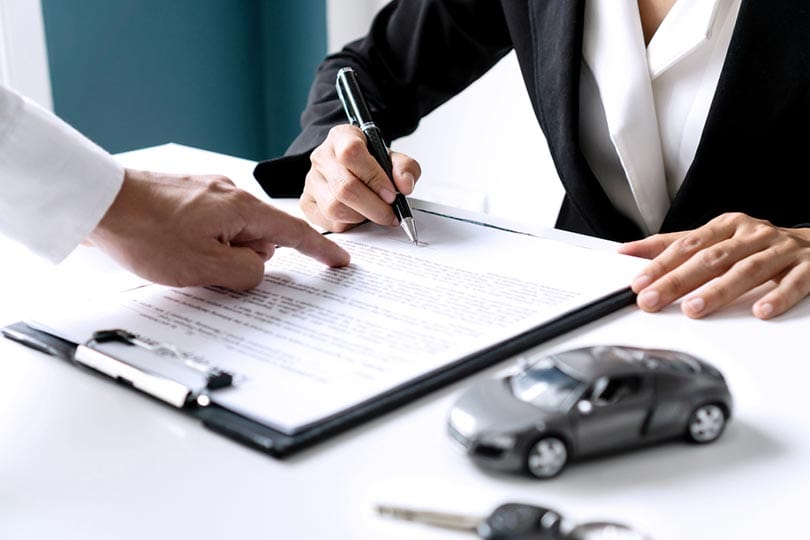 How Much Does Car Insurance in Maryland Cost?
The average annual car insurance cost seems to vary in Maryland. The range is between $1,297–$2,438 for full coverage. Minimum coverage ranges between $365–$991. Even when looking at the lower end of the range, car insurance in Maryland is higher than the national annual average of $1,630 and
People might struggle to get full coverage and often opt for minimum annual coverage. This will cut the yearly cost by over $1,000. However, minimum coverage is not as comprehensive as full coverage, meaning if you get into an accident, there might be some out-of-pocket costs.
Comparison of Car Insurance Companies in Maryland
There are plenty of car insurance companies to choose from in Maryland. Below is a chart of the top car insurance companies with the current rates for full and minimum coverage:
| | | |
| --- | --- | --- |
| Insurance Company | Average Premium for Full Coverage (annual) | Average Premium for Minimum Coverage (annual) |
| Geico | $1,297 | $365 |
| Allstate | $2,438 | $558 |
| Progressive | $1,561 | $542 |
| State Farm | $1,457 | $539 |
| Nationwide | $1,485 | $501 |
| State Auto Insurance | $1,908 | $700 |
| Esurance | $2,146 | $991 |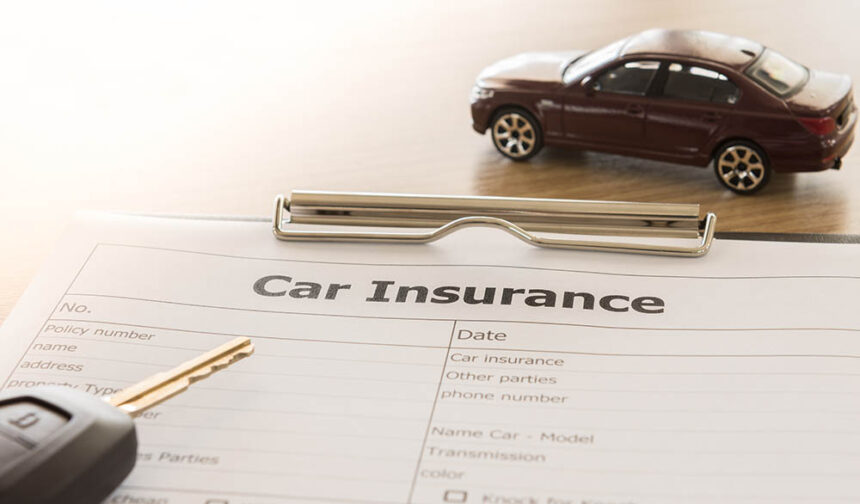 Additional Costs to Anticipate
The chart above explores the averages for car insurance in Maryland. However, there are other factors that will affect the cost of the insurance.
The driver's age is a major factor in the cost of insurance. People aged 16–20 see the highest costs, sometimes between $3,000–$4,000. As people age, their car insurance costs may increase, but not by too much.
Driving Record. The driving record is another major factor that will affect the overall costs of car insurance. If you have a clean record (no at-fault accidents, speeding tickets, DUIs), you will see a lower premium. However, people with driving infractions will have higher premiums because they are considered a risk. A speeding ticket will see an average 21% increase on the annual premium, whereas a driver with a DUI will see an 83% increase on their premium.
Depending on where you live in Maryland, you may pay more for car insurance. The city of Baltimore is on average 18% higher than the state average for full coverage, while a smaller town, like Frederick, is 24% less than the state's average.
Type of Car. The make and model of the car will impact the insurance costs. Sedans will have a higher premium than a truck.
What Do Full and Minimum Premiums Cover?
As you can see, there is a big price difference between full and minimum coverage. Full coverage goes above the state's minimum liability coverage. In Maryland, that means $30,000 in bodily injury per person and $15,000 in property damage. Full coverage also includes collision insurance. Minimum coverage protects you from some of those costs, but if the financial costs exceed what the minimum covers, you will be paying out-of-pocket.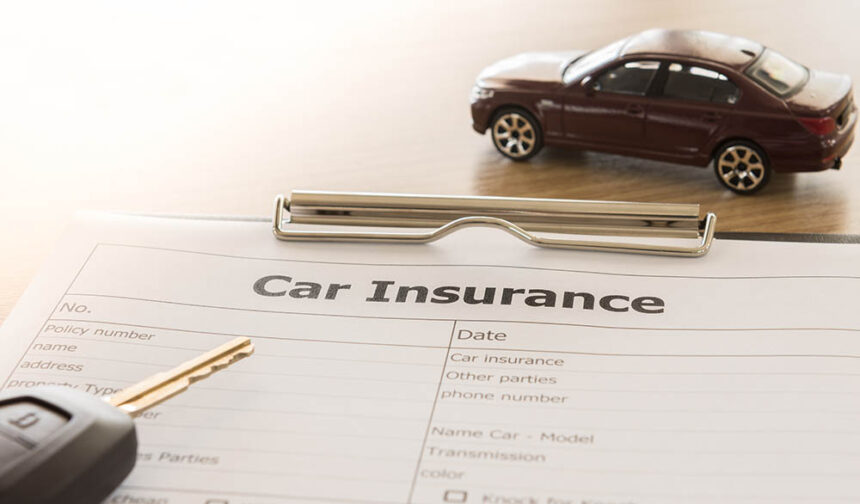 Why Is Car Insurance More Expensive in Maryland?
It may seem unfair that car insurance is more expensive in Maryland when compared to the neighboring states. Here are some of the reasons why Marylanders pay more:
Auto Repair Costs: It is more expensive to get a car repaired in Maryland. Insurance rates are high to cars that have been damaged can get repaired properly.
High Number of Drivers: Sadly, the number of drivers is increasing in Maryland, which leads to more accidents—some of them fatal. Since more accidents occur, car insurance rates across the state increase.
Health Insurance Costs: The average cost of health insurance has increased over the years. Since some people end up needed professional medical care after an accident, car insurance rates have increased to cover health care costs.
Weather: Maryland used to be known for fairly mild weather. However, over recent years, Maryland has experienced more extreme storms, leading to more road accidents.

The Last Word
While it is illegal to drive uninsured in Maryland, getting full coverage will give you peace of mind. Daily driving is necessary for millions of people across the state. Although you can try to be a cautious and careful driver, accidents happen. Do not let one accident eat away your savings.
---
Featured Image Credit: kan_chana, Shutterstock