How Much Is Car Insurance in South Carolina in 2023?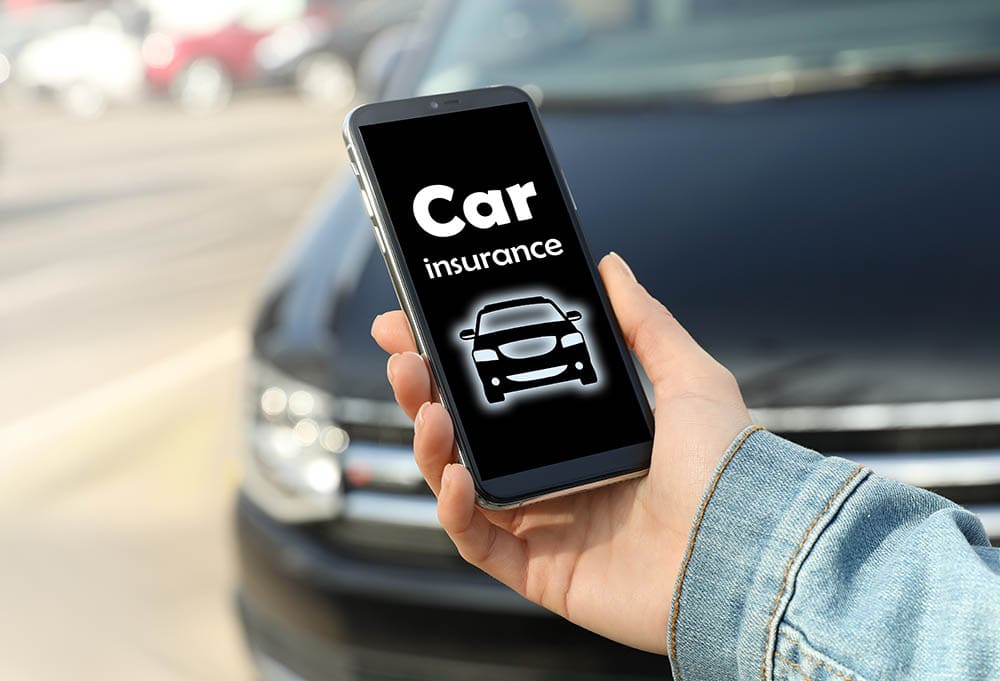 South Carolina auto insurance providers consider several factors to calculate their rates, including coverage amount, driver age, driving record, and credit history. Depending on your circumstances, you could pay less than $30 or more than $300 a month!
Comparing quotes can become tedious, but a few extra minutes of effort can save you hundreds of dollars a year. To give you some perspective on the going rates in the Palmetto State, we'll compare top-rated insurance company quotes and explore how much car insurance costs in South Carolina in 2022.

The Importance of Car Insurance in South Carolina?
Car insurance is vital protection, especially in a state infamous for its car crash statistics. There was a traffic collision every 4.3 minutes¹ in South Carolina in 2020, and the state led the country in fatality statistics that year. It had the fourth-highest accident-related deaths¹ per 100,000 people (20.7) and the most fatalities per 100 million vehicle miles (1.97).
Severe accidents are a trend on South Carolina's roads, and recovery costs can easily cost several thousands of dollars. South Carolina is a "fault" state, meaning you'll be on the hook to pay for your repair and medical costs and the other person's expenses, which can add up quickly. The state's minimum coverage rules ensure every driver has protection, whether they cause the accident or not.
Liability insurance offers confidence that, if you are at fault, you'll be able to save time, effort, and, most importantly, money in resolving the issue. According to the Insurance Information Institute¹, the average bodily injury claim cost $20,235 in 2020, while the average property damage claim was $4,711. Without adequate coverage, you could face insurmountable financial struggles moving forward.
With uninsured motorist insurance, you'll get essential help to recover from an accident if the at-fault person doesn't have insurance to pay for damages. In 2019, only 89% of South Carolina drivers had insurance, meaning there was a 1 in 10 chance of being left financially stranded if you got hit by a car.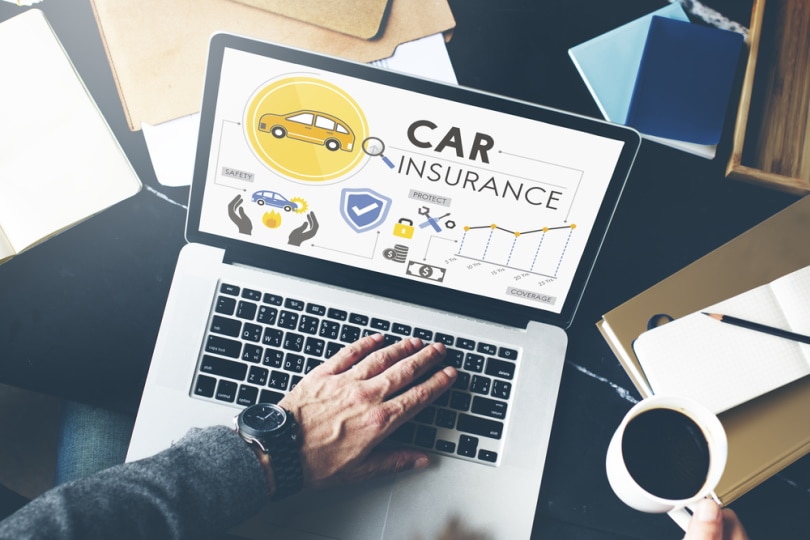 South Carolina Uninsured Driving Penalties
Insurance is crucial for enduring the financial fallout of a car crash, but even if you don't end up in an accident, not having insurance can still be pricey. If you get pulled over while driving without insurance, you could face several penalties, including:
$550 uninsured motorist fee
Up to $200 in fines or up to 30 days of jail time
$5 fine every day you went without insurance
South Carolina also receives electronic updates whenever you cancel or change insurance. The DMV will issue a letter requesting new insurance information. Should 20 days pass and they don't have that information, they will suspend your license and registration and charge $400 to reinstate them.
If an officer stops you and you can't supply proof of insurance at the time, you have 30 days to provide it. Otherwise, South Carolina will suspend your license and charge another $100 to reinstate it.
What Are South Carolina's Minimum Car Insurance Requirements?
South Carolina requires drivers to carry minimum liability and uninsured motorist coverage. Liability insurance protects against bodily injury claims or property damage claims from another person following an accident where you were at fault. Bodily injury claims cover hospital bills, pain and suffering, and lost income.
The minimum requirements for auto liability insurance include:
$25,000 per person for bodily injury
$50,000 for all people for bodily injury
$25,000 for property damage
Drivers must also carry uninsured motorist coverage in the 25/50/25 amounts. Uninsured motorist coverage protects the policyholder if they get hurt or suffer losses in an accident caused by an uninsured driver. The standard deductible is $200.
South Carolina's minimum rates typically only apply to paid-off cars. The entity that owns vehicles on a lease or a loan, such as a bank, needs assurance that it won't lose its investment, so it will almost always require you to purchase full coverage.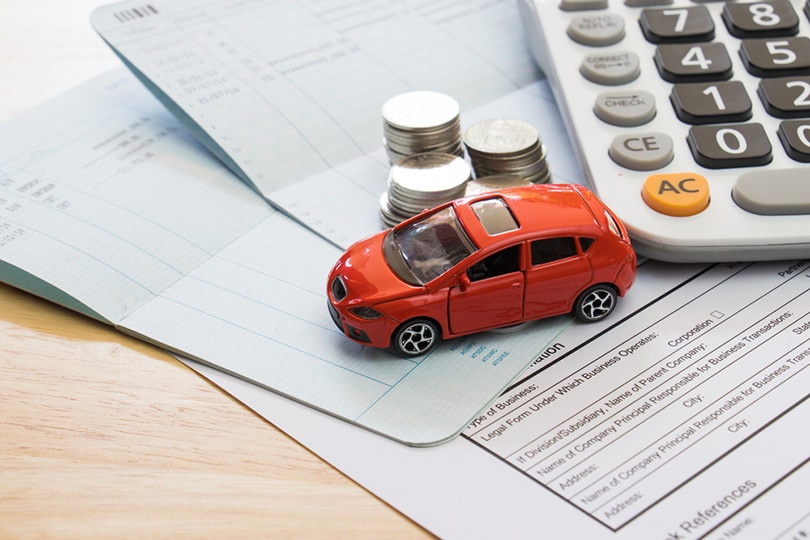 How Much Does Car Insurance Cost in South Carolina in 2023?
Every car insurance quote is unique in numerous ways, and it's challenging to offer definitive car insurance cost ranges. Insurance watchdogs rarely agree on average prices. For example, WalletHub's estimate for average minimum coverage insurance costs in South Carolinas is $817 per year, Bankrate calculated a more modest $558 annual amount, and the Zebra fell in the middle at $596.
In our sample quotes for three of the state's top insurance providers, annual minimums ranged from $624–$698. These quotes were for a 40-year-old single male driving 15,000 miles annually in a 2019 Honda Accord. Minimum coverage followed the state's 25/50/25 standard.
Full coverage included:
$100,000 per person for bodily injury
$300,000 for all people for bodily injury
$50,000 for property damage
$500 comprehensive deductible
$500 collision deductible
| | | |
| --- | --- | --- |
| | Annual premium for minimum coverage | Annual premium for full coverage |
| Geico | $626 | $1351 |
| Progressive | $698 | $1166 |
| Travelers | $624 | $1282 |

What Factors Affect Auto Insurance Rates in South Carolina?
Every insurance company requires unique pieces of information to calculate its quotes. Even seemingly inconsequential factors like marital status or education level may play a role in raising or lowering your score. Here's a look at some of the most impactful aspects that car insurance providers consider:
Credit
Many South Carolina auto insurers consider the applicant's credit history when offering rates. Companies often view drivers with poor credit as a greater risk, so they tend to charge higher rates.
Age
Experience counts in South Carolina, as drivers in their 50s and 60s pay the lowest car insurance premiums. Young people have the highest rates in South Carolina, with drivers around 18 years of age often paying over three times more than drivers over 40.
Driving Record
Accidents and traffic tickets can significantly raise your rates, making them jump anywhere from 10% to over 40% in price. Insurance rates will generally be higher for 3–5 years following an accident while moving violations often drop off sooner. A DUI or reckless driving incident raises rates even more, increasing them by over 70% in many cases!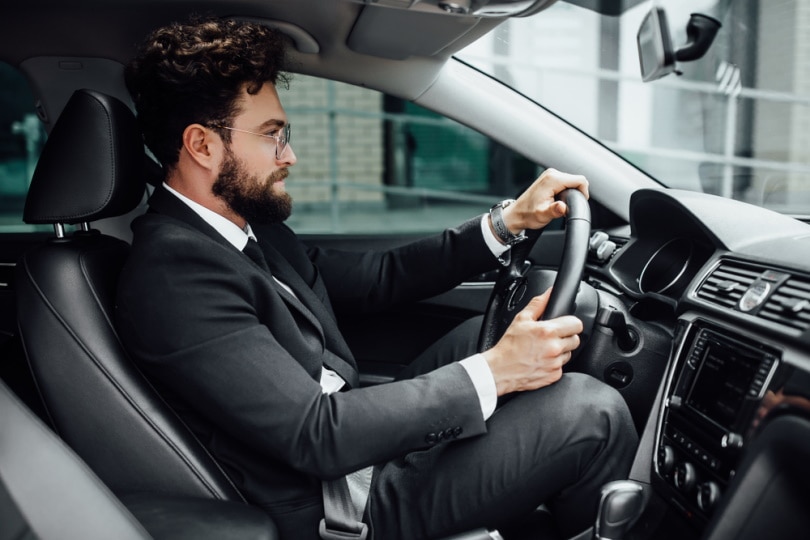 Claims History
A single claim can cost an insurance company thousands of dollars, and they will raise their rates every time they have to pay for repairs. For minor damage, it is sometimes better to pay out of pocket to fix your car than have it show up on your record.
Driving Habits
Insurance rates can change based on where or how much you drive. Driving in dangerous areas or taking long daily trips increases the chance of an incident, and insurers will calculate the added risk into their rates.
Vehicle Model, Age, and Condition
More expensive cars cost more to repair and replace, and they will typically have higher rates than older used vehicles. Insurance companies may also consider vehicle safety specs and ratings, which is a benefit of many newer models with advanced driver assist features.
How to Save Money on Car Insurance in South Carolina?
Driving safely and responsibly is the most effective way to lower your car insurance rates, but there are several other small steps you can take to maximize your savings.
Follow these tips to get the best possible auto insurance rates in South Carolina:
Shop and compare at least three auto insurance quotes
Compare rates and review your policy annually
Increase your deductible if you can afford more out of pocket per claim
Consider bundling auto, home, and life insurance for packaged savings
Take a defensive driving course
Maintain coverage and avoid letting your insurance lapse
Consider paying out of pocket for minor damage, especially if the repairs are not much more than your deductible

Final Thoughts
Car insurance rates can be hard to predict, but one thing is certain—you need to budget for them if you hope to drive in South Carolina.
Like the rest of the country, South Carolina requires auto insurance for every vehicle on its roads. But even if it wasn't the law, the critical peace of mind you earn in case the unexpected and unthinkable happens is well worth the cost of a monthly premium. Decide how much insurance you need, and shop multiple quotes to find the best deals and most reliable coverage to protect you, your family, and your fellow drivers.
Related Reads:
---
Featured Image Credit: New Africa, Shutterstock