How To Host a Successful Yard Sale – 15 Tips & Tricks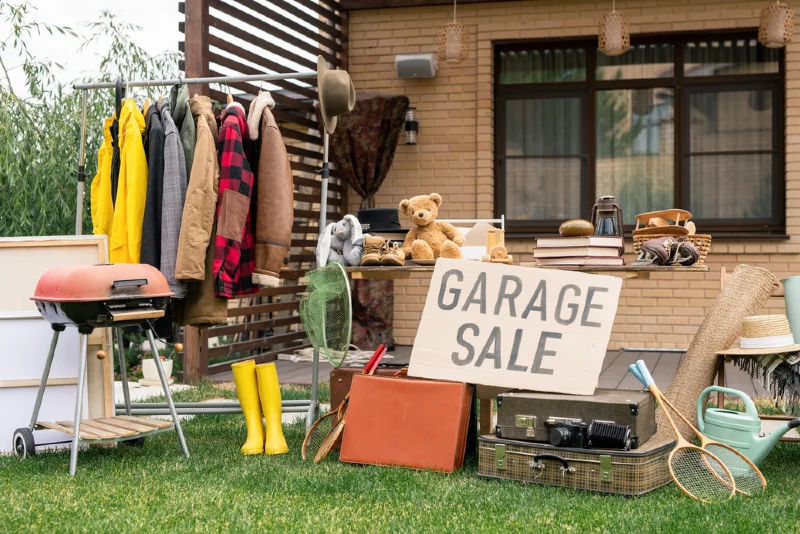 If you are thinking about organizing a yard sale but are new to the process or haven't had a lot of luck before, we've got the perfect article for you. Below you can find some of the most valuable tips and advice on having a successful yard sale, which will help you get rid of those household items you don't need anymore—and make some extra cash.

The 15 Tips & Tricks for Hosting a Successful Yard Sale
1.

Prepare
When planning a yard sale, gathering everything you need a week before is wise. There are many small, additional items that are easier to acquire but do require a few days upfront to gather. Some of the most important tools you'll need are:
Chairs
Boxes
Pens
Price tags
Scissors
Calculator
Plastic bags
Tape
Treats and drinks
---
2.

Clean Out Your Closet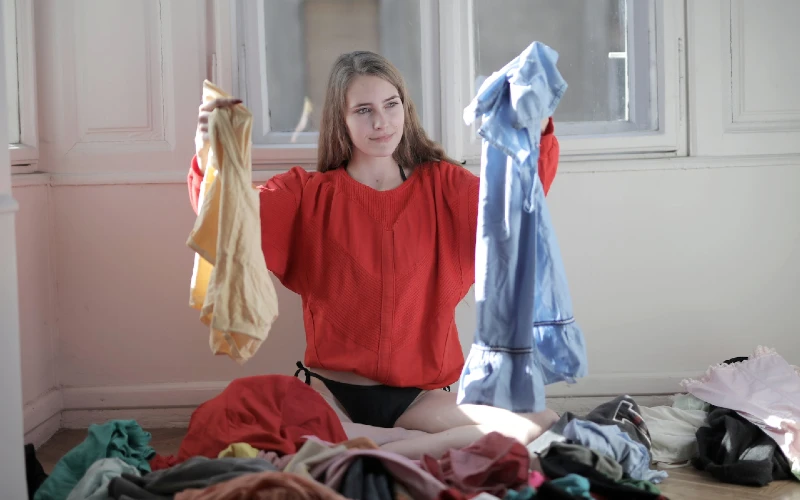 If you want to add vintage clothes to your yard sale, it may be time to clean out your closet. For all of those clothing items you may think you'll wear in the near future again, it would be best to sell them, and you may be able to refresh your closet with the yard sale profit. Try to find some of your old shoes or your children's shoes which are outdated or too small. While cleaning out your closet, it is best to clean out your attic, basement, and garage in search of any items you may want to sell.
---
3.

Put Out Reasonable Prices
One thing to always remember and abide by is keeping your prices low and reasonable. You may be tempted to put higher prices on sentimental items but being realistic will bring you a successful yard sale. If you put out high prices, you may donate most of your stuff in the end and ruin a potential sale.
---
4.

Be Open to Negotiation or Haggling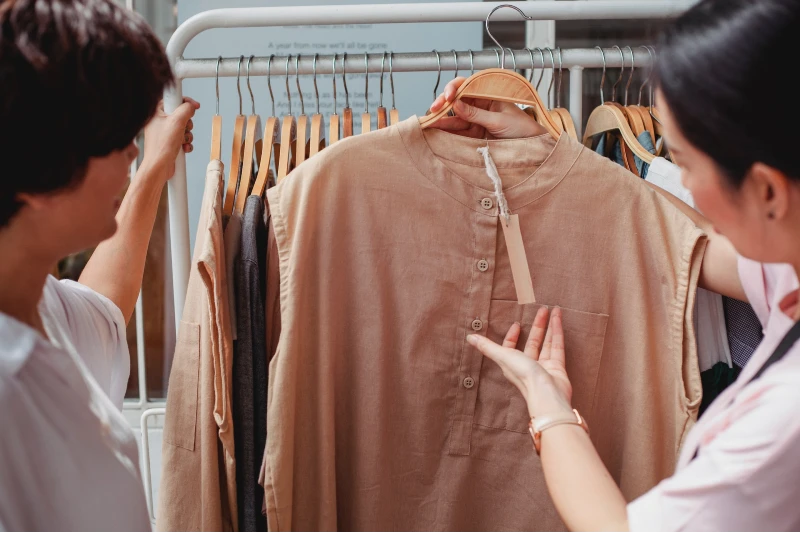 One of the skills that most shoppers abide by is knowing how to haggle. You need to be prepared for all those customers who may want to lower the price in their favor and know when to let them. You should be flexible regarding price tags but stay sharp and not lower the price too much.
---
5.

Invest Time for Good Advertising
Most successful yard sales are those which had excellent advertising behind them. Make sure to create an attractive banner that will stand out in front of your yard, clearly state the date and time of the yard sale, and be attractive enough to pedestrians. That means posting the event to social media and telling all your friends and neighbors, which will spread the news for you. You can also go to the local newspaper and all local Facebook events or organizations and spread the word.
---
6.

Consider Organizing a Community Yard Sale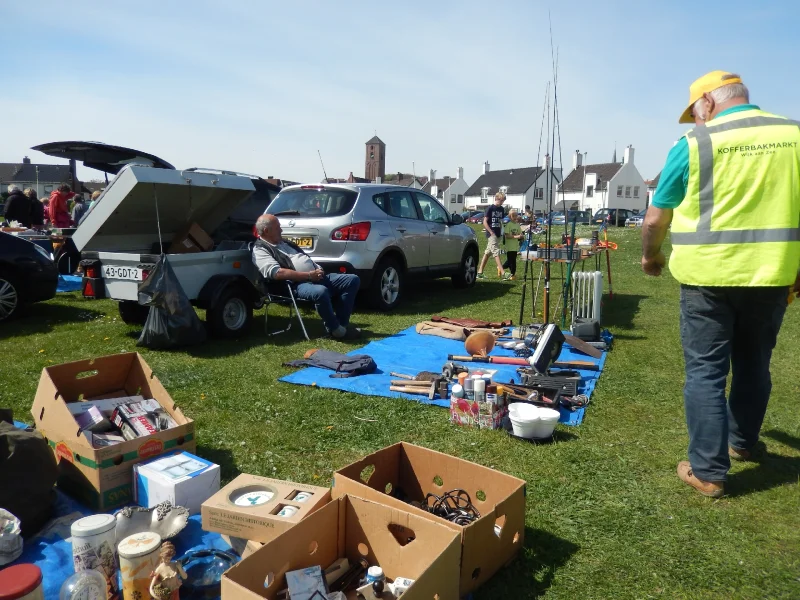 If you live in a large community and you know a few people who may want to be involved in your yard sale, you can always organize a community yard sale. These events are perfect if you want to avoid doing all the prep work by yourself and if you'd like to gather more people. You can organize one with your family, friends, or local acquaintances.
---
7.

Decide on How Long Your Yard Sale Will Last
Depending on your community, some areas organize yard sales that last longer than a day. If you have many items in your storage that need to be sold it may be wiser to prolong the garage sale for more than a day. Yard sales usually have the most traffic around noon, which will be your ideal time to open the yard sale, and having that extra day can only increase your odds of making a sale.
---
8.

Prepare Extra Cash for Change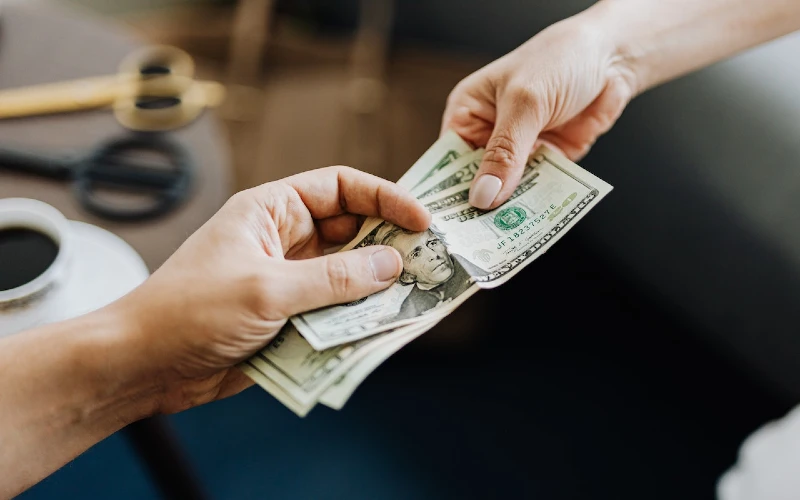 During your yard sale, there will surely be many customers who will give you a large bill to pay for an item that only costs maybe 50 cents. On these occasions, it is necessary to have spare change on your so that you can pay them back at any time. This will make you seem professional and will make your sale go much faster.
---
9.

Display Clothes and Other Items Neatly
Another important tip for having a successful sale is to think of your yard as a large outdoor store. To attract more customers, all your items need to be displayed neatly, without mess or clutter. If pedestrians notice a cluttered yard, they may not want to stop by and check out your yard sale.
---
10.

Write Down Your Profits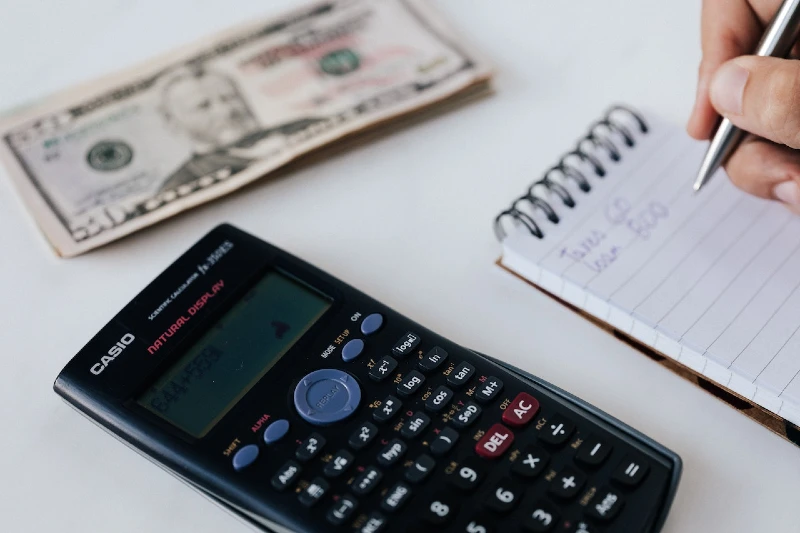 To know exactly where you stand, it is essential to write down each item that you sell and the price you sold it for. This way, you'll have a better insight into all your profit for the day and a more organized sale. This is especially useful when working with your family, where everyone makes individual sales.
---
11.

Prepare Yourself for Unexpected Weather Changes
Since there is no way to predict the weather in your area, it is best to have a backup plan for any unexpected changes. If an unexpected rain comes or strong wind begins blowing, consider moving your sale to the garage, where your items and shoppers will stay safe while continuing to browse.
---
12.

Donate or Store Leftovers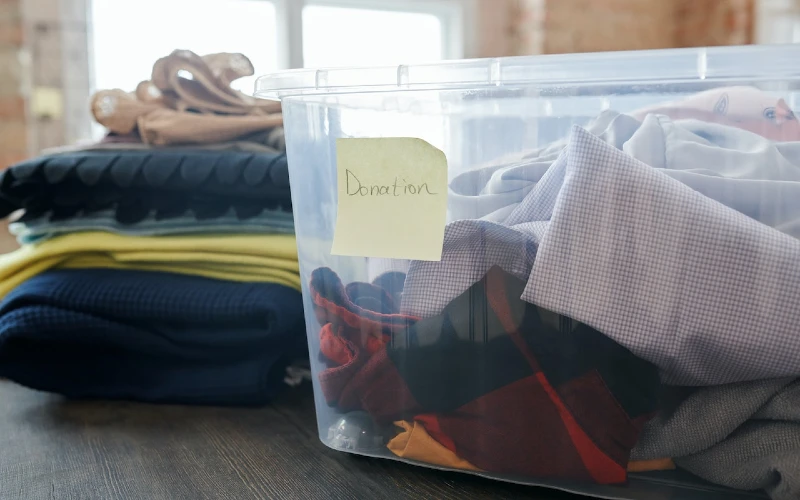 When organizing a yard sale, you need to consider what you'll do with the items you don't sell. You have two options: store your items in the garage to display in the next garage sale or donate them. If you don't have any room to spare for storing leftover items, then take all the unsold stuff to the donation center.
---
13.

Check Out the Competition
Before starting the yard sale, take some time to go and check out other local yard sales. This will give you intel into what to do and what to avoid. You can gather useful tips and additional features to add to your sale. Keep your eye out for how they promoted their yard sale so you can use the same platform.
---
14.

Make an Inventory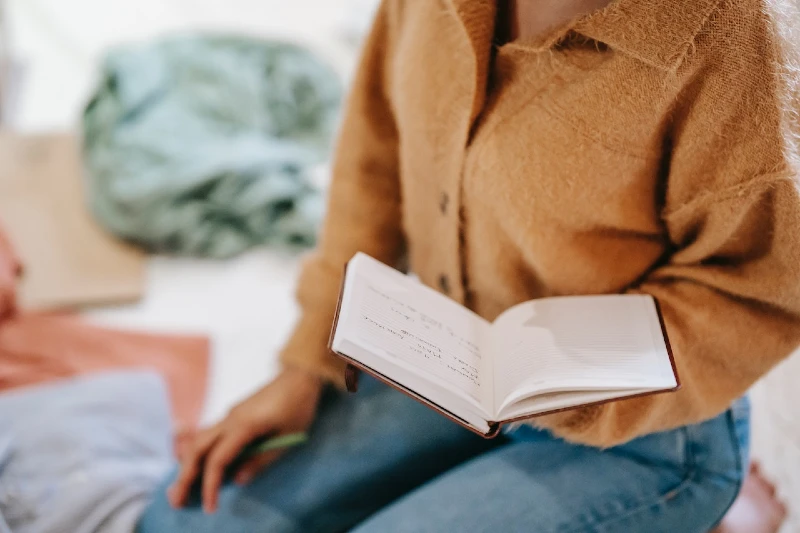 Just like a regular store would do, make an inventory of all your items once you lay them out and prepare them for sale. This way, you can compare your profits and look out for potential theft. Knowing exactly what you have in your inventory is crucial if some shoppers have unique requests.
---
15.

Offer Refreshments
Lastly, if you want to make your yard sale as pleasant as possible, offer refreshments or treats to your guests, especially on a hot summer day. Your customers may need more time to search, and a cool refreshment can make them love the idea even more.

Conclusion
After reading this article, you will hopefully be the master of yard sales! You will have all the tools and knowledge necessary for a successful yard sale, with a lot of profit and a mess-free home and yard. Follow each of our pieces of advice carefully, and you will be surprised how fun and stress-free your yard sale will be. Good luck!
---
Featured Image Credit: Pressmaster, Shutterstock