How to Prepare a House for Sale: 11 Expert Tips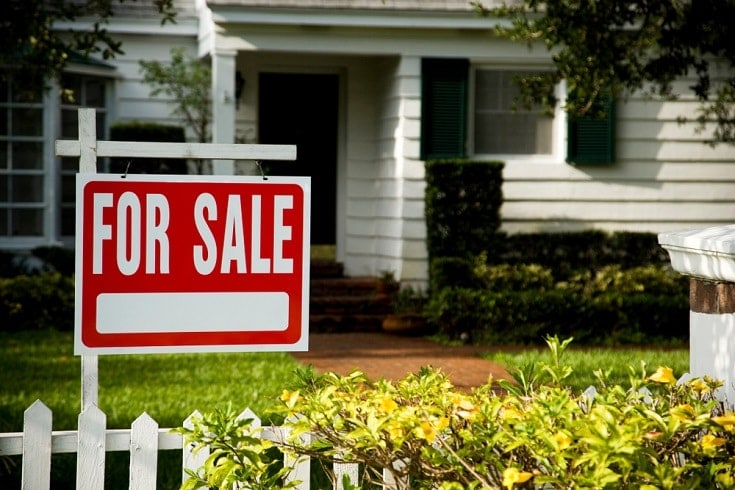 Selling a house or property can be overwhelming if you don't know how to prepare for it. Unfortunately, many homeowners struggle to prepare their houses for sale, resulting in their less market value. However, house sales don't have to be stressful at all.
With the right tips and planning, you can make your house sale ready without hassle. The best part? You won't have to spend a fortune or significant time in this process. Instead, it all starts with making the basic changes in your house and making it look attractive to potential buyers.
Don't know where to start? Here are 11 tips to help you prepare your house for sale:

The 11 Tips on How to Prepare a House for Sale
1.

Declutter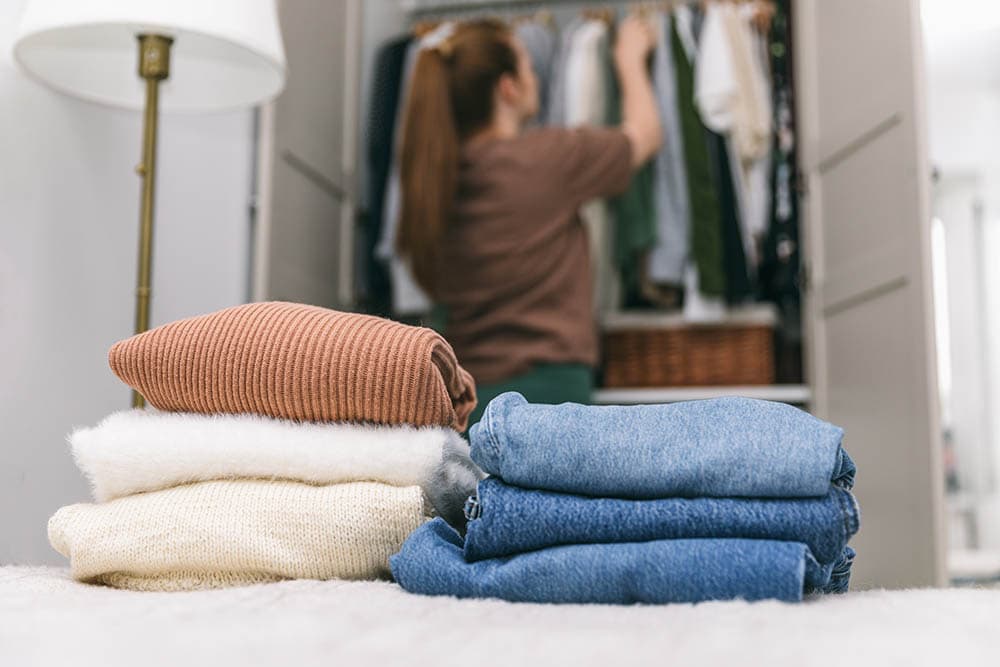 You come to know how much stuff you have in your home when moving. While you don't realize it, all of this stuff may have made your house look contained or less spacious. Thus, the first step in preparing your house for sale is to declutter your home of unnecessary belongings.
For that, check every room in your house one by one and remove the things you don't need. When you are done, you will see your house looking neater and the rooms bigger. Doing so will also help you pack your boxes easily.
If you have kids, you should keep their toys organized during inspections and tenant visits. Keep an eye on the toys they no longer use and remove or hide them during the sale campaign. Also, remove messy toys, such as paints, Legos, dough, etc. You can put all necessary toys in good-looking storage baskets or tubs.
Once you are done decluttering your home, you will have a lot of stuff sitting idle. So how can you get rid of them? Instead of throwing them in the garbage, you can sell them on social media to make some money. You can also donate them to a recycling facility in your town.
---
2.

Paint the Walls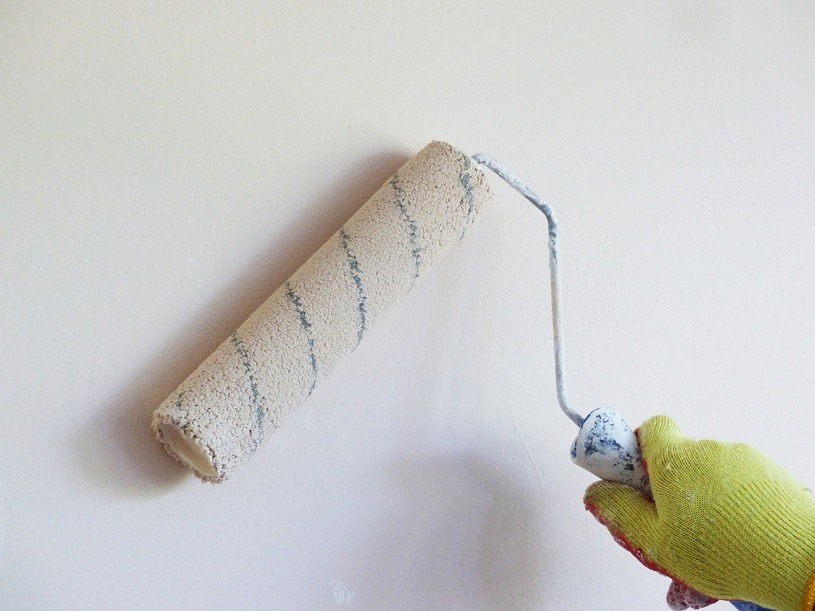 A paint job or touch-up can improve the overall value of your property in the market. Before selling your house, you should patch and paint its walls based on your budget. Start by marking those walls that need a paint job or touch-up to freshen up.
While painting the walls, you should also focus on painting the windows and doors of your house. The gradual wear and tear of these areas can also make your house look less attractive in the eyes of potential buyers.
Be sure to paint a consistent color theme throughout your house. This means sticking with the same color palette in every area of your home. Home buyers consider this a good point!
---
3.

Give a Heavy-Duty Clean
Before inviting new tenants to your property, give your home a good heavy-duty clean in every corner. Watch out for cobwebs, kitchen and bathroom areas, and dirty vents. Get rid of all of them to make your house look well-maintained.
If you have placed carpets in your home, check whether they are badly stained in any area. Clean them if they are slightly stained or replace them if they're heavily stained. Whether a rental or sale property, heavy-duty cleaning adds extra appeal to it.
---
4.

Maintenance and Repairs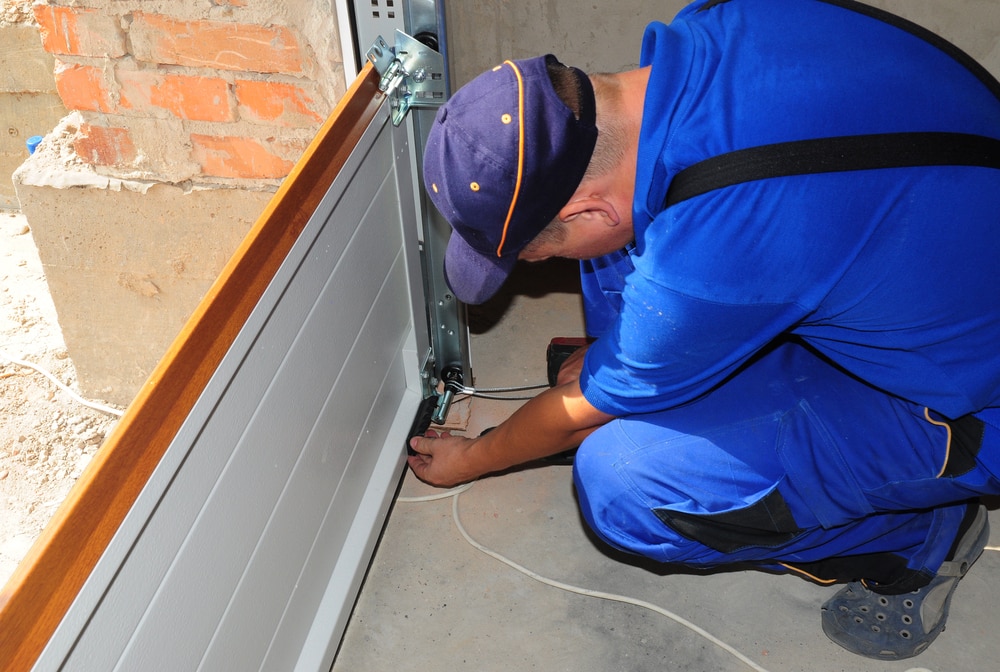 The next step is to get your house repaired or maintained for any fault. It could be cracked power sources, improper door handles, broken heating ducts, impaired vents, etc. Go through each room and note down the tiniest issues. Sometimes, what seems tiny can turn into a massive problem.
Call good handypersons as soon as possible and hand them the issues list. They will fix all the issues on their own. You can also do it yourself if you're unwilling to spend money. Grab your tools and replace all the faults with minor touch-ups.
---
5.

Improve the Outside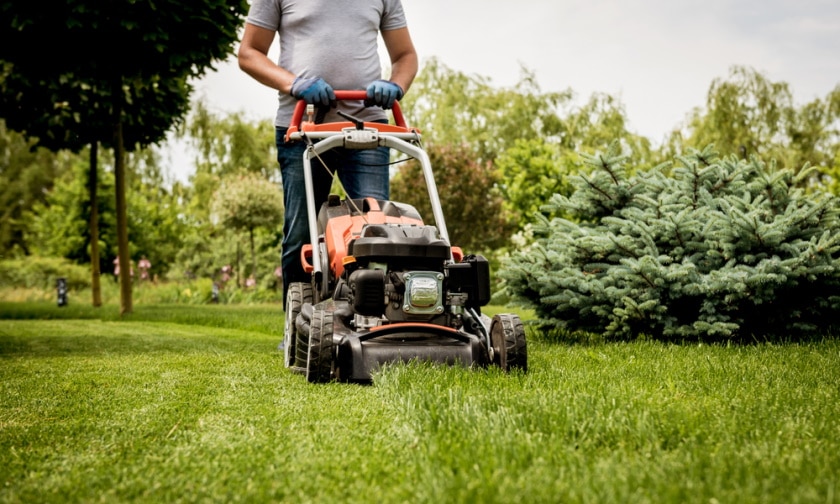 Many house sellers forget to focus on the outside and leave it unattended. In reality, the outside of your house is the first thing the potential buyer notices. Real estate specialists consider the entrance appeal a top priority among owners and tenants.
Therefore, you should improve your front porches, courtyards, nature strips, gardens, and backyards. Evaluate all these areas and see if they need maintenance. Also, consider planting green plants or fresh flowers outside your main gate to add color to your property.
---
6.

Label Each Room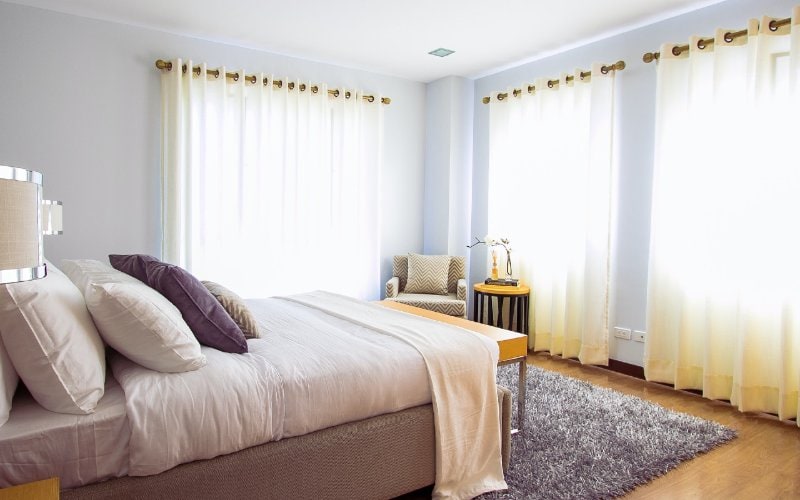 While decluttering is important, you should remember that your rooms don't have to be entirely empty. It is always a good idea to re-furnish rooms with staged furniture. This way, potential buyers can guess how the rooms will look once they move to the house.
Many home buyers also like to know the purpose a room was used for previously. For example, if your house's study room has lots of natural light, you should label it as a study area to make it easy for home buyers to decide. You can also mention some rooms as multiple purposes to give the buyers different ideas to imagine the space.
---
7.

Add Some Flowers to Make Your Home Smell Amazing
A bad odor coming out of your home is one of the major turn-offs for potential buyers. So, make sure to include lots of flowers, air fresheners, and diffusers in multiple places in your house to make it smell nice.
Do not cook meals with strong smells before the arrival of tenants. It is also possible that your pet spreads foul smells, so be ready to tackle those smells.
Flowers not only add a lovely fragrance to your home but also make the property look more lively. Simply go to the market, buy some easily maintained plants, and place them in different areas of your house.
---
8.

Stage Your Property Like a Pro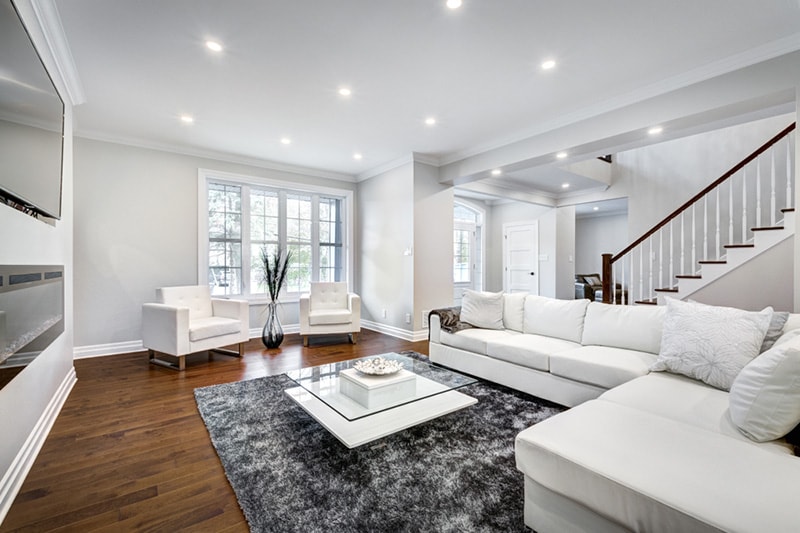 Knowing how to stage a property professionally can make it look attractive without buying new paintings or furniture. With proper guidance, you can present your house in a great way with the existing furniture, style, and overall feel.
You can also hire professional staging experts to maximize your house's appeal. These professionals know how to utilize the current situation of your home and turn it into something great.
---
9.

Add Fresh and Clean Towels
If you are living in your property while it is on sale, you should invest in adding some fresh and clean towels to your bathroom area. Of course, these towels will specifically be for display during inspections and tenant visits.
---
10.

Pre-Inspection Cleaning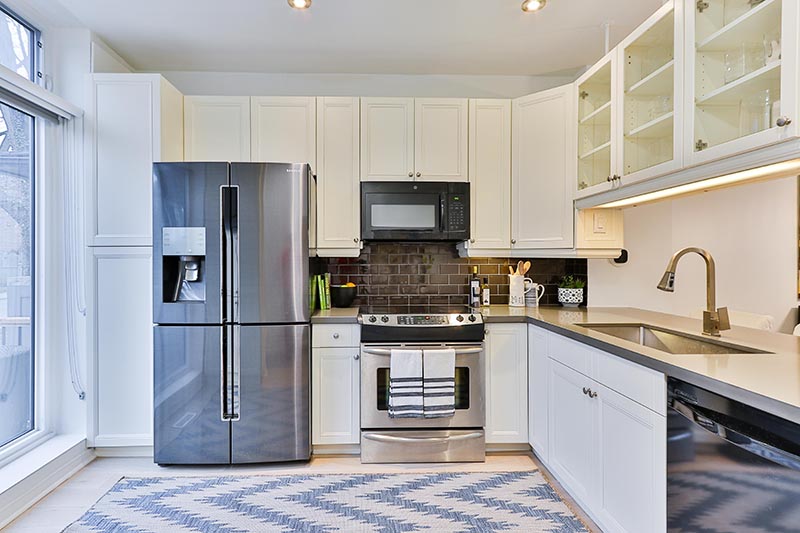 You may be cleaning a lot when still living in the property for sale, especially if you have kids. It is a hassle to vacuum after every 2–3 hours and dust every corner of the home again and again. However, there is no need to vacuum or dust your home every day.
Instead, keep an eye out for dirty clothes, dishes in the sink, and stained benchtops or mirrors. These are the major turn-offs for home buyers. Make sure to check all of these things before an inspection.
You should also clean your cupboards and drawers. Many potential buyers check these things during the inspection. While you can't dust them after every few minutes, you can make your cupboards look organized with storage baskets.
After all, a well-presented house is more likely to be sold at a good price. You can also get help from a professional property management company to get some more tips on preparing your house for sale.
---
11.

Make Last-Minute Touches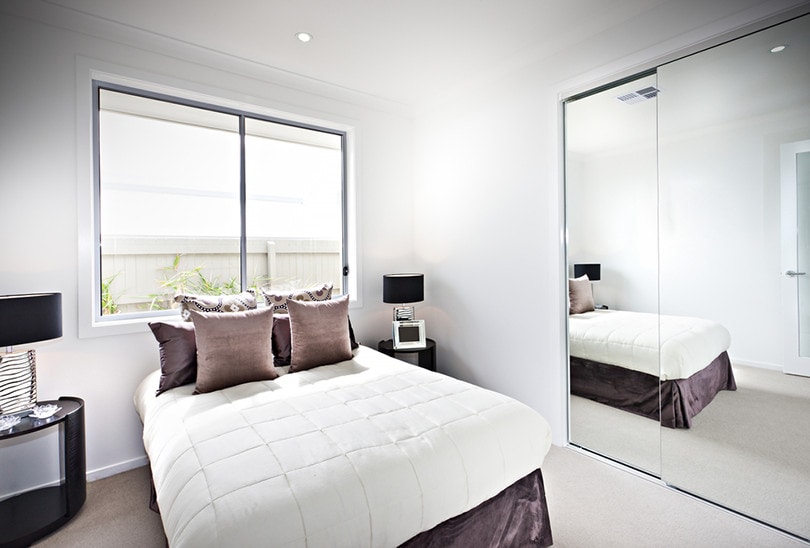 Always make some last touches to your home before inviting potential buyers. First, check your bed and make sure that it is made well. If your bed sheets seem crinkly or unattractive, change them with crisp ones. You can also add a few extra pillows to your bed to make it look more appealing. Keep your curtains and blinds open during an inspection so buyers can see the natural light your home offers.

Conclusion
Preparing your house for sale ensures it sells at a great price. First, you should declutter your home to make it look spacious. Then, start cleaning your home, add some flowers for a nice smell, and check for any repairs or maintenance.
You must also paint your walls and label every room. All these things will make your house look attractive to potential buyers. While improving the inside of your home, don't forget to enhance its outside. This will give you an upper hand over other houses for sale in the market.
Related Read:
---
Featured Image Credit: Juice Flair, Shutterstock