How to Start a Pressure Washing Business in 2023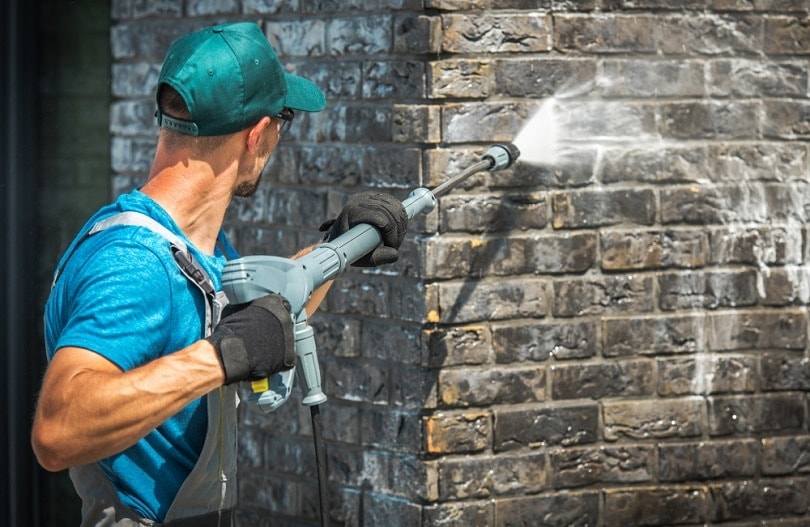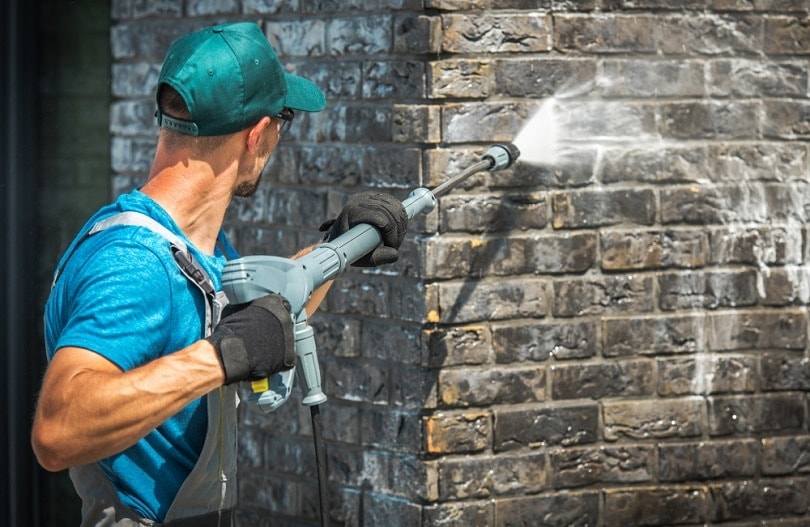 Starting a pressure washing business is a great way to ditch the regular 9 to 5 without spending a fortune. Between the low startup costs, high profits, and fantastic hours, the pressure washing business is looking more and more desirable to people.
Like any other business though, you need to know about the industry and how to start the business successfully. To learn everything that you need to know about starting a pressure washing business this year, read on.

Know What to Expect
Before making the decision to start your own pressure washing business, you need to understand the industry's ins and outs. Without proper knowledge of the pressure washing industry, you may be getting yourself into something that you don't enjoy.
The global pressure washing market has grown to about $4 billion as of this year. This industry includes pressure washer tools for selling, renting, and services. Some of these services are also niche services, meaning that they are tailored to specific types of pressure washing, such as windows.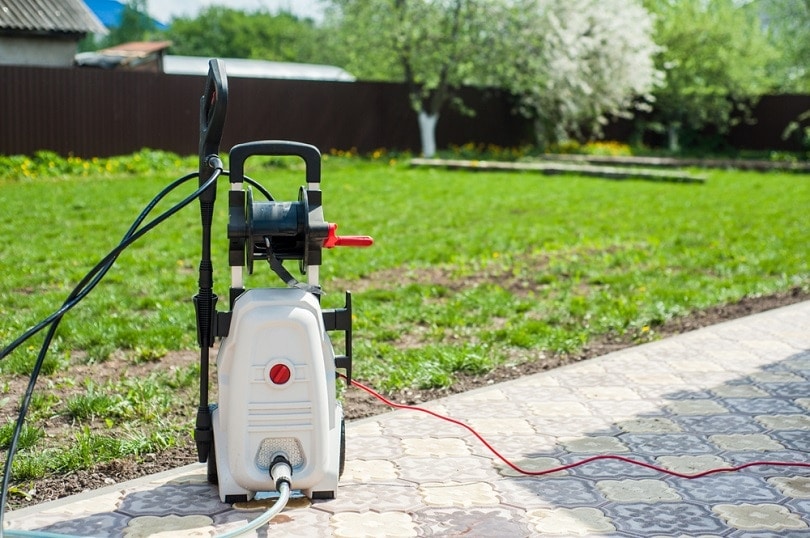 For many local pressure washing services, the appeal lies in the low startup, convenient hours, and low skill level required. However, these factors also make competition high within the industry, making it hard to break into as a newcomer.
On top of the global trends, you also need to check out the industry in your location. This includes competition, prices, and legal requirements. This will help you to know exactly what it will be like to have a pressure washing business in your town.
Benefits
Starting a pressure washing business is relatively low financed in comparison to other businesses. You will need certain tools and a van. Other than that, you reuse most of your tools, meaning that you don't have to pay as much in supplies.
Whenever you get started, most pressure washers work regular business hours during the weekdays. Afternoons, evenings, and weekends are not regular hours for pressure washers. This allows you to still have a lot of free time and family time, which some businesses simply don't provide.
You don't have to waste much time when you get started learning the tools of the trade either. Pressure washing is rather simple, but you do need to learn some key skills like avoiding items that could be harmed by the pressure washer. Tons of free videos online can help you learn professional tips of the trade that only take a few weeks to master.
Drawbacks
The biggest drawback of starting a pressure washing business is that competition is really high right now. Many people see the benefit of starting a pressure washing business, meaning that most areas, especially if you live in a mid to large size town, have heavy competition.
If you are new to pressure washing, it can be really hard to get into the business and find clients. Though it may be tempting to offer lower prices in order to snag more clients, this can hurt you in the long run and not give you fair pay. This leaves many beginners caught between a rock and a hard place: either get no new customers, or work for less than you deserve.

How to Start a Pressure Washing Business
If you choose to start a business after assessing the industry in your area, here's what to do to get started:
1.

Learn the Needed Skills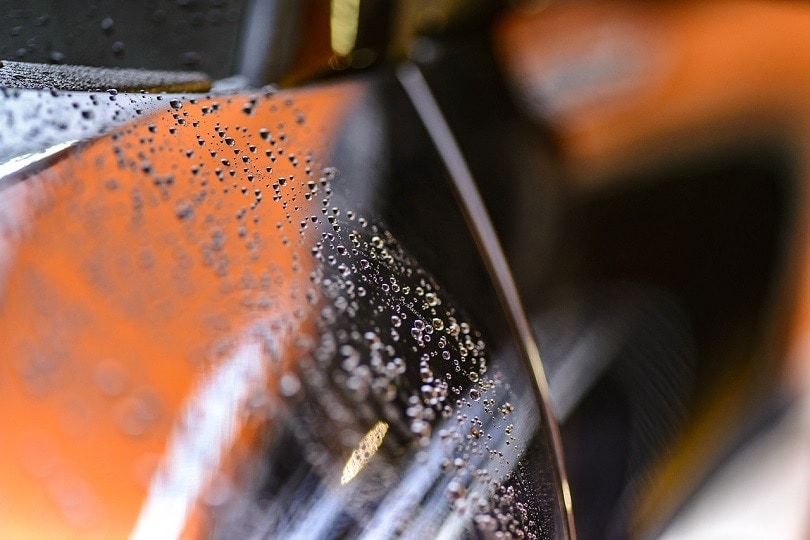 Before doing anything else, make sure that you have what it takes to be a pressure washer. Learn any of the needed skills that you need to succeed, both on the paperwork side and pressure washing side of things. This ensures that you don't get too far in the process only to find out that you hate pressure washing or owning a business.
Learn the needed skills by watching videos online on how to pressure wash. YouTube has thousands of videos to help you out. If you don't already have a pressure washer, you can borrow one from a friend or rent one from a store while you are learning the craft.
The same goes for learning how to run a business. Look online, read books, and talk to other business owners in your area to learn key skills for effective business ownership. One of the biggest killers of new startups is focusing on the service and forgetting that you are running a business. Make sure you know how to be a businessman too.
---
2.

Get Needed Supplies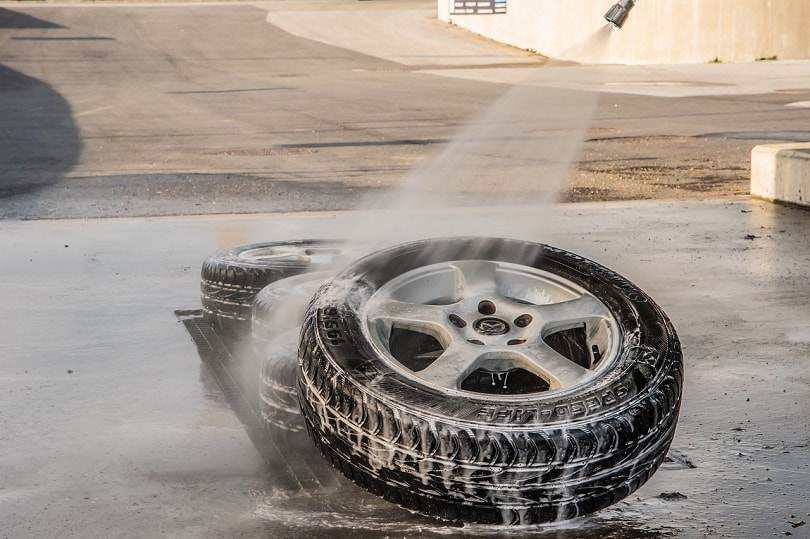 Once you have confirmed that you have the needed skills to become a pressure washer, get the needed supplies.
Below is a list of what you will need to start off:
Angled tips
Dual lance
High-powered pressure washer
High-pressure hoses
Low-pressure hoses
Nozzles
Reels
Sewer jetters
Soaps or chemicals
Surface cleaner
Water inlets
X-jet
Van or truck
---
3.

Limit Your Scope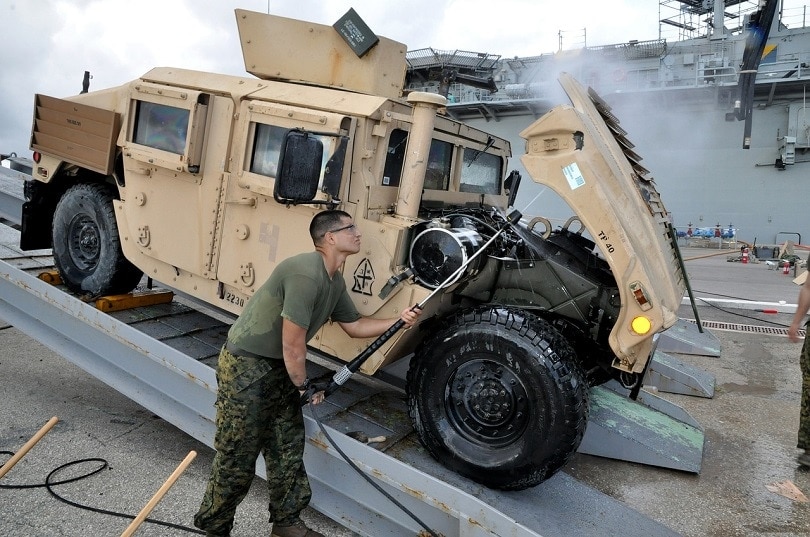 Most pressure washing businesses have a set scope for their services. What this means is that they focus on specific jobs. General maintenance, gutters, paint removal, restoration, roofs, and windows are the most common scopes. Cleaning drains, pipes, or sewage lines can also be a specialization. Depending on your scope, you can even offer other home services like window washing.
Select and limit your scope so that you can home in your skills, market specifically, and get any necessary tools. When selecting your scope, look at the competition in your area. Is there anything that is lacking? If so, consider making that your scope. Consider your tools and skills when limiting the scope, too.
---
4.

Decide on the Business Structure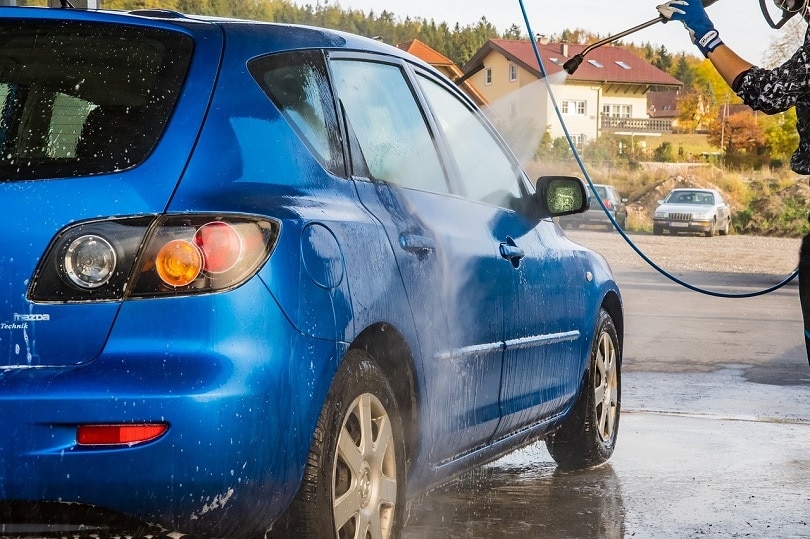 Early on in your startup, you need to know what kind of a business you want to organize. Whenever you sign up as a business owner, you will have to select one of several options.
The following three are the most popular:
Sole Proprietorship: Sole proprietorship is a simple and cost effective option for starting your business without a partner. Under this organization, your personal assets could be at risk in the case of a lawsuit.
Limited Liability Company (LLC): An LLC is easy to set up, but it is better if you have a business partner. Any lawsuit against your company cannot affect your personal assets.
S-Corporation: An S-Corporation is like an LLC, but it puts certain limits on shareholders.
---
5.

Target Market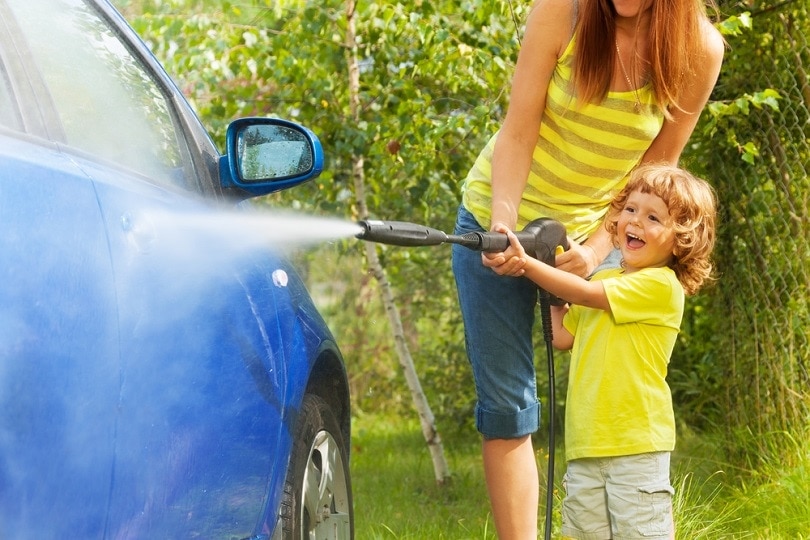 In addition to getting the necessary skills and tools relating to pressure washing, you have to look at the business side of things. Once you know your scope and business structure, decide who you want your target market to be.
In many ways, your scope will help determine who the target market is for your services. So too will your startup money. The more money you have, the larger clients you can start off with. Create a target market so you have the best chance of scoring clients related to your service.
---
6.

Set Prices
One of the toughest parts of starting any business is deciding on your prices. You want them high enough so that you have fair pay, but you don't want them so high that no one will pay for them. It is best to figure out prices by looking at competitors in your area. Most businesses recommend falling somewhere in the middle of the most expensive and cheapest options in your area.
Here are some average pricings based on pressure washing types:
Deck/Patio: $250-$500
Driveway: $80-$200
Home Exterior Siding: $100-$300
Vehicle: $50-$200
---
7.

Obtain Required Permits and Licensure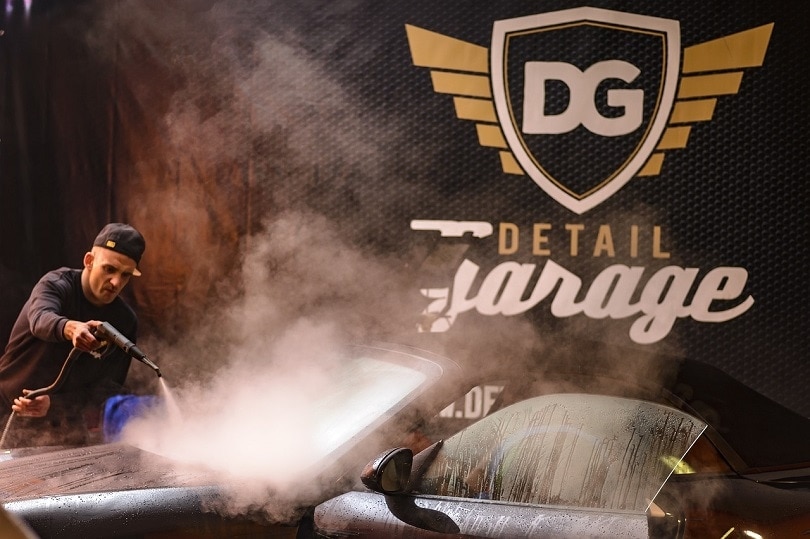 To start a business, you will need certain permits and licensures. Where you live will determine exactly what you need. Check out your local municipal requirements to make sure that you have all your required permits on the legal side of things.
Here's a list of some items you may need:
Business license
Contractor's license
EIN
Environmental permit
---
8.

Obtain Insurance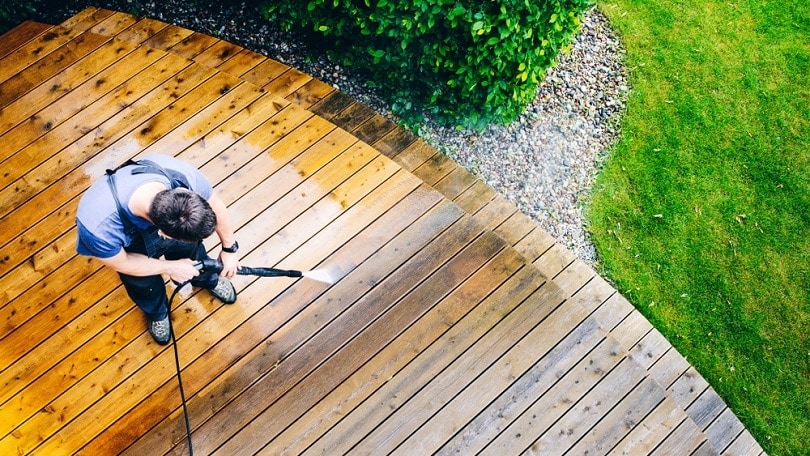 Insurance is absolutely required whenever you start any business. Most businesses will get liability insurance, workers compensation, and equipment insurance. Liability insurance protects you in case you cause any damage on the job. Equipment insurance covers any equipment damage or theft. Finally, workers compensation covers any injuries that are done on the job.
---
9.

Obtain a Certificate of Occupancy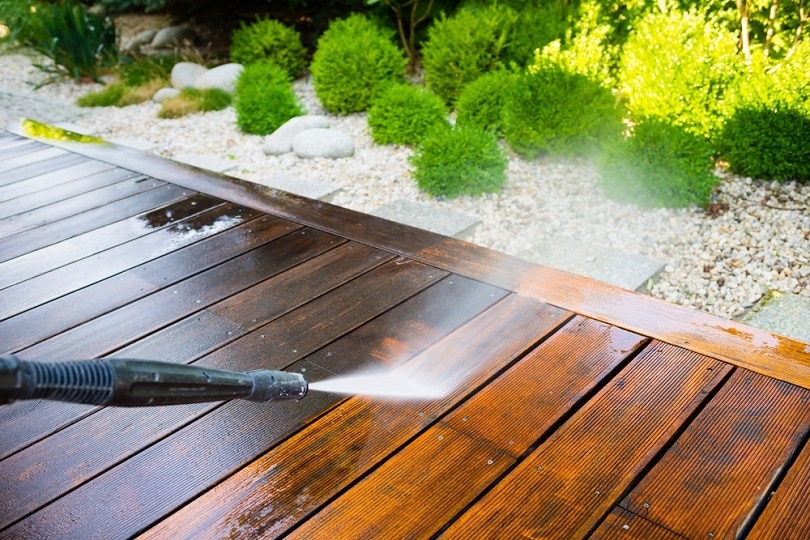 If you operate your business from a physical location, you need a certificate of occupancy. This certificate ensures that you have complied with all building codes, government regulations, and zoning laws. If you are leasing space, it is the landlord's responsibility to get this certificate. Simply confirm that they have one.
---
10.

Market Your Services
Once you have all of your needed permits, licenses, and insurance, everything should be covered on the legal side of business. This allows you to start marketing your services.
Before getting into marketing, make sure you know what you are and are not allowed to market. Certain permits will limit how and where you market. Talk to your local government to make sure that you are marketing within the bounds of the law.
With that note aside, one of the most crucial parts of marketing today is social media and the Internet. Even though many people don't associate pressure washing with social media, it is a great way to connect with potential customers. Set up a variety of social media sites to promote your services.
Start a website as well. Almost no business in the market today can exist without a website. The website does not need to be fancy, but it needs to be clean, clear, and easy to use. You can consider hiring a website designer to design a website for you. Make sure to link all of your social media accounts to this website.

Conclusion
Starting a pressure washing business is a great way to change careers without investing a ton of money or sacrificing your family time. Just by following the 10 steps above, you are on your way to having your own pressure washing business. After you have completed these 10 steps, just continue to work your hardest and treat every customer as if they are your most important client. Good luck!
You might also like:
---
Featured image credit: Virrage Images, Shutterstock