7 Tips to Learn How to Start a Plant Nursery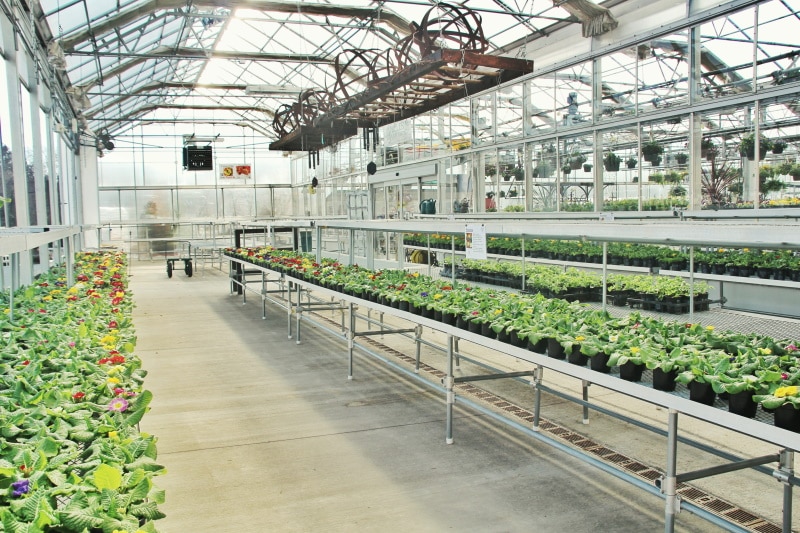 Having a gorgeous plant nursery can be therapeutic. Whether you plan to create one as a home nursery or a commercial one with the hopes of reaping an income, it is necessary to set your project up for success.
In 2021, the nursery and garden center industry in the U.S. was valued at $49.1 billion, and you may very well aim to gain a share of the market.
Creating a lush plant nursery is not as easy as it might seem. The venture is time-intensive and requires a lot of effort and dedication. Furthermore, there are unique challenges allied with starting a plant nursery and ensuring it thrives.
In this guide, you will learn seven simple tips to make starting a plant nursery more rewarding and less laborious.

How to Start a Plant Nursery in 7 Steps
1.

Do Your Research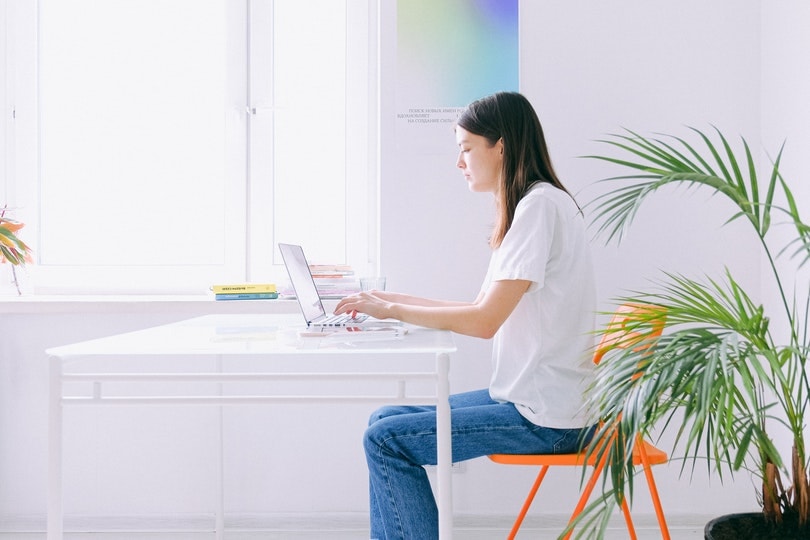 The most fundamental step to starting a thriving plant nursery is to do your research. Visit local nurseries and even use the internet to learn about the plants that do well in your area. Also, learn more about the type and amount of care they require and other crucial requirements regarding space, light, and water.
There are thousands of plant species, and identifying the plants you want to introduce to your nursery can be daunting. To make it easier to decide, you must first acquaint yourself with the different types of plant nurseries and their primary requirements.
The following are some of the common types of plant nurseries.
Fruit nursery
Vegetable nursery
Ornamental plant nursery
Medicinal (healing herbs) and aromatic plant nursery
Forest plant nursery
---
2.

Choose a Suitable Site to Install Your Nursery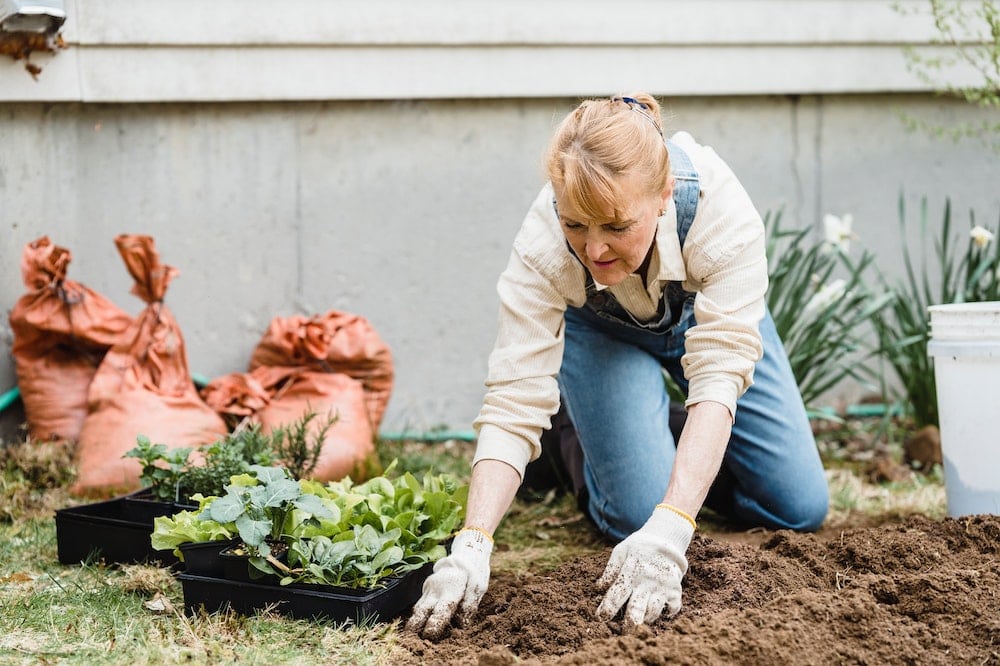 For your plants to flourish, you must choose a suitable site for your nursery. Consider the spacing requirements for the specific plant you desire, and ensure the soil is of the required pH. Moreover, you may need to test how well draining and fertile the soil is before you plant your seeds.
Other important aspects to consider are your plants' sunshine requirements and the available shade sources. Because you may have to depend on irrigation to give the soil consistent moisture, also ensure that directing sprinklers to your garden will not be a hassle.
---
3.

Address Soil Concerns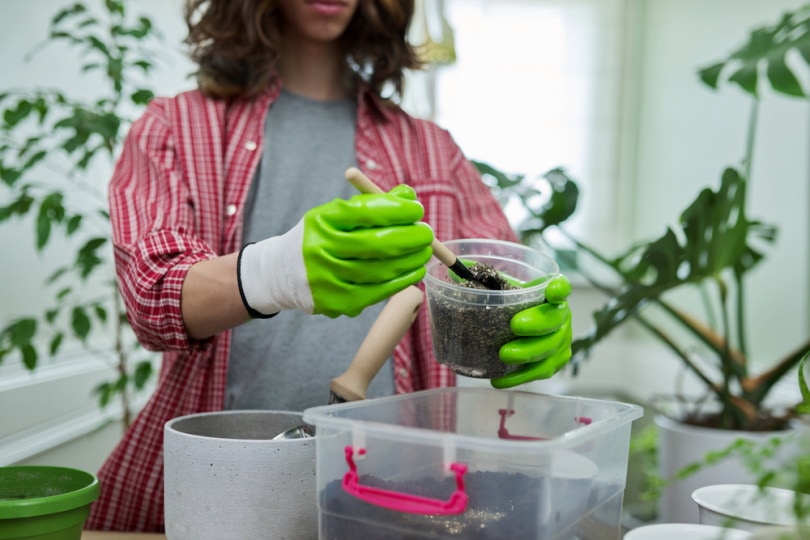 Often, it is necessary to make some soil improvements to ensure your site is perfect for your new nurseries. Progress will not happen overnight, and you'll need to get into a routine to keep the cycle of replenishing your garden's organic matter going.
You can take the following steps to ensure your nursery site has the best soil for your plant nursery.
Get a soil test to determine the lacking nutrients
Add the appropriate fertilizer
Add compost, organic matter, and mulch
Address soil compaction
Add aged animal manure to improve the soil's health and fertility
---
4.

Hone Your Idea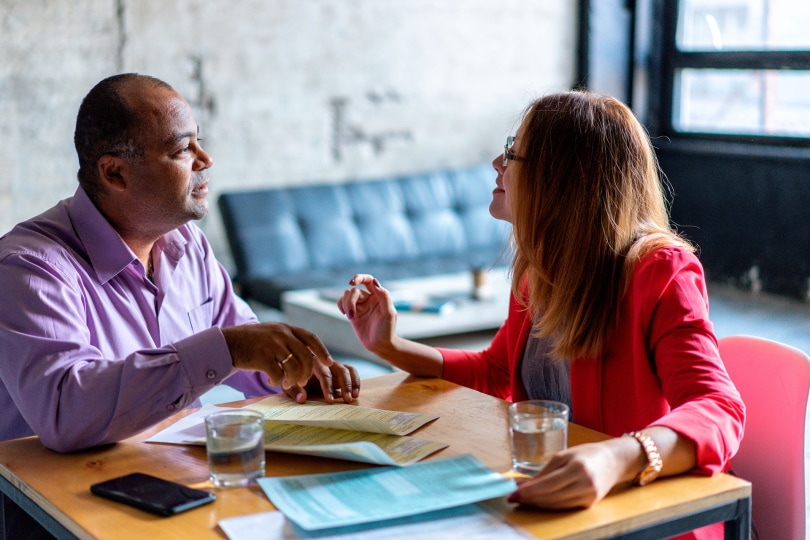 If you plan to start a commercial plant nursery, it is necessary to hone your business concept. The first step is to understand the trade and know the products and price points of the competition. You may want to aim at finding the gaps in the current local market and plan to satisfy your targeted clients' demands. It is also necessary to take the following steps:
Create your business plan
Set your goals, vision, and mission
Choose a business entity and register your business name
Set up a business bank account
Secure the necessary licenses and permits
Get your taxes in order
Protect your venture with an insurance plan
---
5.

Get Your Capital Ready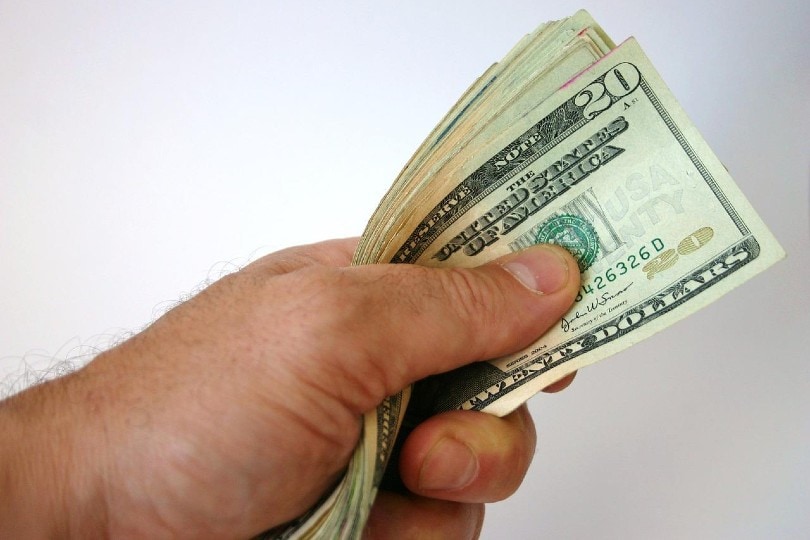 Self-funding your project through your savings may not be practical, depending on the size of your plant nursery and your objectives. Sometimes, securing financing through bank loans, SBA loans, crowdfunding, or a fundraiser from friends and family is necessary.
Starting a nursery may require a substantial initial investment, primarily in gardening equipment, setting up irrigation systems, and constructing structures like a greenhouse. You will also need sufficient cash flow to keep you going until the venture gives you a steady source of income.
---
6.

Start Small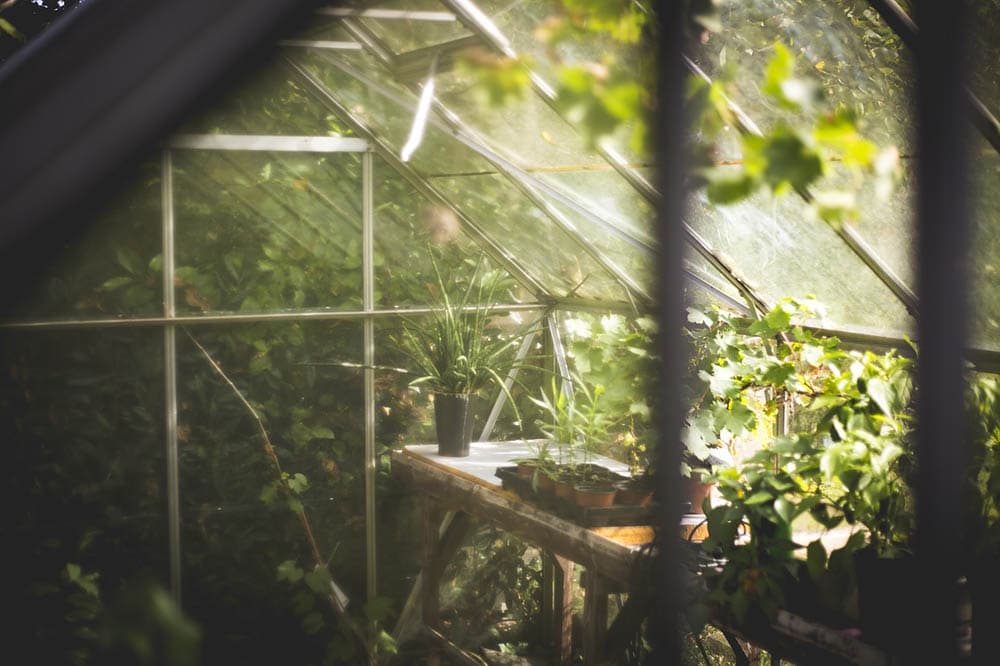 If you are starting your first nursery, it pays to start small before investing all your time and money in your garden. The idea is to understand what growing various plants entails and the gains you stand to enjoy. Consider your first attempt a trial phase where you can gather information and earn skills to ensure your project has the best thriving chances once you go big.
---
7.

Market Your Business and Network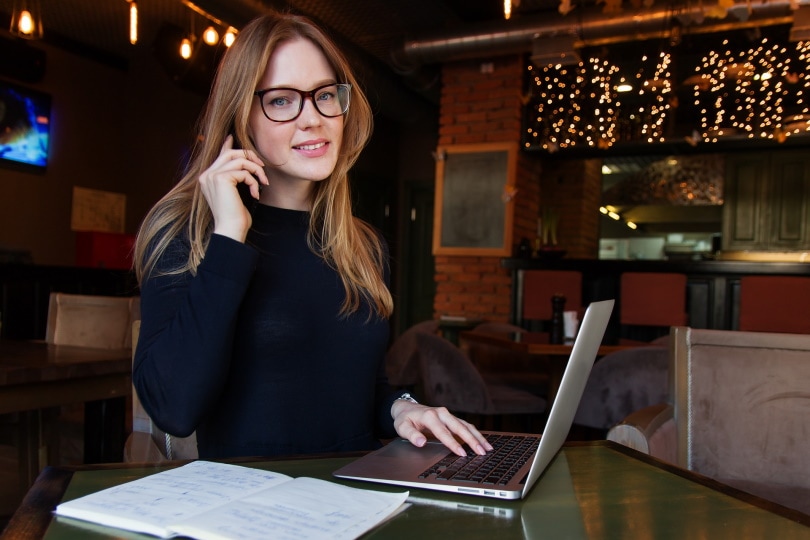 Finally, don't forget to spread the word about your nursery. Networking can also help you gain invaluable insight into plant nurseries and aid in unlocking your business's potential. You can also increase awareness and build your brand using common marketing strategies like building a website, distributing flyers, using paid social media advertisements, and email marketing.

Final Thoughts
Nurturing young plants and providing the optimum growing conditions in a nursery can be pretty rewarding. However, the experience will not be devoid of challenges. We hope the above tips give your plant nursery the best odds of success.
A final tip is to keep your nursery design as simple as possible. Set realistic expectations and pack yourself with plenty of patience even as you get your hands dirty. To avoid disappointment, begin with low-maintenance plants and easy-to-use gardening tools. You can then experiment with other plant species and advanced tools as you grow in skill.
You might also like:
---
Featured Image Credit: Piqsels