Is a Mercedes Reliable? Facts & FAQs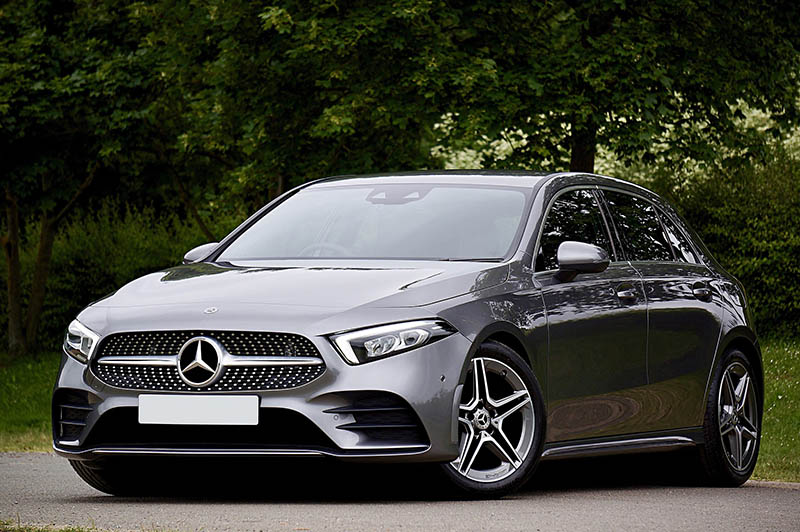 Being one of the world's most popular and luxurious cars, it's easy to assume that the Mercedes-Benz can never fall short in any aspect. While that may be true for most models, unfortunately, you'll also find unreliable Mercedes cars.
The models' dependency on control modules and electrical sensors is what makes Mercedes so unreliable. Typically, these cars last up to 13 years, with an average mileage of 175,000.
If you're interested in this luxurious investment, here's everything you need to know about Mercedes' reliability and lifespan.

Is a Mercedes Reliable?
Mercedes cars are quite average in terms of reliability, ranking 27th out of 32 on the list of reliable car brands. Considering how expensive Mercedes cars are, that ranking is pretty unimpressive.
One of the main reasons behind Mercedes' unreliability is its cutting-edge technology and mechanics. You may think that's the company's selling point, but it's a double-edged sword.
Of course, you pay tens of thousands of dollars to get the latest and most innovative features. However, they often come with kinks and errors that have yet to be worked out. As a result, the additional repair costs heighten the ownership cost for a Mercedes car.
On average, it takes approximately $908 per year to repair common issues in a Mercedes model. That includes unexpected repairs and scheduled maintenance. Since the ownership cost is directly proportional to the reliability and cost of repairs, it also increases drastically.
You can expect a much lower ownership cost if you invest in a reliable car model. Most repairs for all cars are only severe 12% of the time, but that number rises to 13% for Mercedes. In addition, most car models have 0.4% unscheduled repairs, while Mercedes has 0.7%.
It's worth noting that these stats consider hundreds of car models that may be in different classes than Mercedes. It includes data on Toyota, Honda, and Nissan, which are universally reliable car brands.
Of course, Mercedes' vehicles don't have the same reliability ratings as these brands. But they're more on par with Audi, BMW, and other luxury manufacturers. Each of these brands lacks reliability due to the same reason: the use of the latest technology in their cars.
For example, after introducing the new MBUX (Mercedes-Benz User Experience) feature, Mercedes had to recall over 375,000 models, including SUVs and vans. That is because the feature caused software problems and backup camera issues.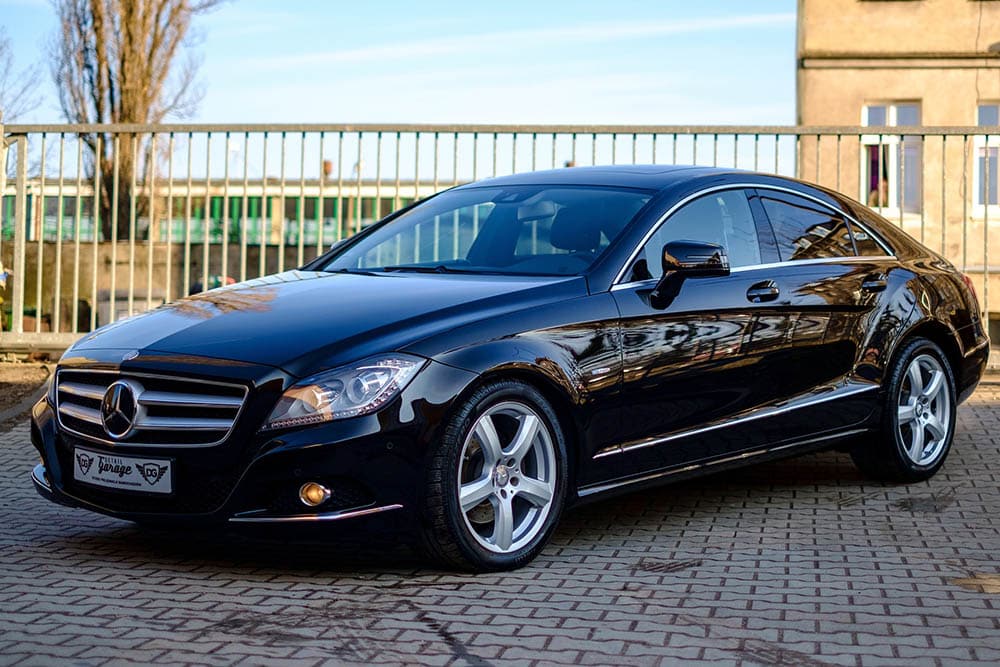 Most Reliable Mercedes Models
During the 1970s and 1980s, Mercedes cars were both luxurious and reliable. However, their reliability has suffered dramatically since introducing innovative technology features in vehicles.
Still, some of their models are more reliable than others, but they may not include the latest cutting-edge automation. Here are the most reliable Mercedes-Benz models.
1.

Mercedes-Benz E-Class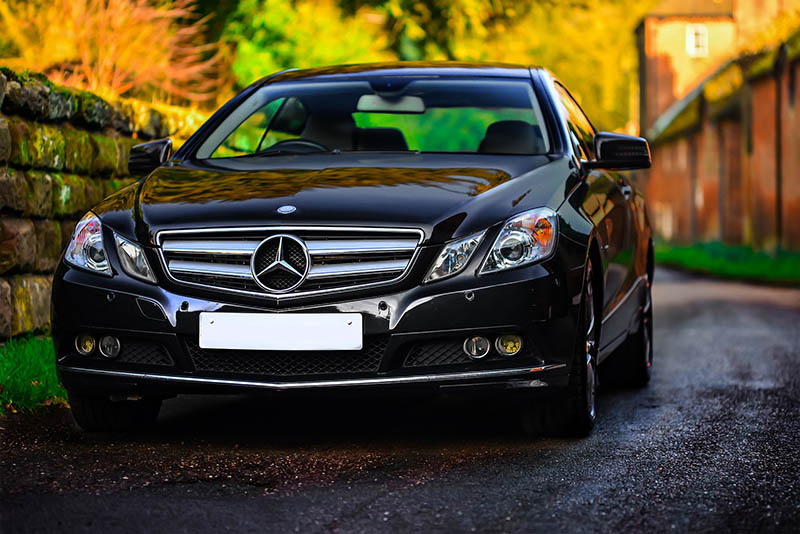 Released in 1986, the Mercedes-Benz E-Class has always been known to be the most reliable out of all models. That hasn't changed after nearly four decades since its release, with the newer E-Class models being just as reliable.
With an overall rating of 74 out of 100 from Consumer Reports, the 2021 Mercedes-Benz E-Class ranks 3 out of 5 in terms of reliability. Since its release, it has had nine recalls due to problems with the seats, backup camera, and airbags.
Overall, it's a luxurious and reliable sedan, but like any other Mercedes-Benz model, it isn't without issues. For example, body integrity issues are the most glaring problem with this model, such as wind noises, cracked seals, and door rattles.
In addition, the car's air suspension is vulnerable to failure, adding another high expense to its list of repair costs.
---
2.

Mercedes-Benz C-Class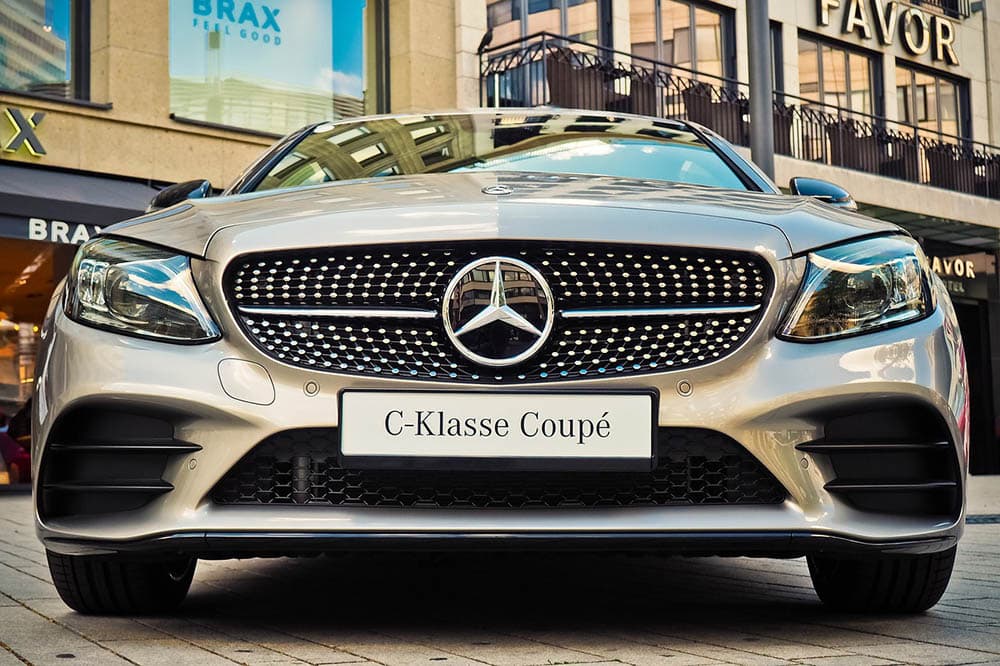 The Mercedes-Benz C-Class is also one of the most reliable cars from this luxury manufacturer. It has a Quality and Reliability rating of 81 out of 100 from J.D. Power and a predicted reliability rating of 4 out of 5 from Consumer Reports.
Since its release, Consumer Reports has repeatedly praised the C-Class for its reliability. The model runs on a robust and durable engine that no customer has complained about as long as the car is maintained appropriately.
However, it still has some drawbacks worth noting. Customers have complained most about the car's climate system and in-car electronics. In addition, some have reported the infotainment system freezing and occasionally lagging.
Meanwhile, others stated the difficulty of pairing their devices with the car's Bluetooth. According to the reviews, the car's climate system takes too long to warm up the interior, causing issues for users in colder months.

Least Reliable Mercedes Models
As most models demonstrate, Mercedes-Benz cars aren't always reliable. While they guarantee the ideal luxury driving experience with the latest cutting-edge technology to wow you, these models are not paragons of durability and reliability.
If you're interested in buying a Mercedes car but prioritize longevity, you may want to second-guess your decision with some of the models. Here are the least reliable Mercedes models to keep an eye out for.
1.

Mercedes-Benz GLE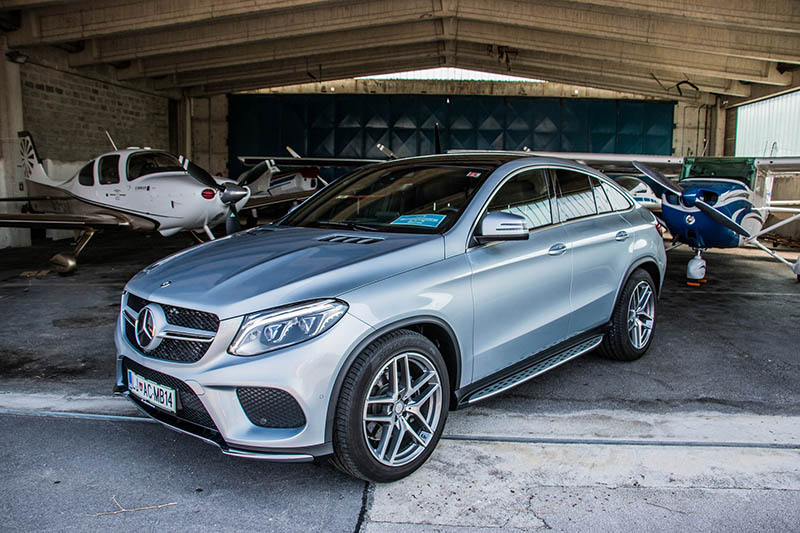 At first glance, the Mercedes-Benz GLE is a beautiful, feature-studded car that could do no wrong. Unfortunately, according to its Consumer Reports score, that's not the case. The model has 43 out of 100 overall scores and 1 out of 5 in terms of reliability.
There's no doubt that these numbers are disappointingly low, considering this car's luxurious and spacious interior. However, the model's older iterations quickly predicted and determined the oncoming lack of reliability.
For example, the 2020 Mercedes-Benz GLE had issues with its engines, power equipment, and in-car electronics. Regardless, the model has a 3 out of 5 customer satisfaction rating since most Mercedes users prioritize luxury over reliability.
---
2.

Mercedes-Benz GLS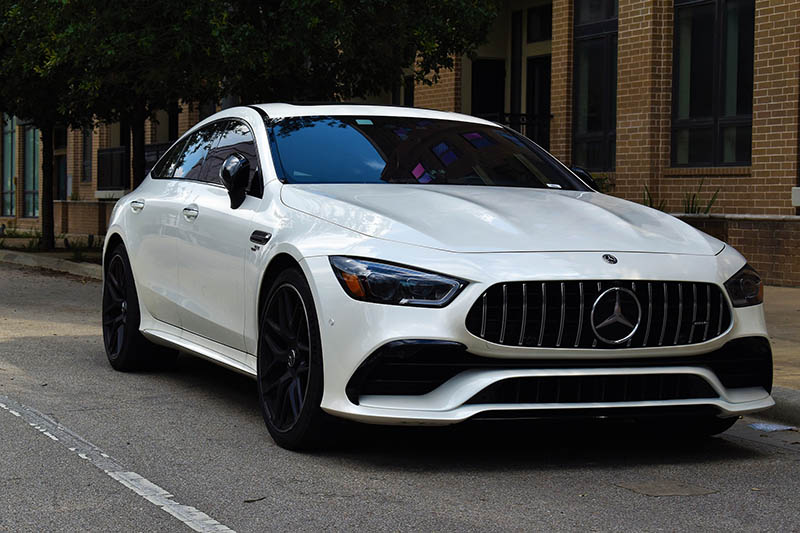 The Mercedes-Benz GLS is another SUV with disappointing scores from Consumer Reports. The 2021 model scored 46 out of 100 in the overall rating and 1 out of 5 in predicted reliability. One of the main issues was found in the car's in-car electronic systems.
This model also had many recalls, mainly due to the defective backup camera. But customers also complained about the infotainment system, claiming it had an unnecessarily steep learning curve.
More importantly, some of the buttons in the infotainment system were not illuminated, which increases the risk of crashes. This factor indicates that the failures in Mercedes-Benz GLS are more than just unreliable; they could also be fatal.
Again, the Mercedes-Benz GLS didn't receive too many negative reviews as customers were reasonably satisfied with aspects other than reliability.

Common Problems in Mercedes Cars
Mercedes-Benz cars are known for their luxurious driving experience. However, their reliability issues are also worth noting.
One main issue that frustrates Mercedes owners is the transmission problem, which stems from the valve body and 13-pin connector. While the connector leaks transmission fluid, the valve body causes bad shifting.
Another issue with these models is their always-lit check engine light, which has caused drivability issues for most users. The Mercedes-Benz E350 was most vulnerable to this issue due to its faulty camshaft adjuster solenoid.
The Mercedes-Benz is also unreliable due to its tendency to rust more quickly than most cars. The car's front bumpers and fenders are most vulnerable to rust, along with the floorboards and license plate.
Finally, the most troublesome reliability issue in Mercedes cars is the misfiring engine, which often breaks down before even 100,000 miles of use. Of course, this issue is easily resolved, but it can be a cause for concern if it shows up too early in the car's lifetime.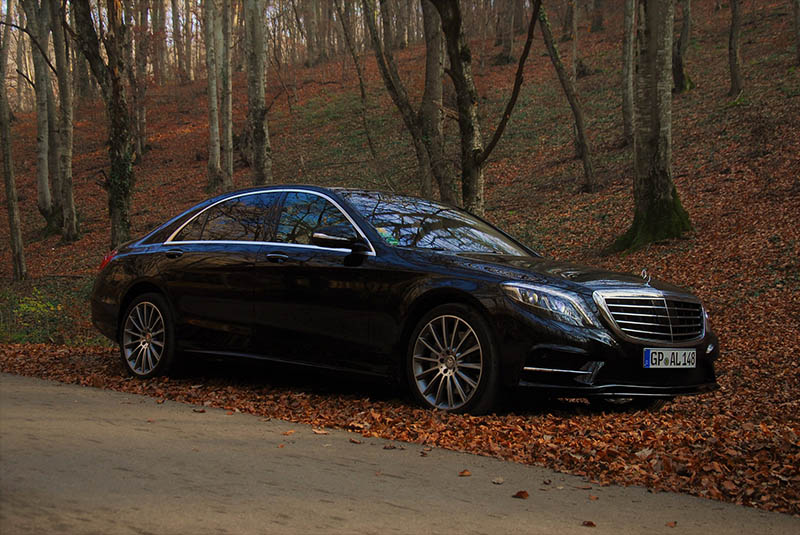 How Long Do Mercedes Cars Last?
Mercedes aren't known to be the most durable car on the market. However, most customers don't find fault in this car's unreliability. Instead, they primarily invest in it for a luxurious and technologically advanced experience.
Typically, a Mercedes-Benz can last anywhere between 10 to 13 years. However, the Mercedes-Benz E-Class is more reliable, lasting up to 17 years with proper maintenance and service.
The average Mercedes car has a total mileage of 150,000 to 200,000. However, the Mercedes E-Class can last up to 200,000 to 250,000 miles. On the other hand, the Mercedes C-Class has a shorter lifespan, lasting 175,000 miles or 11 years.
It's worth noting that customers have reported Mercedes-Benz E-Class exceeding its 200,000 mileage when taken care of. The model may even reach a 300,000 mileage, according to online reports.
Of course, the E-Class model is exceptional according to Mercedes standards but is only average compared to most car brands. In fact, the average car lasts 200,000 miles, which is the maximum mileage for an E-Class.

Conclusion
The average Mercedes car costs somewhere between $40,000 and $75,000. At such a price, reliability and a long lifespan are undoubtedly expected. Unfortunately, however, the Mercedes Benz is no paragon for reliability.
If luxury and reliability are your top priorities while buying a car, we'd recommend the Mercedes-Benz E-Class or C-Class.
You Might Also Be Interested In:
---
Featured Image Credit: Mikes-Photography, Pixabay