Who Owns Mercedes? Where Are They Made?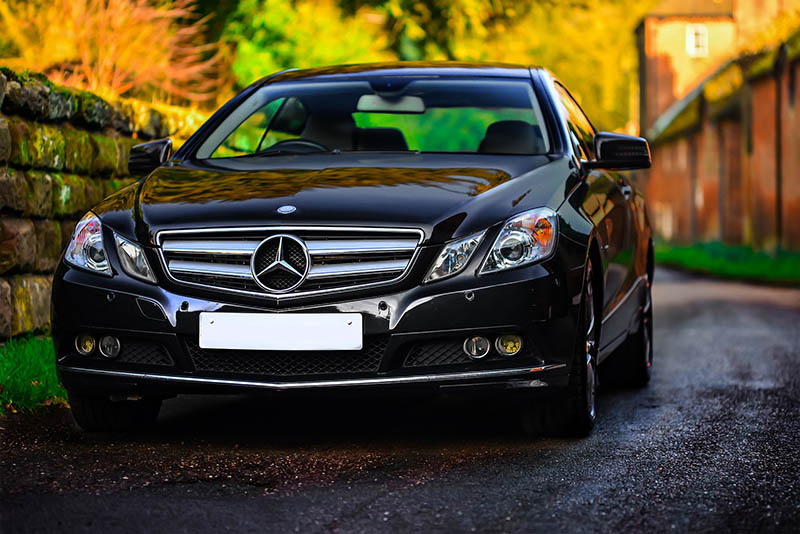 We've all dreamt of owning a Mercedes-Benz someday. But have you ever wondered about the mastermind behind this luxurious vehicle? The legendary car manufacturer has a rich history dating back to the 1800s.
Karl Benz and Gottlieb Daimler founded the company, with its original name being Daimler-Benz. Currently, most Mercedes models are manufactured in Germany. However, the company has recently extended its facilities overseas too.
Keep reading to learn about Mercedes' owners and manufacturing facilities.

Who Owns Mercedes?
A German multinational automotive corporation known as Daimler AG owns Mercedes-Benz. Initially, the corporation was named Daimler-Benz after the two founders, Gottlieb Daimler and Karl Benz.
The company's name was changed to Daimler AG after taking new ownership in 1998. Today, this corporation owns Mercedes-Benz, Mercedes-Benz AMG®®, and Mercedes-Maybach.
The company's history dates back to 1886 when the co-founder Karl Benz invented the first car. Meanwhile, Gottlieb Daimler worked on the first gas-powered engine to suit automobiles.
A decade later, Daimler's company Daimler-Motoren-Gesellschaft (DMG) introduced the world's first truck. In 1924, the two companies DMG and Benz & Cie established a joint venture named Daimler-Benz AG. The company is currently headquartered in Stuttgart, Germany.
The brand's name has been changed many times. First, it became DaimlerChrysler after acquiring Chrysler Corporation in 1998. Finally, Daimler AG became Mercedes-Benz Group in February 2022.
Since January 2015, Ola Källenius has been the CEO of Mercedes Benz.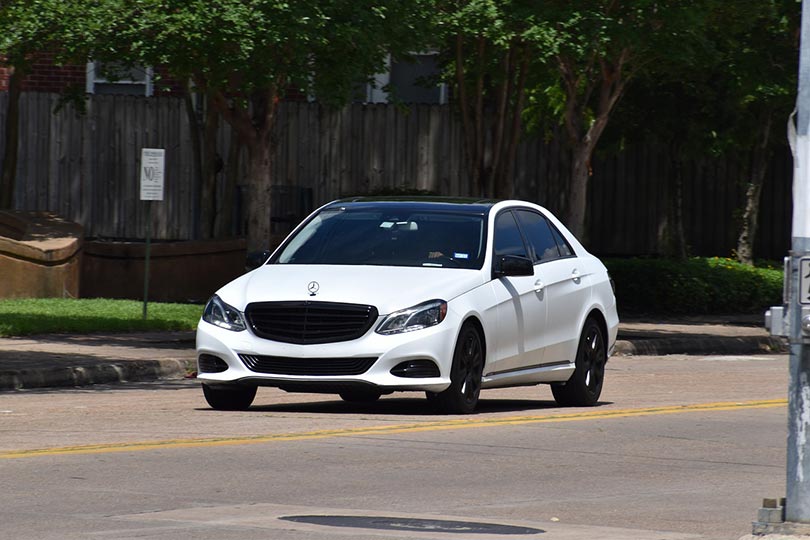 Where Are Mercedes Cars Made?
Mercedes' vehicles are primarily assembled in Germany, the company's country of origin. But it has recently extended production to 21 other countries. Here's everything to know about the location of Mercedes production.
Germany
The company's headquarters are currently in Stuttgart, Germany. This is also where most of the production facilities are also located. The manufacturing plant for Mercedes cars employs over 19,000 people.
Other than that, Mercedes' manufacturing facilities are also located in other German cities. That includes Sindelfingen, Affalterbach, Berlin, Rastatt, and Bremen.
Overseas
Besides Germany, Mercedes cars are manufactured in 21 other locations worldwide. The first manufacturing facility for Mercedes outside of Germany was in Argentina. This facility is still in operation today.
There is also a Mercedes production factory in Tuscaloosa, Alabama, that specializes in the Mercedes GL-Class Luxury, GLE-Class Sport Utility, and C-Class.
The Eugendorf, Austria, facilities specialize in manufacturing the G-Class vehicle line. Meanwhile, Burnaby, Canada, is home to Mercedes' fuel cell plant, which opened in 2012.
The company also operates in São Bernardo do Campo, Brazil, where it manufactures Mercedes trucks and buses. Mercedes established the Brazilian facility in 1956. It produced the A-Class (W168) from 1999 to 2005 and the C-Class until 2010.
Moreover, Mercedes-Benz has several production facilities in Mexico. Most of these cars include locally built parts. Mexican facilities also manufacture complete and select semi-knockdown kits from locally sourced components.
China is the biggest market for Mercedes, accounting for 37% of all sales. So naturally, it's also home to one of their popular facilities, "Beijing Benz." This facility manufactures A-Class, E-Class, GLA, C-Class, and GLC for the China market.
Additionally, Mercedes has facilities in Hambach, France, and Cugir, Romania. Other locations include India, Thailand, Colombia, Turkey, the UK, Vietnam, and many more.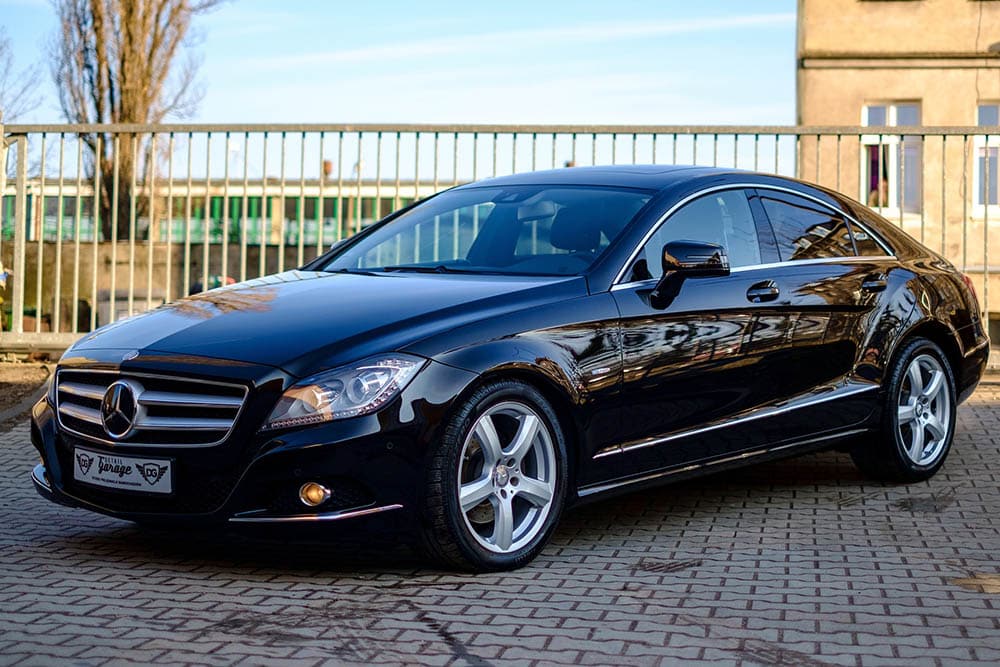 Who Makes Mercedes Models?
Each country has a different central manufacturing facility. So, the answer to who makes Mercedes cars depends on the country. For example, China is the biggest market for this car brand. That is why it has a dedicated manufacturing facility known as Beijing Benz.
In Australia, various Mercedes-Benz models are manufactured at the Australian Motor Industries facility. Meanwhile, Egypt's Egyptian German Automotive Company specializes in assembling E-Class and GLK.
In Finland, Valmet Automotive manufactures Mercedes' new A-series (W176). Like China, India also has a dedicated facility for Mercedes models. It's known as the Daimler India Commercial Vehicles Pvt. Ltd in Chennai.
South Korea's SsangYong Motor Company manufactures the Ssangyong Rexton Mercedes-Benz models, and the UK is also home to two dedicated facilities. That includes the Mercedes Grand Prix factory and the Mercedes-Benz High-Performance Engines.
The US has its own dedicated Mercedes-Benz US International production facility, and Turkey assembles models in Mercedes-Benz Türk A.Ş.
Related Read: Is Mercedes Service B Necessary? What is It?

Conclusion
The Mercedes-Benz is a modern car with a surprisingly long and rich history. Currently, the Mercedes-Benz group owns the company with production facilities in 22 locations. It's clear that this number will only grow as demand for this luxury car increases.
---
Featured Image Credit: Capritography, Pixabay