Is an AAA Membership Worth It? Benefits, Services, & Membership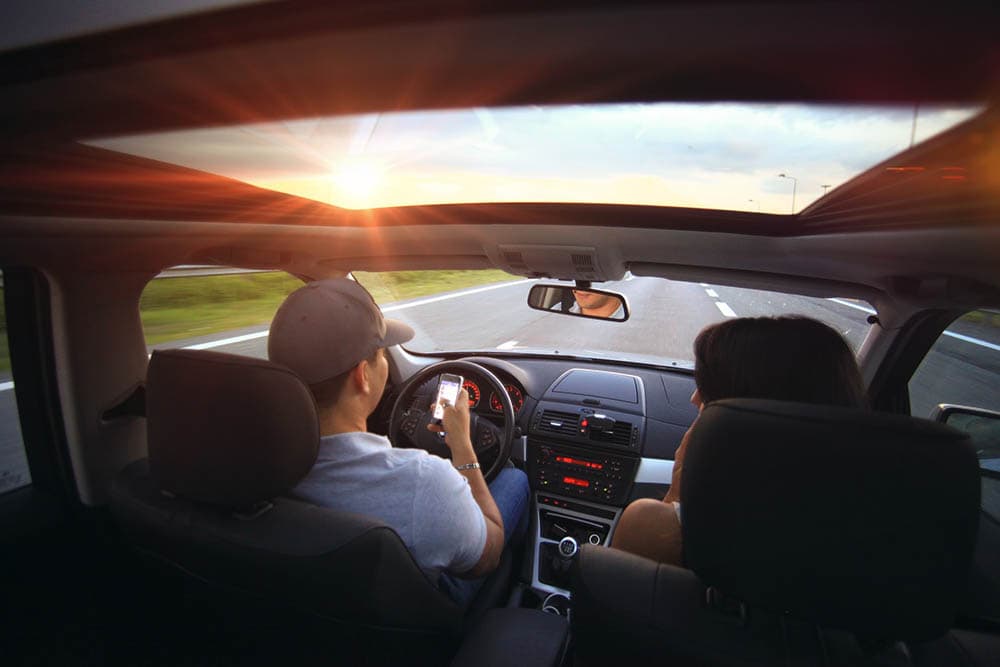 There aren't too many situations that are more stressful than breaking down on the highway, getting your car stuck in the mud, or waking up to a car that will not start. It has happened to most drivers at one point or another. Unfortunately, these situations can be dangerous, expensive, and less than convenient.
These are the times you wish you had purchased that American Automobile Association (AAA) Membership and you begin to wonder if it is worth the money.

What Is AAA?
The American Automobile Association is a non-profit, national company made up of independently owned regional auto clubs across North America. AAA, pronounced as "Triple A",  provides emergency roadside assistance to over 60 million members in Canada and the United States. The services include towing, battery replacement, tire change, lockouts, winching, and others. These services are provided by contracted towing companies that are hired by the state AAA to service the calls.
AAA offers roadside assistance for vehicles like cars, trucks, motorcycles, and RVs. AAA Membership also includes discounts on things like hotels and restaurants.
The cost of membership can range from $50 to $200 per year and will depend on your location and choice of plan. For some, it is an important thing to have, but you hope you never have to use it.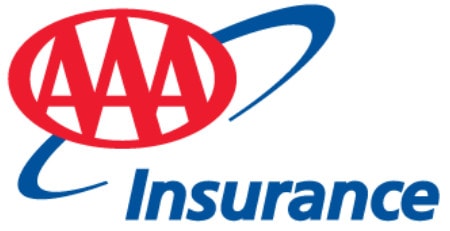 AAA's Clubs and Organizational Structure
AAA is made up of over 40 clubs in various regions. There are physical locations scattered throughout the area that sell travel literature and maps.
The services and assistance calls are provided by towing companies and repair shops that are approved and contracted by AAA.
Membership Plans
AAA offers three membership levels:
Classic or Basic
Plus
Premier
The Plus and Premier plans also have an added coverage option for your RV.
The premiums are paid annually, and you can choose an individual or household membership. The household membership charges the primary holder membership fee with an option for additional household members. However, there is a fee to add associate members to the plan.
The Classic Plan is the least expensive of the three memberships offered by AAA, and the Premier Plan is the costliest. There is a significant difference in the price depending on location, however.
The cost of membership is only guaranteed for first-year members and is subject to change. Some clubs have exclusive offers for first-time buyers, and others may charge a sign-up fee for new members.

The 11 AAA Benefits & Services
There are universal services that are offered by all AAA membership levels and some benefits that may be limited to certain clubs. To find out the specifics on what AAA offers in your area, call customer service, or visit the AAA website.
With AAA Membership, you can get discounts on things like travel materials, auto repair, and insurance products. They also offer free identity theft monitoring and discounts on merchandise at places like Best Buy and the UPS Store for all members.
AAA Premier members have the added benefit of getting the services of a travel concierge when needed. They offer many services like assisting in booking reservations, purchasing tickets to shows, and renting a vehicle. Premier members also have the advantage of getting assistance for travel emergencies like lost tickets, cash transfers, medical transportation, and prescription replacement.
The AAA Classic or Basic tier is an introductory membership with these basic benefits. However, some of these benefits can vary by region or club. These are the core benefits along with the upgraded or added benefits of the Plus and Premier memberships as listed below:
1.

24/7 Roadside Assistance
The main benefit of AAA is roadside assistance. Basic members usually get four complimentary calls, with Premier members getting five calls per year and one tow for up to 200 miles. Once a member has hit this limit, they are financially responsible for any future calls within that year.
Roadside assistance services include battery testing, jump starts, tire change, and minor repairs. These services are also available to members traveling in a friend's vehicle or if they are using a pedal-powered bike. Electric bikes are not covered, however. A pedal-powered bike is covered for repair and towing within five miles or up to 100 miles for Plus and Premier members.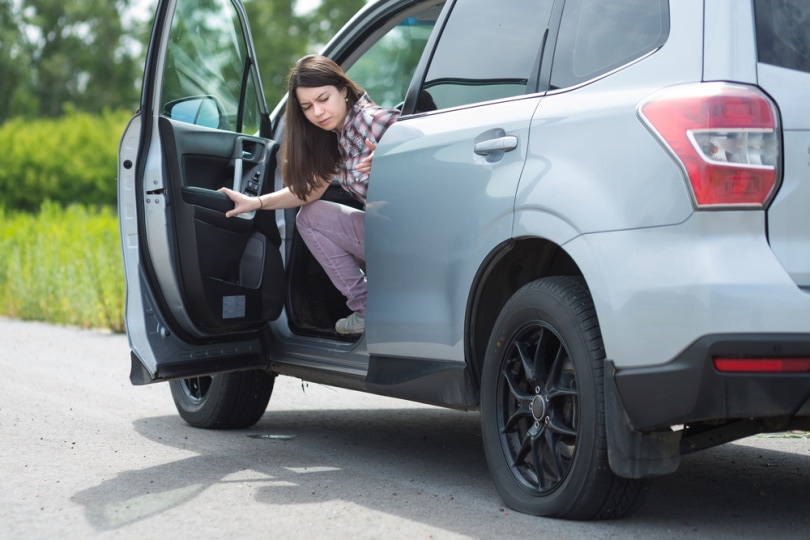 ---
2.

Towing
If a basic member's car is damaged or disabled and cannot be driven, AAA will have it towed up to 25 miles free of charge. That is a benefit of about $100 per tow. Members will incur additional fees if the tow is over 25 miles, however.
Plus and Premier members get up to 100 miles per call (one additional 200-mile tow for Premier members) to a repair shop of their choosing. That is a far greater range than the Basic benefit of three miles to nonresponding providers.
---
3.

Rental Cars for Towed Members
If a member has their vehicle towed and it needs repair, your membership entitles you to a discount on a rental vehicle while you are waiting for the repairs to be completed. The discount is worth about 20% off the regular price and it only applies to Hertz rentals. As a AAA member, you can also benefit from a complimentary membership to the Hertz Gold Plus Rewards.
In addition to the rental car benefit, Premier members can also get booking assistance and one free day of a Hertz rental car. The remaining days are discounted up to 25% off the regular price.
---
4.

Vehicle Lockout Services
Vehicle lockout discounts are available for members if their keys are lost or stolen. Classic members can enjoy up to $50 off locksmith services. The services may be free if the bill is less than the amount of the discount and it can vary by club.
The discount for a locksmith—if you have the Plus membership—will depend on the club, but it can range between $100 and $150. The lockout benefit for Premier members can be worth up to $200 and can be used for a home lockout if needed.
---
5.

Fuel Delivery
If you are a AAA member and forgot to stop for gas, you can call for fuel delivery if you pay for the gas. The service and the gas are free for Plus members. The delivery will provide you with enough fuel to get to the local gas station, which can amount to a few gallons in some cases.
---
6.

Travel Insurance
Basic or Classic members can purchase travel insurance for $100,000 per party for accident coverage and interruption coverage up to $500 per party. Keep in mind that the coverage and limits can vary so check with the club in your area.
The coverage for travel insurance for Plus members is higher than for Basic members but also varies by the club. For instance, the accident coverage is $200,000 per party for Plus members compared to $100,000 for Basic members.
---
7.

Winching Services
You will be thankful you have AAA if you ever get stuck in the snow, mud, sand, or any other terrain that is holding your vehicle hostage. The membership only allows extrication from one service vehicle equipped with a heavy winch.
If you are a Plus or Premier member, you can get enhanced services for extrication. If you are badly struck with a heavy vehicle, you will be provided with two service vehicles equipped with winches and other equipment capable of getting you unstuck and back on the road.
This service does not apply to cars that are stuck on the street or in the driveway because of flooding or snow.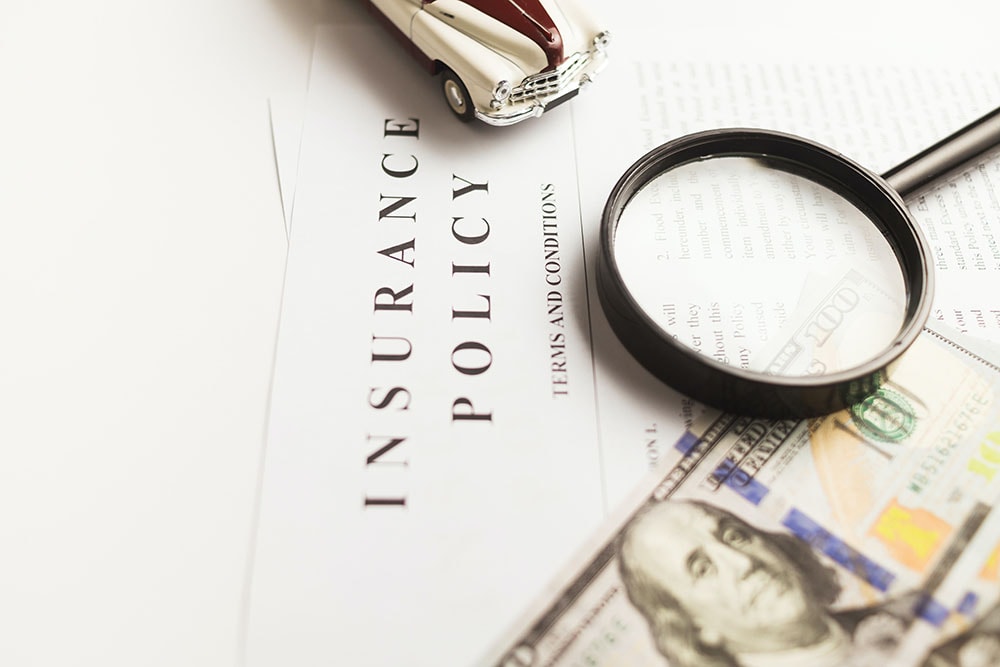 ---
8.

Carfax Reports at a Discount
As a AAA Basic member, you can order a Carfax report (vehicle repair, ownership, and accident history report) online for a discounted rate of 20% off. The benefit is worth about $8 for each report.
Carfax reports for Premier members will be at a 40% discount plus one free report per year.
---
9.

Reimbursement for Legal Fees
For members that are charged and plead not guilty to a motor vehicle offense like criminal negligence and reckless driving, you may get reimbursed for legal fees. The benefit ranges from $500 to $1,000. The reimbursement can vary depending on the seriousness of the offense and the club. This benefit is given at the discretion of AAA and varies with each club.
Legal Fee reimbursement can range between $1,000 and $2,000 for serious charges like vehicular manslaughter and you have a Plus membership.
If a Premier member is charged with a serious offense, the legal fee reimbursement can range between $2,000 and $4,000.
---
10.

  Plus and Premier Membership
The benefits for Plus and Premier members are the same as the Classic ones, with some added or enhanced versions of the Basic perks. Some of the added benefits for Plus and Premier members include RV endorsement, complimentary passport photos, battery replacement, or identity theft insurance. These benefits will depend on the membership tier and individual region or club, so be sure to inquire about which benefits are included or excluded from your membership.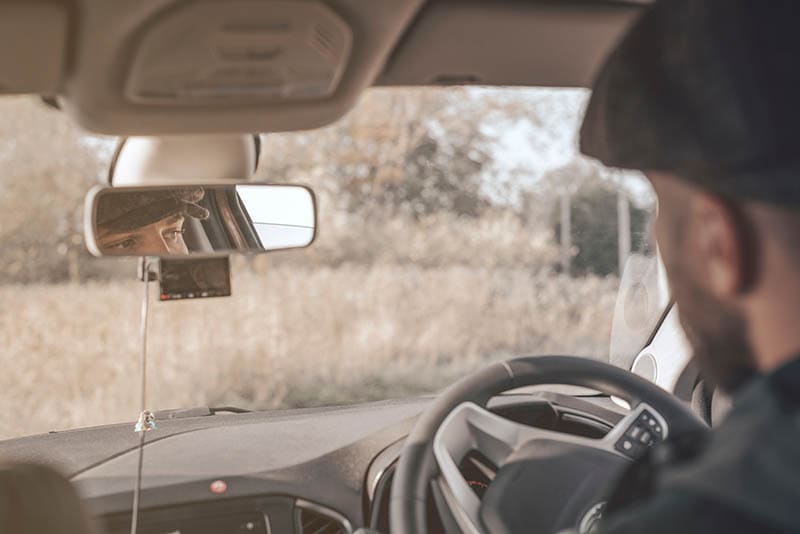 ---
11.

Discounts at Travel Stores
All AAA memberships come with a 10% to 15% discount at AAA travel stores. However, Premier members will receive a higher discount of 20% off at these stores.

Final Thoughts
AAA is a valuable membership if you take advantage of the discounts and benefits it offers. To get your money's worth, take advantage of the offers and discounts that come with the membership. You can save on car repairs, insurance coverage, hotels, restaurants, and travel merchandise. It can also be a lifesaver for those of you that have unreliable vehicles, are not mechanically inclined, and have limited emergency funds.
You Might Also Be Interested In:
---
Featured Image Credit: SplitShire, Pixabay