Is Homeowners Insurance Included in a Mortgage? Benefits, Facts, & Coverage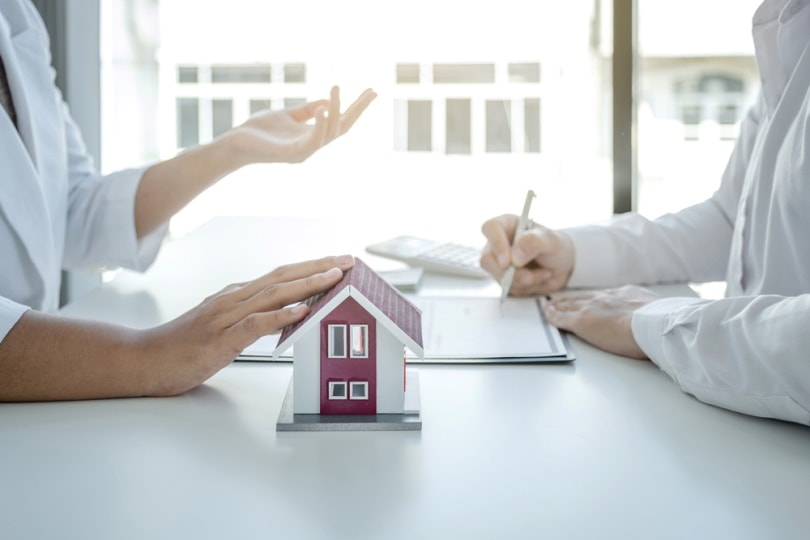 The homeownership rate of American households was 65.5% in 2021¹, a slight drop from 65.8% in 2020. Many people are familiar with the ins and outs of mortgages as a result. Several factors determine whether you must get homeowners insurance. The amount of your down payment is one of the primary factors determining whether it is included in your mortgage.
As a general rule of thumb, if you're putting down less than 20% of the cost of the house, the chances are that homeowners insurance is part of your monthly payment. Both you and your lender are making a significant investment. It only makes sense that your property is protected for both your sakes. The average annual cost in 2022 is $1,383¹ for $250,000 of coverage.

Mortgage Insurance vs. Homeowners Insurance
We'll start by saying there isn't a legal requirement for having either a mortgage or homeowners insurance, although it is a financial risk not to have either one. Your lender is going to have the final say. The former ensures that the lending institution is going to get its money if you can't make payments. That 20% we mentioned in the beginning often is a deciding factor.
On the other hand, homeowners insurance benefits you and your lender. It covers damages to your property caused by fire or natural disasters. It's worth noting that your insurer probably won't cover necessary repairs caused by floods. You'll need a separate policy for it. Also, some companies may require you to have a wind deductible to cover this damage.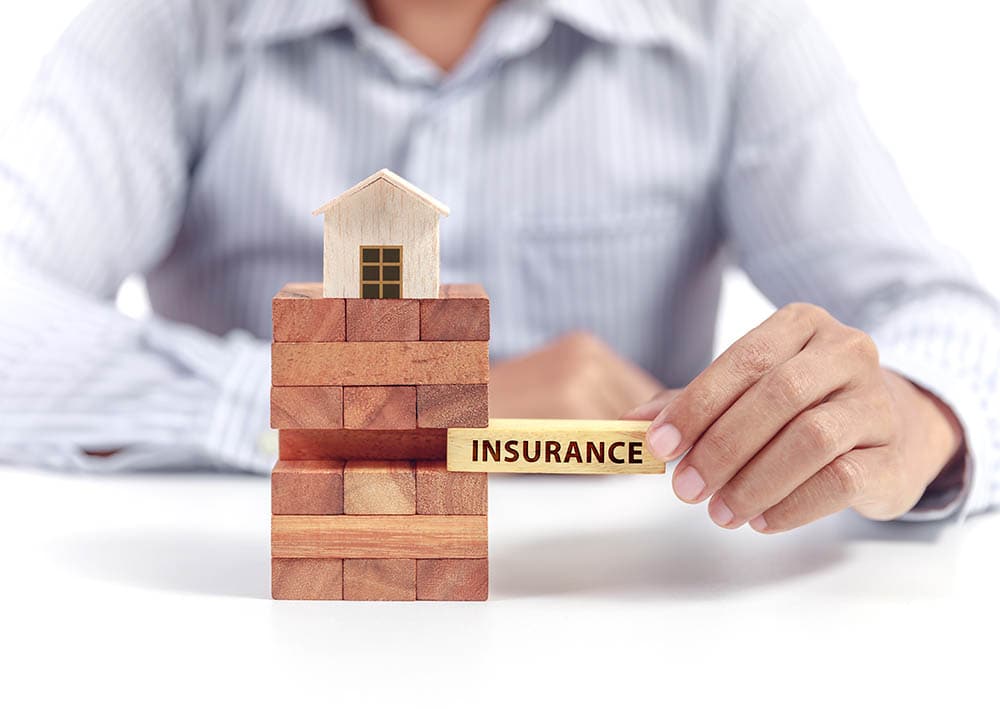 Benefits of Homeowners Insurance
While it may seem complicated, there are several benefits to having homeowners insurance. You'll have peace of mind knowing you're covered if something unexpected happens. You'll likely find out quickly that owning your place comes at a cost. Your policy may protect more than your house. If your home is inhabitable, it may include your personal property and housing costs.
Parts of a Mortgage
Your mortgage payments include the amount you owe or the principal. You'll also have to pay interest on the balance, not unlike a credit card. Some will tack on your local property taxes. Finally, there is your homeowners insurance and mortgage insurance if required. Your lender gets its money, and the balance goes into an escrow account that covers your other expenses.
That may seem like a hassle, but it really isn't. Think of it this way: you're making one monthly payment that covers several things. It ensures your insurance coverage doesn't lapse. It's one less thing to worry about when buying a home.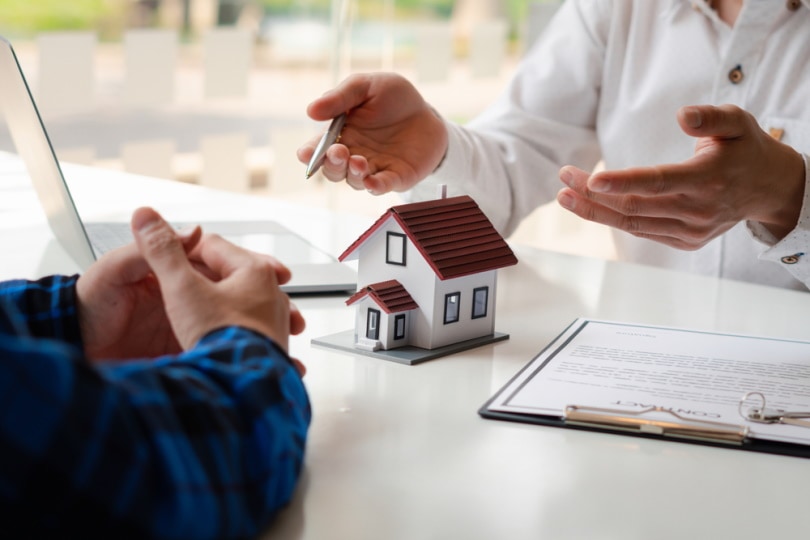 Homeowners Insurance Coverage
Let's dig a little deeper into what you get with your homeowners insurance coverage. We talked about it covering physical damage to your house. That also includes property crimes, such as vandalism and theft. Unfortunately, these offenses have spiked in 62 of the 100 largest cities¹ across the country in 2021 and 2022, following a downward trend.
Policies typically include personal liability coverage in case someone gets hurt on your property. It will even cover your legal expenses if it goes that far. Getting injured also covers anyone getting bit by your pet. Interestingly, according to the American Veterinary Medical Association Animal Welfare Division¹, small and medium-sized breeds¹ tend to be more aggressive than larger ones.
Sadly, breed restrictions are still a thing with many insurance providers.
Things Not Covered by Homeowners Insurance
We mentioned floods earlier. If you live in a flood-prone area, you may have to get insurance to cover these perils. Your homeowners policy probably won't include these claims. The National Flood Insurance Program¹ (NFIP) manages this program. Renters can also benefit from this added coverage. If your mortgage is through a government-backed lender, it'll also be a required part of your payment.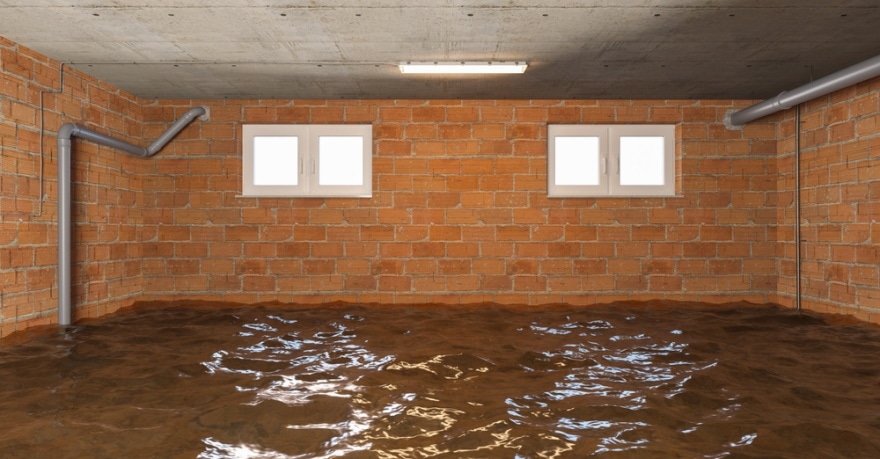 Final Thoughts
Homeowners insurance is a necessary expense regardless of if your financial institution requires it. The chances are if you're putting down less than 20% of the cost of your home, your premiums are part of your monthly payment. However, please don't dismiss the peace of mind that it offers in case the unfortunate unexpected happens. It'll jumpstart your recovery and help ease the pain of your loss.
---
Featured Image Credit: Inthon Maitrisamphan, Shutterstock