Is Subaru Owned by Toyota? The Interesting Answer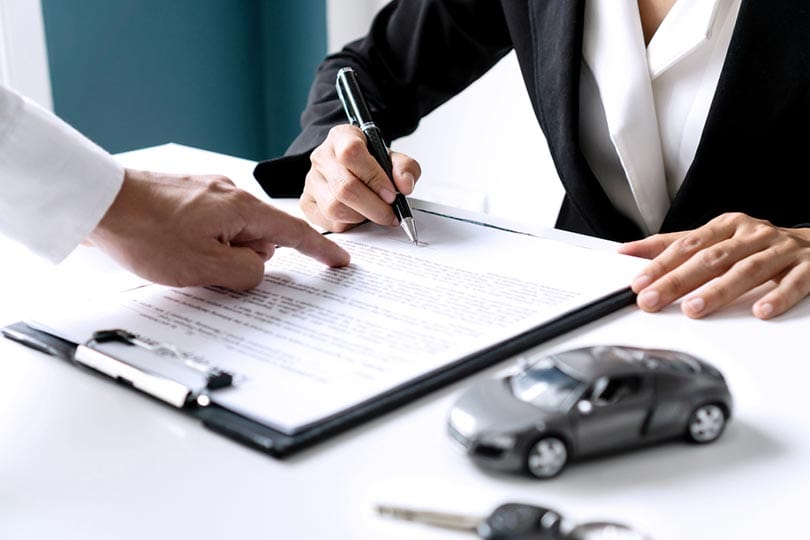 In the car industry, as with any industry, many big names are actually owned by other big companies. For instance, did you know that GMC owns Chevrolet, Cadillac, and Buick? It's true! Even Asian car brands aren't immune to this phenomenon. Subaru, known for practical all-wheel-drive (AWD) vehicles, is partially owned by Toyota. To be precise, Toyota owns 20% of the company, which makes them the largest single shareholder.

When Did Toyota Start Investing in Subaru?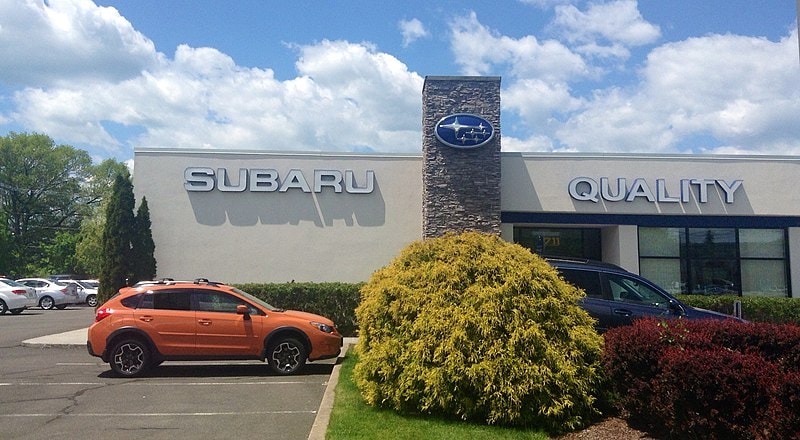 Subaru was founded in 1917 by the Nakajima Aircraft Company and was manufactured alongside aircraft for a time. They spent a long time perfecting their designs, and the first Subaru didn't hit the streets until 1958. Subaru of America was founded in 1967 not long after, and the first Subaru in America was sold in 1968.
After becoming an instant hit for its affordability and practicality, Subaru sold hundreds of thousands of vehicles in the coming decades. In 2005, Toyota made its first investment in Subaru: an 8.7% stake in the Fuji Heavy Industries, which is the official name of Subaru. At the time, this was simply seen as a good way to diversify their investments, and not because Toyota had any real interest in Subaru.
However, Toyota quickly realized what it had and increased its stake in 2019 to a whopping 20%. As part of their agreement with Toyota, Subaru gets access to Toyota's network of raw material suppliers. Among other supplies, Subarus are produced with Toyota-supplied steel.
What Will Toyota Do With Subaru?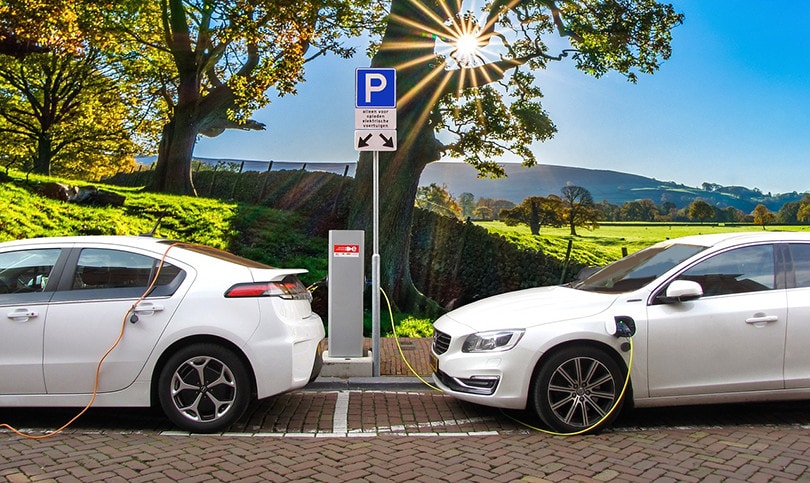 Although they aren't the outright owners of the company, Toyota's 20% stake in Subaru gives it a lot of power to influence its future. Recently, they announced plans to use proprietary Toyota hybrid drivetrains in Subaru vehicles and expand AWD functionality across the board. Lastly, the companies are working hand in hand to craft new versions of the Toyota 86 and Subaru.
It's unknown whether Toyota plans to wholly acquire Subaru at this point. So far, they seem content to share resources and develop cars together, and Subaru designs have been largely unaffected by Toyota's partial acquisition. So far, it seems like Toyota is content to let Subaru do its own thing.
Another huge thing to consider is the future of electric vehicles. In 2022, the jointly developed Subaru Solterra was launched, which is Subaru's first all-electric car. Unfortunately, the car suffered a dastardly recall that puts the future of the duo's EV (electric vehicle) plans up in the air. Toyota and Subaru ostensibly have plans to deliver a new generation of so-called "Beyond Zero" EVs, but it remains to be seen how Solterra's failure will affect this.
The good news is that Subaru now has access to Toyota hybrid and electric technology, which will likely kickstart a flurry of Subaru EVs in the coming years. For now, we have the Subaru Crosstrek hybrid, and they have plans to introduce hybrid models of the Outback, Ascent, and Forester. Combined with Toyota's technology and supply networks, Subaru is in a better position to grow than ever.
Where Are Subarus Made?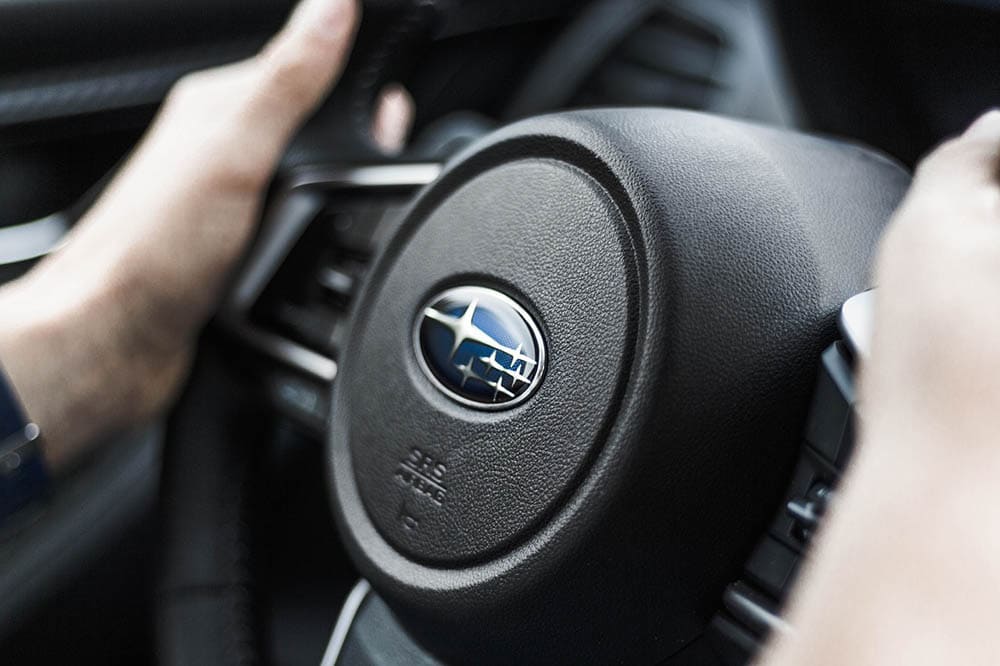 Unlike other carmakers, Subaru is relatively small and only has two manufacturing plants in the world. One of them is the original plant located in Gunma, Japan, and the other is in Lafayette, Indiana. Most recently, Subaru made a $400 million investment into the Indiana plant to boost production.

Conclusion
Subaru may not be outright owned by Toyota, but the giant's 20% stake is certainly making a difference. While the Solterra was a flop, Subaru is reaping the benefits of Toyota's advanced hybrid and electric technology. We can't forget the huge supply network, either. With more raw resources at a cheaper price, Subaru can expand to its heart's content.
---
Featured Image Credit: Opat Suvi, Shutterstock