Nissan vs. Toyota: Comparing Quality, Style & Sales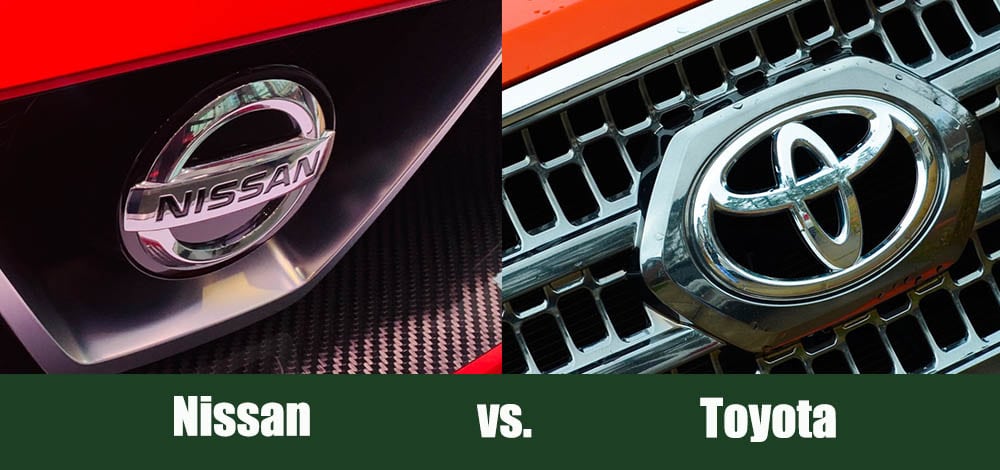 Nissan and Toyota are two of the most popular vehicle brands. Both brands are known for being reliable, cost-efficient, and safe. However, the two brands are not identical, which means one might be better for you than the other.
In short, Nissan is better for individuals who want a sporty vehicle that is extra safe and comes with the most advanced technology. Families and new drivers, for example, will benefit from the numerous safety features and updated appearance of most Nissan vehicles.
In contrast, Toyota is best for individuals who want the most cost-efficient option and long-lasting vehicle. Toyotas are known for being the most reliable vehicles, and their value decrease is much lower than other brands. If you want your vehicle to last a long time, Toyotas are the pick for you.
Of course, there's a lot more to know about Nissan and Toyota. Keep reading for a complete comparison between these two brands in terms of quality, style, and sales.

At a Glance
Nissan
Number of Vehicles: 16
Winning Segments: Full-sized trucks, small SUVs
Best For: Sporty look and advanced performance
Based In: Japan
Toyota
Number of Vehicles: 23
Winning Segments: Cars, mid-sized trucks, midsize SUVs, large SUVs
Best For: Durability, reliability, and cost-efficiency
Based In: Japan
---
Overview of Nissan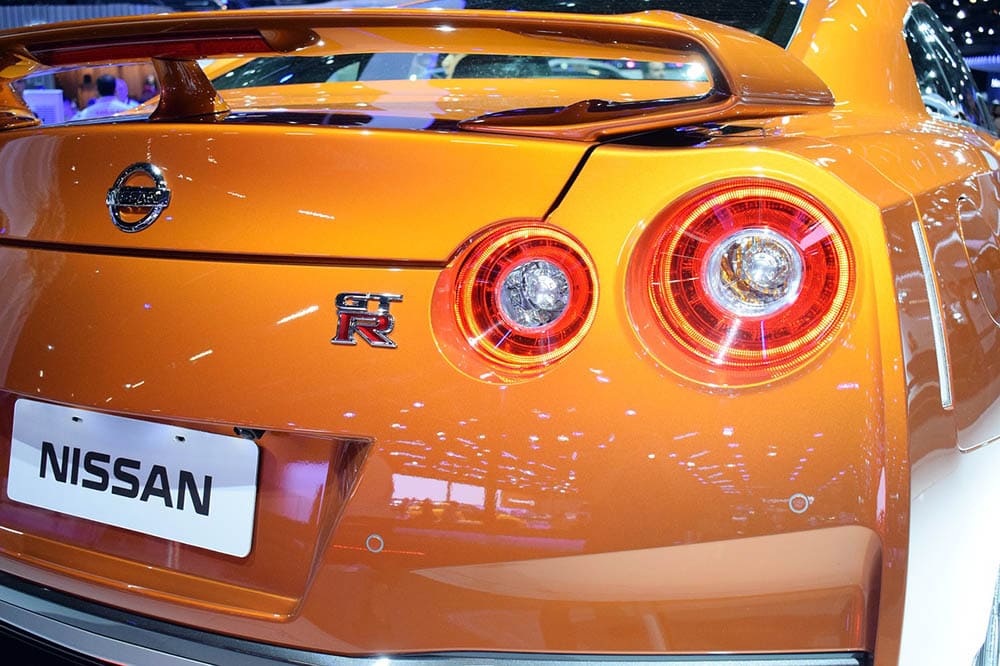 Nissan is the volume model belonging to Nissan Motor Company. These vehicles are sold worldwide and are specifically known for their sporty appearance matched with reliability. There are about 16 vehicles produced through the Nissan line, but they have winning segments, specifically in small SUVs and full-size trucks.
Nissans are a great pick if you want a vehicle that is attractive, sporty, safe, and reliable. They offer quite a few benefits that families specifically like, though individuals who live alone appreciate the reliability and safety of these vehicles too.
Performance
Nissan vehicles tend to perform well. They are known for having sporty vehicles with different trims. Most Nissan models have large wheels, a rear spoiler, and a sport-tuned suspension. Nissans are especially known for performing well in family situations because of their large size and safety.
Reliability
Nissans boast great reliability. They last a long time and are backed by several automotive safety technologies that last a long time, including vehicle dynamic control, traction control system, and advanced drive-assist display. These are just a few of the most notable features.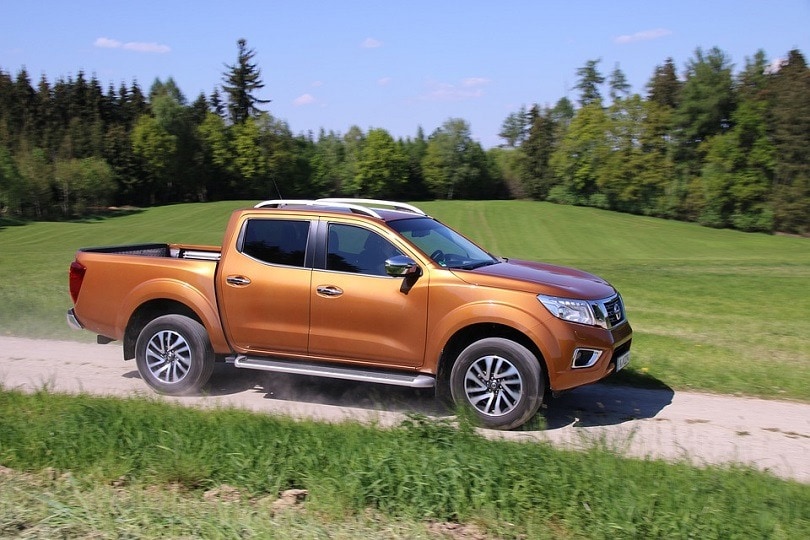 Safety
Nissan is considered one of the safest vehicles to drive. Six of their models have even earned Top Safety Pick or Top Safety Pick+ ratings from The Insurance Institute for Highway Safety (IIHS) in 2019 alone. The Nissan safety features include innovative technologies, responding systems, and protective systems.
Pros
Good performance
Attractive
Many safety features
Cons
Not as reliable as some vehicles

Overview of Toyota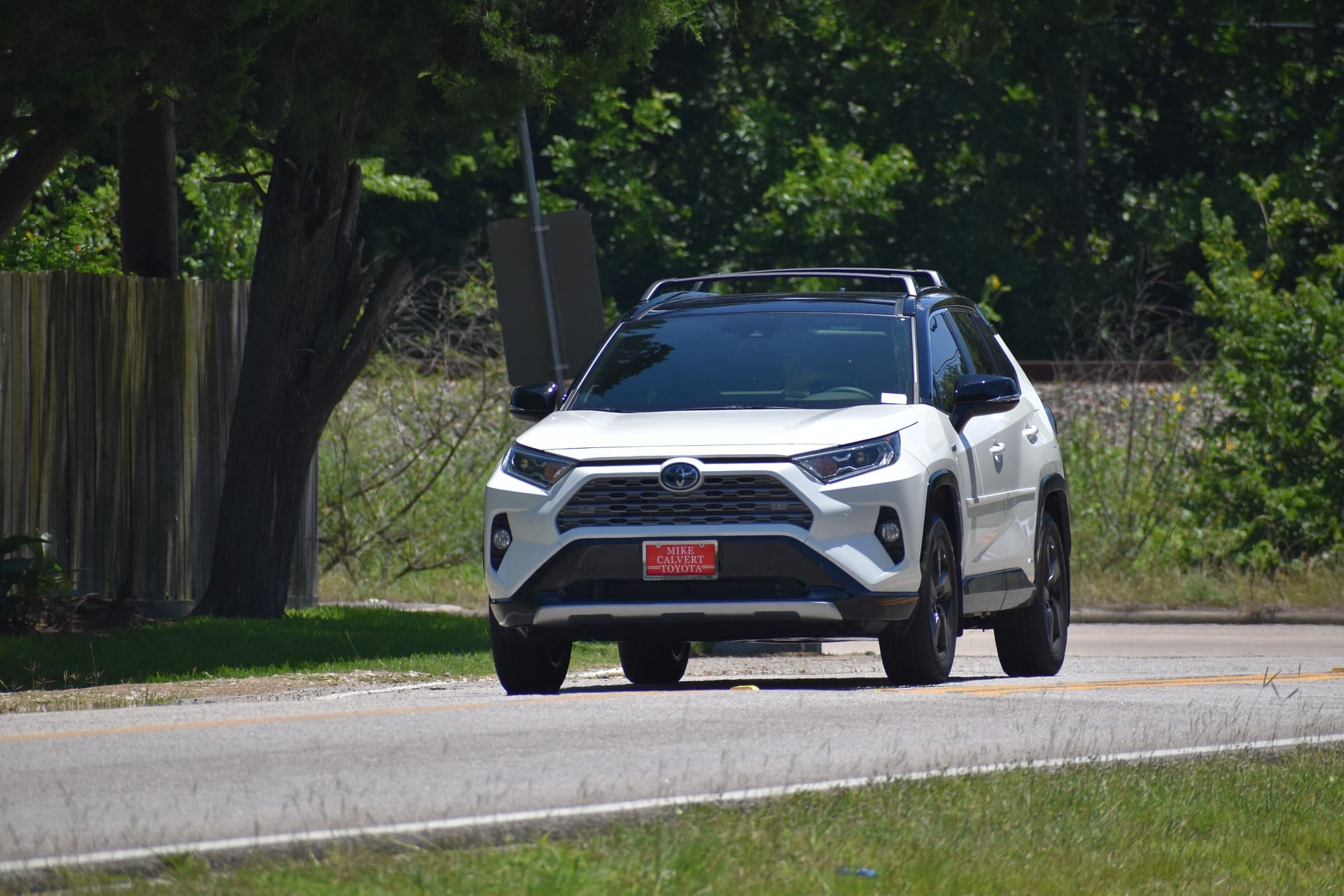 Toyota is one of the most reliable vehicle manufacturers you can select. Their models almost always last longer than the competition. All the while, they are very safe and retain their value much longer than other vehicles. If you are most concerned about longevity and reliability, Toyota is the pick for you.
Toyota sells a total of 23 models, meaning there are quite a few vehicles you can choose between. They have winning vehicles in cars, mid-sized trucks, midsize SUVs, and large SUV segments. Needless to say, Toyota is an impressive contender.
Performance
Performance-wise, Toyota is a very practical vehicle. It will get you to and from your location safely and efficiently. Since you can rely on the Toyota to perform for a long time, its performance is certainly noteworthy for those who want a reliable, dependable, and great all-around vehicle.
Reliability
Toyota is built with one thing in mind: reliability. As a result, Toyota vehicles last a lot longer than the competition. This extreme reliability allows Toyotas to retain their value a lot longer. For example, the 2019 Toyota Camry retains 49% of its value after 3 years of ownership. In comparison, the 2019 Nissan Altima drops to only 41% of its original value at the same time.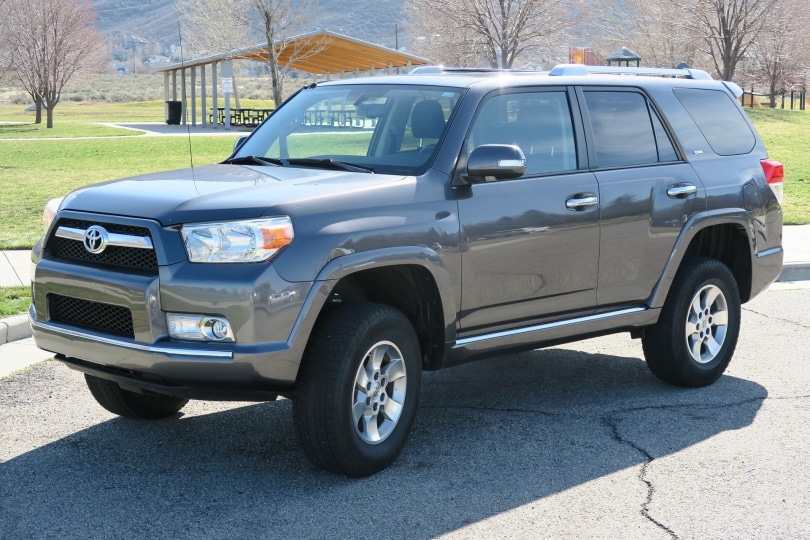 Safety
Toyota vehicles are very safe. Many of their lineups have received Top Safety Pick or Top Safety Pick+ ratings from the IIHS. Plus, the long reliability of the vehicle allows it to maintain its safety for a long period of time.
Pros
Highly durable and long-lasting
Holds value
23 lines
Cons
Not at attractive as other vehicles
---
How Do They Compare?
Now that we've looked at Nissan and Toyota individually, let's look at them together to see how they compare: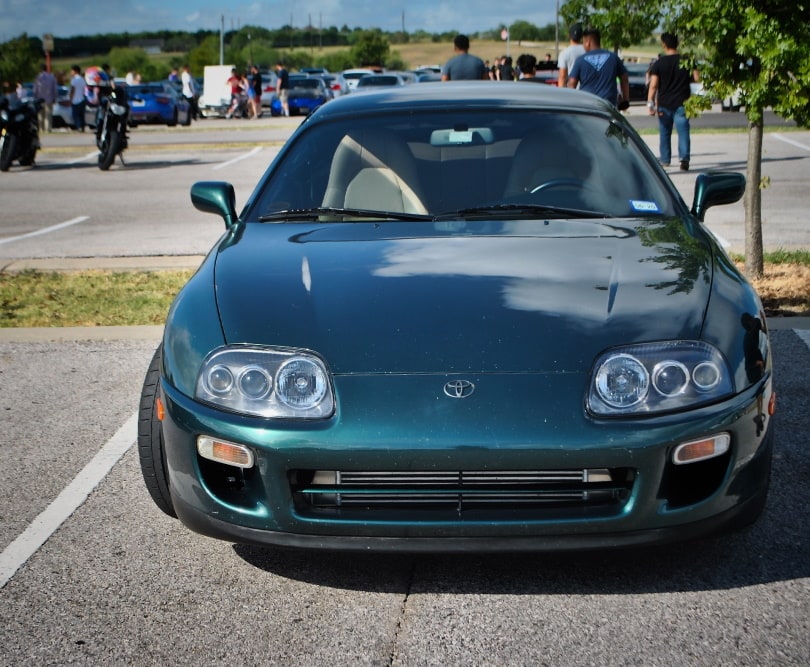 Performance
Edge: Nissan
Performance-wise, Nissan is better than Toyota. Its numerous advanced features mean that it has a smooth drive, great gas mileage, and numerous features. Toyota has great performance, too; it's just that Toyota focuses more on durability than individual performance like Nissan.
Price
Edge: Toyota
Toyota and Nissan vehicles are typically priced similarly. However, you can shop on a budget a lot easier with the Toyota than with Nissan. The reason for this is that Toyota has more products in its lineup. Thus, it is easier to find a vehicle in your price range when you are on a budget with Toyota. Not to mention, Toyotas tend to be more fuel-efficient than Nissans, further helping you to save money.
It's important to note that Nissans are cheaper on average, though. In other words, Nissans are cheaper if you purely look at the averages of the prices. Despite this average, you can get Toyotas for cheaper and save more money in the long run, which is why we pick Toyota in terms of price.
Durability
Edge: Toyota
Without a doubt, Toyota wins when it comes to durability. Toyota is hands down one of the most durable vehicles. Not only will it last you a long time, but its value will be more consistent than Nissan and other brands.
Design
Edge: Nissan
Nissan and Toyota are almost tied when it comes to design, but Nissan comes out just slightly superior. Nissan has more consistently sporty designs, which means more of their vehicles are attractive. However, Toyota has more offerings, which means you might be able to find something you like more within the Toyota lineup simply because there are more vehicles to pick from.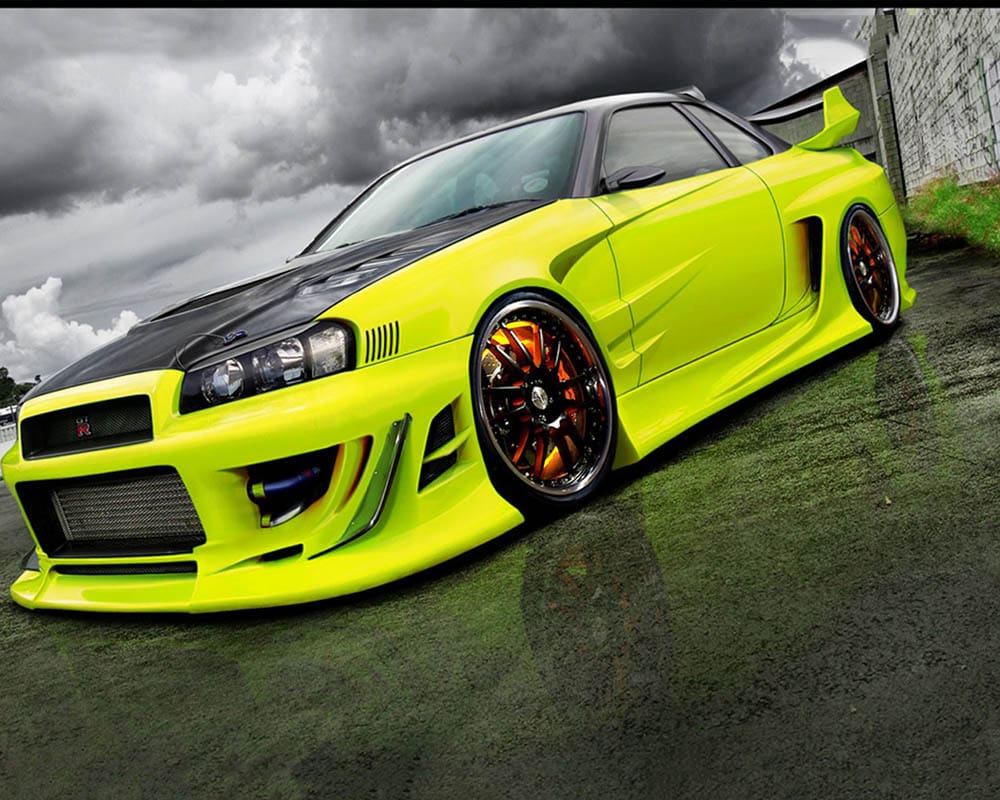 What the Users Say
Both Nissan and Toyota have insane cult followers. There are many people who will only purchase Nissans and others that will only purchase Toyota. Toyota especially comes with a large cult following, and customers often won't buy any other vehicle.
Nissan
Most customers love Nissan because of its advanced technology and safety features. Many parents specifically choose Nissan to keep their children safe. As their teenagers grow up, Nissans are still picked to help the new drivers stay safe on the road.
Of course, Nissans aren't perfect. Certain models have transmission issues, which can be pricey to fix. The transmission issues are especially common in their compact SUVs.
Toyota
Customers are very vocal about Toyota as well. Many people who care about getting the most bang for their buck rave about Toyota due to its efficiency, durability, and longevity. These users typically only shop for Toyota for this reason.
People specifically looking for a cute vehicle aren't quite as sold on Toyota. Although they are more price efficient and reliable, customers aren't as impressed with the advanced technology and appearance of the vehicle as they are with Nissan.

Conclusion
Nissan and Toyota are two popular vehicle manufacturers. They have long been trusted by people around the globe, which means you can't really go wrong with either brand.
That being said, you would likely prefer a Nissan over a Toyota if you were looking for a vehicle that is sporty and has high performance. In contrast, go with a Toyota if you want the most cost-efficient and reliable vehicle on the market.
We hope this article has helped you to determine which vehicle manufacturer is right for your next purchase!
See also: Hyundai vs. Toyota: Comparing Quality, Style, and Sales
---
Featured Image Credit: (L) John Cameron, Unsplash | (R) Mary B, Unsplash