11 Pressure Washer Before & After Pictures (Extremely Satisfying!)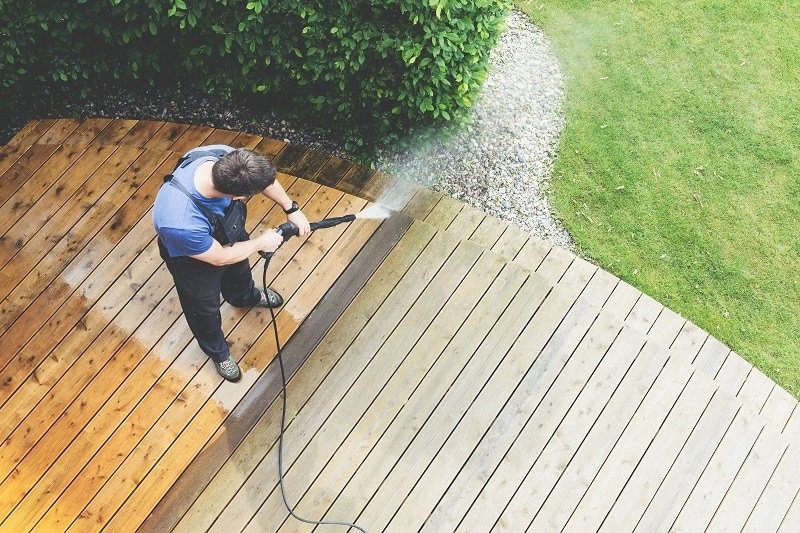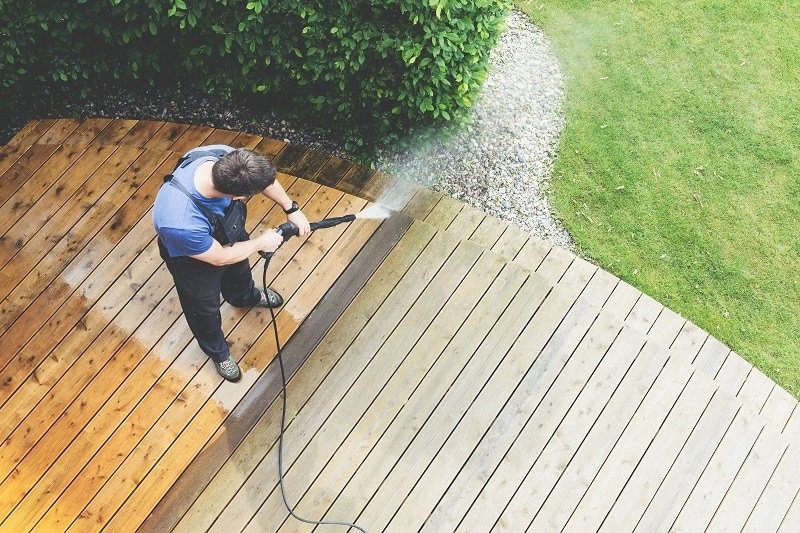 Other than clearing up the muck and mud that has built up on surfaces like floors and walls, one of the great benefits of pressure washing a surface is that you can clearly see the areas you've done and those you haven't. In some cases, the difference is immediate and very obvious. Where mud-soaked, dirt-encrusted, browned concrete once stood, now there is concrete so clean that it is almost gleaming in the sunshine. Watching the process is hypnotic, until you get too close, and get some first-hand experience of just how powerful pressure washers can be.
Below are 11 of the most satisfying before and after pictures of pressure washer projects.

1.

Curb Appeal
Whether you're trying to sell your property or you just like the front of the house to look its best, pressure washing the front steps is highly effective, surprisingly simple, and beautifully satisfying. Stopping halfway through the process to admire your work and to take a quick picture should also be considered an important part of the process. The washed half of the stairs look like they have only just been laid, which shows just how effective the whole process is.
---
2.

Improve Decking Safety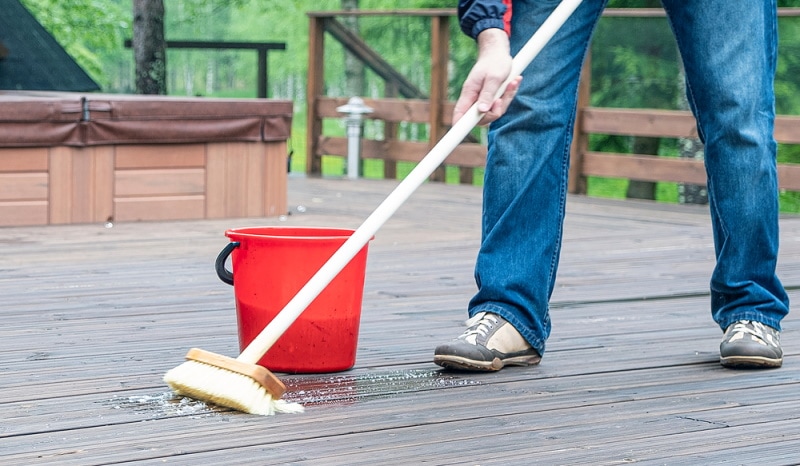 Of course, there's more to it than looks. If your green decking wood is covered in algae and potentially moss, not only does this make your decking an eyesore, but it makes it a potential slip hazard, too. A little bit of dew, some light drizzle, or any other moisture, and your decking can quickly take on the same properties as a skating rink. Pressure washing lifts the moss and leaves you with a more attractive and safer outdoor area.
---
3.

Patio Pressure Washing
Do you remember the early days after your brick patio was first laid? You probably stood back and admired the design, dreaming of the days that you can put down patio furniture and enjoy some al fresco dining. Over the years, you kind of left the patio to its own devices. Years of rain, snow, sun, leaves, bird droppings, spilled drinks, and other dirt and debris, have probably defaced it beyond recognition. Pressure washing can revive your tired looking patio and give you a stunning outdoor area again.
---
4.

Patio Furniture Perfection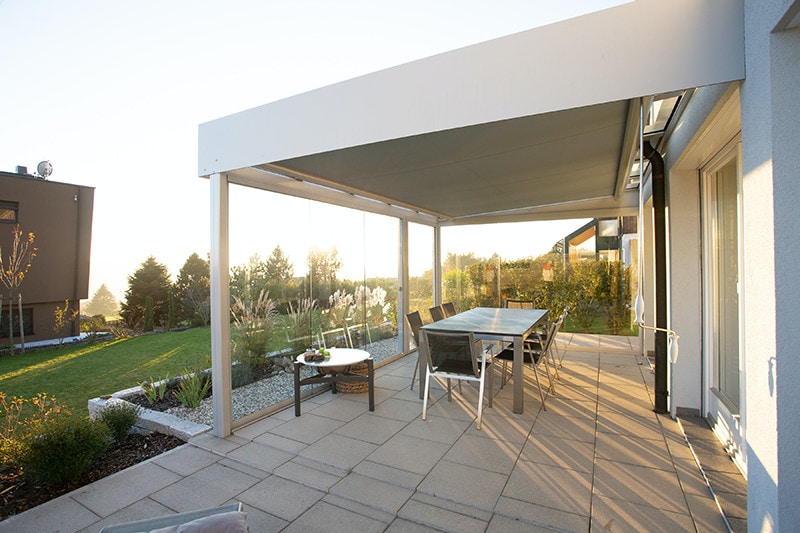 Of course, there's little point in spritzing up the patio itself if you're going to throw the tired and dirty looking patio furniture set back on there. Lower the pressure washer power setting, use the right head, and you can even give your outdoor furniture set a good going over. It will be a lot cheaper than having to buy a new set, and you might be surprised at how good the furniture looks once you've finished.
---
5.

Pressure Washing Your Car
You have to approach this with as much care as possible and remember that pressure washing a car could cause it damage. If you're too vigorous, or if you apply too much pressure to an area of the car that already has minimal damage, it could lead to rusting and oxidation of the paint and the metal underneath. With that said, if you get it right, it is an incredibly satisfying process, more effective than any drive-thru car wash, and if you have an old car that has been sat in a garage or in a field, gathering muck, it may be the only way to get rid of the caked in dirt.
---
6.

Effective Against Thick Mud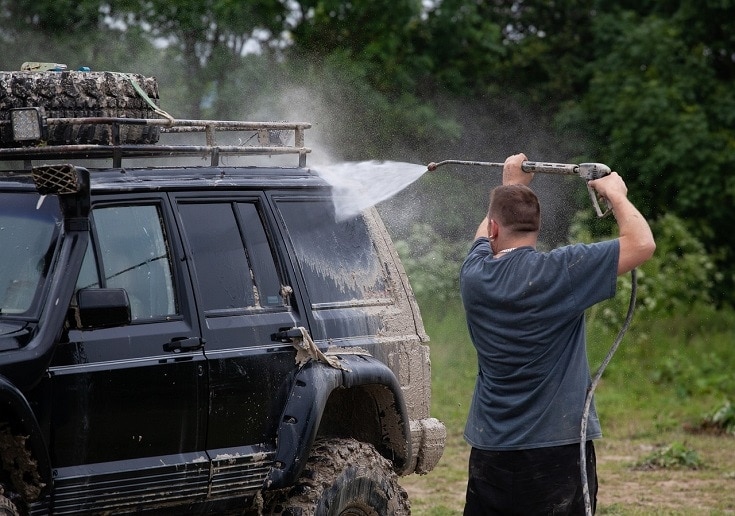 The last picture was of a tired old Toyota, but similarly beneficial results can be achieved with almost any make and model. If you go off-roading, you will know the amount of mud that can end up on the outside of your off-roader. Because this hasn't had the chance to become ingrained, you won't need a powerful pressure washer setting, but you can still get a really good-looking result from your washer.
---
7.

Washing Wooden Fences
Whether you are preparing them for staining and weatherproofing, or you've just forgotten what color they are underneath the black weather staining that has built over the past couple of seasons, pressure washing wooden fences can have a similarly satisfying result. Ensure you don't damage hardware, make sure that any minor damage is covered to prevent the pressure washer from blasting away chunks of wood, and use the right head and attachment. Once you've pressure washed, consider applying a good quality stain to protect your perimeter.
---
8.

Pressure Washing House Siding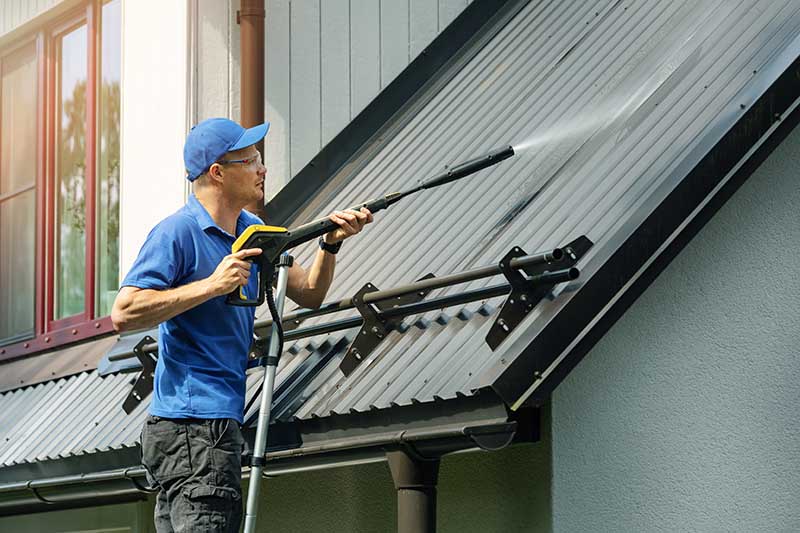 Of course, nothing is stopping you from pressure washing the whole of the outside of your house, but remember that this is a major undertaking and it is a project that will take more than an hour or two. It is very effective on buildings with sidings and a façade because these can become easily coated in mud over a year. You may have almost forgotten the color of your house underneath, and while it might take a decent day's work, pressure washing your home exterior gives it an attractive finish, once again. Just make sure your windows are closed before you start.
---
9.

Check Board Sidewalk
If you want to make your neighbors jealous or outdo their newly pressure washed front steps, you could always get out the measure and create a perfectly geometric checkerboard finish on the front sidewalk. If you can get the whole row of houses to do the same, you could have the best looking sidewalk in your area.
---
10.

Pressure Washer Art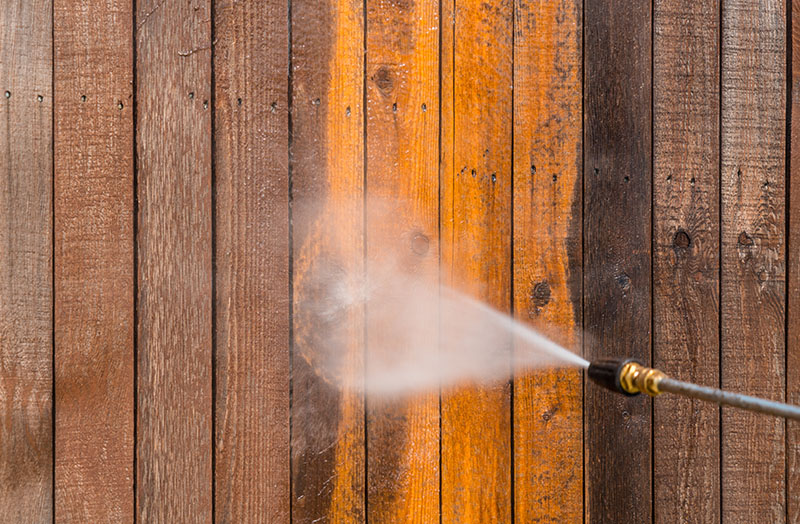 Alternatively, if you want to release the inner artist, practice shading and hatching. It may take some practice, and you could turn your driveway into your very own canvas and create appealing and almost professional-looking artwork.
---
11.

Stencils
If you aren't that artistic, but you want to half clean your sidewalk and add some art without having to pay for exterior design, buy some stencils, or even make your own, and you can create designs of whatever you like. You could pretty much change the design every year, if the sidewalk gets dirty enough, of course.

Pressure Washer Before & After Pictures
Pressure washing is meant, first and foremost, as a means of cleaning. It is quick, convenient, and even injects a bit of fun into what can otherwise be a mundane, boring, and thankless task. Whether you choose to incorporate art into the sidewalk, geometric designs into your patio or you want to see how effective the pressure washing process is, consider taking pictures and sharing them for the benefit of everybody.
---
Featured Image Credit: bubutu, Shutterstock