4 Pumpkin Juice Recipes (With Pictures)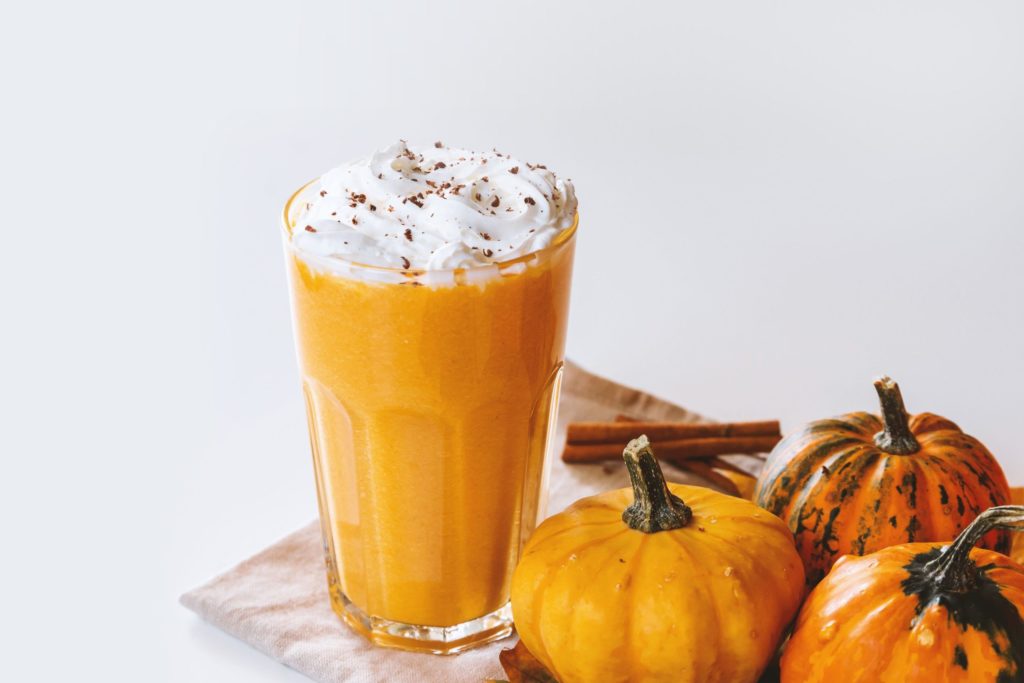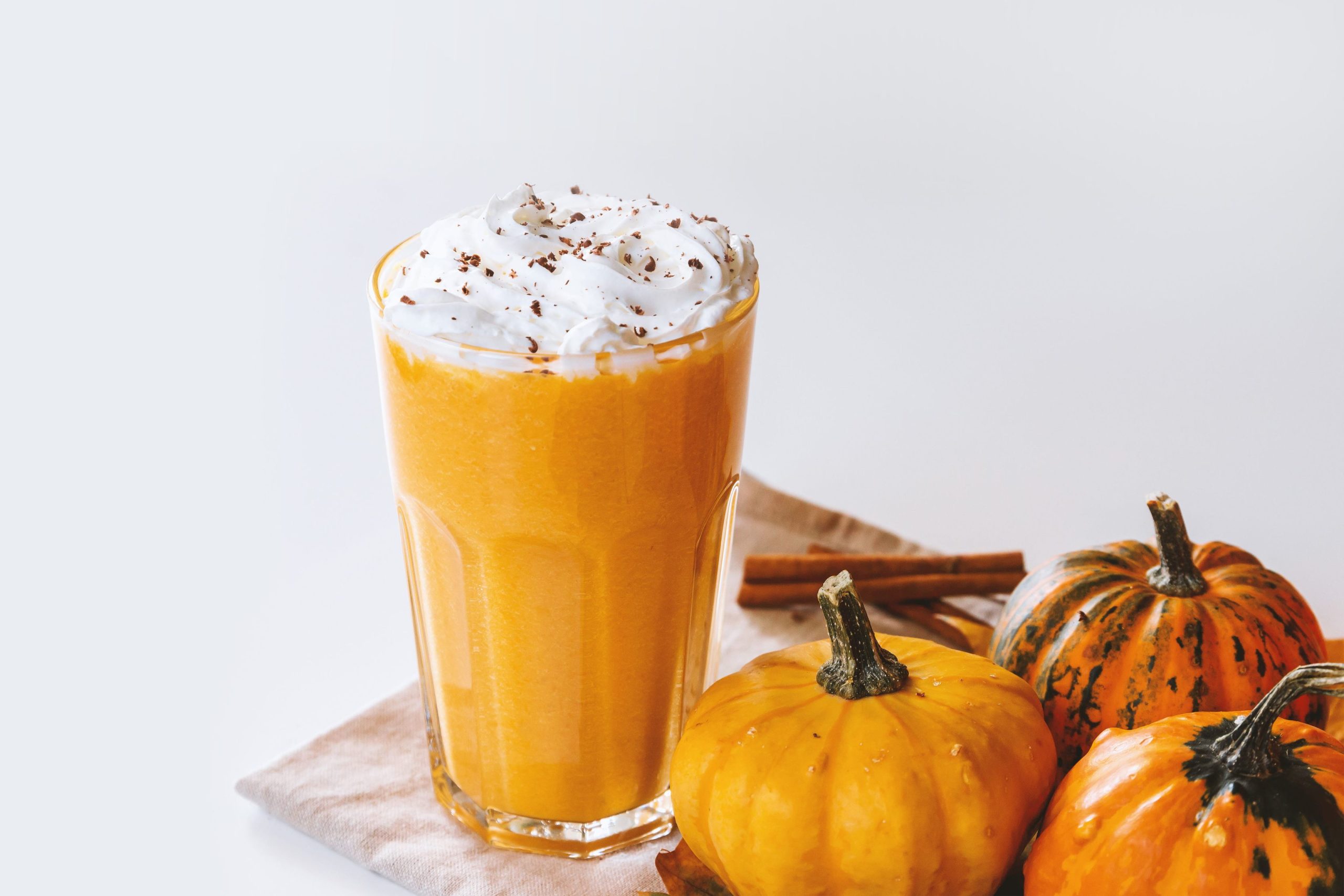 Pumpkin Spice Lattes from your favorite coffee shop might be seasonal, but we have found a new and glorious way to enjoy your favorite fall flavors all year round. We are talking about juicing of course! Whether you like your drinks to be a touch spicy, sweet, or even earthy, surely there is a juicing recipe here for every type of pumpkin enthusiast. You might be curious as to why we would make the subtle pumpkin the main ingredient in our juices. Well, there are a ton of health benefits that come with consuming pumpkin. Let's take a quick peek at these before we dive into our favorite pumpkin juice recipes.
---
Health Benefits of Pumpkin
Boosts Immunity
If you are looking for a natural way to boost your immunity and improve your eyesight – pumpkin is the way to go. It contains a ton of vitamins and minerals such as vitamin A, C & E, potassium, iron – which also lowers your risk of disease and improves heart health!
Promotes Healthy Skin
This fruit is packed full of beta-carotene which helps protects our skin from UV rays. You could say that pumpkin's superpower is its ability to act as a natural sunblock! *PSA – eating pumpkin, unfortunately, does not replace the use of actual sunscreen, but it does provide additional protection. The pulp also doubles as a great face mask.
Promotes Weight Loss
Pumpkin is made up of mostly water making it extremely low in calories. So in addition to juicing pumpkin, we recommend cooking with this versatile food as it can be incorporated into a variety of different foods.
Now that we've covered why pumpkin is such a great dietary asset – let's jump into the recipes!

Top 4 Pumpkin Juice Recipes
---
1.

Wizard's Pumpkin Juice
If you love the classic flavors of pumpkin pie or the pumpkin spice latte, certainly this juice will be another hit! The nutmeg, cinnamon, and cider make this recipe spicey and comforting all while still being light and delicious.
---
2.

Pumpkin Juice Recipe
Apples, lemon, and ginger are the perfect ingredients to pair with the subtle flavor of the pumpkin. If you like your juices fruity and naturally sweet, we are sure that you will love the taste of this one!
---
3.

The Best Pumpkin Juice
Vanilla, brown sugar, and pumpkin pie flavors are what keeps the wonderful taste of this juice traditional. If you wish to avoid adding sugar, you can substitute it with an artificial sweetener or honey. The best part about this recipe? You can serve it both hot and chilled!
---
4.

Pumpkin, Sweet Potato & Tumeric Juice
This recipe provides a rich and earthy flavor – which is only heightened by its vibrant color! Sweet potatoes might be an unsuspecting ingredient, but they are packed with a ton of vitamins and minerals. When combined with the advantages of the pumpkin, you have an inclusive and truly healthy happy juice!

Wrapping Up
We hope that you have enjoyed the read as much as you enjoyed trying each of these delightful pumpkin juice recipes. There is plenty of reasons to add pumpkin to your diet, and what's easier than a quick juice! If you are a fan of these recipes, please share our post with others who share your love of juicing and of course, pumpkin.
Try a few other recipes:
See Also:
---
Feature Image Credit: PIKREPO, Shutterstock